Ogetsu Hime: Where You Can Enjoy the Unique Artistry of Culinary Japan
If you're on a quest for delicious Japanese fare, Ogetsu Hime has a trove of stellar beef dishes, sushi, and premium menu favorites right here in the city.
It's where you can sample an array of high-grade, authentic dishes made with ingredients imported from Japan!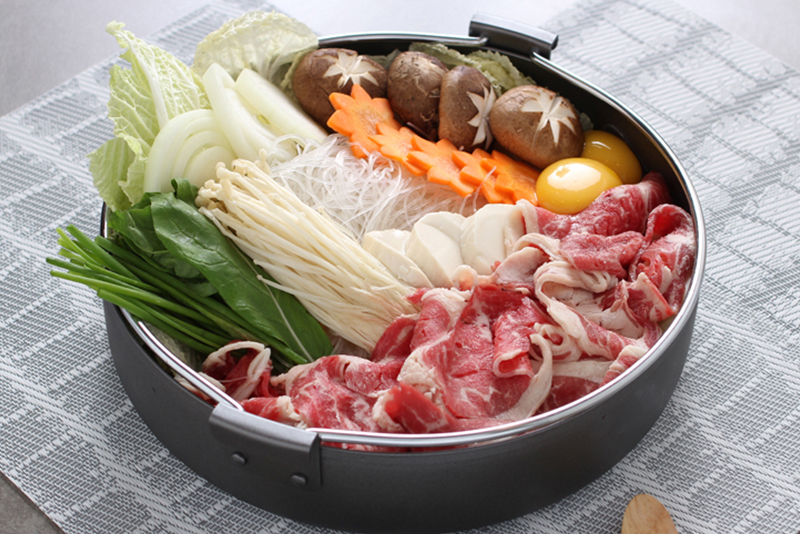 Ogetsu Hime US Beef Sukiyaki
Named after the food goddess of Japan Ogetsu Hime, the restaurant offers only the best from the Land of the Rising Sun, with premium ingredients you may not find elsewhere.
Ogetsu Hime brings the freshest and most authentic seafood from the famous Tsukiji Market regularly.
Also read: Ogetsu Hime Opens Its Second Branch in SM Megamall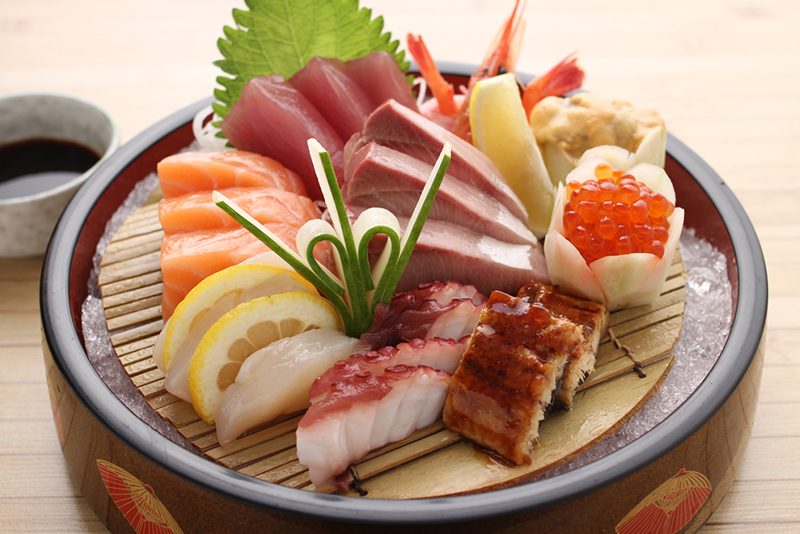 Ogetsu Hime Tokubetsu sashimi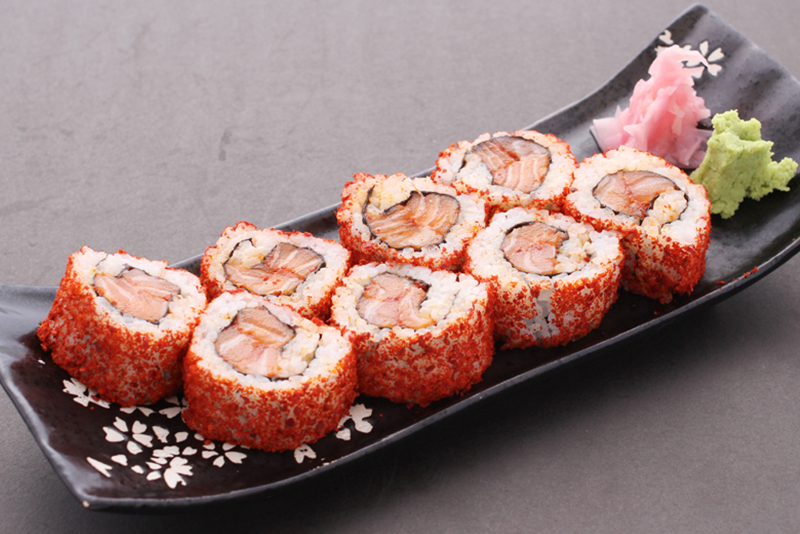 Ogetsu Hime karai shake maki
There's another mouthwatering reason to go to Ogetsu Hime: to indulge in the ultimate Japanese buffet experience with the Oget and Enjoy All-You-Can!
Enjoy a premium, top quality selection of the best delicious Japanese fare at an order-all-you-can price.
Lunch – Monday to Friday: Php 988
Dinner – Monday to Friday: Php 1,088
Lunch or dinner – Weekends and holidays: Php 1,088
Also read: LIST: Restaurants That Offer Buffet Dining in BGC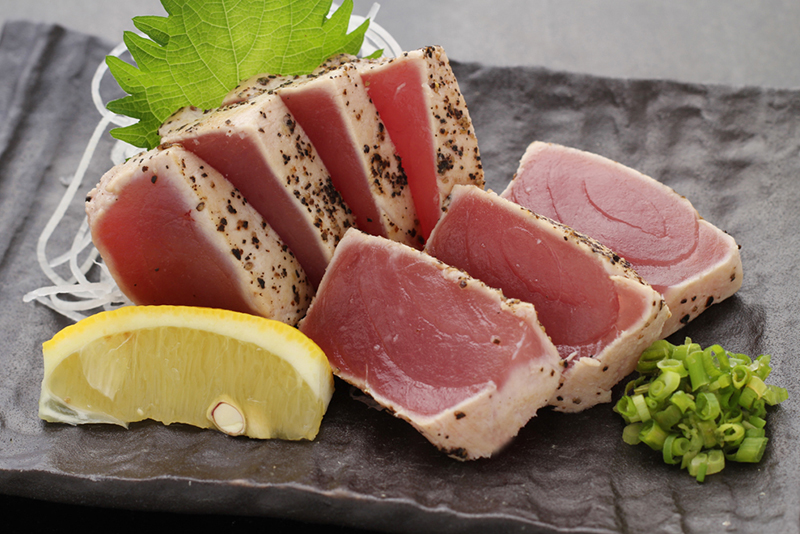 Ogetsu Hime maguro tataki
With this treat, enjoy unlimited US Angus Tenderloin, premium sushi, and more than 100 specialties on the clean plate price when you dine in.
Make the most of the awesome eat-all-you-can deal and feast on limitless sushi—from the best selection of sashimi and makimono to Ogetsu Hime's signature specialty rolls like the Ogetsu Hime Roll, Goma Ebi Tempura Roll, the Kaisen Fried Roll, Tokubetsu California Roll, and the Momo Teri Maki.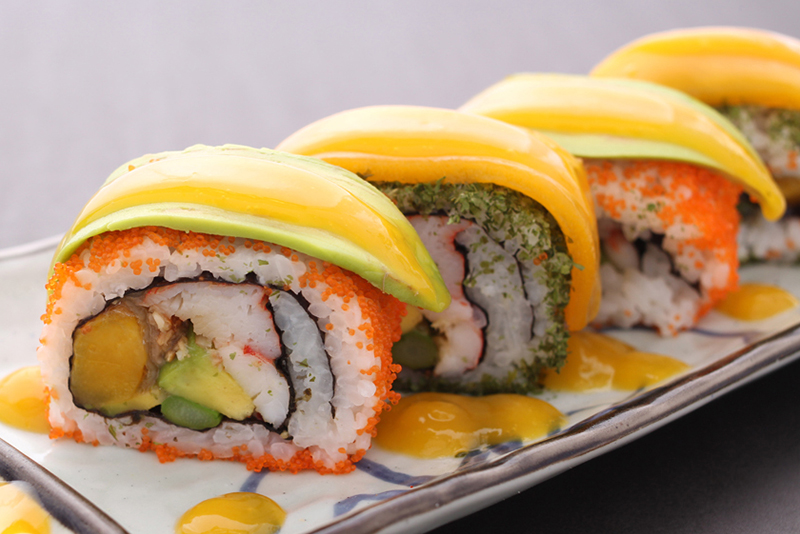 Ogetsu Hime Tokubetsu California roll
Don't forget to sample as much yakitori, kushiyaki, tempura, tonkatsu, ebi furai, and other Japanese favorites as you wish.
Even appetizers, gyoza, nabemono (Japanese dishes cooked in a hot pot like sukiyaki), udon, and ju-mono (rice box dishes) are included in the wide range of delicacies you can choose from.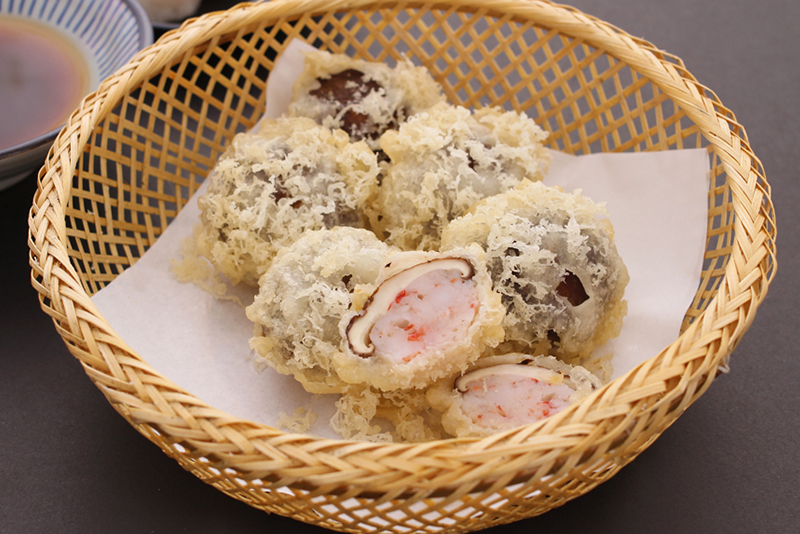 Ogetsu Hime ebi shiitake tempura
Whether you're celebrating a special occasion or just enjoying a dinner with family or friends, head over to Ogetsu Hime and experience the unique artistry of culinary Japan.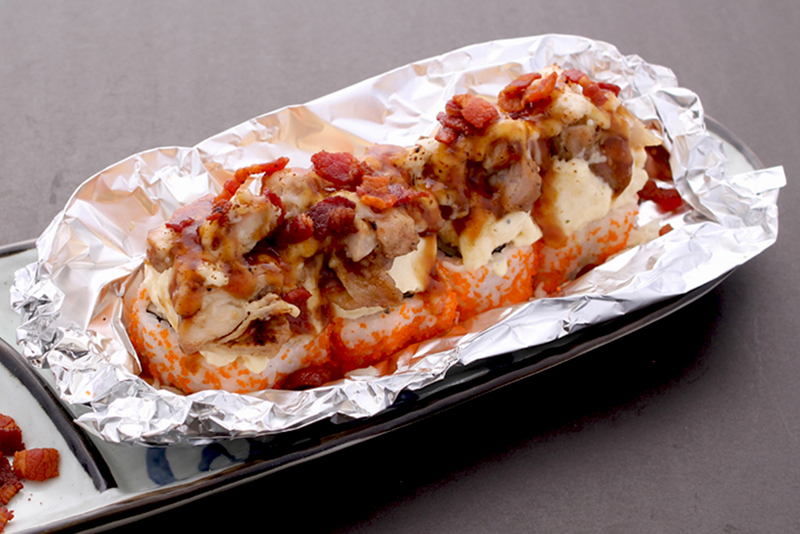 Ogetsu Hime momo teri maki
Currently, Ogetsu Hime has two branches; SM Aura, Taguig and SM Megamall, Mandaluyong. The Oget and Enjoy All-You-Can year-round promo is valid at both branches.

5/F Sky Park, SM Aura Premier, Taguig

11 a.m. to 2 p.m., 5:30 p.m. to 11 p.m. (Mon to Fri); 11 a.m. to 11 p.m. (Sat and Sun)

3/F, Mega Fashion Hall, SM Megamall, Mandaluyong City