Hiraya Bakery In Maginhawa Puts the Spotlight on Completely Filipino Fruits and Spices
From freely giving out sampinit (local wild berries) brownies around the neighborhood and simply supplying other cafes with their eccentric line of cakes and pastries, Hiraya Bakery now humbly stands on its own feet in a quaint building along Maginhawa Street in Quezon City.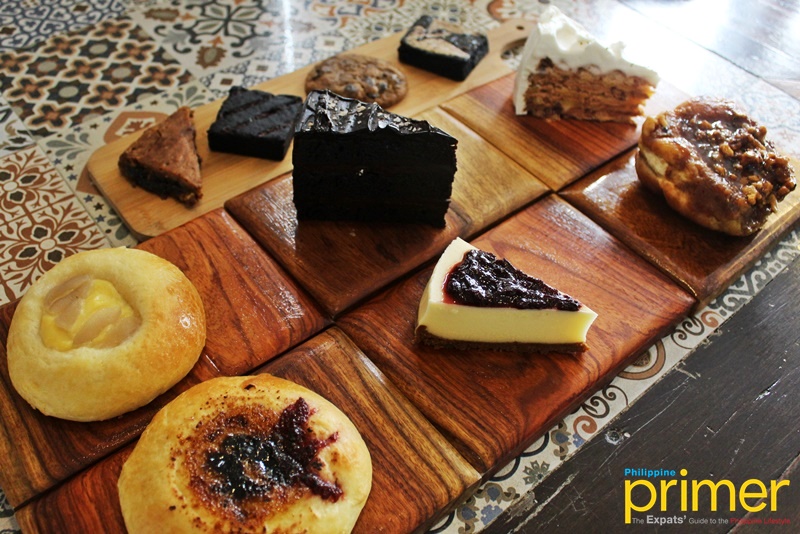 Hiraya Bakery—whose Tagalog namesake hiraya means imagination—is molded by the love for pastries as well as knowledge in a variety of local fruits of its owner Nicole Dela Cruz, together with her special one slash partner Likha Babay.
Hiraya Bakery aims to introduce the local flavors that do not entirely have a familiar ring to everyone, including Filipinos.
But if you are not so much of a taste-adventurer, let's start from the regular one: the chocolate cake.
If you see Hiraya's Smoked Salt & Rosemary Chocolate Truffle Cake (Php 160), it does not look out of the ordinary. But what will grab your attention from relishing the sweetness of the cake is the salty flavor that just unexpectedly creeps up amid the gooeyness of the chocolate.
This is because of the smoked salt that acts as its toppings.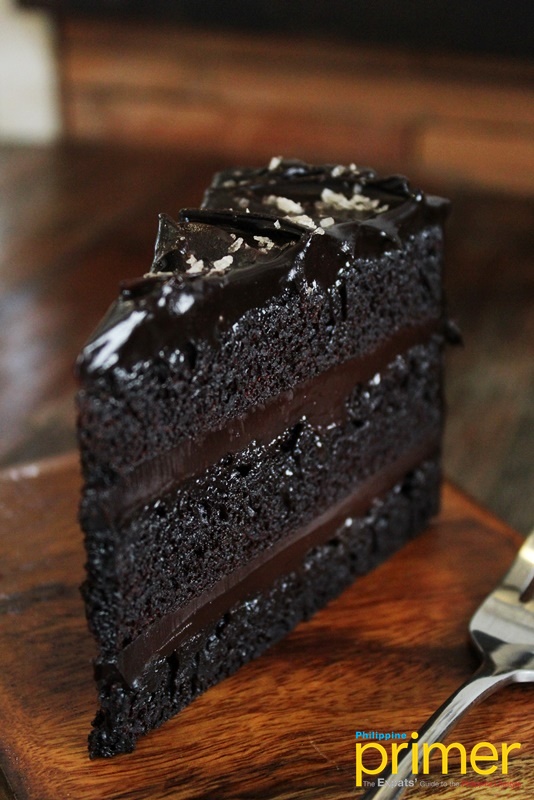 Smoked Salt & Rosemary Chocolate Truffle Cake (Php 160)
Further, their Calumpit Cheesecake (Php 160) is not your usual favorite cheesecake either.
Not only is the cheesecake completely made of cheese, as proven by its fullness that leaves no space for an absence of flavor as it smoothly delights in the mouth, but it is especially topped with kalumpit fruit or what is more known as Batangas cherry—which is a definite difference from other cheesecakes.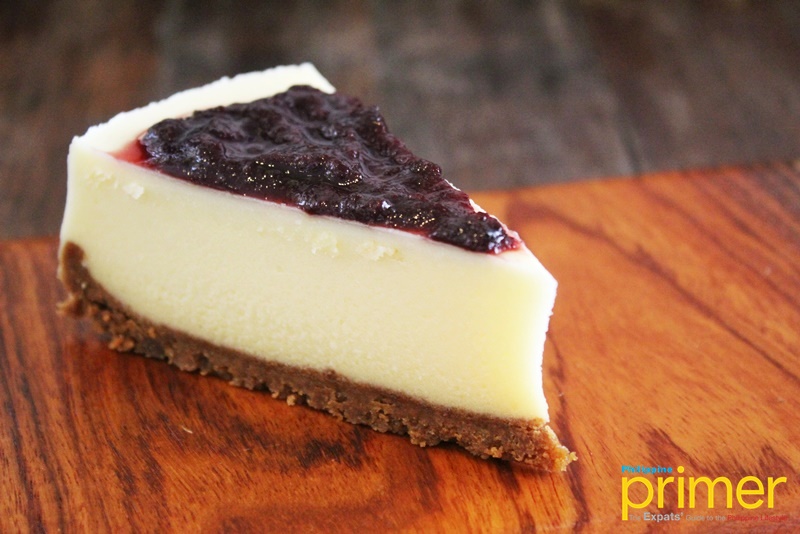 Calumpit Cheesecake (Php 160)
Calamansi Basil Torte (Php 140), whereas, is encased in a sour, airy meringue by virtue of the calamansi from which it is made. It is also made up of raisins soaked in wine, walnuts, and wood spices that somehow lessen the powerful taste of meringue.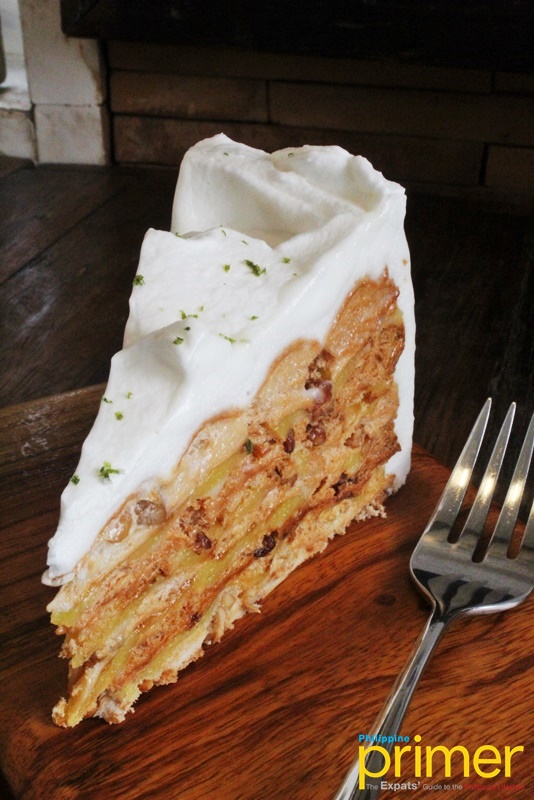 Hiraya also takes pride in their Passion Fruit Cinnamon Sticky Bun (Php 130) that is a mixture of passion fruit as well as walnuts that drip with the kind of sweetness that you will be craving for. Notably, the passion fruit used for these is homegrown by Nicole's neighbors, to whom they primarily gave fruit seeds for growing.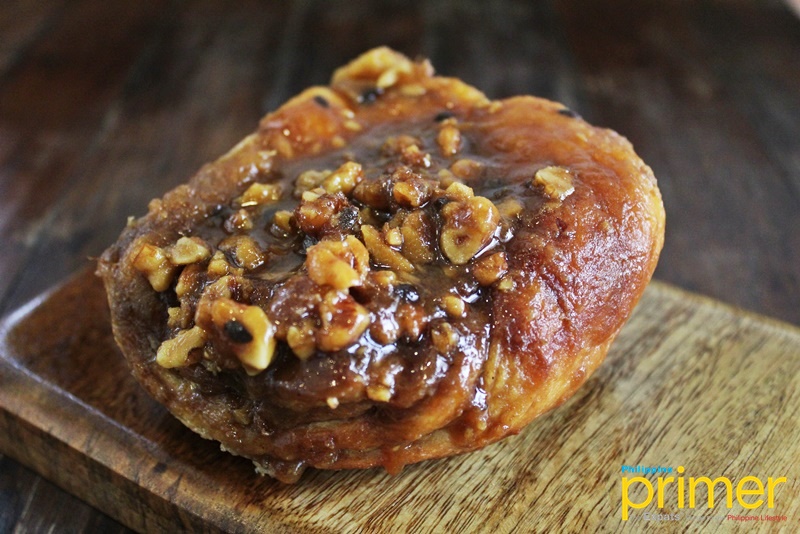 Passion Fruit Cinnamon Sticky Bun (Php 130)
For a lighter taste, choose the Lavender Rambutan Brioche (Php 130).
It is a plain soft bread topped by a generous amount of sweet cream oozing with a hint of lavender, as well as tiny, sliced pieces of rambutan that give more texture to it. And since what gives it flavor is set in its middle part, it can be cut like a pizza if opted to be shared with others for equal distribution.
Lavender Rambutan Brioche (Php 130)
Hiraya has small treats as well if you plan to eat something on the go. 
This includes Tamarind Cumin (Php 65), which boasts of thick melted tamarind that can wake anyone out of a mundane stupor because of its strong sourness and the Sampinit Brownies (Php 85) whose highlight falls on the sampinit fruit or the Philippines' own wild berry.
Moreover, you may try Hiraya's chewy Hermits (Php 65) cookie or the Tahini Sumac Brownies (Php 35) topped with tahini or sesame sauce and sumac which is a variant of middle-eastern berries.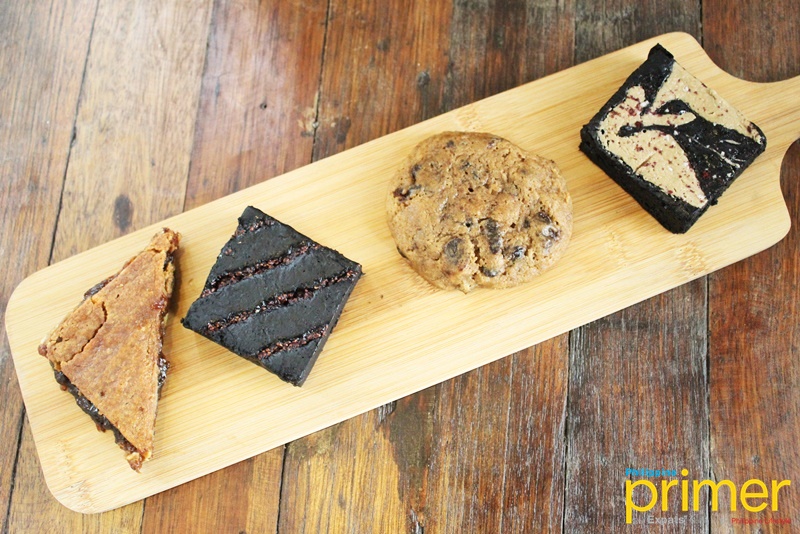 From left to right: Tamarind Cumin (Php 65), Sampinit Brownies (Php 85), Hermits (Php ), and Tahini Sumac Brownies (Php 35)
Despite the array of delectable choices the bakery has to offer, Nicole does not want to pinpoint a particular best-seller: for one, because people's preferences greatly vary so it might shy away a possible patron from the get-go if they said that the cheesecake is the crowd favorite when that person is not a fan of it.
And for the other, because she really wants everyone to taste what the bakery has to offer, especially since the availability of their offerings depends on the season!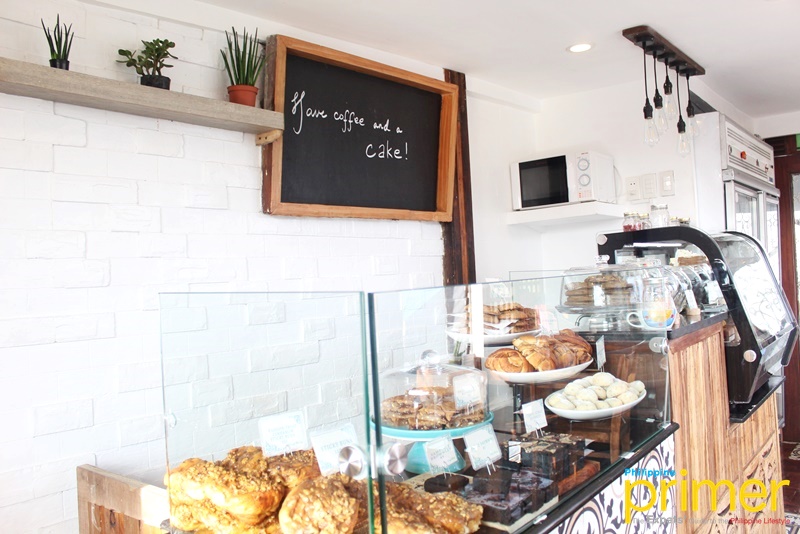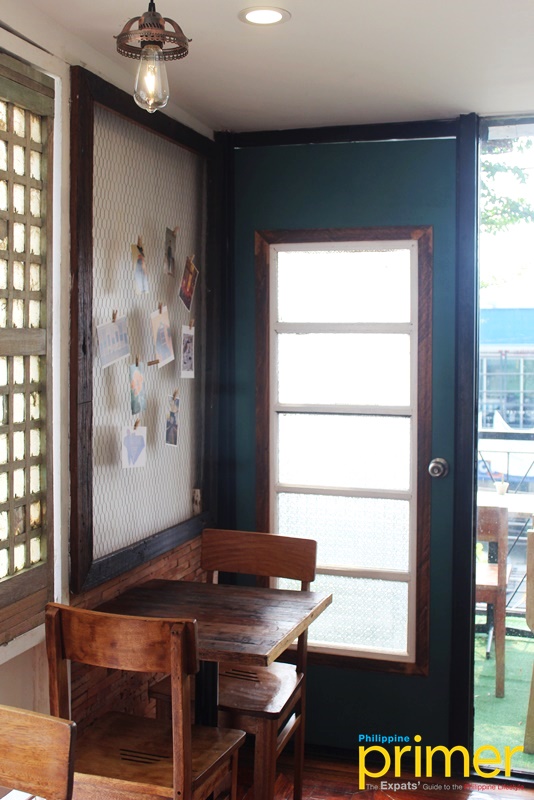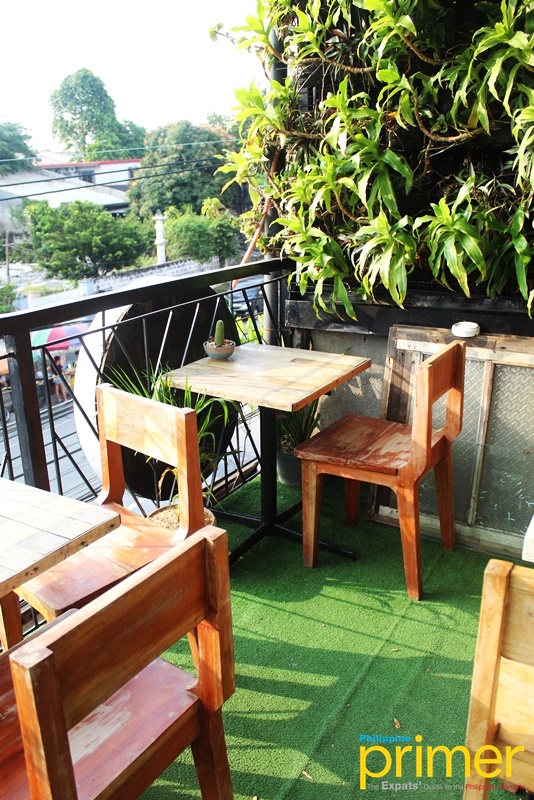 Nicole is defiant on installing Wi-Fi because she wants Hiraya to be a place where everyone can feel at home sans electronics. In exchange for this, Hiraya features an array of curated books that guests can read for free, as well as books and notebooks which are up for purchase.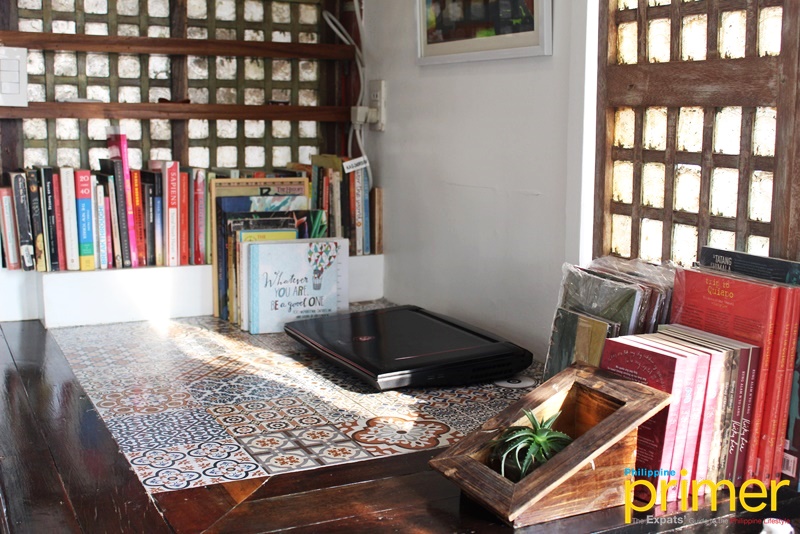 Also read: Wildflour Cafe + Bakery in Makati: A Perfect Place To Relax and Dine
How to get here
Hiraya Bakery is on the third floor of a quaint building across Shopwise Express on Maginhawa Street, Quezon City.
By car: From EDSA Kamuning, take Kamias Road and V. Luna towards Maginhawa, Quezon City.
By public transportation: Ride the MRT and alight at Kamuning Station. You can either ride a tricycle, which is lined up when you go down the station, that will directly take you to Hiraya Bakery, or you can walk westward from the station and ride a jeepney going to Sicatuna Village. There are also tricycles there that can take you to Hiraya Bakery at a cheaper price.
Store Information
3/F 195 Maginhawa St., Sicatuna Village, Quezon City
0995-027-9853
2 p.m. to 10 p.m. (Mon to Fri); 11 a.m. to 10 p.m. (Sat & Sun)