Dampa Seaside in Pasay: the King of Traditional Dampa Experience
Almost like a fusion of wet markets and seafood restaurants, Dampa Seaside is an open area where you can personally pick your preferred seafood and restaurant for a scrumptious experience. 
Also read: An Overview to Dampa in the Philippines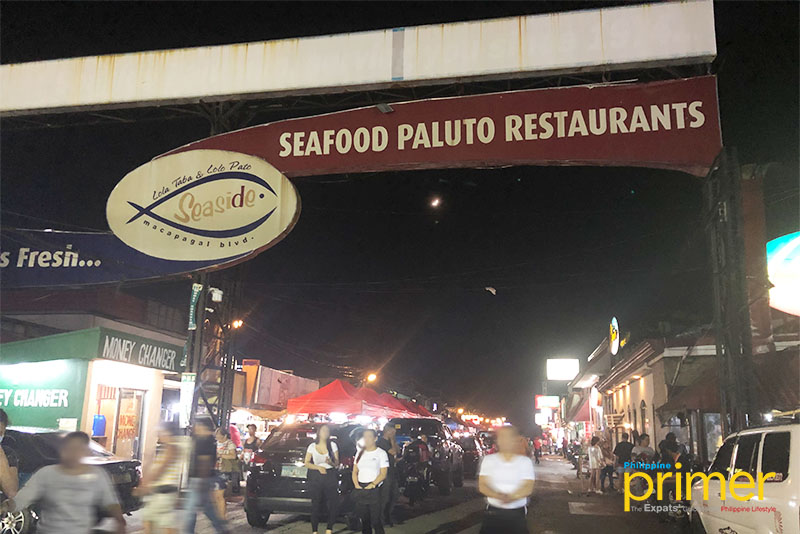 Dampa Seaside at Macapagal Boulevard
Interestingly, Dampa Seaside is a famous go-to place not only for the locals but especially among non-Filipinos. 
Numerous seafood shops and stalls take refuge on the left side of the short stretch of pavement while the restaurants dominate the right.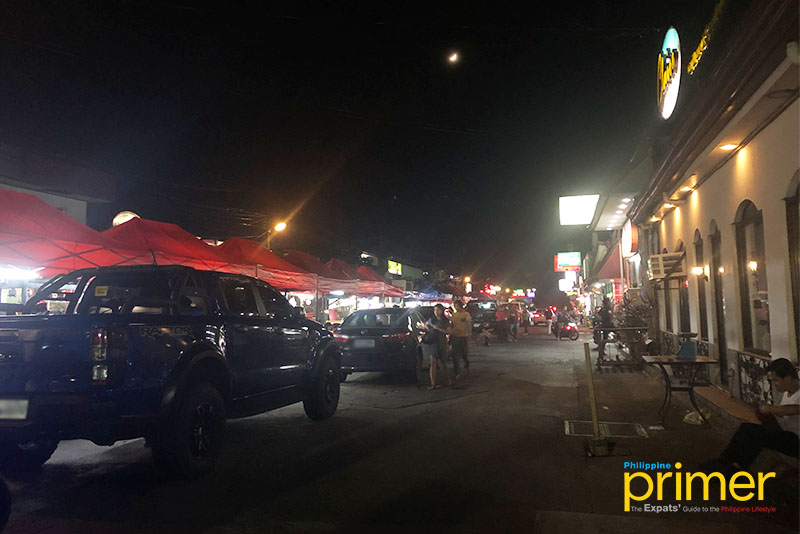 To truly enjoy the dampa experience, it is recommended to go out there and check every stall for their seafood offerings. These include fishes, shells, shrimps, crabs, lobsters, and more.
Also read: 6 Paluto Restaurants to Satisfy Your Seafood Cravings 
After buying your seafood, you can bring them to a nearby dampa restaurant or eatery and have it cooked to your desired dish.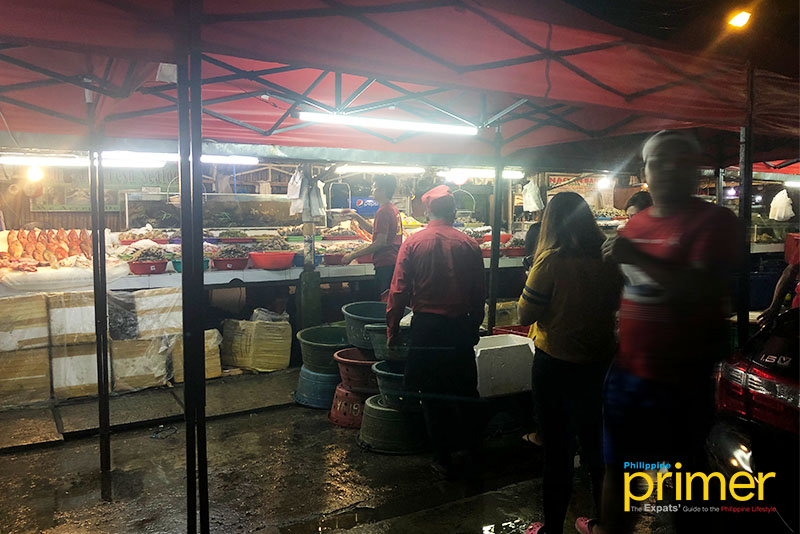 Unlike fancy seafood restaurants, Dampa totally differs in ambiance as it can easily get crowded. You might also need to bring your haggling skills when buying to get discounts for a bag full of seafood.
How to get here
Dampa Seaside is located in front of HK Sun Plaza near the World Trade Center.

From Roxas Blvd., turn right onto Buendia Ave. and make a left turn onto Diosdado Macapagal Blvd. 

If you are coming from SM Mall of Asia, drive along Seaside Blvd. then turn left onto Diosdado Macapagal Blvd and make a U-turn.
---
This first appeared in Philippine Primer's Japanese and English Magazine October 2019 issue.
General Information
Diosdado Macapagal Boulevard, Pasay City
02-556-1779
9 a.m. to 12 a.m.