6 Paluto Restaurants to Satisfy Your Seafood Cravings
One of the best and truly Filipino dining experiences is eating at a paluto restaurant. In fact, Filipinos like bringing their balikbayan friends and foreign visitors who visit the country in one of them.
For those who are not familiar with the concept, a paluto restaurant is where diners have the freedom to choose the fresh ingredients they want and how they want it cooked. It's like cooking at home but, you know, without you cooking.
Most of these restaurants offer seafood choices, but there are also some that serve meat and chicken on the side. Check out our list of must-visit paluto restaurants in and out of the Metro! 
Dampa
Branches all over Manila
Dampa is almost always used synonymously with paluto restaurants. Dampa, which is a Filipino translation for hut, is pretty much built like one, using native materials.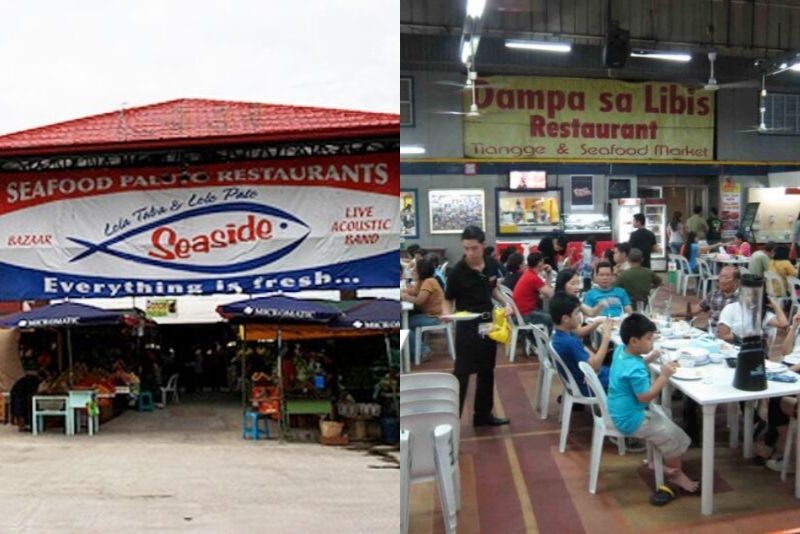 Dampa is a line of eateries with a wet market, where diners can buy their raw seafood and have it cooked in any of the restaurants in the area. It can get noisy, muddy, and crowded, but that all adds up to the experience!
The most famous Dampa restaurants are located at Seaside Macapagal in Pasay and in Libis in Quezon City, but there are also branches in San Juan City and Parañaque City.
Also read: An Overview to Dampa in the Philippines
Market Basket
River Park, Festival Mall, Muntinlupa City

Market Basket is dubbed as the modern-day dampa. Even though the restaurant is far from the usual paluto-style ones, they still serve the freshest seafood. The view of the river also completes the over-all ambiance of the restaurant.
Also read: 10 Fintastic Seafood Restaurants to Give a Go Around the Metro
Facebook: facebook.com/marketbasketalabang
Isla Sugbu
2/F Venice Grand Canal Mall, Taguig City
What makes Isla Sugbu stand out is the fact that they are the first paluto-all-you-can restaurant in the Philippines. Yes, you heard that right, they offer unlimited seafood cooked however you want it! The Cebu-born restaurant is so well-loved that it just had to open a branch here in Manila.
Also read: Isla Sugbu: The Pioneer of Seafood "Paluto" Buffet in the PH
Website: seafoodcity.ph/
Facebook: facebook.com/islasugbuseafoodcity/
Celian Seafoods Restaurant
Brgy. Alaguisoc, Jordan, Guimaras
Since paluto restaurants offer predominantly seafood dishes, it's not a surprise that it's also a hit in provinces close to the sea.
What used to be a simple stop-over is now one of Guimaras' must-visit restaurants. Celian Seafoods Restaurant serves the best of their local cuisine pala-pala style—which is what paluto is called in the Visayas. The cost of pala-pala is computed per 100 grams.
Also read: Celian Seafoods Restaurant in Guimaras
Facebook: facebook.com/celianseafoods.resto
Ading's Pala-Pala
San Juan St., Barangay 2, Bacolod City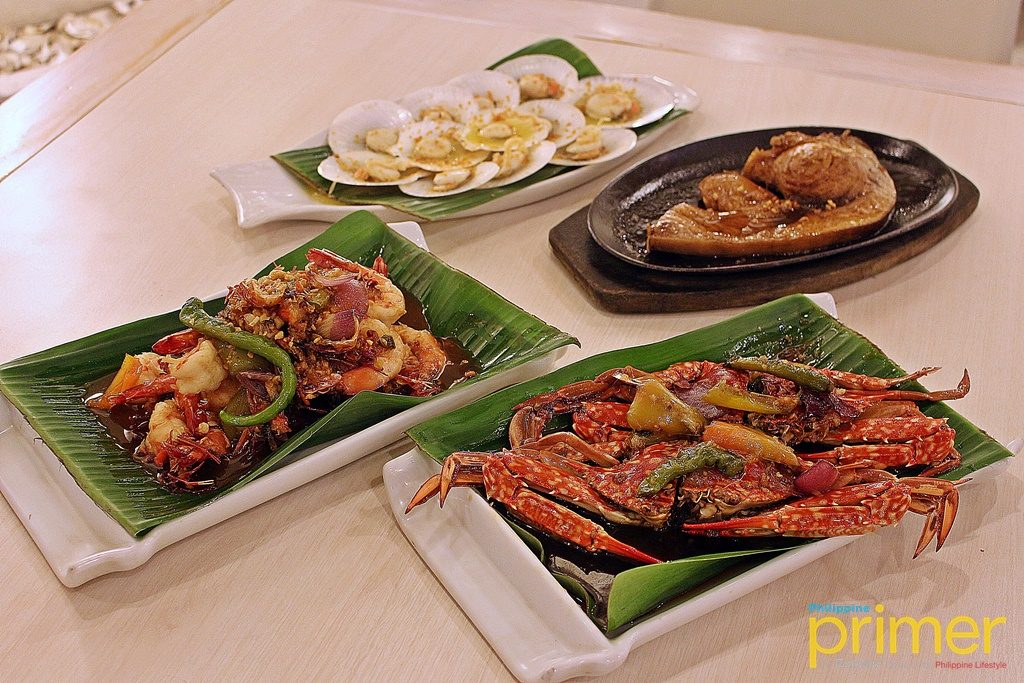 When you visit the City of Smiles, make sure to drop by Ading's Pala-Pala, located in front of the Original Pala-Pala Market. If you don't know exactly what you want (because the choices seem endless), they recommend the sizzling Blue Marlin steak and chili garlic shrimp for starters.
Also read: Ading's Pala-Pala in Bacolod: Filipino fiesta of delicious seafood dishes
Facebook: facebook.com/adingspalapalaseafoodrestaurantbacolod2013/
Cafe Tavera 
Davao City
Café Tavera is undoubtedly one of Davao's best. The restaurant is frequented by high profile personalities whenever they visit the province. Why wouldn't they when aside from serving a homey interior, they also have the freshest seafood? Their selection includes crabs, prawns, and fish. Just make sure that the seafood you are craving for is not seasonal!
Also read: Café Tavera in Davao
Facebook: https://www.facebook.com/cafetavera/
Which paluto restaurant are you most excited to try? We'd love to know in the comments below! 
---
Written by Teresa Gatmaitan