Celian Seafoods Restaurant in Guimaras
Celian Seafoods Restaurant is a newly opened food spot that is already generating a lot of buzz because of its fresh seafood selection and nifty food preparation.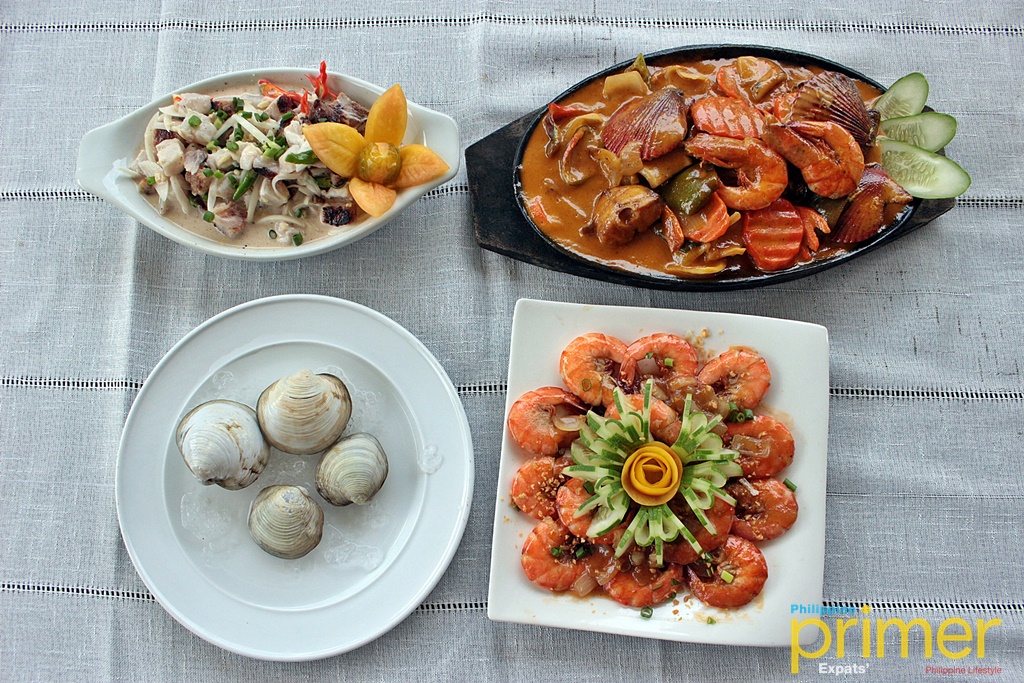 The owner of Celian Seafoods saw the need for more restaurants to cater to the growing number of tourists in Guimaras, which is now being established as the "Bike Paradise of the Philippines." So, the restaurant was opened to serve as a simple stopover for some refreshments and snacks.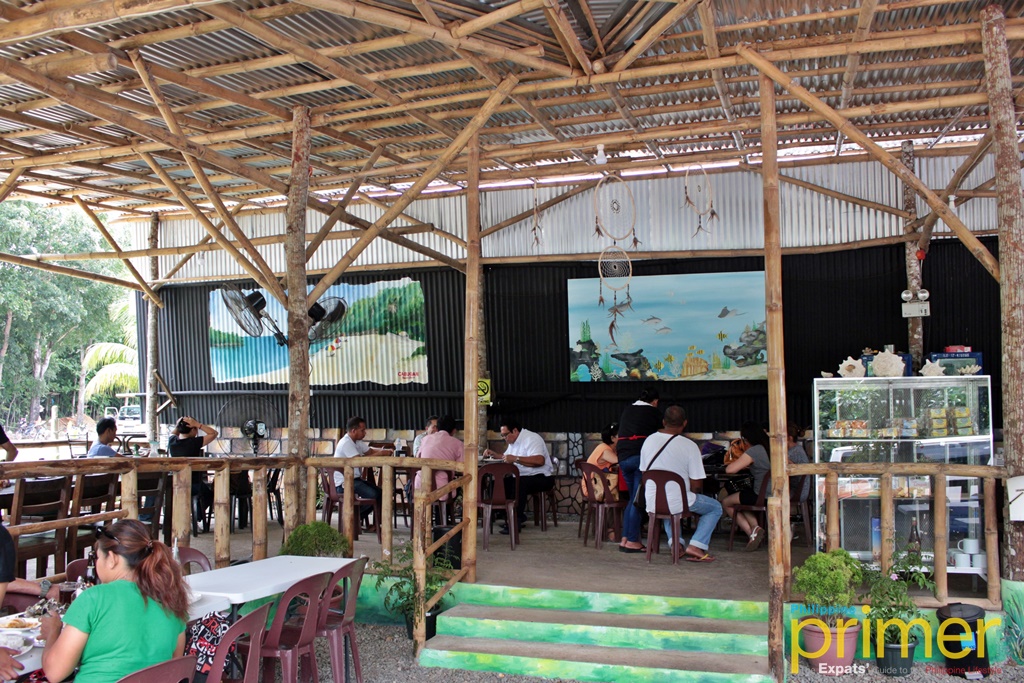 Now, Celian Seafoods Restaurant is offering the best of native Guimaras cuisine, using only locally-sourced ingredients, from seafood to poultry. They also have pala-pala or paluto style, which means that you can choose among the fresh seafood displayed at the restaurant and request for a specific dish you want with it. The cost for pala-pala is computed per 100 grams.
You can start off your meal with a fresh, spicy and pleasantly tangy serving of Tangigue (Mackerel) Kinilaw.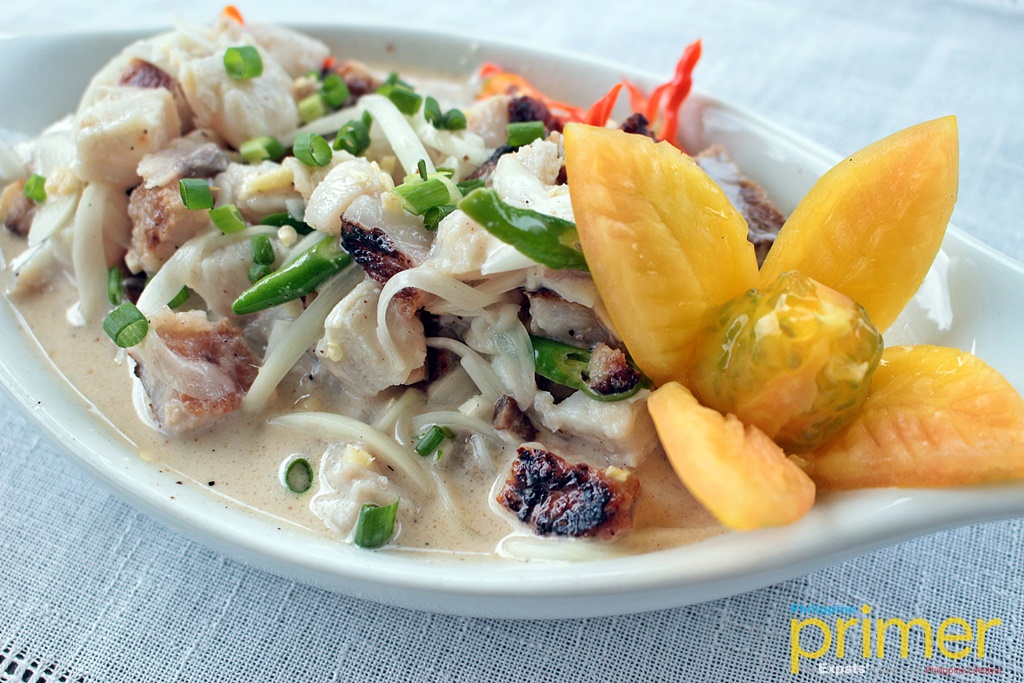 Tangigue Kinilaw (Php 160)
Their Mixed Seafoods Adobado will have you sailing on savory and oceanic flavors. Filled with shrimp, squid, fish, clams, and carrots, this tasty dish is great as a main course for lunch or dinner.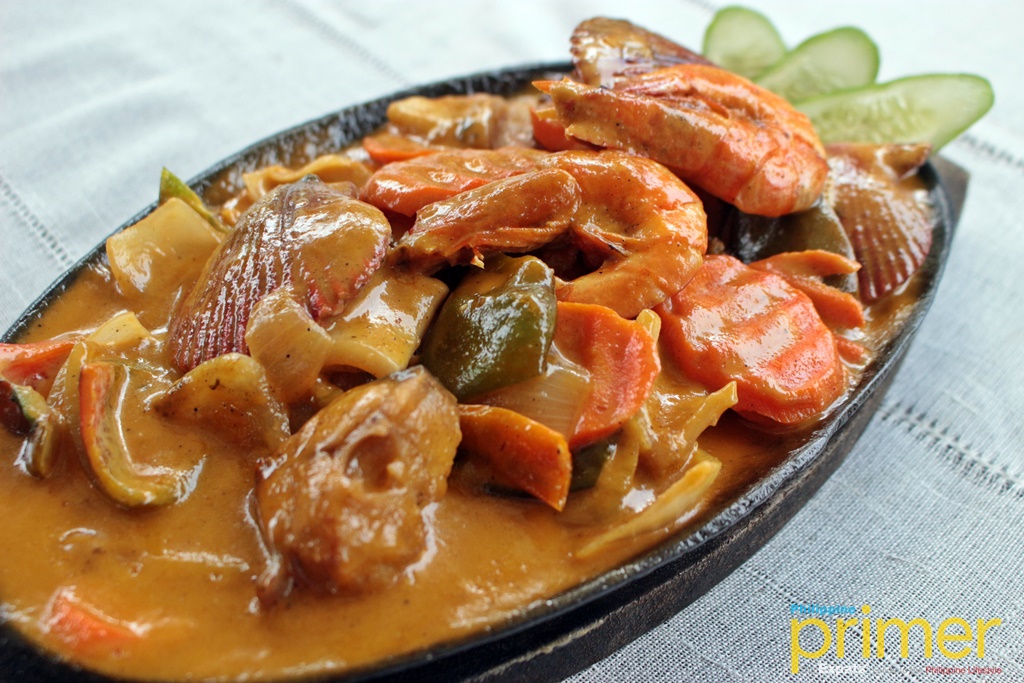 Mixed Seafoods Adobado (Php 170)
Pasayan (Butter Garlic) is best eaten without forks or spoons. This beautifully plated steamed shrimp is cooked with butter garlic, which is certified finger-lickingly good.
Pasayan – Butter Garlic (Php 190)
When you visit Celian Seafoods Restaurant, you will be dining in an airy cottage setting—no air-conditioning, just island air continuously blowing from all sides of the restaurant. Feel the summer breeze and just let their seafood specialties give you the refreshment you need!
---
This feature appears in the December 2017 issue of Philippine Primer Japanese magazine.
Written by Rizelle "Rei" Leaño

Brgy. Alaguisoc, Jordan, Guimaras

0917-756-8100 / 0947-567-9172