Isla Sugbu: The Pioneer of Seafood "Paluto" Buffet in the PH
Isla Sugbu Seafood City opened its first branch in Cebu back in 2015. Three years later, they brought the seafood goodness in Venice Grand Canal Mall, Mckinley, Taguig City.
It's so well-loved in Cebu that it's known as the most sought-after seafood restaurant. It even received awards as the best seafood spot for four years now.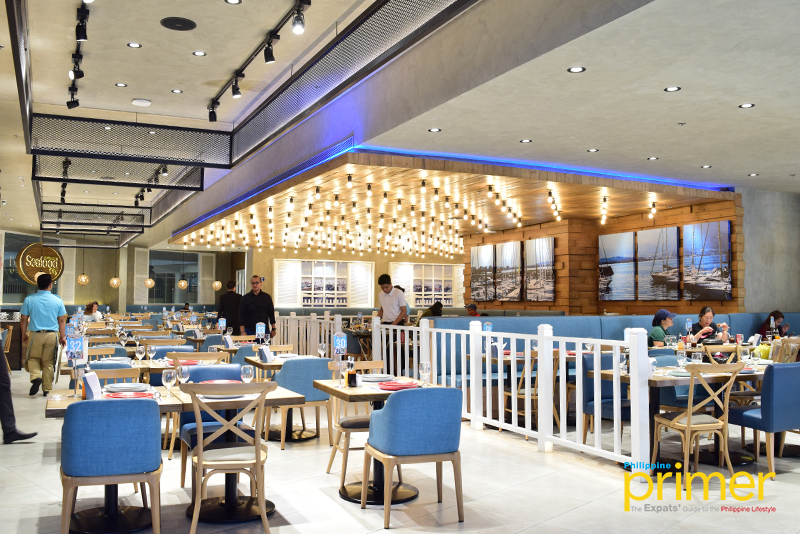 Isla Sugbu's humble beginnings actually started way back in 1989, when it was known as "Seafood City." However, it closed in 2004 due to some circumstances. When it reopened in 2015, the name was changed into Isla Sugbu, which is the local name of Cebu, serving as a homage to where it came from.
Now, Isla Sugbu remains as the pioneer and only "paluto-all-you-can" restaurant in the Philippines.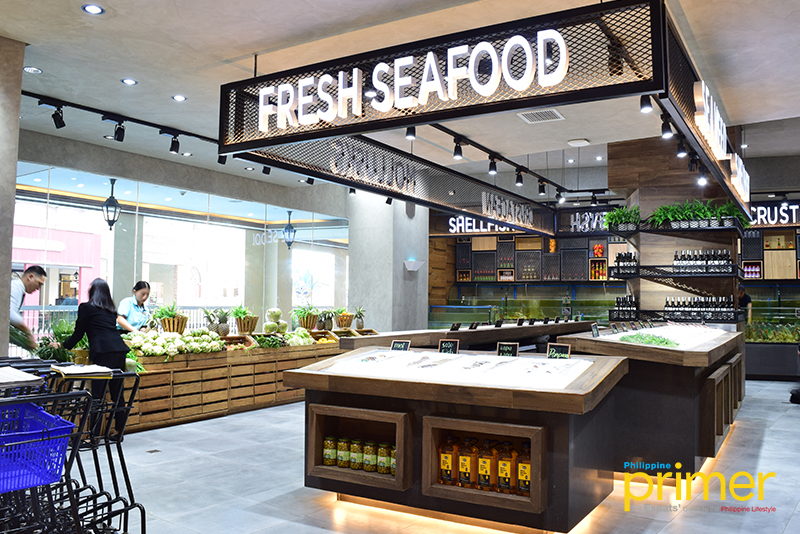 "During the explosion of buffet restaurants, we thought of what will differentiate us—eat all you can, but we're serving it fresh," said Winglip Chang, President of Isla Sugbu. 
When asked why they chose seafood, Mr. Chang added: "Seafood conjures an image of fresh and inviting. When you're eating seafood, it feels special."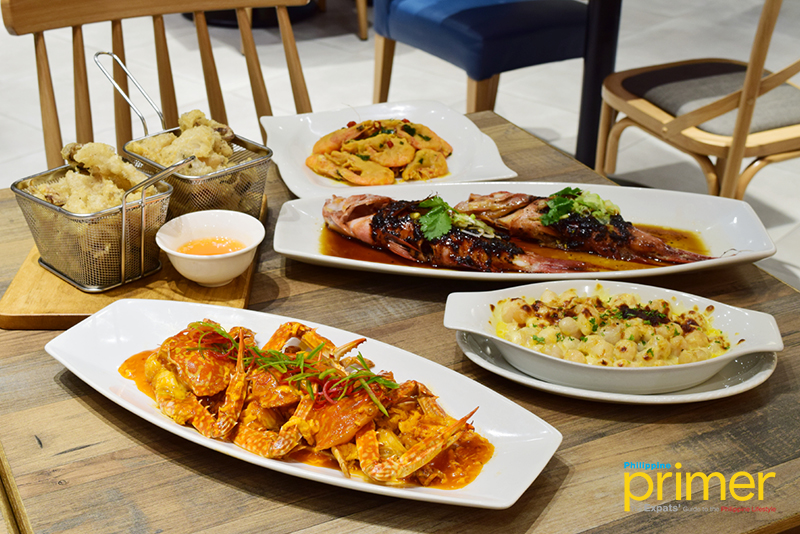 The idea is basically you choose the fresh seafood you want from their selection, have them cook it, and you're free to eat all you want! There are 45 to 50 people in the kitchen to prepare your food—that's how meticulous they are when it comes to serving the mouthwatering dishes.
During our experience, we tried the Crispy Calamares. It comes with a homemade Pinakurat vinegar, which makes it all the more yummy! The calamares (fried squid) itself is still crispy even if it's cold.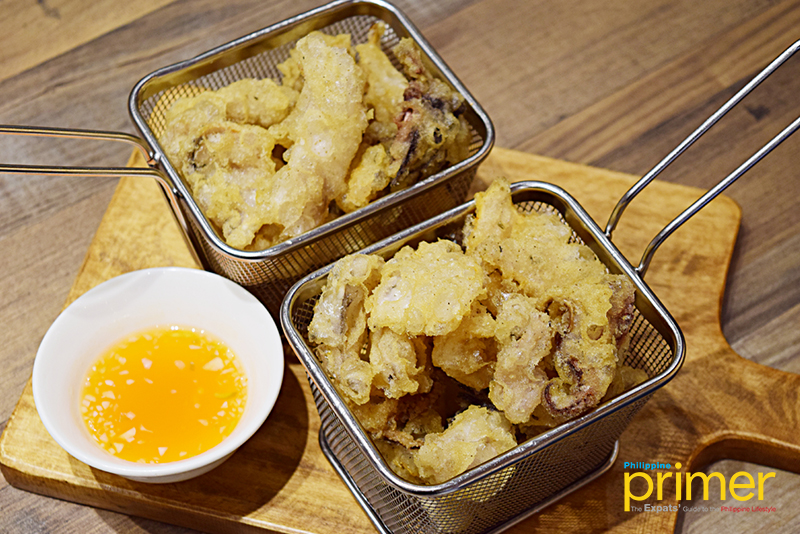 Crispy Calamares
The Baked Cheese Scallops, on the other hand, is really creamy. It may remind you of baked mac 'n cheese except for this time, it's seafood.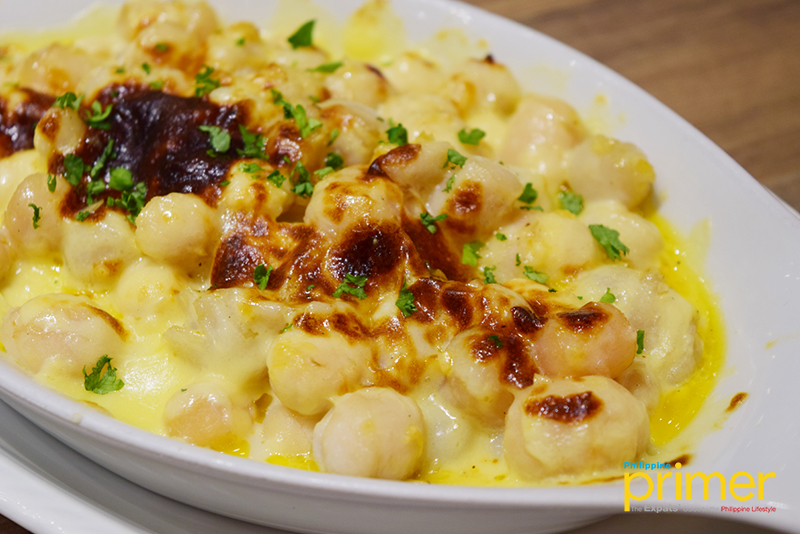 Baked Cheese Scallops
Further, Shrimp with Salted Egg may be one of our top choices. It's the perfect combination of buttery and spicy—and come on, who doesn't like anything shrimp?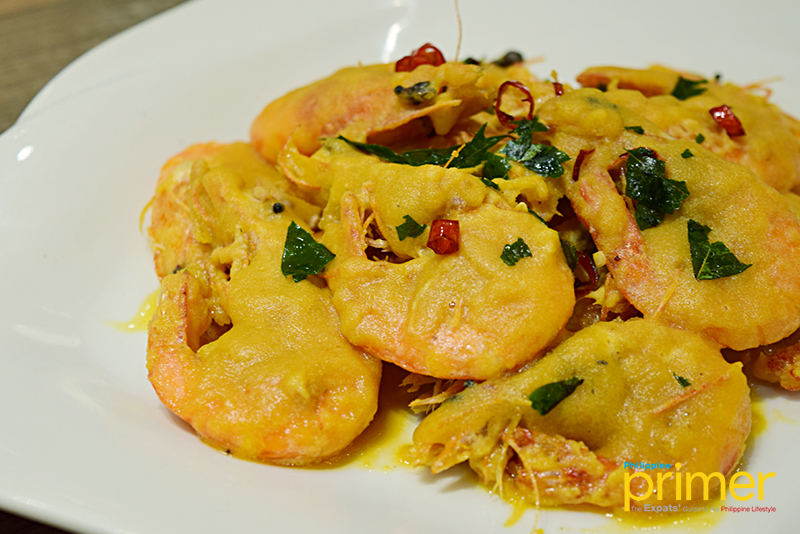 Shrimp with Salted Egg
Steamed Lapu-Lapu will ultimately remind you of beach days. You can taste the juiciness with every bite, and it's so soft that it melts in the mouth.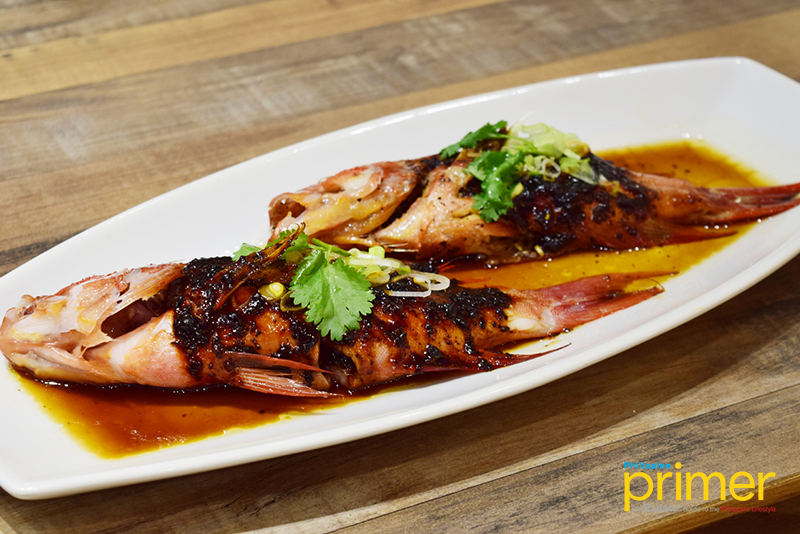 Steamed Lapu-Lapu
Finally, nothing beats the heavenly flavor of the oh-so-famous Singaporean Crab. You can easily eat it even without using your bare hands!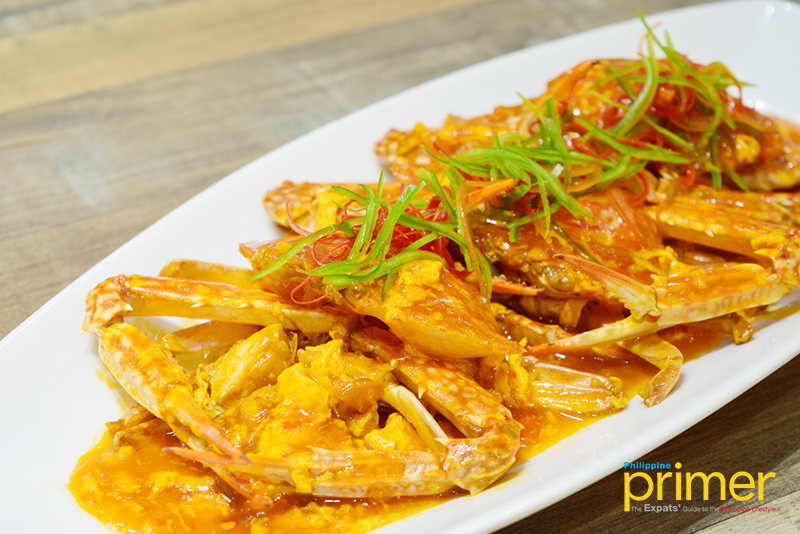 Singaporean Crab
They also offer dishes that are off-the-menu, as long as there are ingredients available in their kitchen. Items labeled as premium are charged separately.
Original price per head for the buffet is Php 1,300, however, Isla Sugbu has a discounted rate until May 31, 2019:
Php 848 per head – Mondays to Thursdays, 11 a.m. to 3 p.m.
Php 888 per head – Mondays to Thursdays, 6 p.m. to 11 p.m. / Fridays & Holidays, 11 a.m. to 3 p.m. ; 6 p.m. to 11 p.m. / Saturdays & Sundays, 10 a.m. to 3 p.m. ; 6 p.m. to 11 p.m.
Kids aged 5 and below are completely free of charge, while kids aged 6 to 11 are charged 50% of the promo price.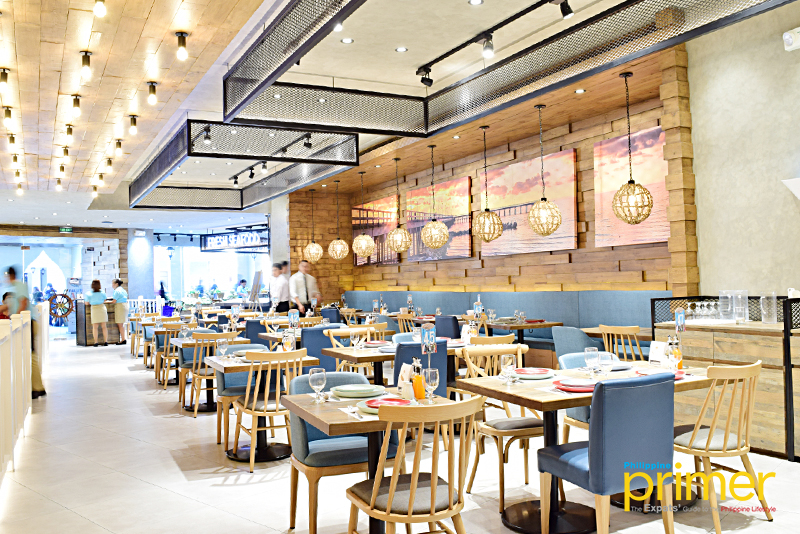 Also, note that there's a no left-over policy. Customers who do not follow the rule are charged Php 1,450 per person.
"If you compare the prices of our seafood choices here, it's reasonable enough and relatively cheaper than the other restaurants. We really want people to enjoy," Mr. Chang concluded.
Isla Sugbu is undoubtedly one of the value-for-money restaurants that you'll ever find in the Metro—perfect for a family-bonding time!
How to get here
By car: From C5 Rd, turn right onto Upper Mckinley Rd. Go straight ahead, then make a U-turn at Florence Way. Venice Grand Canal Mall will be on your right.
By public transport: There's a UV Express at Park Square Terminal, which is located just across SM Makati, going to Mckinley. You may ask the driver to drop you off Venice Grand Canal Mall. Isla Sugbu is located on the second floor of the mall.
---
Written by Yana Bautista
General Information
2/F Venice Grand Canal Mall, Upper Mckinley Rd, Mckinley Hill, Fort Bonifacio, Taguig City
0998-966-2990
11 a.m. to 11 p.m.
Cash/Card
Archbishop Reyes Ave, Cebu City
0998-963-1223
Restaurant Menu
You can scroll the image left and right.