Hokkaido Meat & Noodles in Makati Serves Imported Wagyu Beef
If you're looking for a place to sizzle yakiniku, slurp good ramen broth, or munch on sushi, Hokkaido Meat and Noodles is the place to do it.
Hidden in Chino Roces Ave. in Makati, this Japanese yakiniku restaurant is known for their imported ingredients.
Also read: 7 Japanese Restaurants to Get Your Yakiniku Fix
Wagyu Rosu (Php 1,380)
Opened in December 2018, they are known for their selection of high-quality Japanese beef and fresh seafood, such as scallops, shrimps, and crabs. All of their seafood served in the restaurant are imported directly from Hokkaido.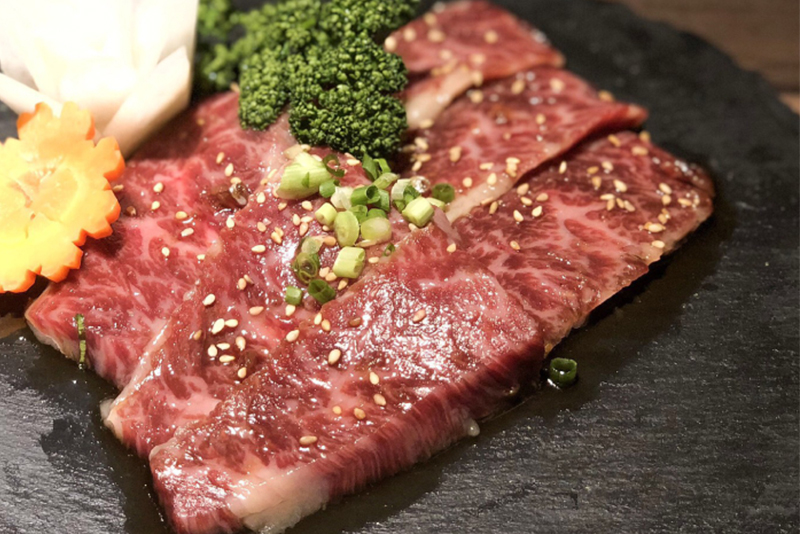 Wagyu Harami (Php 1,380)
Come over at lunch from 10 a.m. to 3 p.m. every day to avail of their special lunch sets. You can choose from around 25 types, such as Calbi Set (Php 600) and Harami Set (Php 600).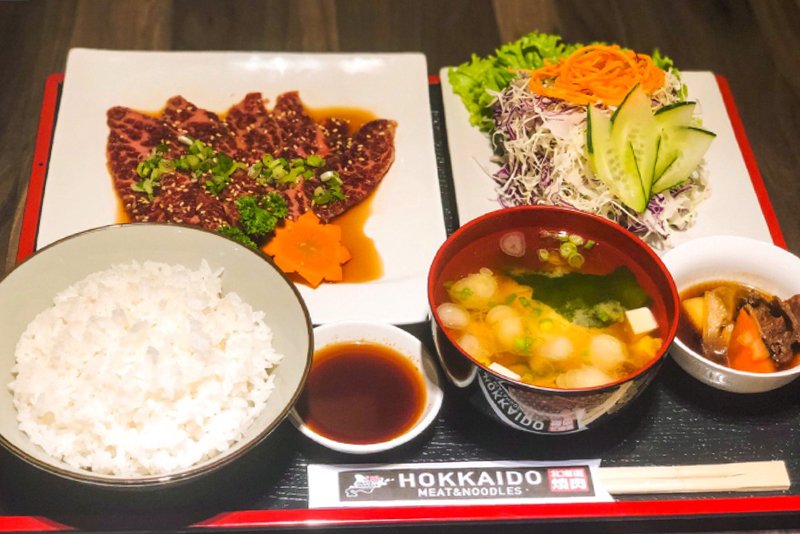 Calbi Set (Php 600)
With ramen shop owners from Hokkaido, they provide technical guidance to their staff. They make sure that the ramen bowls crafted from the kitchen have mouthwatering taste, and at the same time, authentic flavors.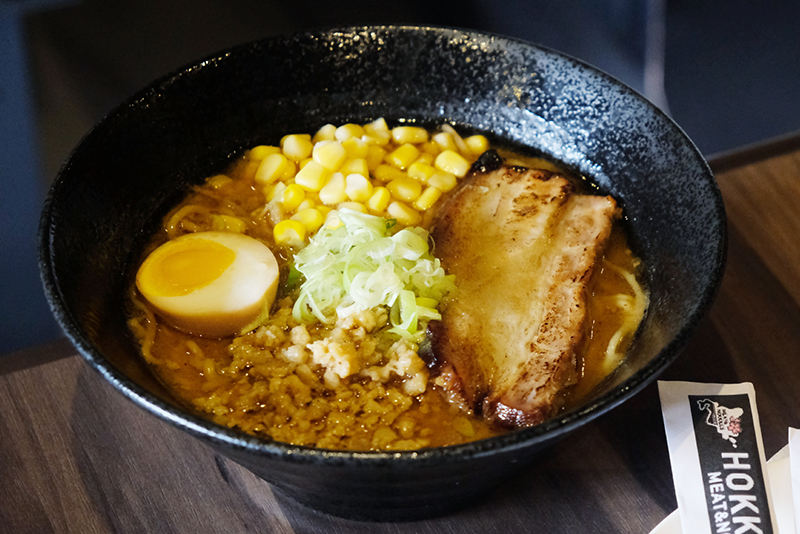 Hokkaido Yakiniku Ramen
Hokkaido Meat and Noodles offers five types of ramen that are carefully selected for their taste and quality.
Despite being a yakiniku restaurant, they offer not only grilled meat and high-quality seafood but also a variety of Japanese dishes much like salmon and soup.
Wagyu Gyudon (Php 220)
With their frequent promos and discounts, Hokkaido Meat and Noodles is the perfect choice to dine with friends and family.
Also read: PROMO: Hokkaido Meat and Noodles Offers 50% Off on Yakiniku Day
---
Images courtesy of Hokkaido Meat and Noodles
General Information
2153 Marvin Plaza, Chino Roces Ave., Legaspi Village, Makati City
02-739-0425
0966-966-6926
Lunch daily - 11 a.m. to 3 p.m. ; 6 p.m. to 12 a.m. (Mon to Fri); 5 p.m. to 11 p.m. (Sat to Sun)
Cash and Card