German Club Manila in Legazpi Village, Makati: Home to Authentic German Culture, Cuisine, and Community
German Club Manila in Legazpi Village, Makati: Home to Authentic German Culture, Cuisine, and Community
Tracing its origins back to more than 100 years, the German Club has brought its finest traditions when it comes to food and celebrations here in Manila.
German Club Manila has served as a home to German nationals in the Philippines whose strong sense of community has fostered cultural exchange and mutual support among its members. Now, the Club is also home to various people of different nationalities and profession.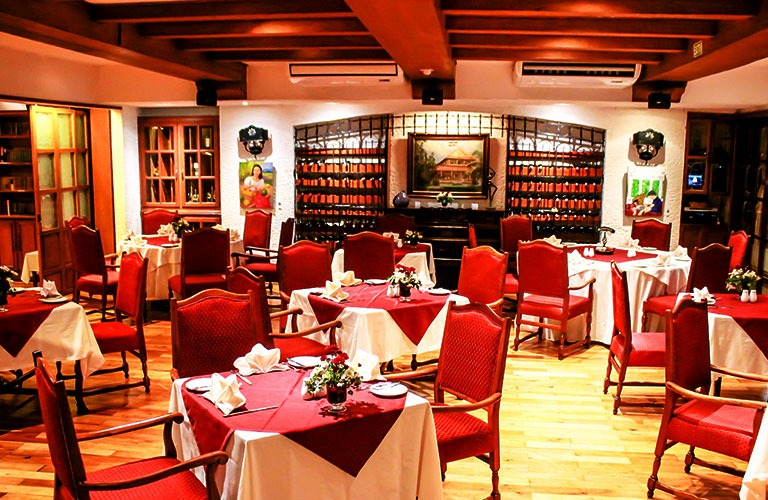 The restaurant at German Club Manila / IMAGE from German Club Manila
Through various club events and activities like the annual Oktoberfest, the German Club Manila offers a range of opportunities to connect and engage with people outside their community.
Also Read: German Club Manila's Oktoberfest: What to Expect from the 80-Year-Old Celebration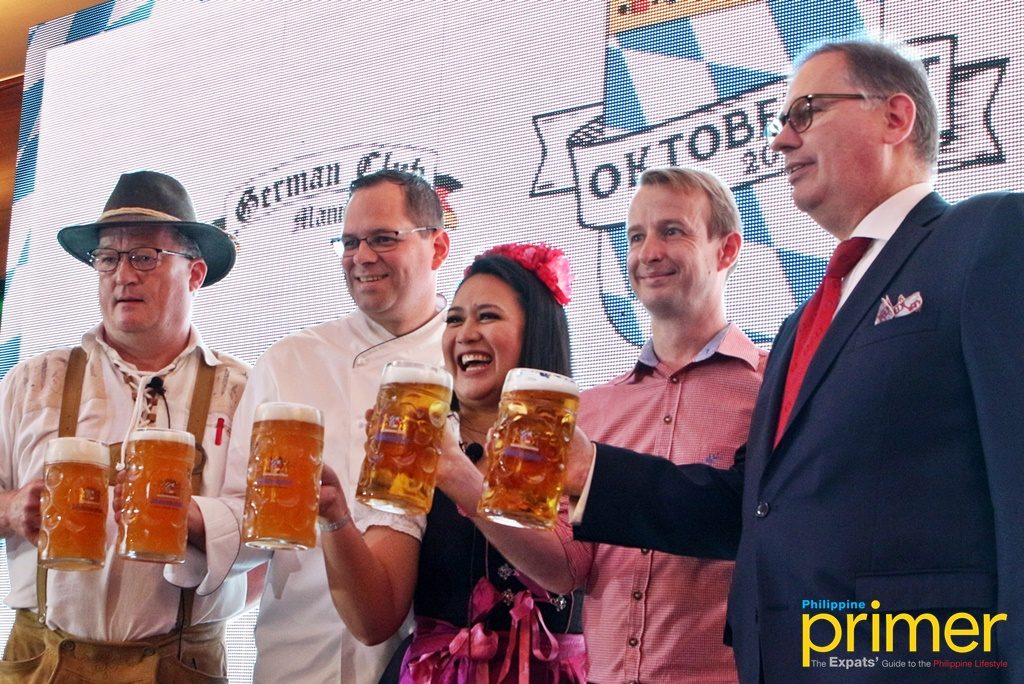 On the other hand, members enjoy the atmosphere of the Club, particularly its elegant atmosphere, excellent Bavarian food, and their access to the bar, as well as the Club's private rooms for dining and seminars.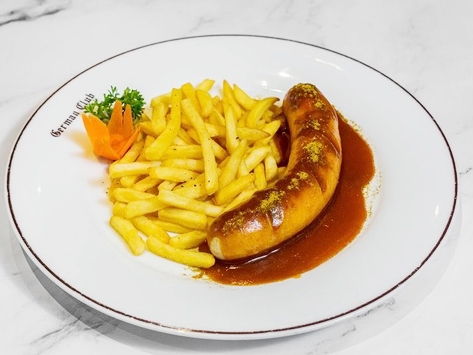 IMAGE from German Club Manila
The library at German Club Manila / IMAGE from German Club Manila
In addition, members can participate in exclusive forums and also enjoy other benefits like discounts to facilities affiliated to the German Club Manila.
Membership Process
Becoming a member of the German Club in Manila can be an exciting opportunity that will open up new doors for you, especially if you are new to the Philippines. Here's what you need to prepare if you are interested to be part of the club!
1. Duly accomplished application form. You may download the application form from the website by clicking this link.
2. Submit a photocopy of your passport, one 1×1 ID picture, and your business card, together with your duly accomplished application form.
3. The application form should be signed by two (2) sponsors from the German Club. Once signed, a circular will be sent to all members of the Club announcing your intention of joining. Should there be no objection/s to your application, processing of your Acceptance Letter will begin a week after the announcement.
4. Pay the amount due to the Club's Administration Office in Makati City. The amount is attached to the Application Form. Upon payment, don't forget to bring your Acceptance Letter.
For inquiries regarding membership, you may call German Club Manila at 02-8818-4236 / 02-8894-2899. You may also reach them out via email at membership@germanclub.ph.
GENERAL INFORMATION
Address: 5/F, Eurovilla Ⅱ, V.A. Rufino St., Legazpi Village, Makati City
Operating Hours: 11:00 a.m. to 11:00 p.m. (Monday to Saturday)
Contact Number: 02-8817-3552 / 0966-985-4336
Website: www.germanclub.ph
Facebook: German Club, Manila Philippines
Instagram: @germanclubmanila
---
Featured images from German Club Manila
General Information