Ramen Ichidaigen in Poblacion Is the Newest Place for Your Ramen Cravings
Poblacion in Makati is a melting pot of different cultures and backgrounds, and this is very evident in the choices of restaurants in the area. Foodies will surely have a field day here as one can eat their way to different cuisines in such a small area.
What's great is there is another addition to the diverse choices of food place in this neighborhood. Fresh from Saitama, Japan–Ramen Ichidaigen!
As the colder months approach us, a heaping bowl of ramen sounds more and more comforting. Lovers of Japanese food should definitely check them out and their sumptuous offerings of specialty bowls of ramen and other Japanese staples.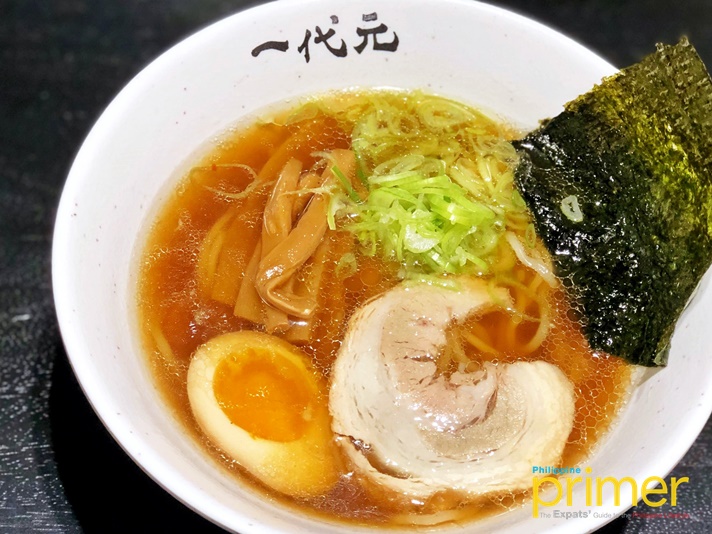 Shoyu Ramen (Php 320)
Ichidaigen uses a special signature broth made with chicken and pork. This is what they use for their Shoyu Ramen (Php 320) and Shoyu-Tonkotsu Ramen (Php 320).
amen lovers will know that the shoyu type of ramen is light in taste. It is flavored with Japanese soy sauce and paired with chicken, seafood, pork or beef-based broths, and usually topped with pork, egg, and nori among others.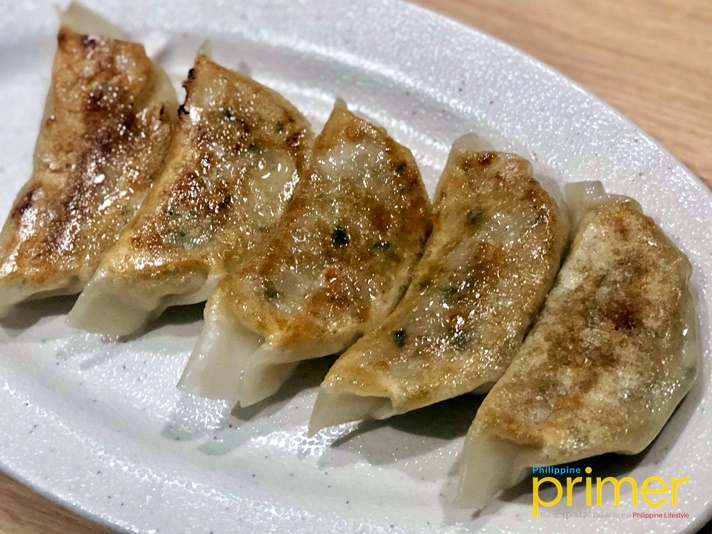 Gyoza (Php 210) 
As you happily slurp your soup and noodles, you can opt to order for sides such as a plateful of Gyoza (Php 210) and Edamame (Php 140). Their gyoza is a treat on its own with its flavorful and moist filling! On the other hand, the serving of edamame (young soybeans) balances the savory taste of it all.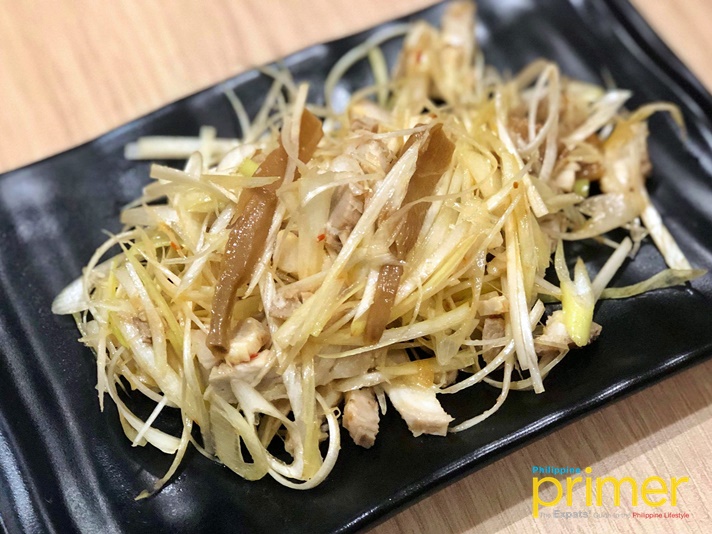 Negi Chasyu Ae (Php 210)
Another side dish to try is the Negi Chasyu Ae (Php 210) composed of Japanese long green onion and savory pork slices. One bite is surely a burst of flavors in your mouth!
Also read: Savor Hakata Ton-ichi's Essential Ramen in Glorietta
Locals and expats alike will surely love this newest ramen place in Makati because of its authentic flavors and fresh ingredients. Their first store is located along Polaris Street. They are open for lunch from 11 a.m. to 2 p.m. and 6 p.m. to 11 p.m. for dinner.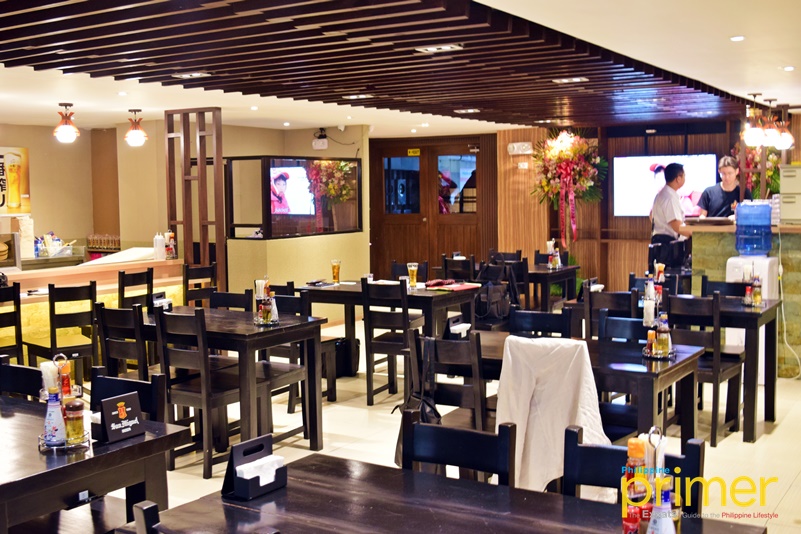 How to get here
Ramen Ichidaigen is located along Polaris Street in Poblacion.
From EDSA take the exit towards Buendia Avenue. Make a right at Zodiac Street then turn left at Jupiter Street. Drive straight ahead then make a right towards Polaris Street.
General Information
#48 Polaris St., Brgy. Poblacion, Makati City
02-8962-1642
Lunch - 11 a.m. to 2 p.m., Dinner - 6 p.m. to 11 p.m.