Manila's Best Hot Pot Restaurants: Hot, Fresh and Flavorful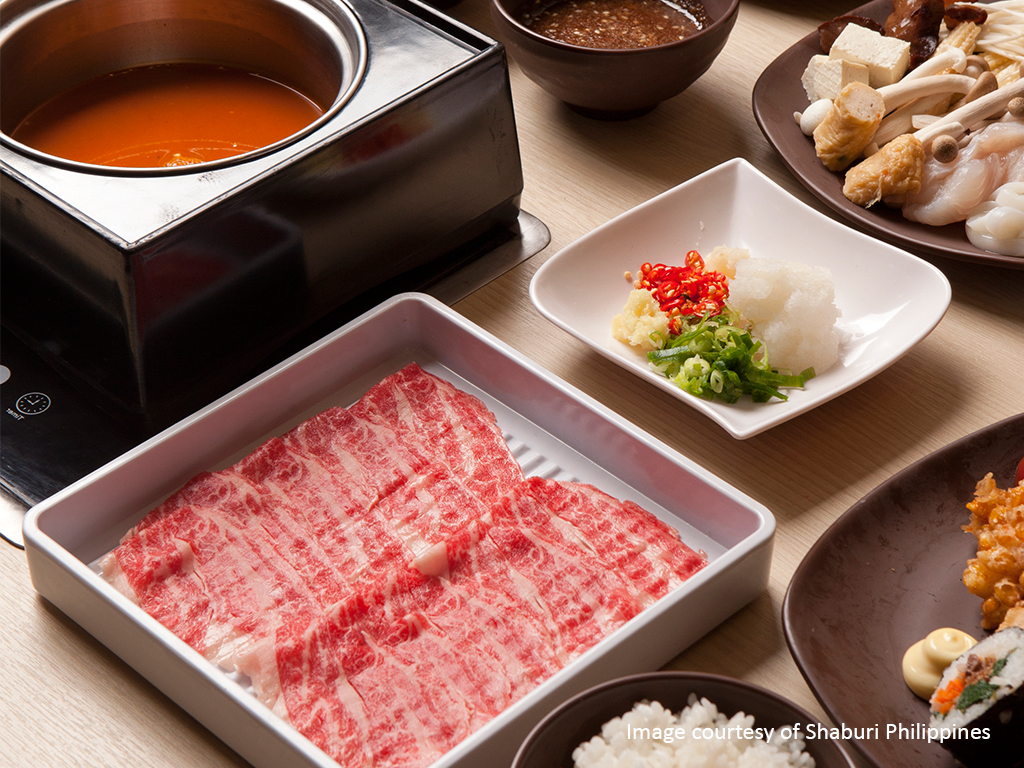 Stay warm this rainy season with these delicious hot pot restaurants in Metro Manila.
A Hot Pot, such as shabu-shabu and hinabe, is quite the ideal meal for big groups. A simmering hot pot in the middle of the table filled with the aroma of fresh ingredients, boiling in flavorful broth can surely bring a smile to anyone's face.
If you want your fill of the best, here is Philippine Primer's list of the best hot pot restaurants in Manila!
Manila's Best Hot Pot Restaurants: Hot, Fresh and Flavorful