TENKA Japanese Shabu Shabu in Makati
Aside from the usual sushi and ramen, Japan boasts yet another interesting dish called shabu shabu. If you haven't tried it yet, go to Tenka to see what the dish is all about.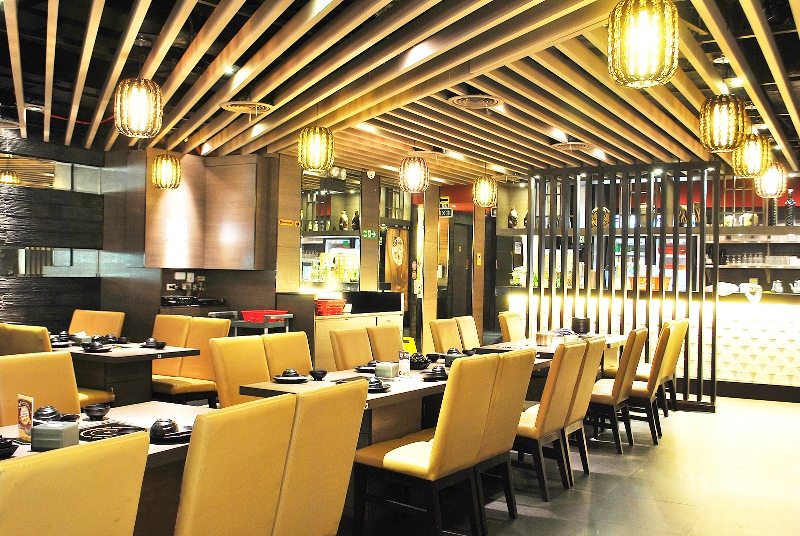 Tenka interiors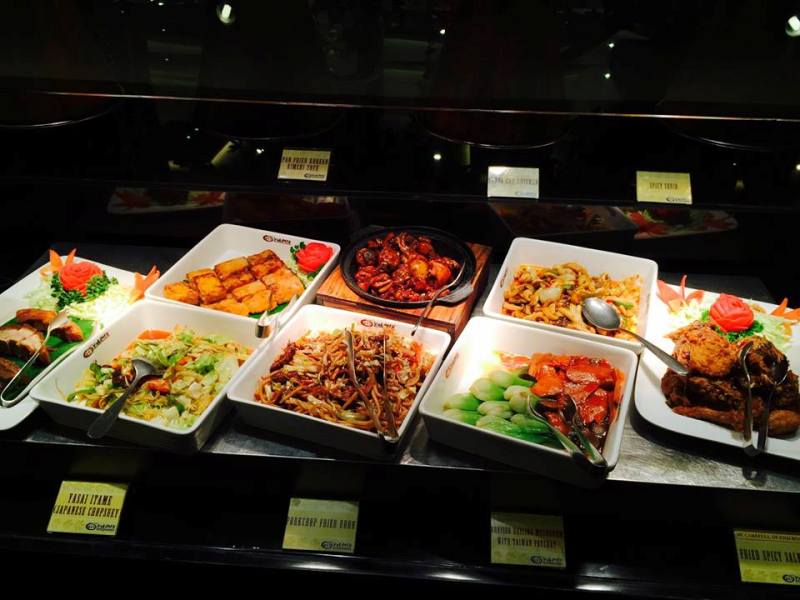 A variety of choices
As one of the best shabu shabu joints in Manila, Tenka takes pride of being a restaurant that serves a variety of Japanese food which foodies will surely love. In this restaurant, you can get to choose one ala carte meal for you, as you choose among the flavourful dishes they have as all are perfectly cooked.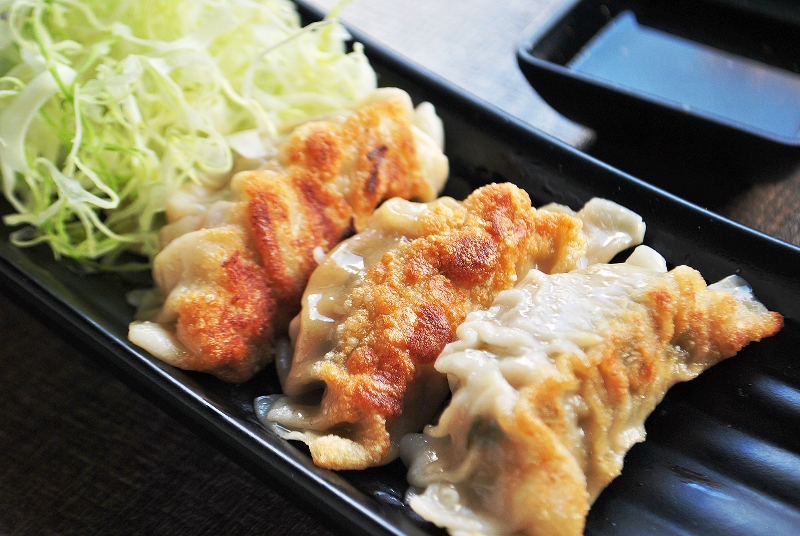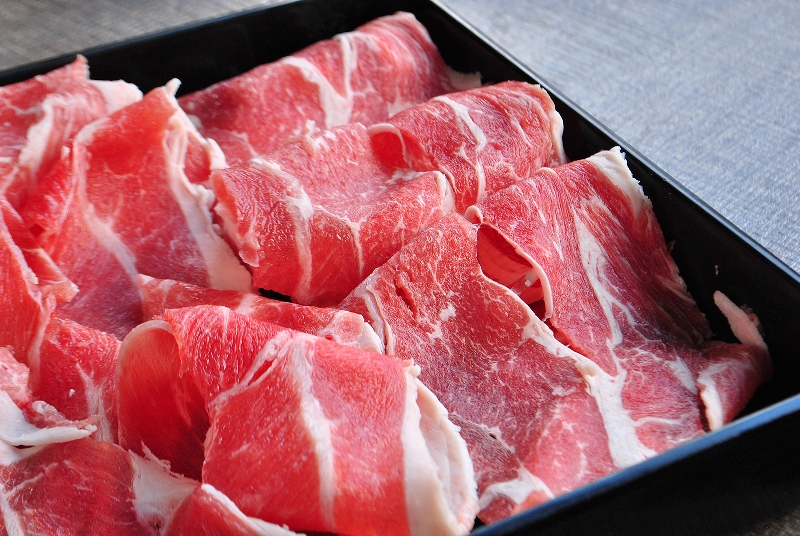 What makes it one of the best is that they have a very clean and spacious dining area, perfect for those who would like to have a nice and satisfying place to eat. With its nice interiors, it's one of the places you should bring your friends with, especially if you are craving for Japanese food, other than the usual Japanese food you can eat at fast food chains.
Have a taste of Tenka's great Japanese food! Try shabu shabu!
2/F Glorietta 4, Ayala Center, Glorietta Complex, Makati City, Metro Manila
02-551-7651, 02-552-2922
11:00 am to 3:00 pm; 4:30 pm to 10:00 pm (Monday to Sunday)