Gloria Maris Shark's Fin Restaurant in Greenhills: Of hotpot and fine dining
Gloria Maris Shark's Fin in Greenhills lets you in on a wide selection of authentic and fine Chinese dishes.
Assorted combination for 4 (Php 1,925)
Opened in 1995, Gloria Maris Shark's Fin restaurant has been serving authentic Chinese cooking to its guests in its location in Greenhills, San Juan. The restaurant serves a long list of Chinese dishes, which has made it a favorite venue for special events.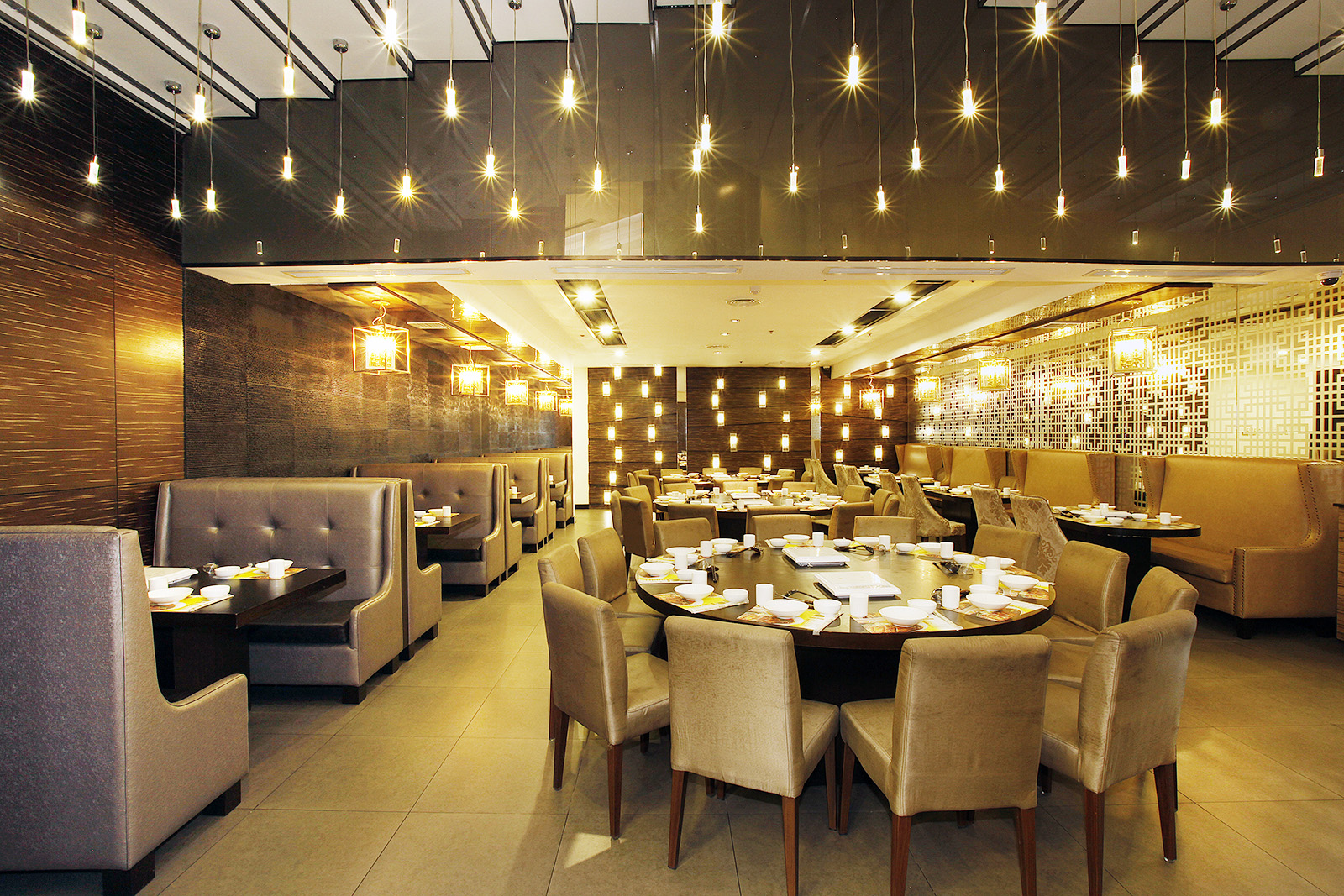 Inside Gloria Maris Shark's Fin
One of the specialties they serve here is their hot pot. Gloria Maris Shark's Fin easily stands out among other Chinese restaurants for this simmering pot dish consisting of fresh ingredients such as vegetables, meat, seafood, and other flavorful addition to make the stock more flavorful. Supervised by professional Hong Kong chefs, the food quality is maintained which makes it a go-to place among the Chinese community in the Philippines, as well as other locals and tourists.
Double Soup in Pot (Php 258)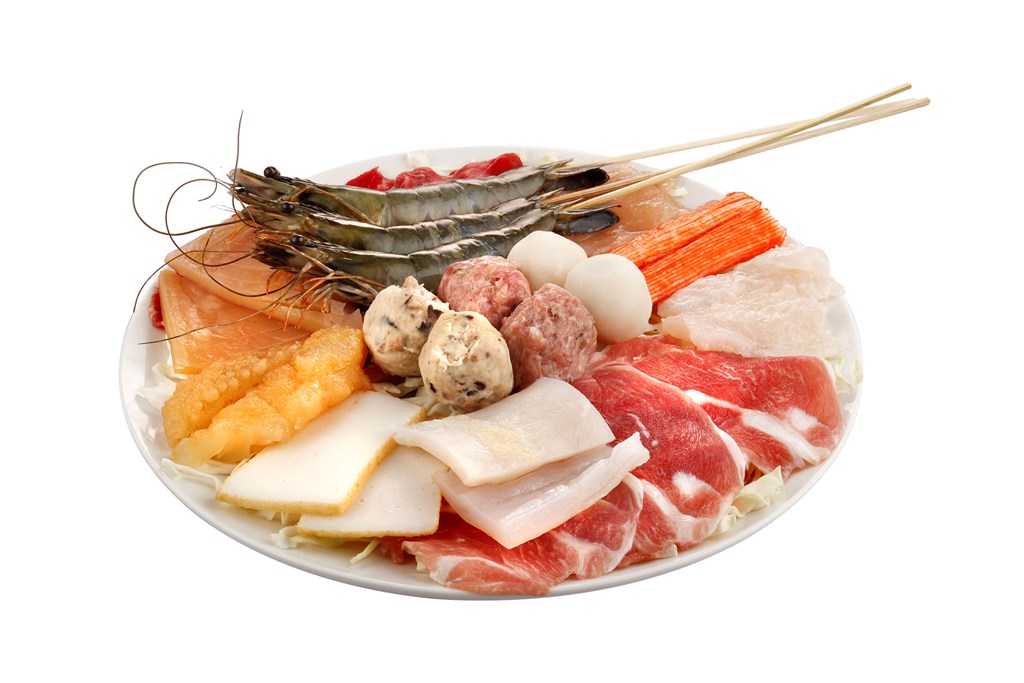 Assorted Combination for 2 (Php 1,015)
The Gloria Maris' Shark's Fin restaurant is also recognized as one of the best Chinese restaurants with its elegant interiors and fine dining ambience unparalleled. Make sure to visit their branch in Greenhills to get your dose of Chinese cooking goodness that's worth your money!
Attire: Casual
General Information
Gloria Maris Shark's Fin Restaurant, Missouri St., San Juan, Manila
02-570-0921 or 02-570-0923
(Casual) 7 a.m. to 11 p.m.; (Dining) 11 a.m. to 2:30 p.m. and 6 p.m. to 10 p.m.; (Hotpot) 11 a.m. to 2:30 p.m. and 5:30 p.m. to 11 p.m. (Mon. to Sun.)
gloriamaris_gh@yahoo.com