Bijin Nabe by Tsukada Nojo in Pasay: The Home of Japanese Beauty Hotpot
Updated as of October 11, 2019
The popular Japanese beauty hotpot Bijin Nabe by Tsukada Nojo is now available in the Philippines!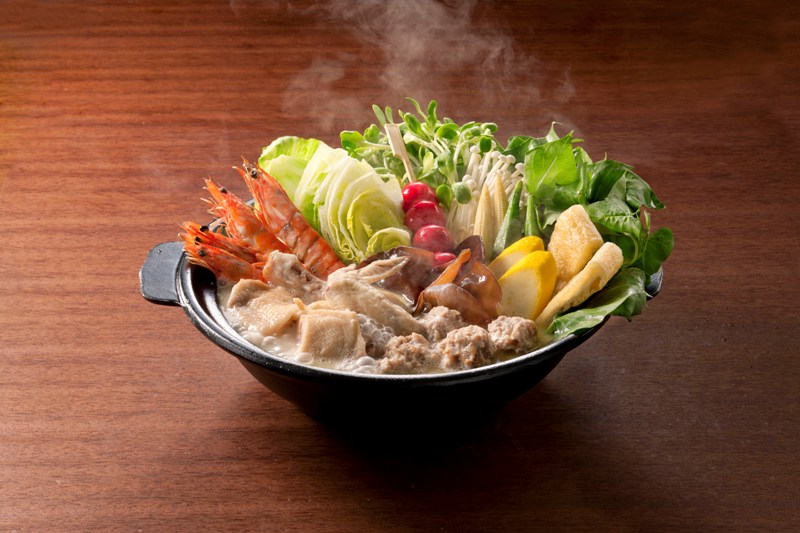 QUALITY-MADE BIJIN NABE 
Tsukada Nojo, which gained popularity for its specialty Bijin Nabe, is a farm to table restaurant set to offer a one of a kind experience to the Philippines as it brings with them their collection of Japanese specialties. With more than 200 branches in Japan, this restaurant is surely a place to visit for their traditional dishes worth the try.
Foremost, they have the Chicken Bijin Nabe (Php 795) and the Spanish Iderico Pork Bijin Nabe (Php 995).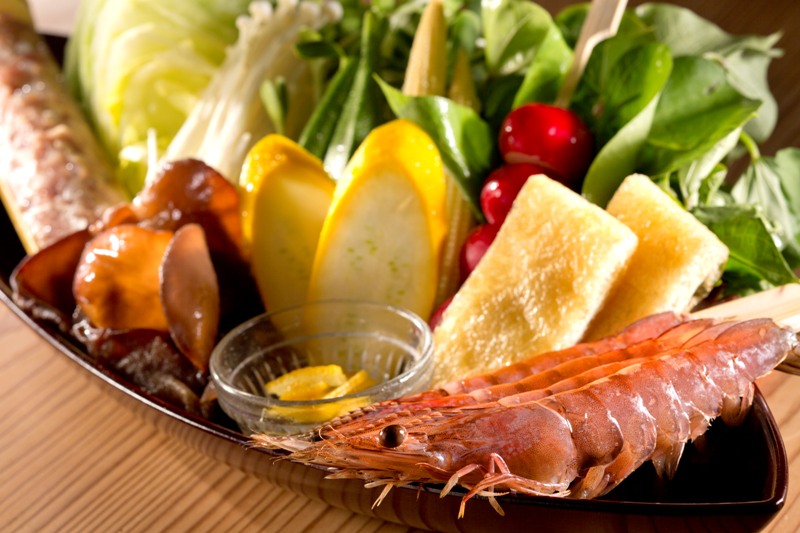 UP CLOSE AND PERSONAL. Tsukada Nojo's Bijin Nabe is made up of sunflower sprout, red radish, lettuce, prawn, chicken, golden collagen chicken soup, enoki mushrooms, baby sweet potato leaves, baby corn, lady's finger, deep fried tofu, zucchini, fresh black fungus, and tori tsukune.*
Tsukada Nojo takes pride of Bijin Nabe, which is made only from the best chicken stock from Miyazaki, Japan. The stock used for this dish is simmered for over 8 hours with JIDORI chicken bones until the stock turns a clear golden color. This is a combination of fresh vegetables, seafood, and chicken cooked in Golden JIDORI chicken stock.
BASIC SPICES SET. With Soy sauce, yuzu pepper, leek oil, and homemade chili oil.
Tsukada Nojo's delicious and healthy dish made of only 3 ingredients namely JIDORI bones, water, and salt is set to make you feel great inside and out.  These three ingredients were stewed over a long period of time to ensure that the soup is rich, flavorful, and nutritious.
The soup is also regularly transported from Japan under the best conditions. Also, only free-range chickens raised in a safe and controlled environment in Miyazaki farms are being used in their specialties, and all the ingredients used here are freshly delivered everyday as well to preserve the quality of food in its most natural form.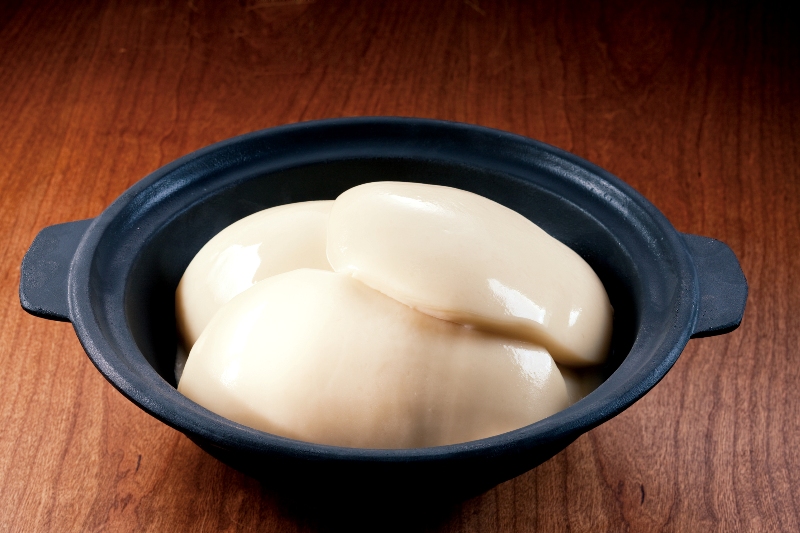 COLLAGEN, included in a dish for beautiful skin and good health
Are you excited to try Japan's famous beauty hotpot? Make your dining experience memorable by taking a food trip adventure to Tsukada Nojo in S' Maison!
*Due to weather and seasonality, vegetables may be changed.
How to get here:
Bijin Nabe by Tsukada Nojo is on Level 2 of S'Maison, Conrad Manila in the Mall of Asia Complex, Bay City area, Pasay City.
By public transport: Ride the MRT-3 to Taft Station or the LRT-1 to ESDA station. From EDSA-Taft Rotonda, there are jeepneys going to SM Mall of Asia (SM MOA), which will lay off passengers at Globe of the Eye. From there, it is a 10-minute walk to S'Maison along Marina Way street.
By car: The entrance to S'Maison is along Marina Way. Paid parking is available at Conrad Hotel with an entrance along Coral Way.

2/F S'Maison, Conrad Hotel, Mall of Asia Complex, Pasay City