Top Places to Go on a Honeymoon in the Philippines
December is known for the Christmas season, but lots of couples are also planning to tie the knot at this time of the year.
Luckily, the Philippines is undoubtedly one of the best destinations to go–thanks to the island's serene atmosphere that makes both the wedding and honeymoon experience worthwhile.
Also read: Wedding Traditions in the Philippines
Hence, we've compiled a list of places to go on a honeymoon in the Philippines!
Siargao
Siargao in Surigao del Norte may be popularly known as the surfer's island, but it's also a great place to fall in love, and more so, a place to share the intimate experience as husband and wife. If you're looking to up your honeymoon experience, there are restaurants on the island that offer lively party nights, which will entice you even more.
Also read: Apsaras Tribe in General Luna, Siargao: Surfers' Hub For Total Island Experience
Palawan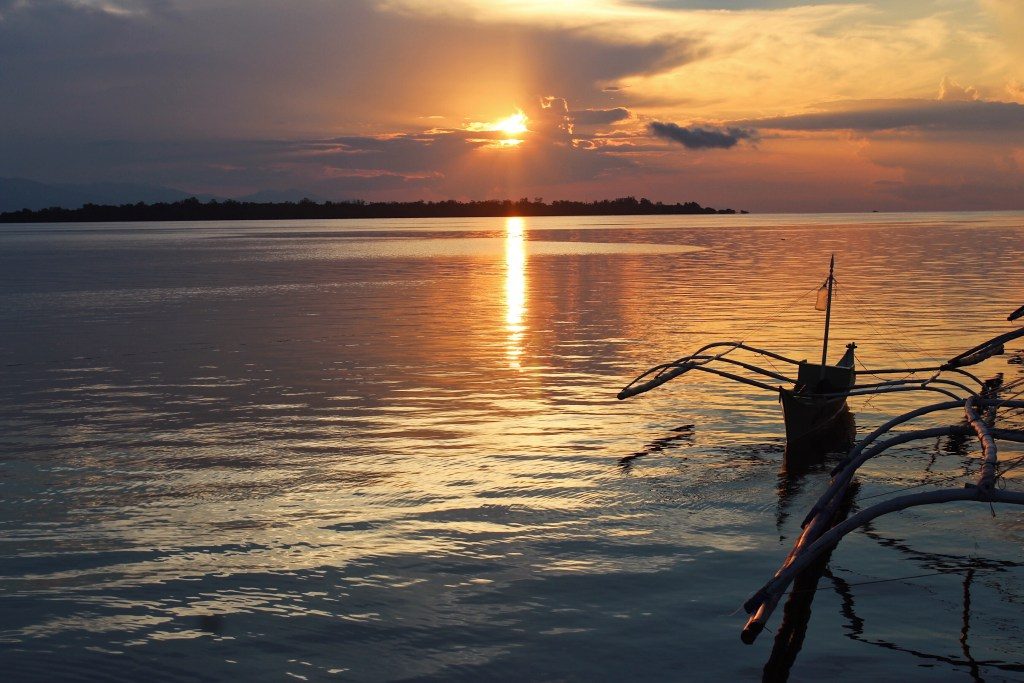 IMAGE Yana Bautista
Whether it's Coron, Puerto Princesa, or El Nido, Palawan is definitely one of the perfect destinations for the newly-weds. The island is very peaceful, and you can really disconnect from the world for a day or even a week, just spending time with your other half. It's so easy to fall in love with the island, just watching the sunset as you lay on the fine sands.
Also read: An enchanting paradise: Coron, Palawan
Tagaytay
IMAGE Yana Bautista
Couples choose Tagaytay City as their go-to destination for weddings near the Metro–hands down to the great view of Taal Lake. As it's very ideal yet convenient, newlyweds also choose this town as their honeymoon spot.
Also read: Cool Climate South of the Metro: Tagaytay City
Batanes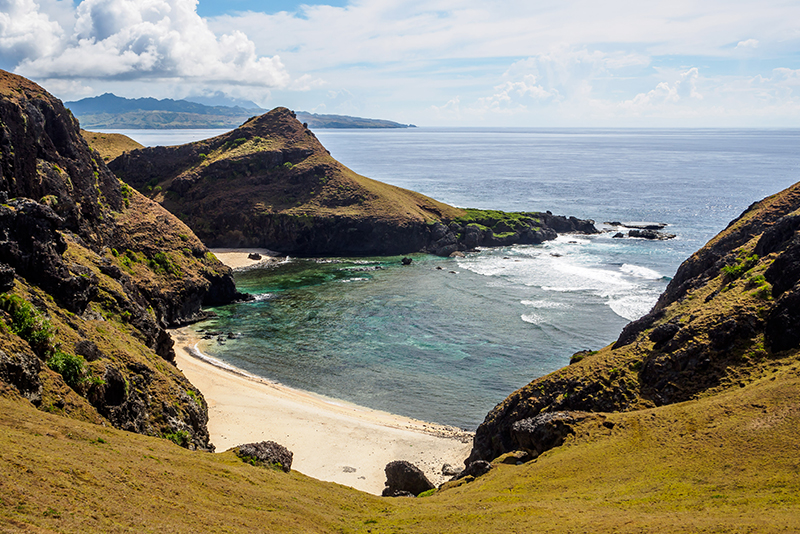 IMAGE Cid Jacobo
If you're the type of couple who wants to forget about the bustling streets of Manila for a while, Batanes is the place to be. The lush green and blue paradise make it the perfect destination for newly-weds. Believe it or not, you may not want to leave the island after the romantic experience.
Cebu
IMAGE Yana Bautista
Cebu City can take you to two worlds in one–it has a vibrant city nightlife, and it also has beaches around that you can visit to take your honeymoon experience to a next level. You can also let the city embrace you with its rich culture.
Also read: Inside Cebu: The Queen City of the South
Bicol
Bicol is popularly known for its perfect Mayon volcano in Albay, but there are honestly more towns to explore. If you want to turn your honeymoon into an adventure with a gastronomic trip, then you may want to add Bicol to your list.
Also read: Things to Do in Albay, Bicol
Bataan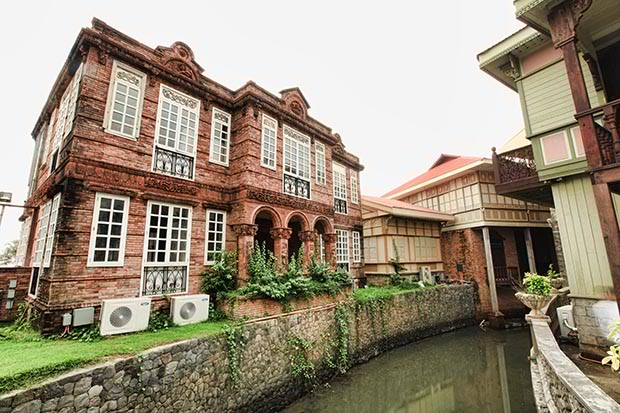 IMAGE Las Casas Filipinas de Acuzar
As a heritage town, Bataan will entice couples who are old-fashioned and enjoy anything vintage. There are also beaches around that you can visit—not to mention that it boasts aesthetically-pleasing architecture!
Also read: Travel back in time at Las Casas Filipinas de Acuzar in Bataan
Baguio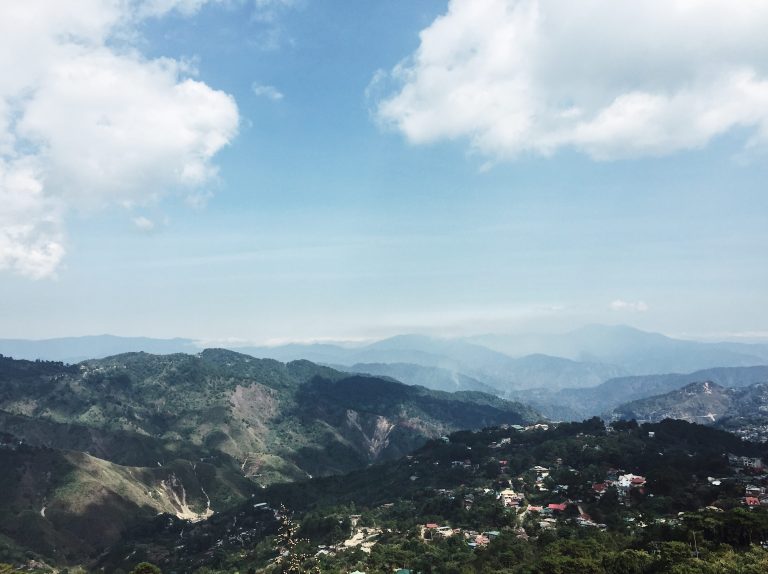 IMAGE Yana Bautista
More than just a summer capital, Baguio City has a lot of honeymoon-worthy spots that offer an amazing view of the city with its lush pine trees. Plus, you can also go on a road-trip way up North Luzon to explore other towns like Kalinga, Sagada, and more!
Also read: Let's Go to Baguio City: A Weekend Guide to the City of Pines
Bohol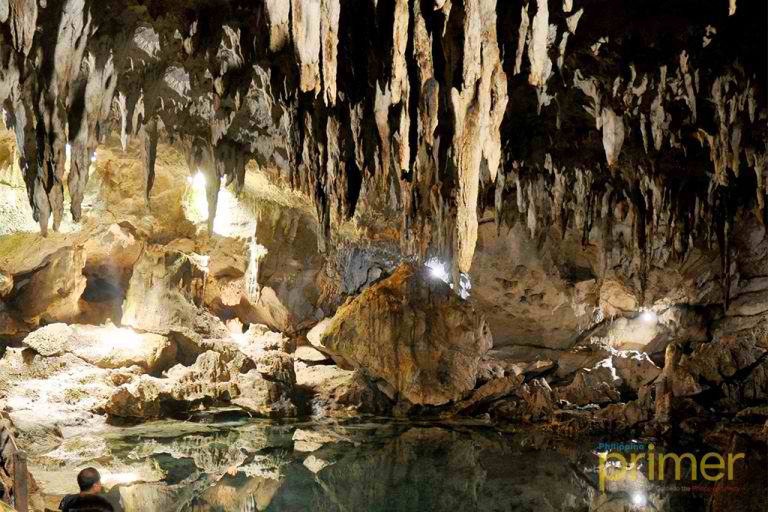 Bohol may take credits for the Chocolate Hills, but newlyweds will also enjoy the romantic scenery it can offer. Couples who are more into outdoor activities, this town is just for you.
Also read: Exciting Things to Do in Bohol This Summer
Davao
IMAGE Jeff Pioquinto
Calling all the nature-lover, soon-to-be husband and wife out there! Davao City is very popular for its ecotourism adventures. Essentially, it offers a whole lot of outdoor activities—aside from hiking the Mount Apo—so if you want to stay out with your beau, you may want to add this to your list.
Also read: What to do and Where to Go in Davao City
Which city or town are you eyeing on for the honeymoon? We'd love to hear in the comments below!
Also read: Marriage Procedures for Foreigners in the Philippines
---
Written by Yana Bautista