An enchanting paradise: Coron, Palawan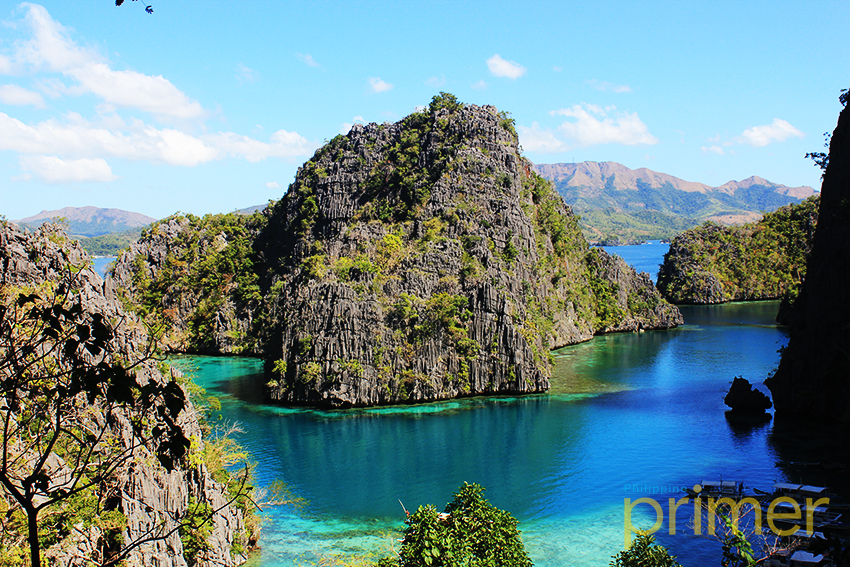 Philippine Primer is giving you a first-class seat on our expedition to the "Last Ecological Frontier pf the Philippines." Join us as we unveil the wonders of Coron, a small and majestic island in Palawan that is known for its picturesque landscapes and high bio-diversity. So if you consider yourself adventurous, then this paradise is your ideal playground.
If El Nido is filled with wonderous islands, then Coron can be called a diving and island hopping paradise. The quaint fishing town of Coron in Palawan is a favorite amongst divers and snorklers, thanks to its many shipwrecks and readily-accessible coral reefs. It's also a great place to be at if you want to relax and get away from the city, with its island resorts and hotels that do more than just give you a place to stay.
First appeared in Philippine Primer Magazine December 2016 Issue.
Where to Go in
Where to Eat
Where to Stay in