Dingding Restaurant
Chinese cuisine is tricky: it can go horribly wrong when not done properly, but it can also be the best thing you've tasted if done right. Dingding Restaurant excels in the latter.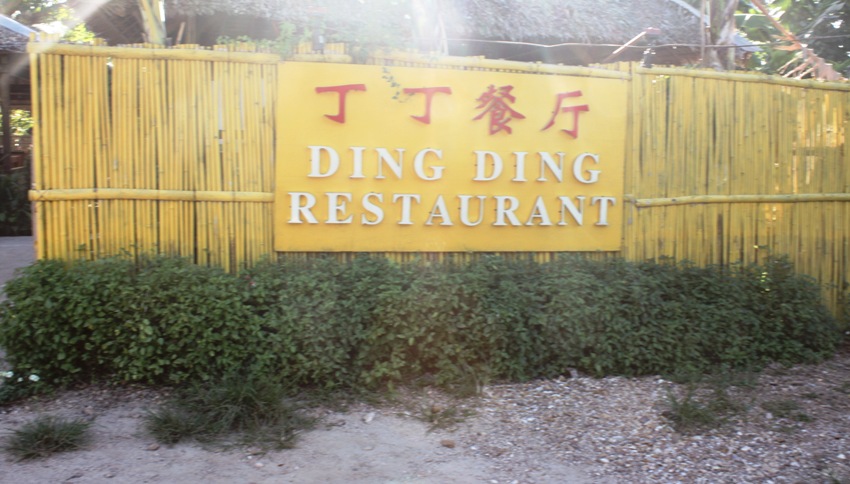 FRONT OF RESTAURANT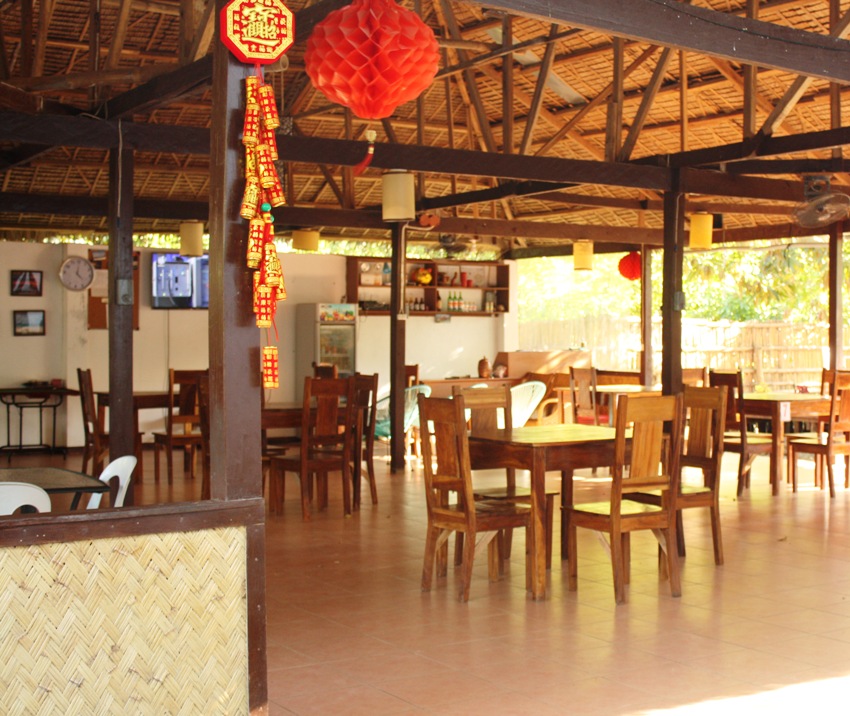 RESTAURANT INTERIOR
Dingding Restaurant is one of the few authentic Chinese restaurants in Coron. Specializing in cuisine from mainland China, they serve dishes that satisfy even the most discerning of Chinese guests. It's very popular with Chinese tourists, especially businessmen who visit the islands.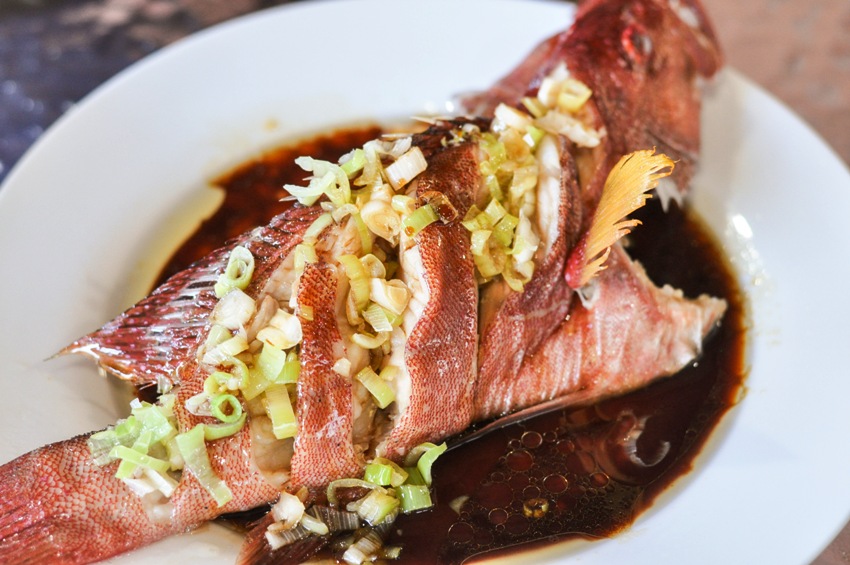 Steamed Lapu-lapu (P1,600 to P3,000 depending on size)
They pride themselves in serving the best steamed fish on the island. Steaming may sound simple, but as Mr. Tim, owner of Dingding Restaurant, explained: "it's very hard to get it right. It has to be done perfectly; otherwise it will not taste good."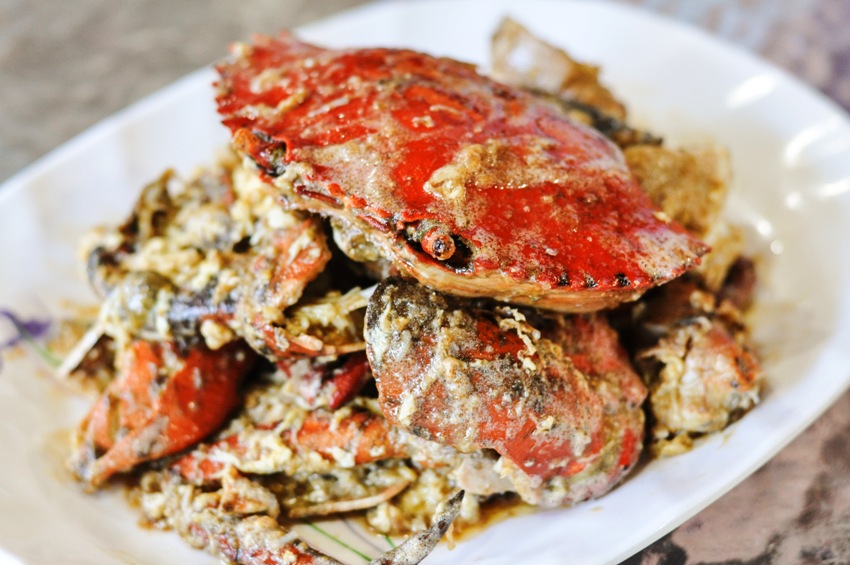 Salt egg crab (P200)
They also specialize in crab dishes. They always get their crabs fresh from the market, which ensures you get the best out of each dish.
Dingding Restaurant is located in front of the Coron School of Fisheries, National Highway, Coron, Palawan. For reservations, you can call 0915-833-6438.
Details:
Address: National Highway, Coron, Palawan (opposite Coron School of Fisheries)
Contact details: Mobile 0915-833-6438