Cool Climate South of the Metro: Tagaytay City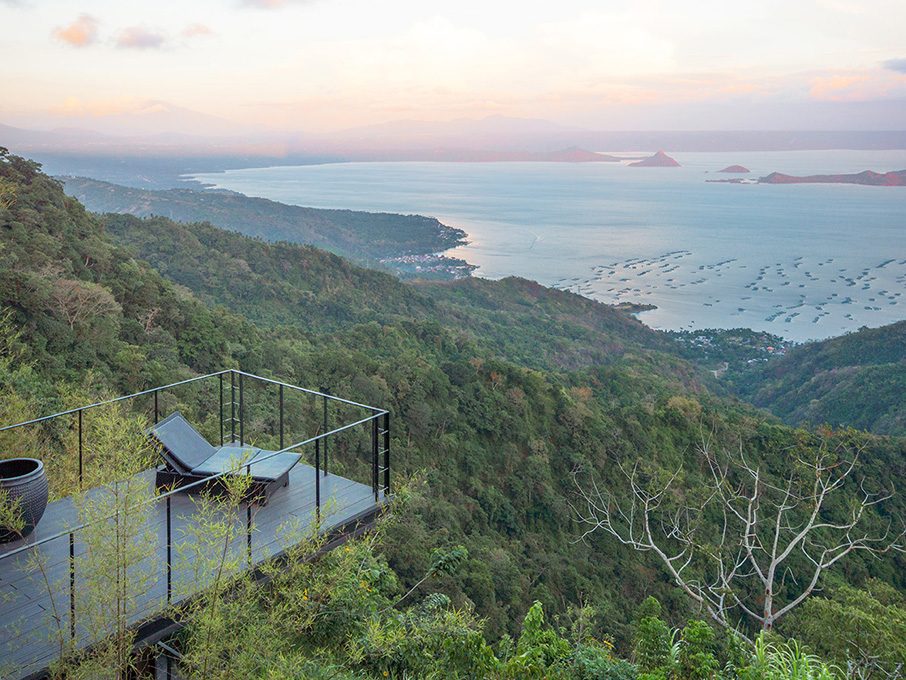 Dubbed as the second summer capital of the Philippines, Tagaytay City is one of the most coveted travel destinations in the country. From its cool climate and the ever-present majestic view of Taal Volcano to the wide array of food choices, this suburban paradise harbors a lot of well-kept treasures.
For this month's feature, we are uncovering some of these hidden gems and showing you refreshed classic destinations for you and your family. Welcome to Philippine Primer's Tagaytay Feature.
Where to go: a guide map
click the image to enlarge
Where to Go in Tagaytay 2017
Where to Eat in Tagaytay 2017
Where to Stay in Tagaytay 2017