Restaurant Verbena at Discovery Country Suites Tagaytay
Restaurant Verbena is an internationally-acclaimed restaurant sheltered by a country-style hotel that serves delightful contemporary fusion dishes to people in search of good food. And good food you will find here.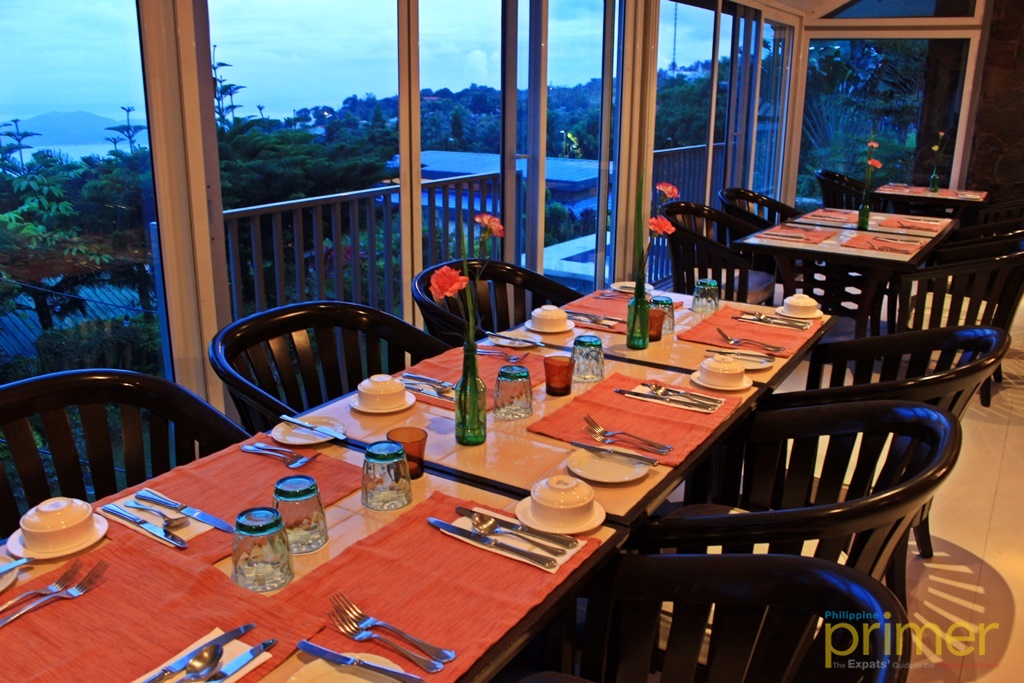 A simple and elegant setup that lets you feel Tagaytay breeze as you dine.
Verbena prides itself in its gourmet creations – contemporary fusion dishes with ingredients brought straight from local farms to the kitchen to be served fresh on your table.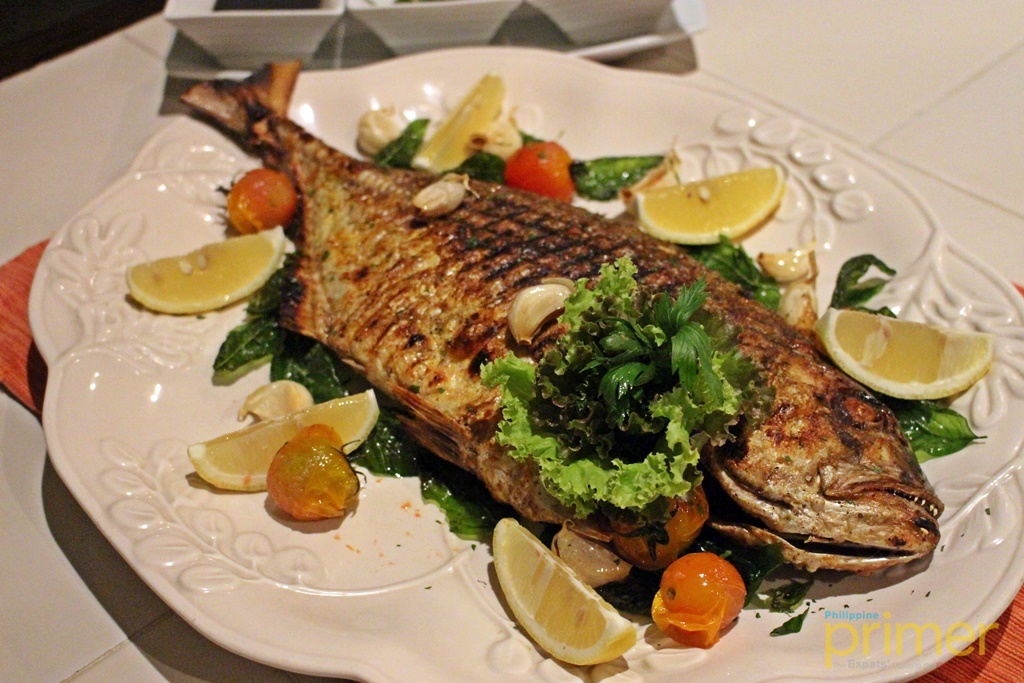 Crispy Whole Lapu-Lapu (Php 1,285)
A satiating meal of their must-try Crispy Whole Lapu-Lapu, seasoned with vegetables and lemon slices and served with soy sauce and tomato dip, will be complemented by a refreshing view of the hotel garden and the Taal volcano and lake.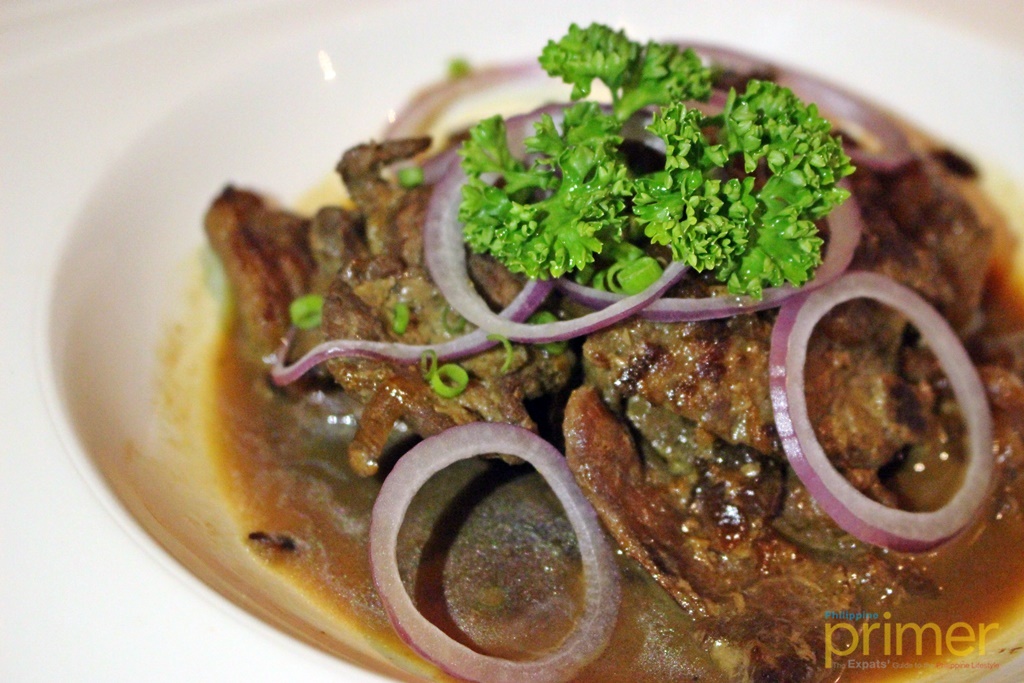 Beef Steak Tagalog (Php 610)
Their Beef Steak Tagalog, a very Filipino dish, will perfectly enhance the countryside feels of your dining experience. Made with marinated beef strips, stir-fried onions, soy sauce, calamansi, and shallot pepper oil, this savory dish will have you calling out for another cup of rice.
But before you find the good food, you need to find the place first. Driving along Tagaytay-Calamba road, you'll most likely turn your head to an attractive and cozy looking country-style home on the side of the road. There you will find a small wooden signage that says "Restaurant Verbena" below another that says "Country Suites."
Once you enter Discovery Country Suites, you will spot Restaurant Verbena right away. It is a spacious dining area on the ground floor of the hotel that lets you feel the breeze and get a good view of nature from the patio.
Also read: Discovery Country Suites in Tagaytay: Everybody's Home
---
Written by Rizelle "Rei" Leaño
Store Information
Inside Discovery Country Suites, #300 Calamba Road, San Jose, Tagaytay City
(02)529-8172
5 p.m. - 10 p.m. (Mon. to Sun.)