Zavoy Steak House and Grill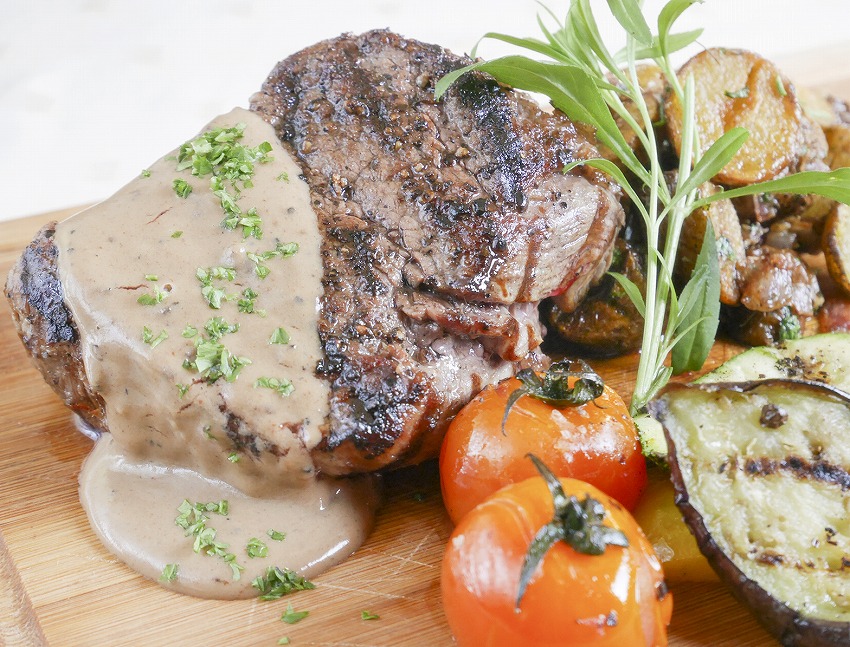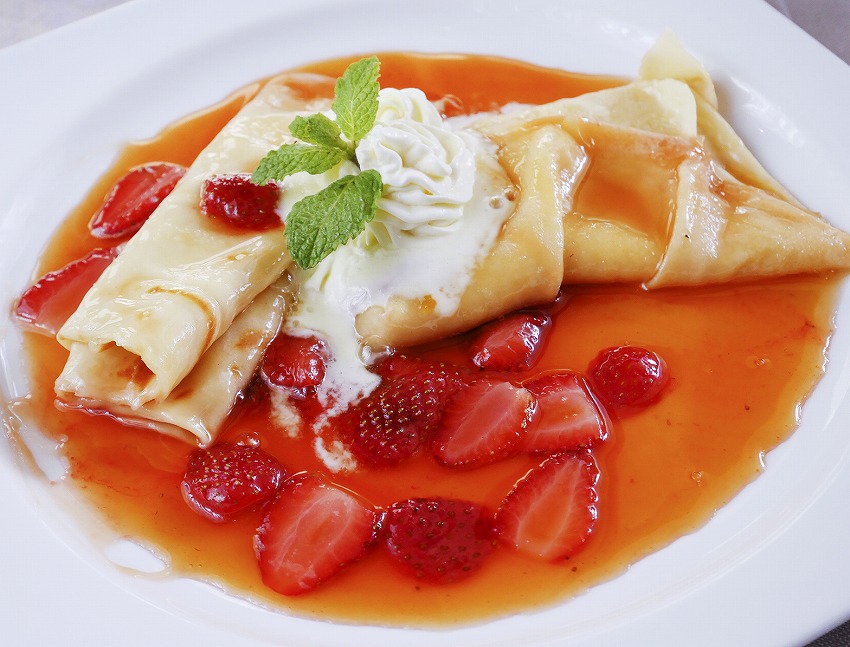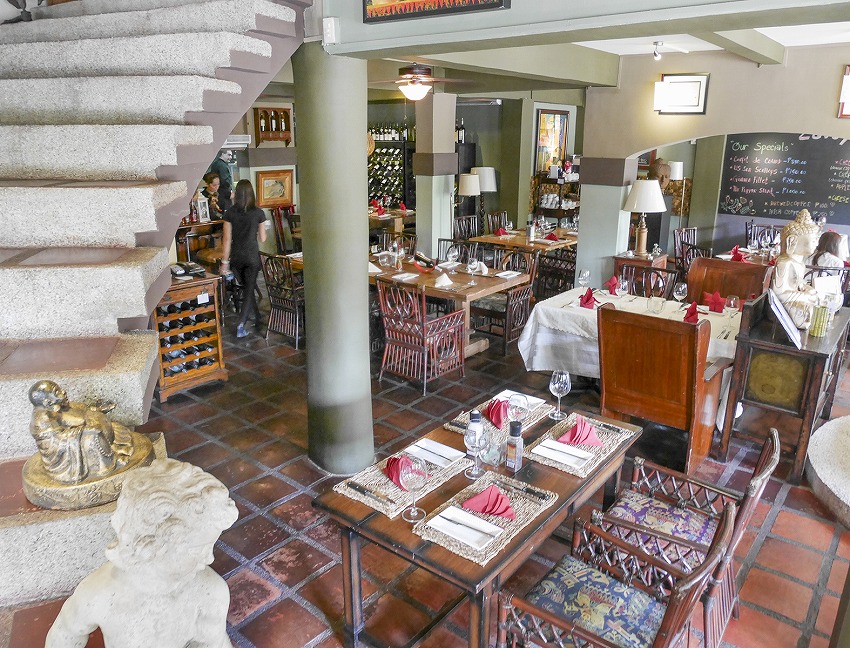 Zavoy Steakhouse & Grill is like an art gallery in terms of interior. It's very elegant because of the different paintings exhibited and furniture displayed.  Chef Steve has been in the field of food and beverages for over 34 years and has gained experiences from working in Four Seasons Hotel in Canada and InterContinental Hotel in Yokohama.
Zavoy offers classic Western cuisines. Their ingredients are imported from abroad. They only use high-quality steaks and beef from the U.S. and Australia, the prosciutto from Spain, and the salmon from Norway. The chef's recommendation is the Pepper Steak (Photo 1). Even if it is extra-thick, it is easy to cut and chew. It is also flavourful because of the excellent spicy sauce.  Another is the Zavoy Special (Photo 3) served on a saucer of fresh vegetables mixed with shrimp and smoked salmon with French dressing. Don't leave without trying the crepe flambé dessert (Photo 2).
8479 Kalayaan Ave cor., Fermina St., Makati
02-896-5667
5:00 PM to 1:00 AM
None
JCB Cards are accepted