Salt & Pepper Diner (& All Other Spices in Between!)
The house was jam-packed and busy with activity. Customers gather by the counter where orders are taken and patiently wait for other diners to vacate tables. And the clincher? Very patient and accommodating staff, even to the most irritated clients.
The Salt & Pepper Diner can be found tucked in a cozy crook that opens to a spacious area on the second floor of a wooden building in the heart of Sagada's food street. It is the home of inutom, a type of chicken dish native to the region.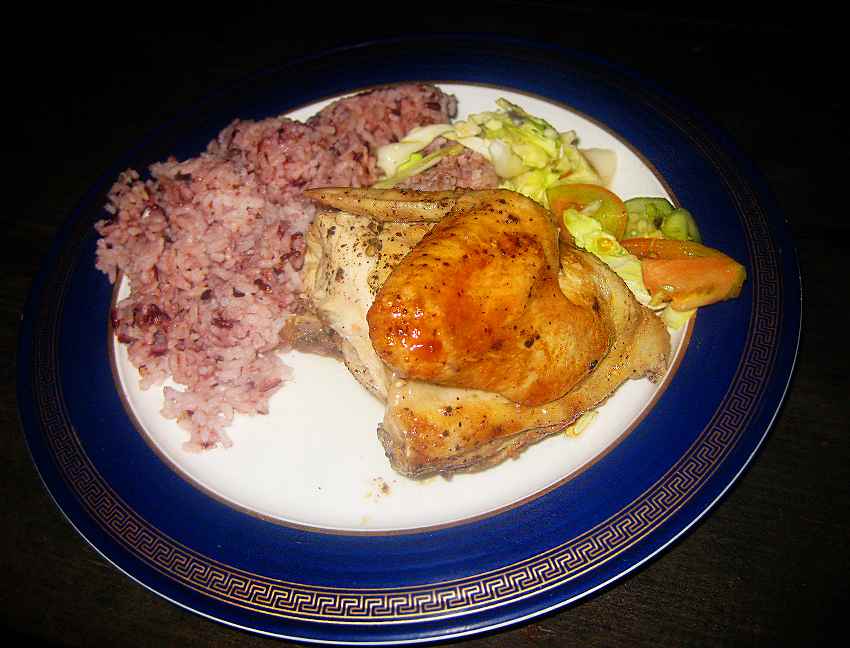 Honey Lemon Inutom (P170)
If you're in for something totally one-of-a-kind, try their etag pizza! Etag is Sagada's salted smoked pork. The crust is nothing special, nothing Italian, and very similar to the ones found in local, non-commercialized places, but the dish itself has the distinct aroma of pine trees – an aroma that is truly and ultimately from the town.
Etag Pizza (P300)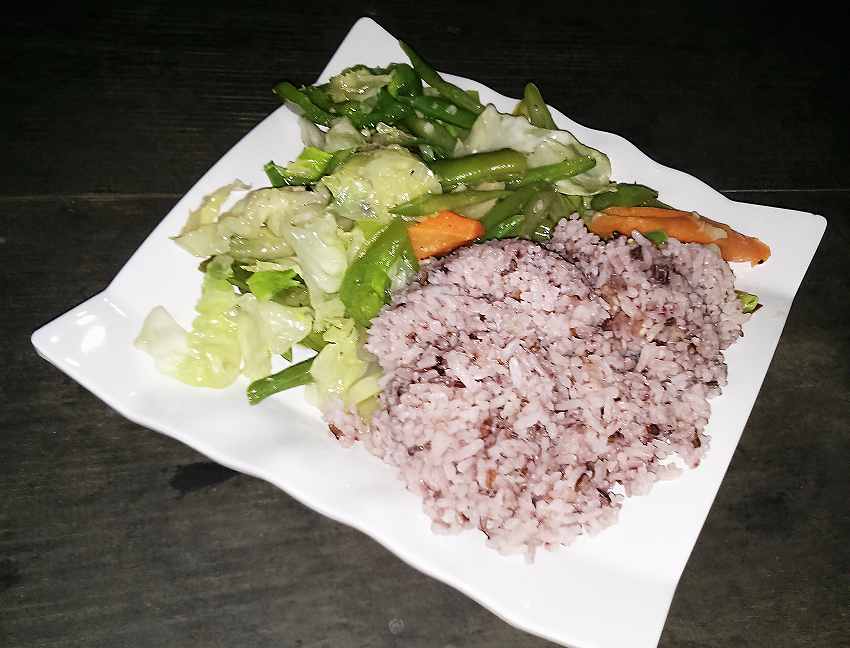 Stir Fried Veggies (P120)
The restaurant serves fresh, filling and affordable dishes, perfect for the backpackers who frequent the town for caving and hiking. Indeed, dining is always a complete pleasure in the Salt & Pepper Diner!

Mon -Sun 6:30 am to 10:00 pm