Pizza, pasta, and… puns? Introducing PiPA House at Marikina
When it comes to food, there are two P's that everyone loves: pizza and pasta. However, most restaurants already have these things, making it hard to choose which ones to go for. At PiPA House in Marikina, they give you these two and a bit more.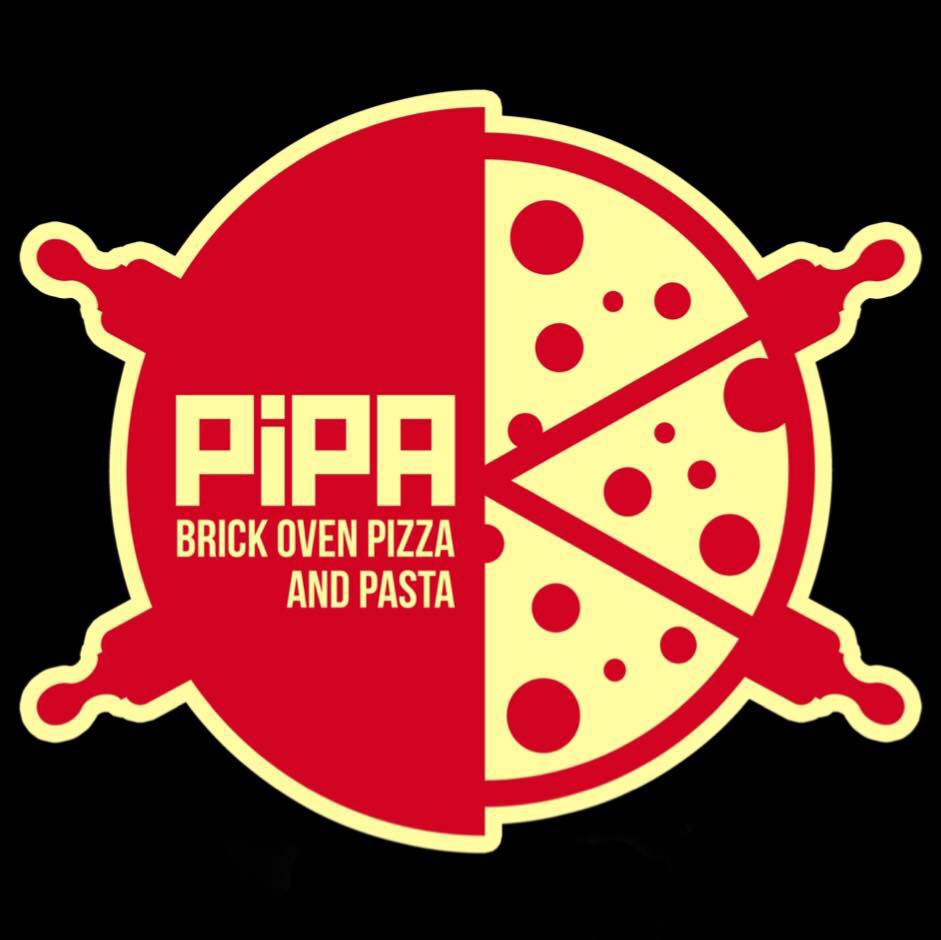 PIPA HOUSE. You'll get your dose of great-tasting pizza, pasta, and another P that people either love or hate: puns. Lots and lots of puns.
PiPA House is a pizza and pasta house in Marikina that will give you a new way of looking at two of the world's favorite comfort food. Yes, you may have seen pizza a million times in your life, maybe even tried brick-oven pizza, but trust us when we say you've never tried deep-fried pizza.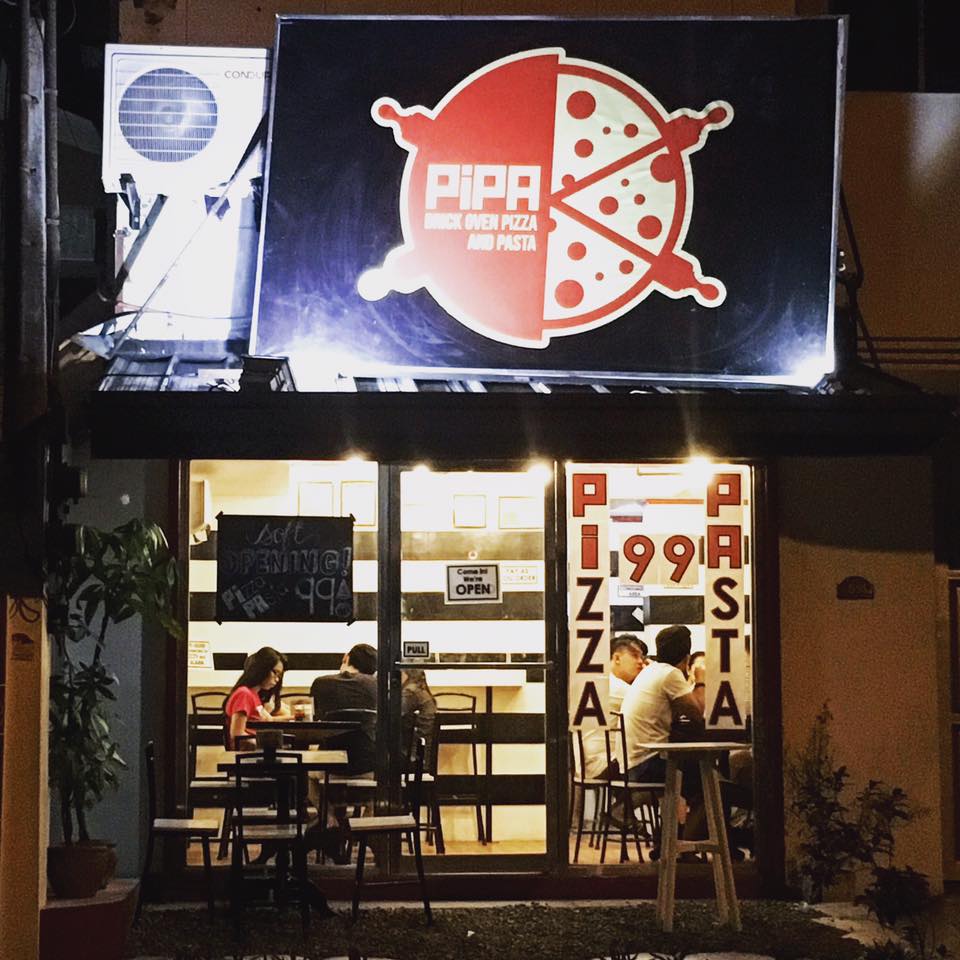 VIEW FROM THE FRONT. It's kind of unassuming, but step through their doors and you will be amazed.
At PiPA, your pizza is hand-made as you order. You get to choose between a traditional brick oven-baked thin crust and the "out there" option of a deep-fried crust.
AN HOMAGE TO A CHAMP. It's rather appropriate that their best-seller is the supremeness of MANY Pacquiao (P99).
Don't get put off by the words deep fried, though. Their deep-fried pizza is surprisingly not greasy, and promises to be really crunchy.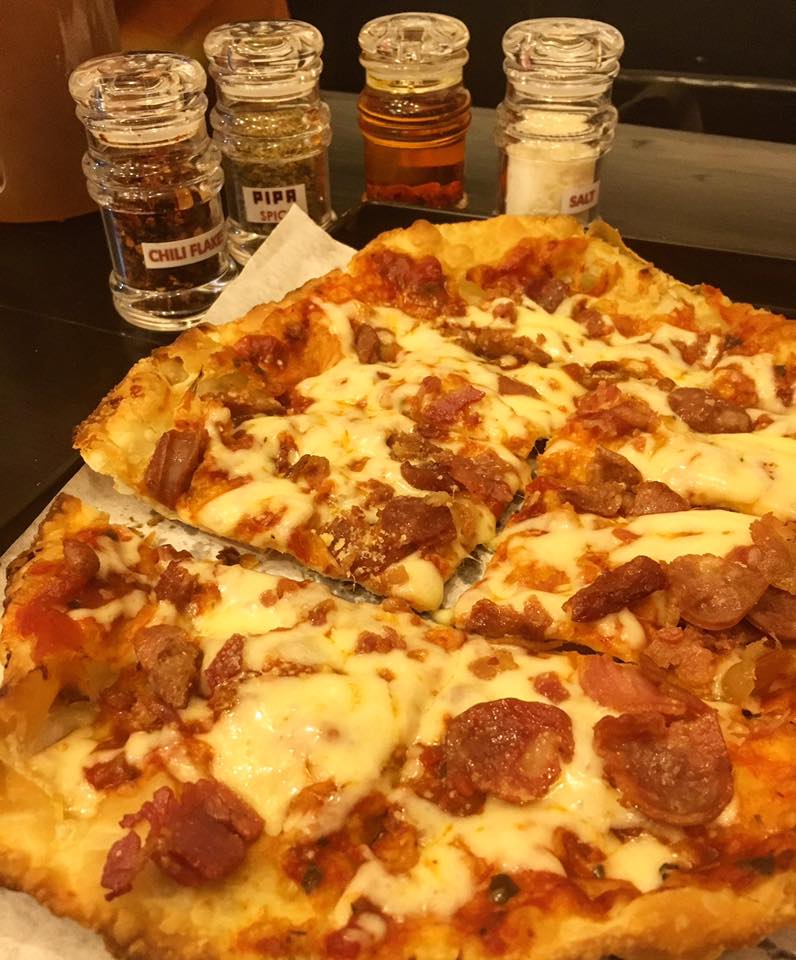 YOU WILL ROLL OVER once you hear the name of this all-meat pizza: Will SMEAT. (P99)
You may be put off by their P99 price tag; don't be. A lot of people have gone to PiPA and they've said the pizza is big for its price (it's 11×14" per serving).
Make sure you have your wits with you, though, because you will laugh (or at least chuckle) once you see their menu. It's littered with puns that will either have you rolling on their floor laughing… or at least scratching your head and thinking how you missed it.
You can find PiPA House at #59 E. Dela Paz St., Brgy. San Roque, Marikina City. They're open daily from 2 p.m. to 11:30 p.m. For more information, you can call then at 0917-520-5653 or follow them on social media (PiPA House on Facebook, @housepipa on Twitter, and @pipa.house on Instagram).
Source: Diane Wants to Write, i am a dekaphobic, Marikenya, The Curious Ramblings of Lei Feinteyes
All photos grabbed from PiPA House Facebook page
59 E. Dela Paz St., Brgy. San Roque, Marikina City
0917-520-5653
2:00 pm – 11:30 pm daily