Emporium
Emporium Antipolo is one of the best one-stop shops of organic products. Owned and ran by Kristine Garcia, the shop offers freshly-picked and 100% organic fruits and vegetables.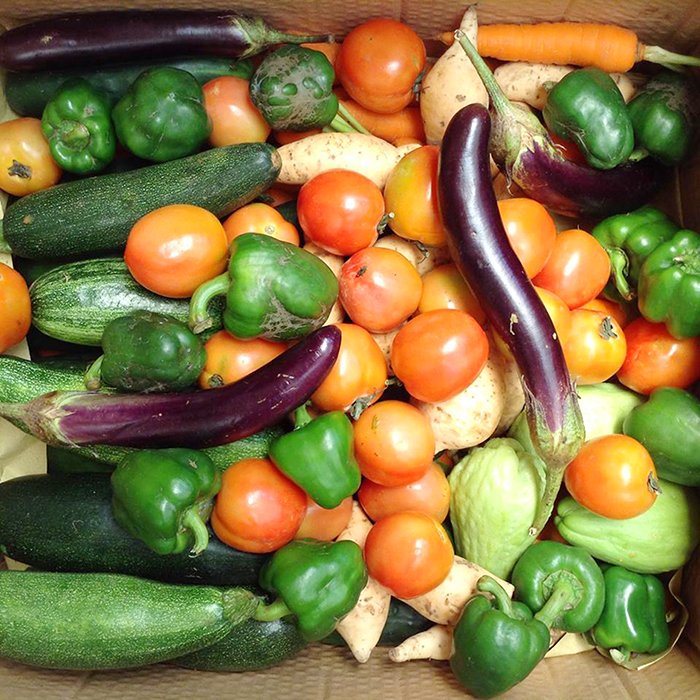 Aside from the vast choices of fresh products, Emporium Antipolo serves healthy meals and drinks including fresh juices, salads, Vietnamese spring rolls, pesto sauces and other healthy servings.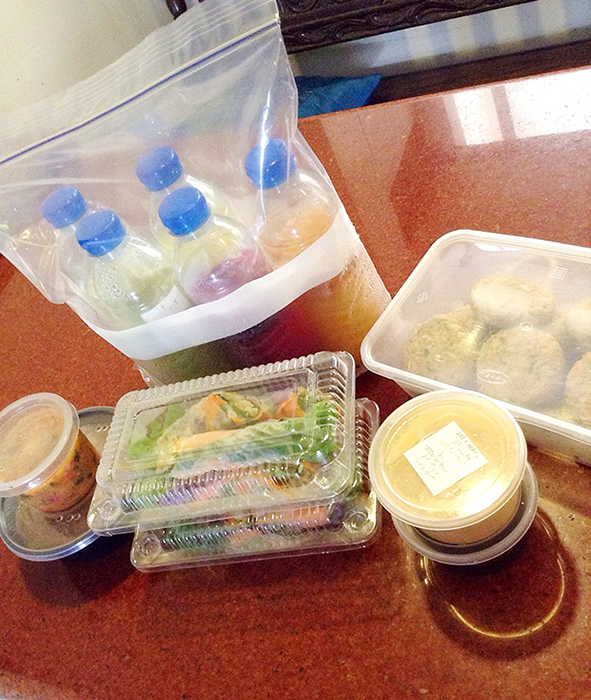 Knowing that Antipolo is one of the lush sources of greens and everything organic, this simple hub is perfect for the health-conscious and vegetarians.
Visit Emporium Antipolo and give your body a healthy treat!
(1) Vegetables are gathered everyday
(2) It's nice to get fresh organic veggies delivered to your door!
(3) They offer freshly squeezed juices and salads
They guarantee that you get the freshest of their products. You can visit their shop or have their products delivered straight to your home.   Delivery is available every day within Metro Manila. Minimum order is P1,000 and cost for delivery varies with location (P40-P300)/. To order, send the list of items through e-mail or SMS.

24 Molave ST., Banaba Court, Antipolo