Bohol Bee Farm: Your One-stop Destination in Panglao
Wondering where to spend lunch time with? Drop by Bohol Bee Farm for a one-stop destination here in Bohol.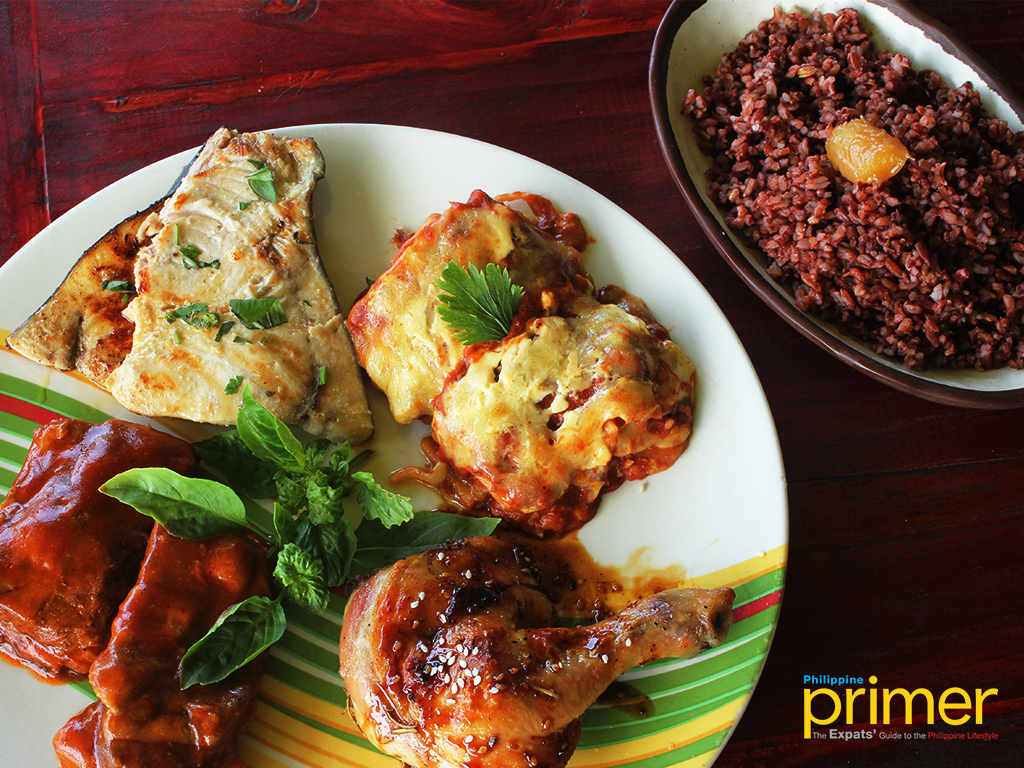 FARM BUFFET (Php 680). Composed of organic garden salad, appetizer, seafood soup, main dish, pasta, rice, bread, drink, and dessert.
Bohol Bee Farm is a known tourist spot in the town of Panglao because of its former bee farm attraction. At present, it has evolved into something much better, as they now have a restaurant and accommodation that guests will surely love. But what makes it more popular is their dining place, which is the Bohol Bee Farm Restaurant.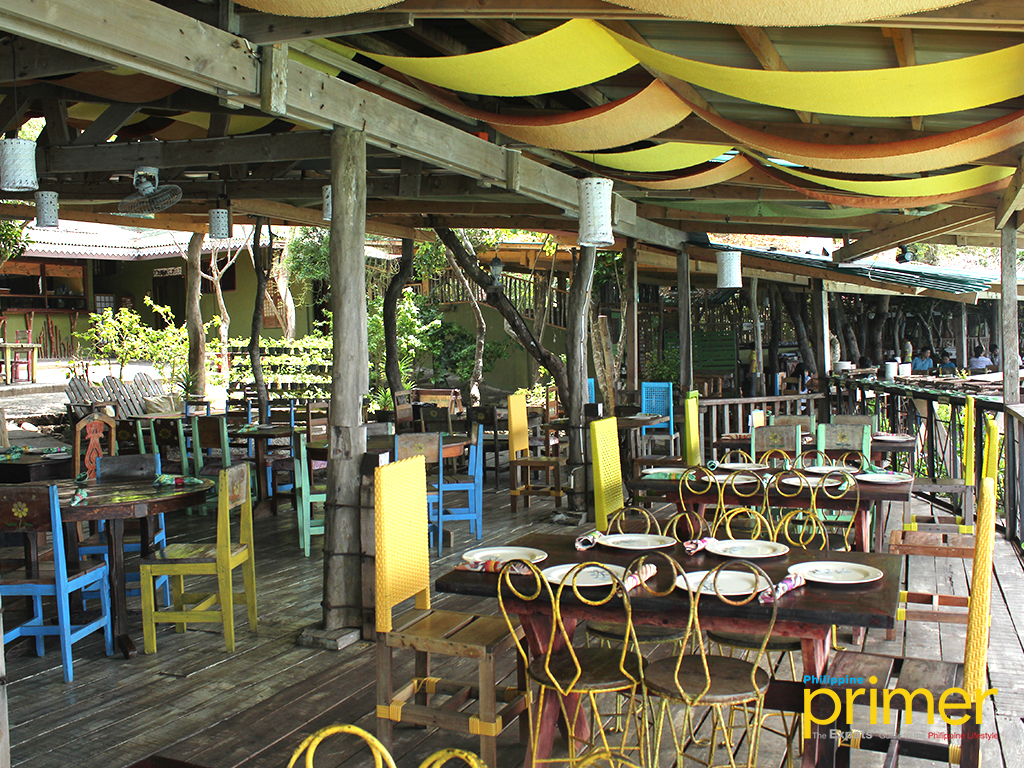 Al fresco setting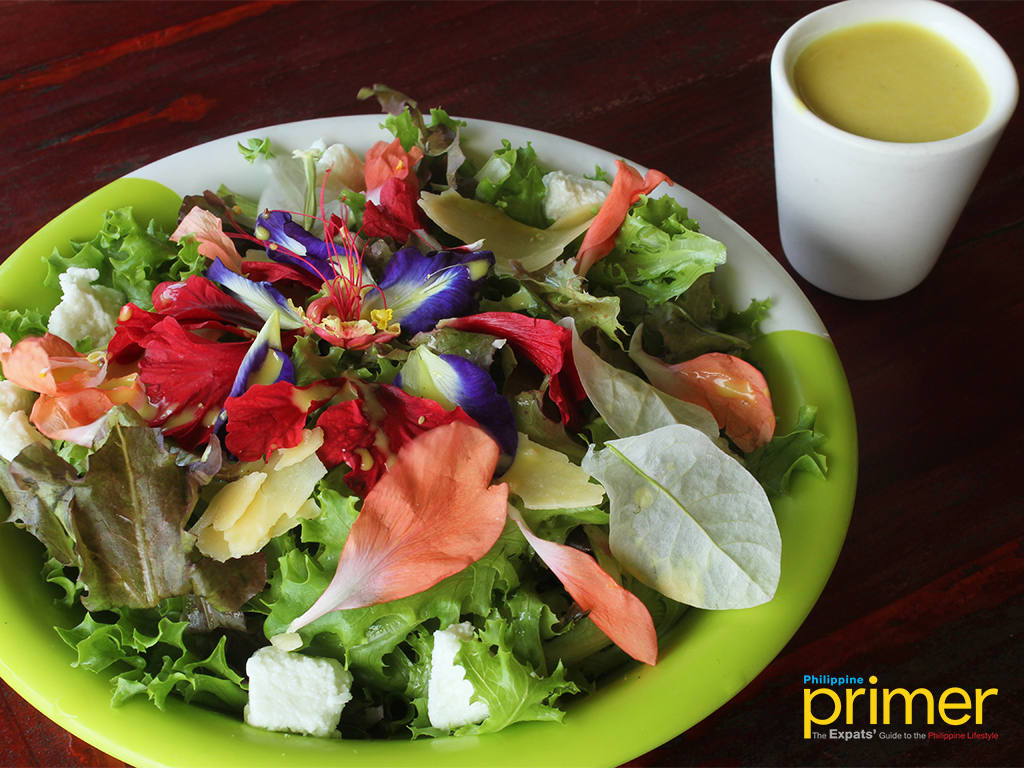 ORGANIC GARDEN SALAD (Php 240). Freshly-picked assorted romaine lettuce, turnips, mustard greens, and indigenous flowers, served with honey mustard salad dressing.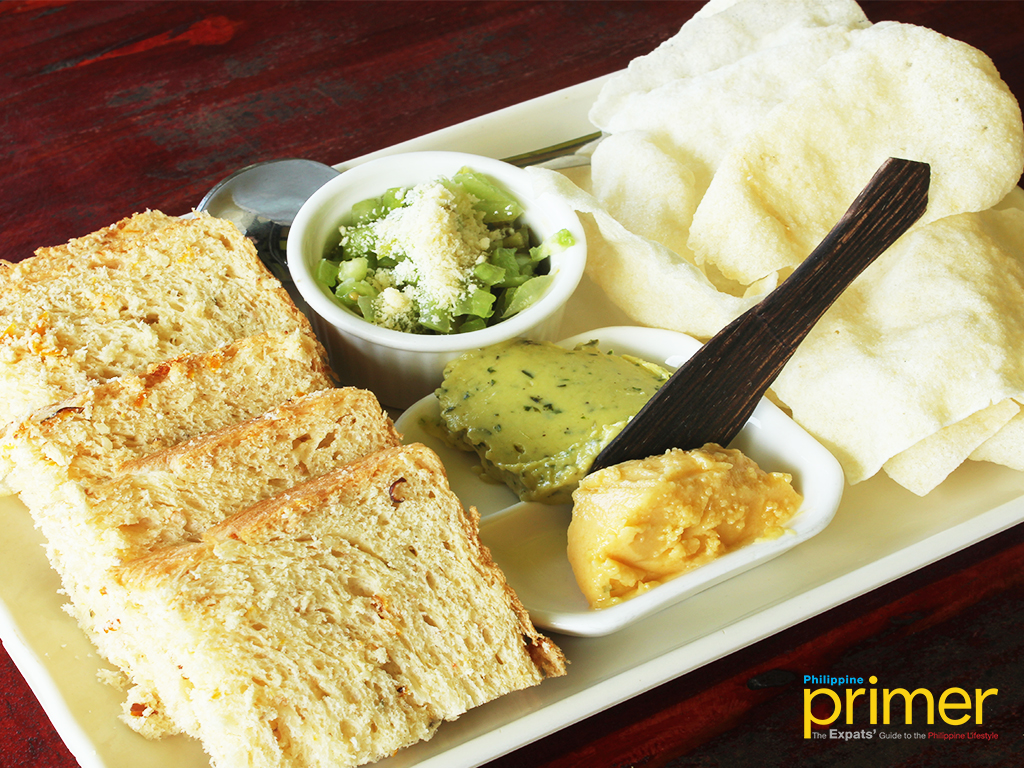 CABCAB WITH PESTO AND TOMATOES (Php 190). Cassava paste dried and made into thin sheets and served with homemade organic pesto.
The Bohol Bee Farm Restaurant serves organic food, meaning they serve gluten-free, healthy meals perfect for those who are conscious about their health. Their outdoor setting is very spacious and has a good view of the beach making it a calming background drop to see. Bohol Bee Farm offers most of their dishes' ingredients coming from their own yard where they practice organic farming. The farm can be seen by getting a 30-minute tour. Here, they support agricultural practices that do not harm the environment which in return, gives sustainable livelihood for the local farmers they have. While waiting for your food, maybe you can see the attractions they have, making it a great bonding time for families with children. They have the Buzzz Shop, a souvenir store where they sell their products and a Buzzz Spa where they use organic oils for a soothing massage.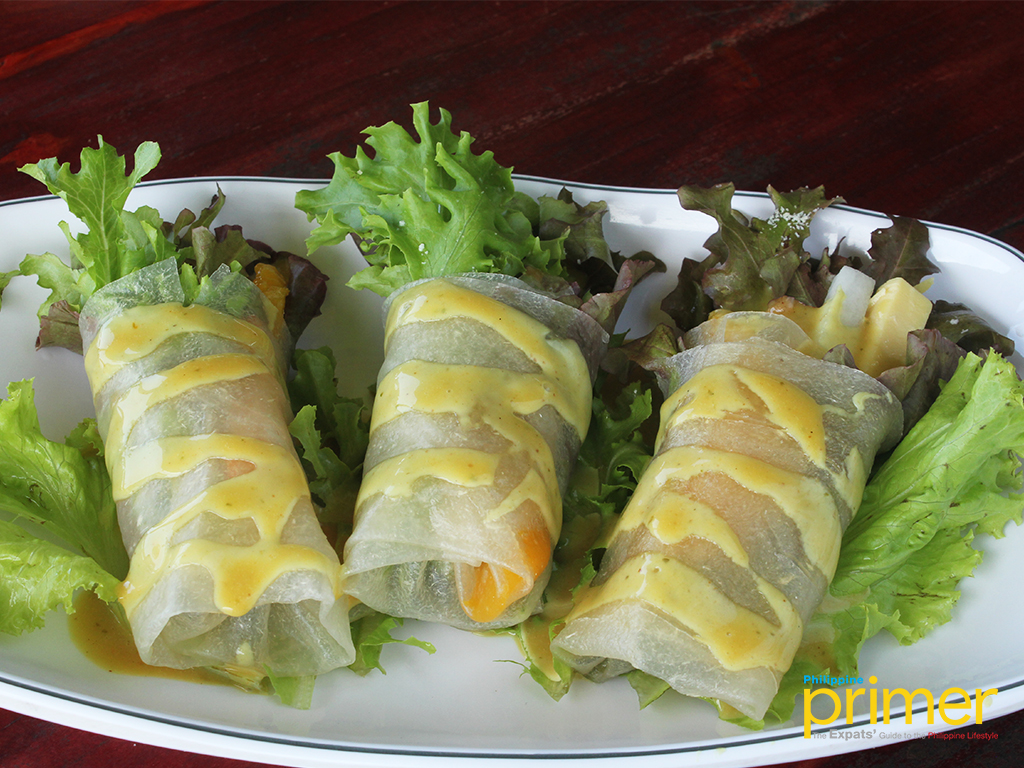 CASSAVA FRESH LUMPIA (3pcs at Php 220). Assorted romaine lettuce, radish, cucumber, mango, cheese, rolled and wrapped in homemade cassava chips and served with homemade peanut butter dip.
You are going to love it here because they have very tasty organic food such as their garden salad which is also their best selling dish. This contains edible flowers that are good for the health. Kids will love their food because they have a set of dishes they can order from. Also, if you are a foodie and would love to eat a sumptuous meal, then you can ha their set buffet which consists of meat, chicken, fish, and seafood. Their dishes are undoubtedly delicious making it the number one restaurant that not only tourists but also locals go to for their weekend treat out. The place is perfect for families, friends, or couples who would like to have a delicious and affordable meal here in Bohol while having a great view of the beach.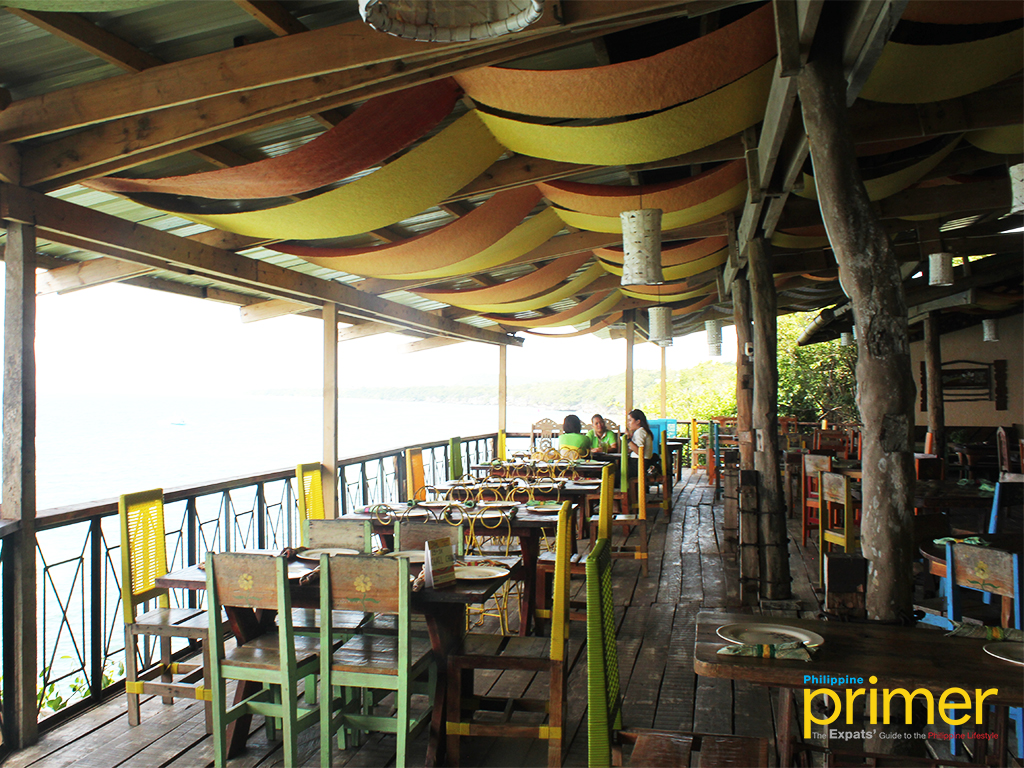 Outdoor dining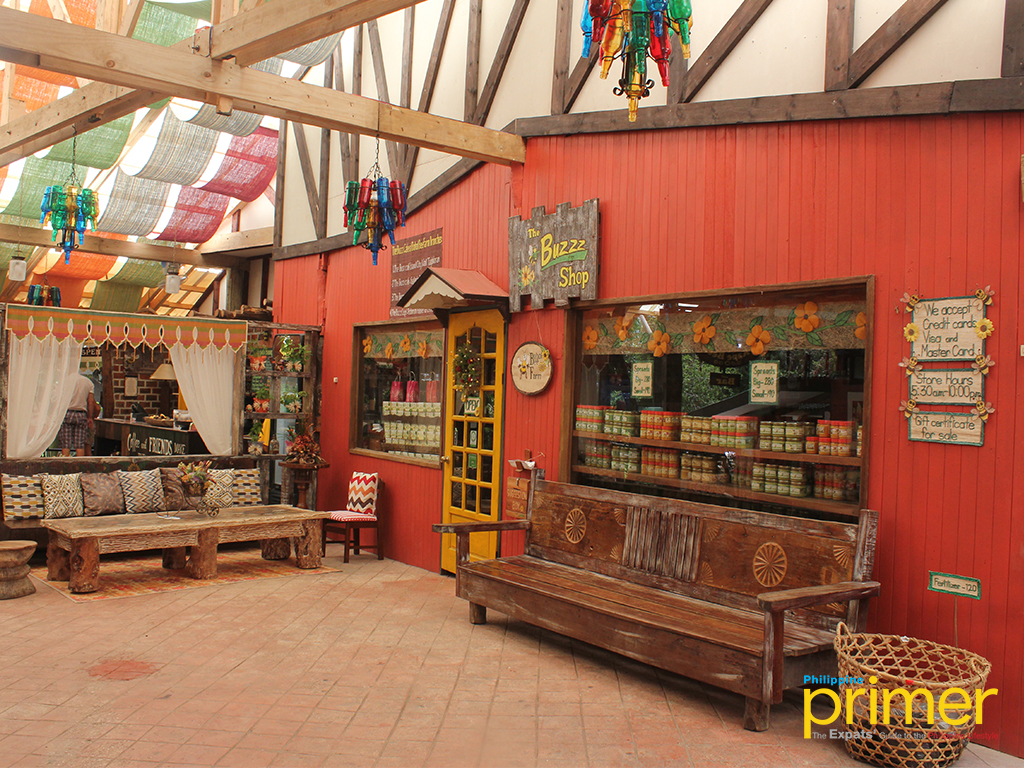 At the Buzz shop where you can buy food and souvenirs
Here, you will see a variety of things that make Bohol a fun place to visit especially for tourists who want to dine, shop, and stay in one place. At Bohol Bee Farm, you will surely love all they can offer to their guests!
General Information
Dao, Dauis Panglao Island, Bohol
038-502-2288
7:30 a.m. to 5 p.m. (Mon. to Sun.)
vickywallace@boholbeefarm.com