Midtown Bakery in El Nido: Tasty Treats to Munch While on Island Tour
Looking for something sweet and easy to eat while on your island hopping tour? Then try the affordable pastries and bread at Midtown Bakery in Buena Suerte, El Nido—the perfect treats to try before, during, and after your tour!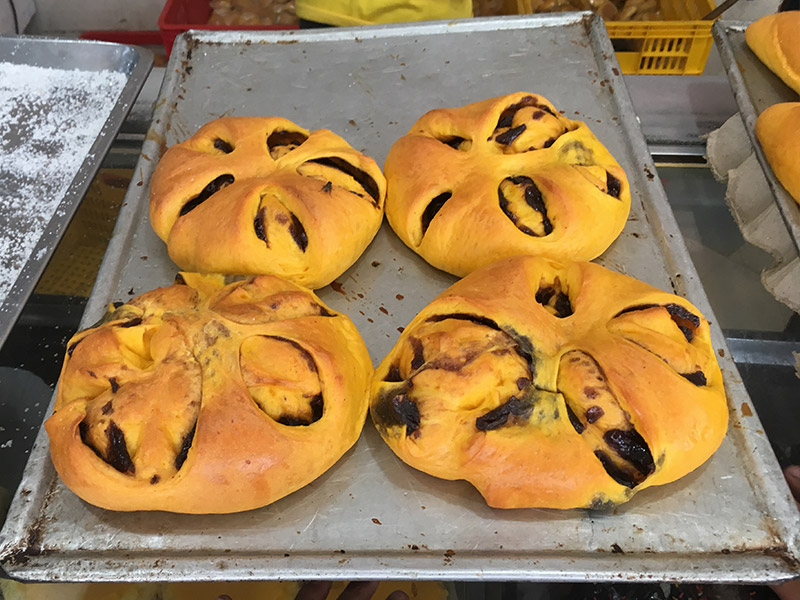 No croissant here but try savory Filipino pastries with a variety of fillings from coconut, ube, and monggo!
With bread and pastries baking every day, you will likely smell the tasty aroma of toasty treats when you are walking by the Buena Suerte area. The beach along this barangay is one of the first beaches you'll meet in El Nido.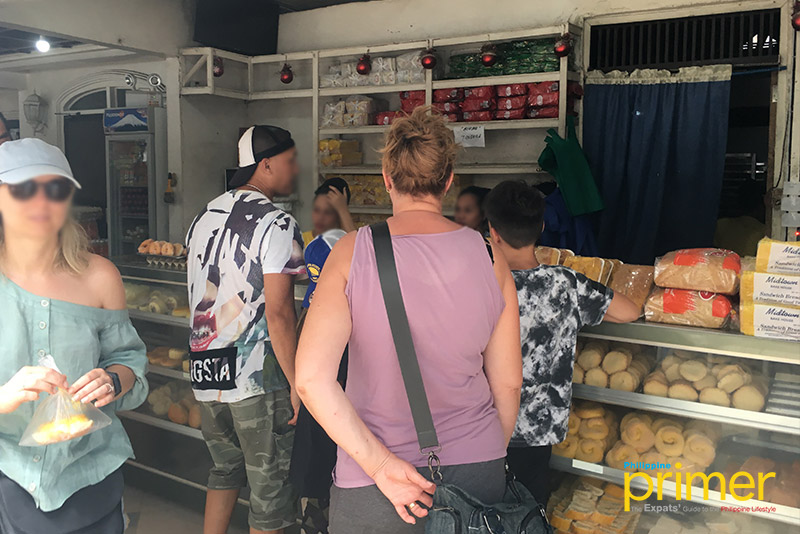 The bakery is popular even among tourists!
Following the quintessential bakeries in the Philippines, Midtown Bakery serves a wide variety of hot off-the-oven well-loved Filipino bread and pastries such as pandesal, loaf bread, blueberry muffins, assorted pies, pan de coco, and cakes.
The price generally varies from Php 2 to 5 for pandesal and other small bread, and Php 20 to 25 for bread with fillings, cakes, and pies.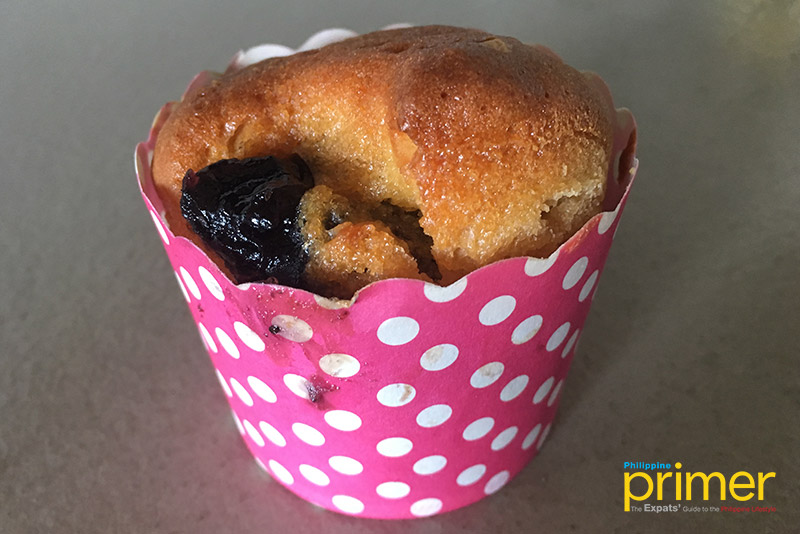 Their Blueberry Cupcake is only Php 25!
They have recently been renamed as New El Nido Bakery while still retaining the "Midtown" brand. For purposes of avoiding confusion, we still suggest asking locals where Midtown Bakery is. As one of the oldest bakeries in El Nido, it'll be hard to forget and every local would be happy to point you in the right direction!
Bakeries in El Nido are rare to come by and Midtown Bakery may as well be the only one in the area. Therefore, it is advisable to come by for freshly baked bread in the morning but take note that there may be crowds looking for fresh pandesal too!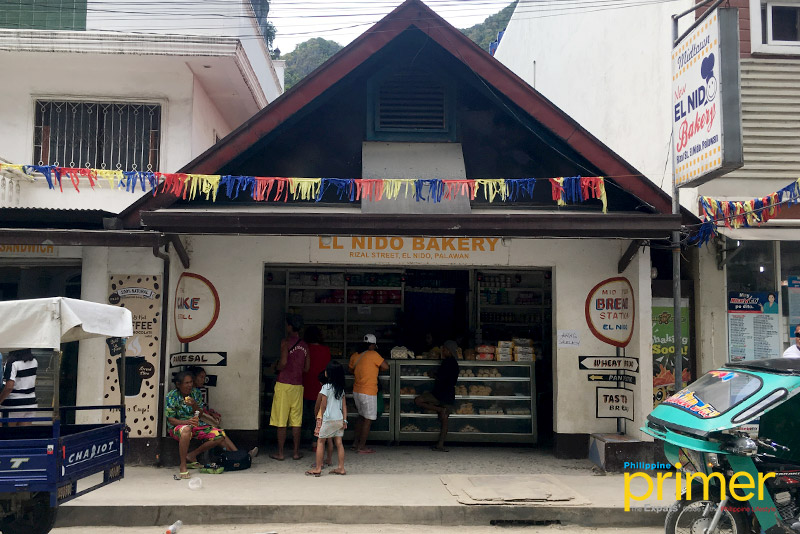 How to get here
•  Midtown Bakery is along Rizal St. in Barangay Buena Suerte, El Nido
•  You can take the local tricycle to take you to this iconic bakery in El Nido for little to Php 50 per passenger. However, if you are close to the St. Francis of Assisi Church, Midtown bakery is just around the second corner when you turn from Real St. to Rizal Street!
---
This first appeared in Philippine Primer's Japanese Magazine March issue.
Store Information
Rizal St, Barangay Buena Suerte, El Nido, Palawan
6 a.m.-7 p.m.