Lunes Everday Dining in Poblacion Serves Filipino Comfort Food and Boozy Brunches on Weekends
Lunes Everday Dining in Poblacion Serves Filipino Comfort Food and Boozy Brunches on Weekends
Out of all the days of the week, Monday isn't exactly everyone's favorite. It's usually the start of another work week, and it seems so far away from the weekends! However, one restaurant in Poblacion seems to know just how to bring some joy to your week, starting on Mondays— this is Lunes Everyday Dining!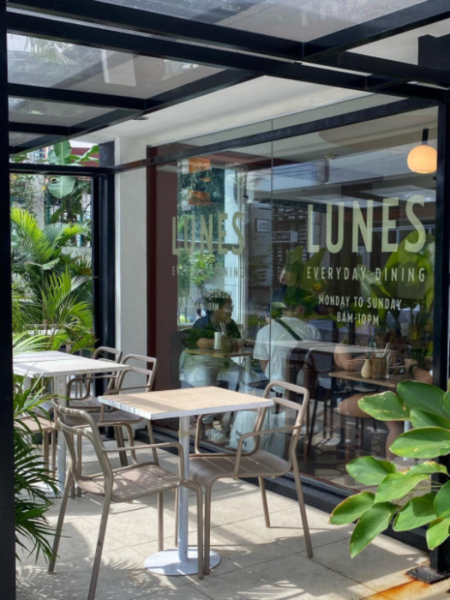 IMAGE from Lunes Everyday Dining
Lunes, named after the English term for Monday, is a restaurant in Poblacion, Makati City that features a homey, sophisticated vibe with its welcoming space for those looking for hot and delicious meals to fuel you up for the day ahead. Its interiors make you somehow nostalgic as it resembles grandma's modern home, where you can take a good whiff of her delicious homecooked meals!
Situated just below Havitat Boutique Hotel, Lunes is far from the vibrant sights and sounds of Poblacion, making it the perfect breakfast place for guests and other people staying nearby who want a quiet time from a night of partying.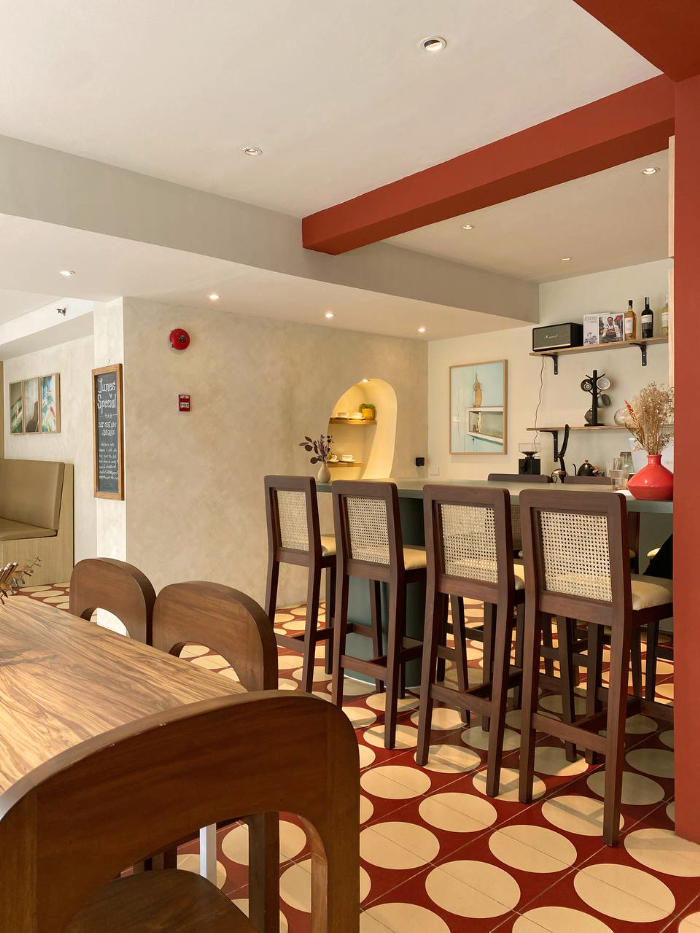 IMAGE from Lunes Everyday Dining
Lunes serves all-day breakfast dishes that are traditionally Filipino with a modern twist. Among these Pinoy dishes include corned beef crispy bowls, pork adobo rice bowls, and kare-kare, among others. Do not forget to enjoy these the Filipino way by pairing them with Lunes' hot brews or iced coffee!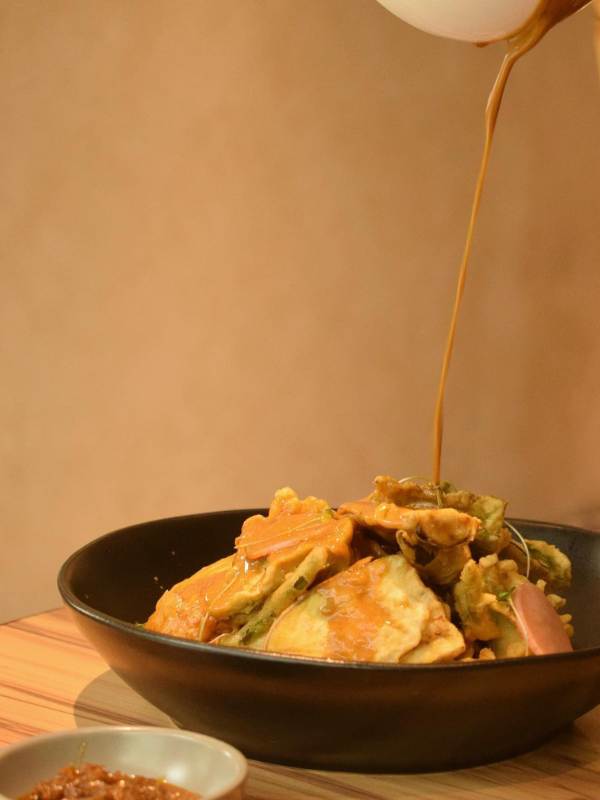 IMAGE from Lunes Everyday Dining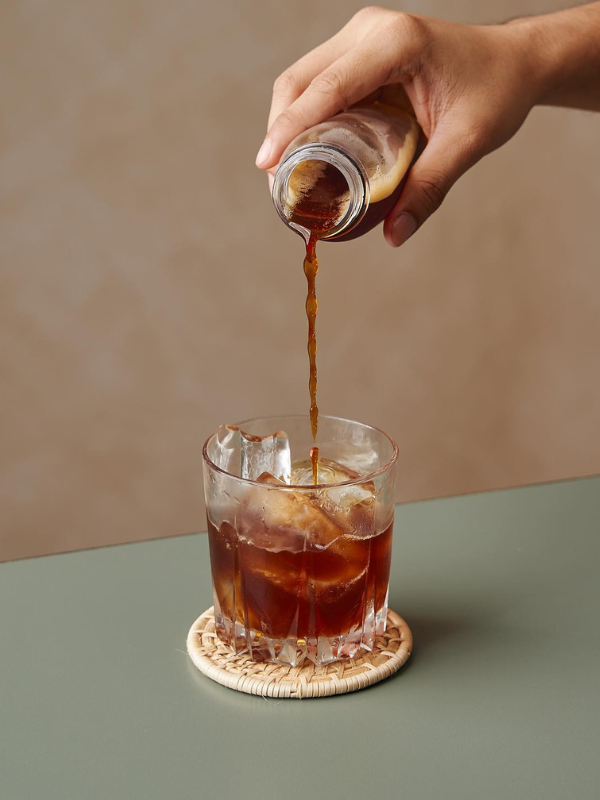 IMAGE from Lunes Everyday Dining
What's more, if you want to experience a bit of Poblacion's wild side, a very "Boozy Brunch" is available during the weekends at Lunes, where you can sample their new cocktail offerings and pair them with your favorite brunch bowls. They also have a Buy 1 Take 1 on Sangrias and Carafes, making Lunes a weekend getaway in the district!
With Lunes' perfect location in the city, it can definitely be your next go-to cafe and restaurant in Makati.
GENERAL INFORMATION
Address: 6060 R. Palma, Poblacion, Makati City
Operating Hours: 8:00 a.m. to 10:00 p.m.
Contact Numbers: 0945-593-5147 
Facebook: Lunes everyday dining
Instagram: @lunes.everydaydining
---
Featured images from Lunes Everyday Dining
Store Information