It's Matcha Madness everyday in Tsujiri at S'Maison
Matcha-lovers of Manila, Tsujiri is finally open!
As the much-loved food trend of 2016, matcha was definitely well-received in the Filipino food culture, with its presence in almost everything: from ice creams, to cakes, to even snacks. Admit it, this new flavor brought an interesting take on food and drinks, not only because of its taste, but also because of the health benefits it brings.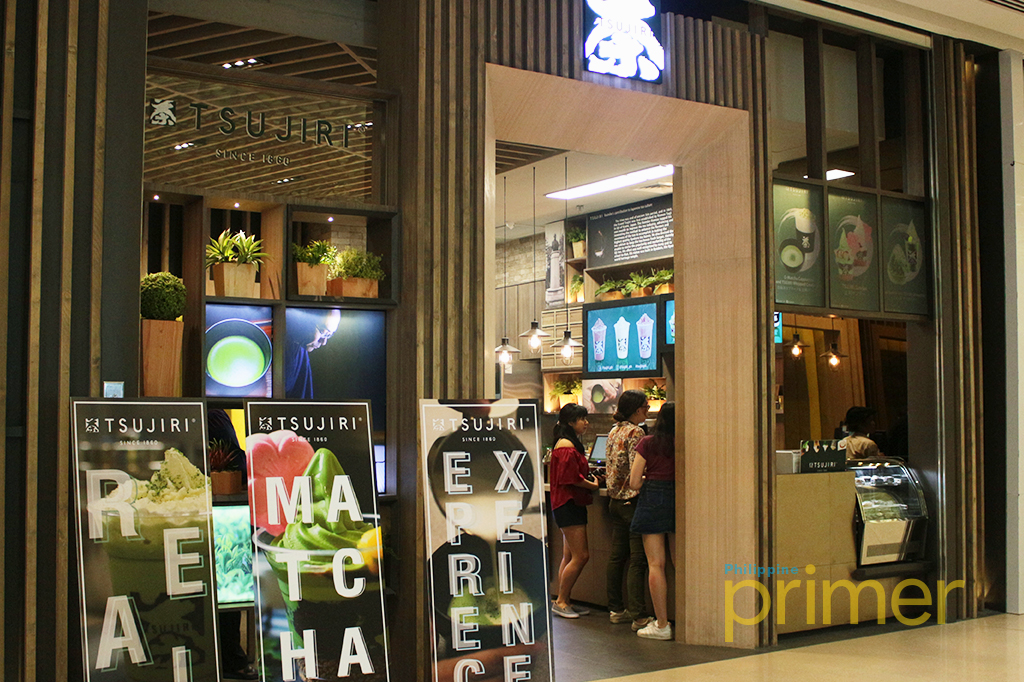 Seems that this year will be a good year for matcha aficionados of Manila: Tsujiri has finally opened in S'Maison, Conrad Manila in Pasay! And because we know you're excited to see what they have to offer, here's a sneak peek to what they have and what they're about to serve in the future.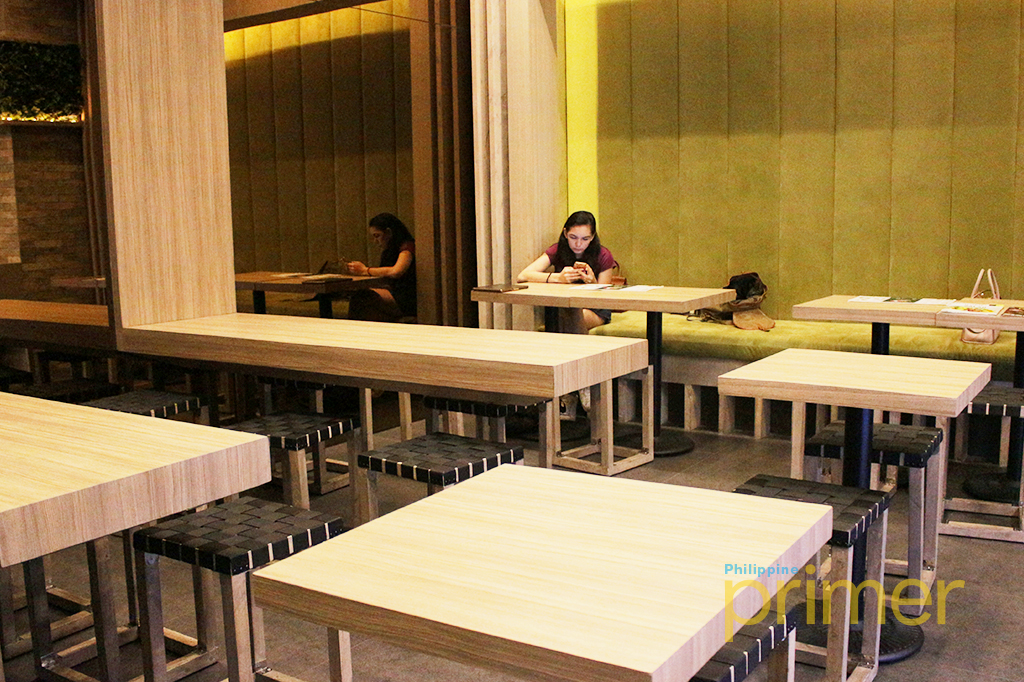 Inside Tsujiri
Tsujiri is a matcha-themed café in S'Maison serving mostly desserts and pastries to its guests. With a seating capacity of less than thirty, this intimate café offers quality desserts in the form of matcha-flavored delicacies. Their ceremony-grade matcha, according to the owner, was delivered straight from Japan to ensure that their food is as authentic as it can get.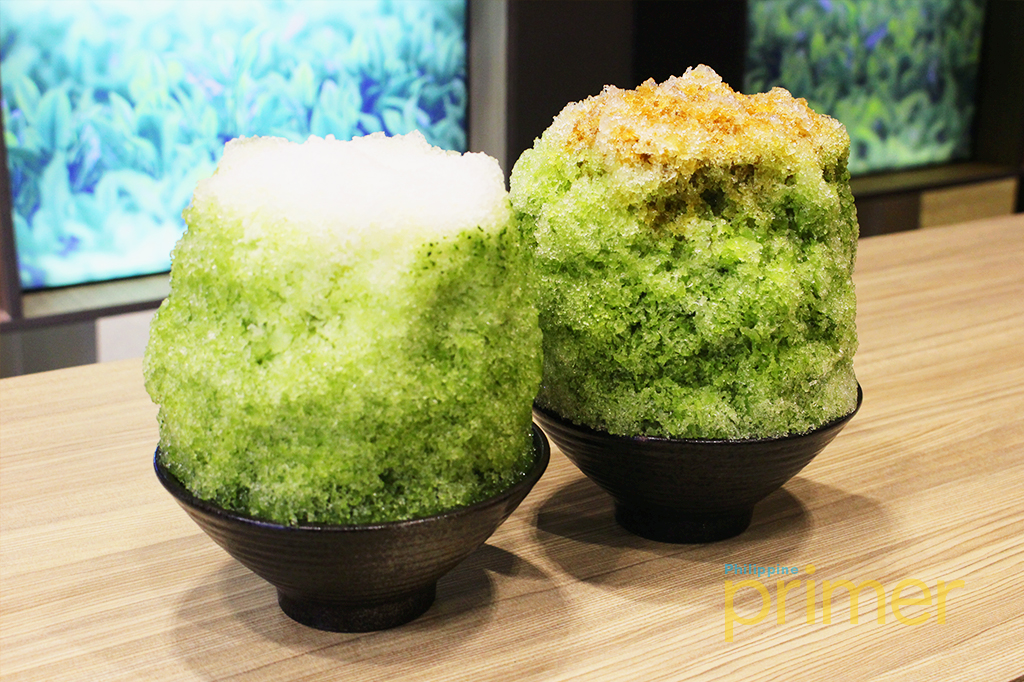 Uji Sunrise and Sunset at P325 each. Matcha-flavored shaved ice good for sharing!
Founded in 1860, Tsujiri was established by Riemon Tsuji in Uji of Kyoto, Japan. For 155 years, the craft of perfecting matcha through enhancing the flavors of this finely ground green tea was continued, therefore making it a globally-renowned brand when it comes to Matcha.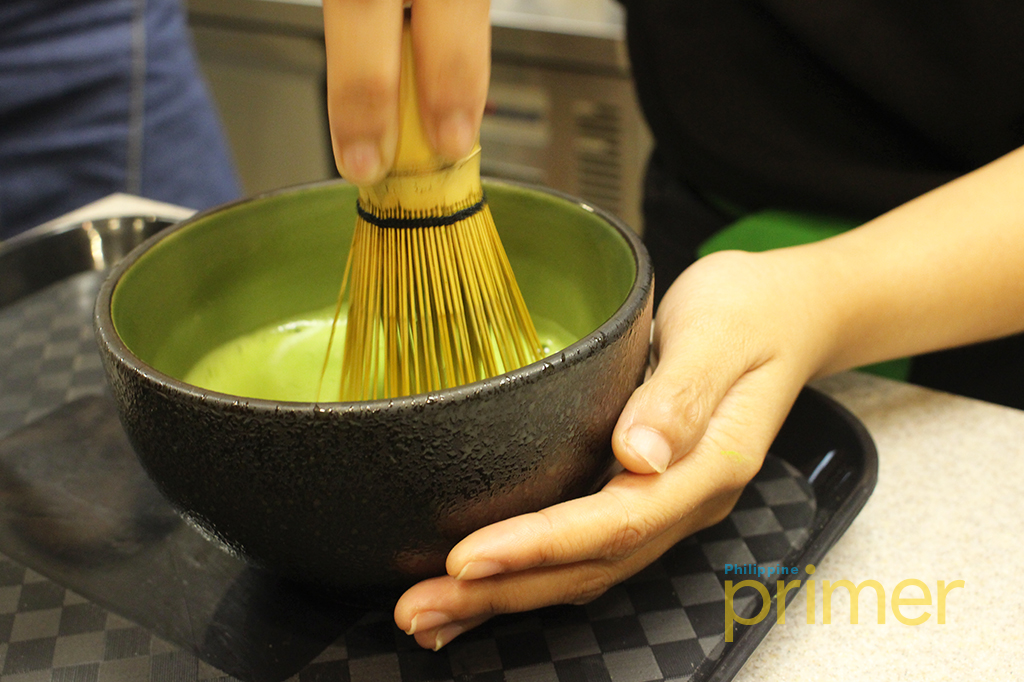 The process of making matcha involves a simple but meticulous process to ensure its flavor and quality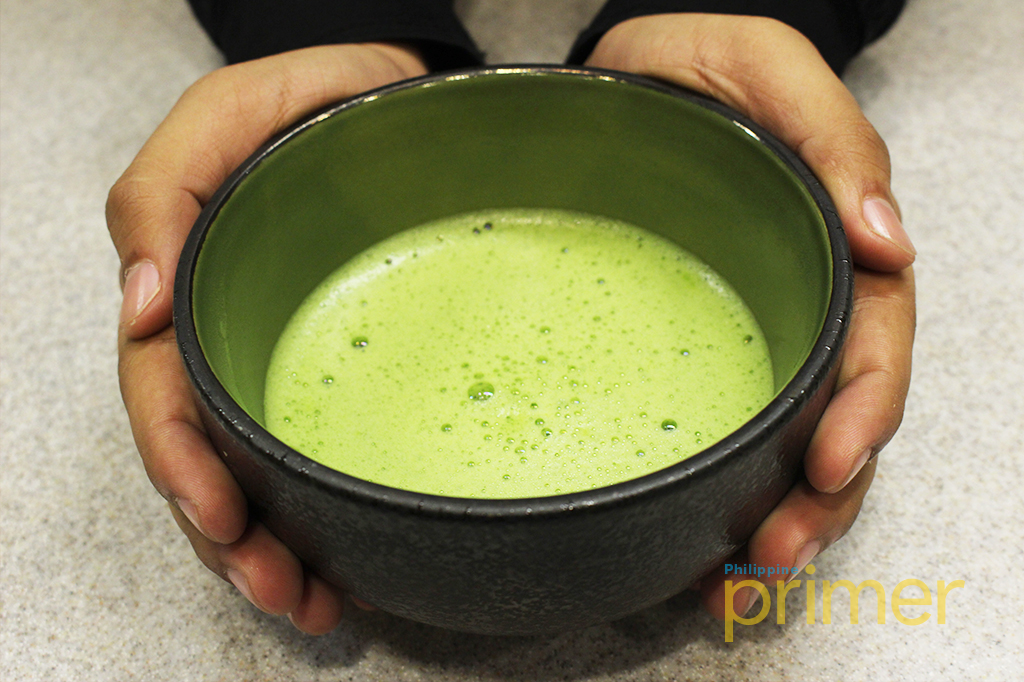 O-Matcha (P130), available hot or cold
Now in the Philippines, Tsujiri has brought their matcha specialties namely sundaes, shaved ice desserts, cappuccino, ice cream, and other ice-blended drinks. The Tsujiri staff were meticulously trained from the chefs in Japan to ensure that they maintain the goodness and quality as they prepare each food. Take note that these matcha products also contain caffeine so if you're looking for your daily dose of caffeine, here's a fun alternative on your usual coffee breaks.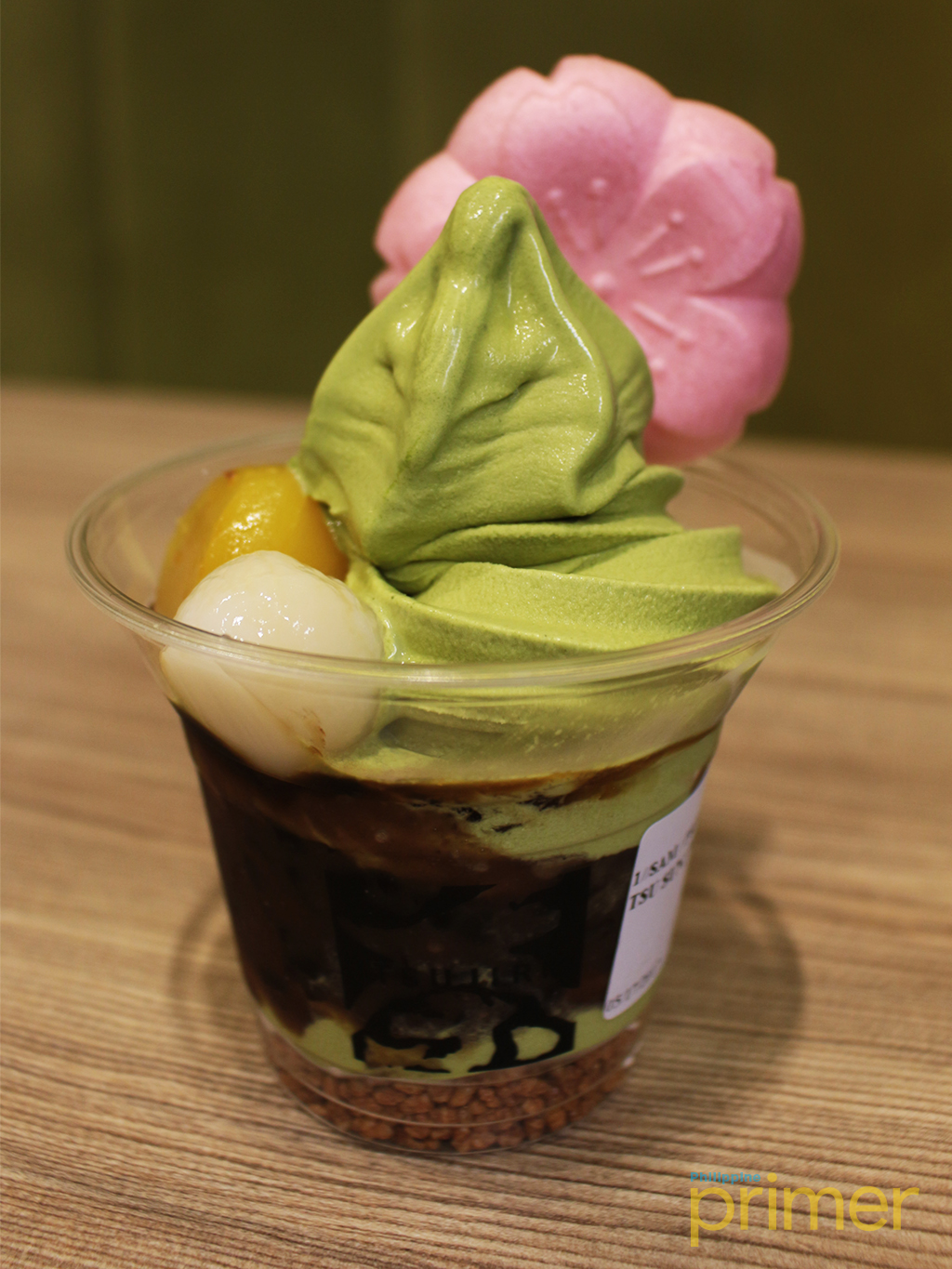 Tsujiri Sundae (P285). Matcha-flavored sundae with Kuromitsu black sugar syrup, red bean sauce, Genmai roasted brown rice, Shiratama mochi, topped with Monaka rice cracker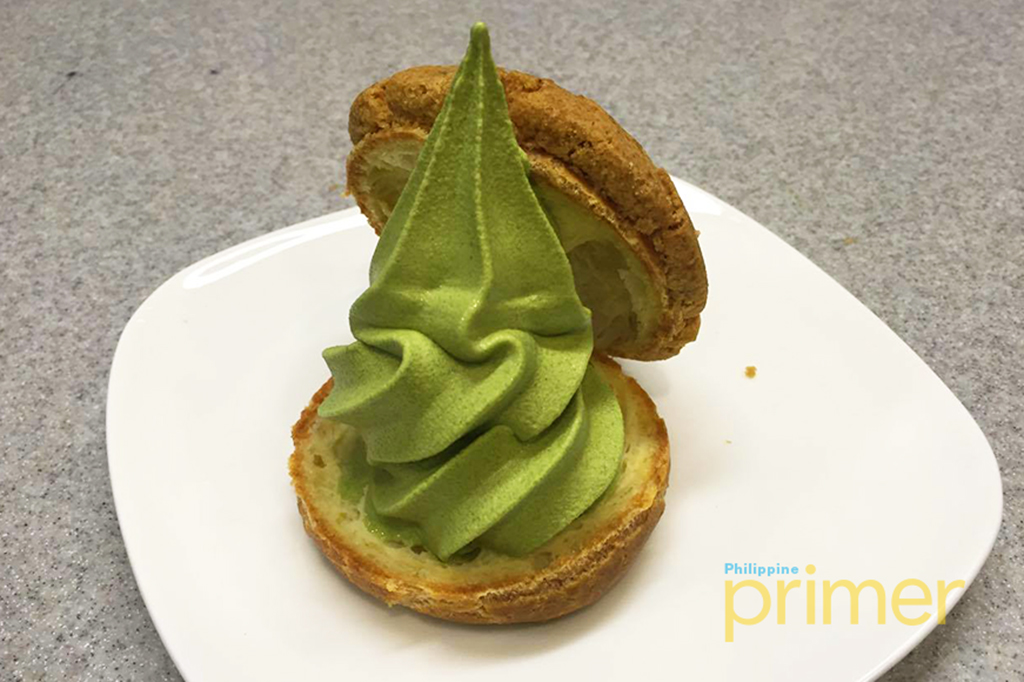 Choux Creme (P150) With a crust cookie that's crispy on the outside, chewy on the inside
Apart from the desserts, expect more pastries to come to their menu as they expand their offerings in the future! More dishes are to be seen as they formally launch to the public on May 28 at S'Maison in Conrad Manila.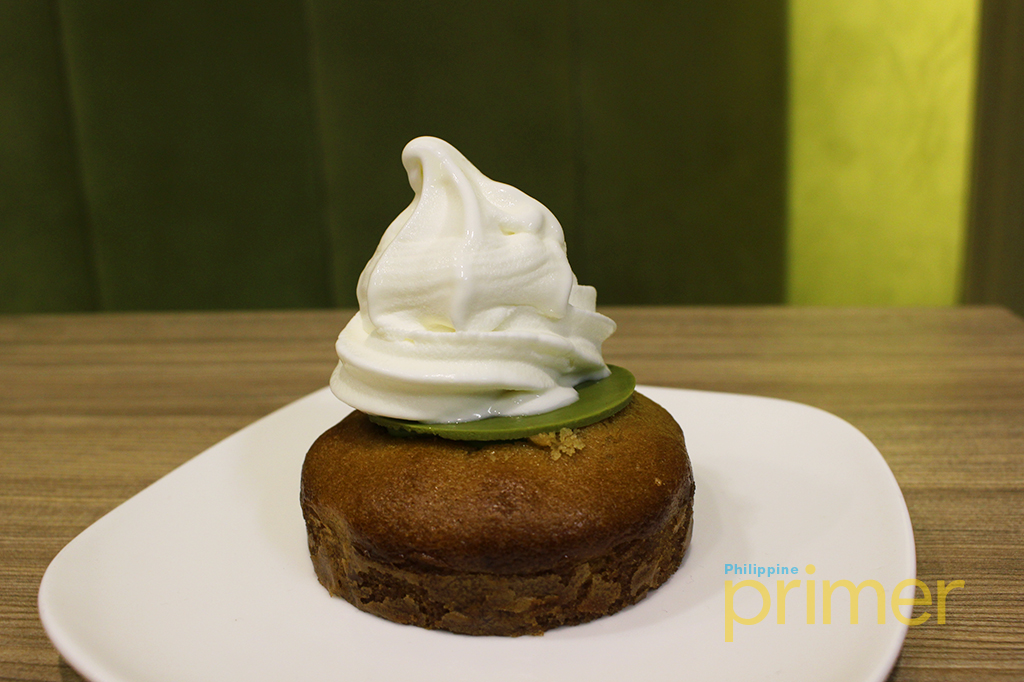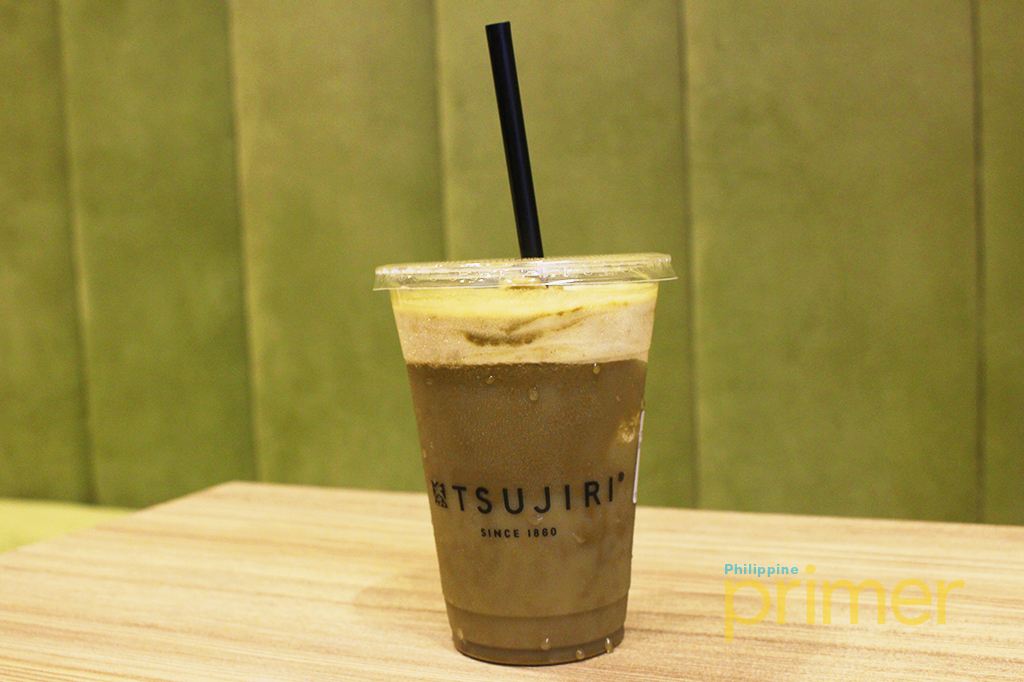 Houjicha (P150) Ice blended Japanese green tea
Aren't you thrilled to discover more of matcha in Manila? We're just as excited as "matchas" you are! Drop by Tsujiri in S'Maison and get your fix now!
2/F S'Maison, Conrad Manila, Seaside Blvd., Coral Way, Pasay City
10:00 am to 10:00 pm (Monday to Sunday)