El Union Coffee in La Union
When in La Union, one café definitely stands out among locals and tourists due to its popular coffee offerings, making their own name in the coffee industry in the Philippines.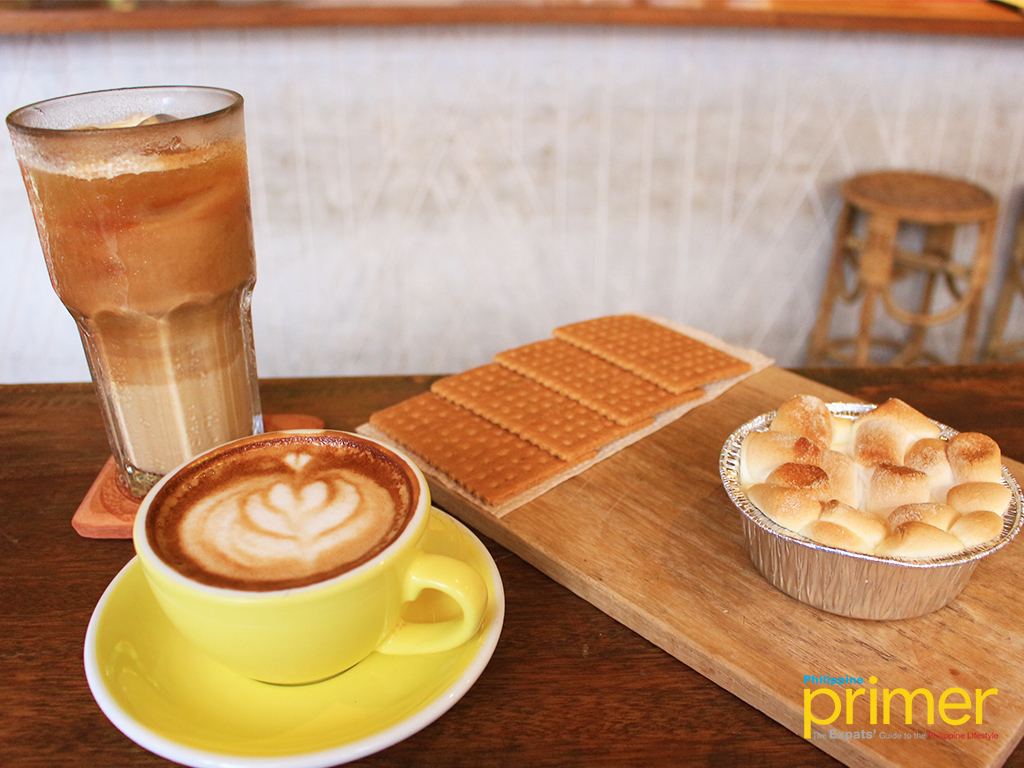 Head on to El Union for your afternoon caffeine fix
El Union Coffee, a laidback and hip café found along the highway of San Juan, is a favorite destination for anyone's much-needed caffeine fix. Upon entering their charming little spot, you'd feel that it's very cozy, much like you're in a boho-themed café without the usual restaurant setup you'd find in Manila. It's a relaxing casual spot which can accommodate just about 10 to 20 persons at a time, making it a bit more intimate. It's a place where you can meet new friends over good coffee, or you can also enjoy your cup alone.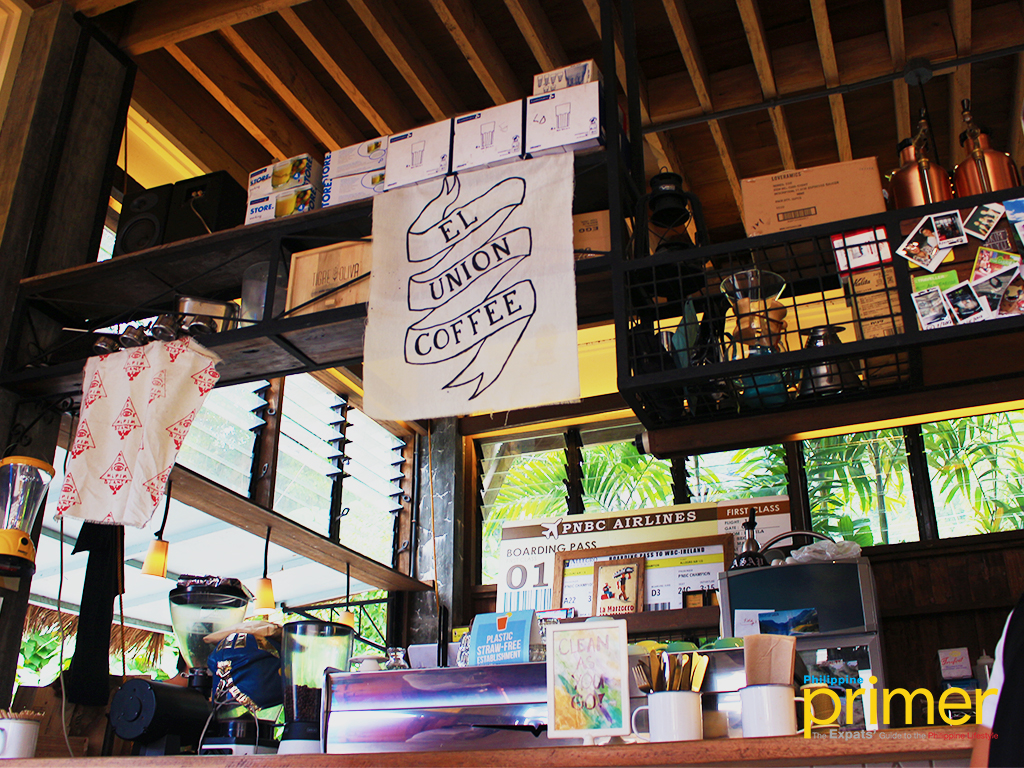 El Union Coffee's hip and homey vibe makes it an ideal place to enjoy a cup of coffee and make new friends
What makes El Union a popular coffee destination in La Union is because it's armed with highly-experienced baristas who have already competed in barista competitions both in the local and international scenes. Their very own barista, Silvester Samonte, became the champion at the 3rd Philippine National Barista in 2016, as he concocted his original signature coffee that made him win the title. It goes without saying that El Union Coffee makes sure that their coffee concoctions are truly one of a kind—something that's truly worth coming back for.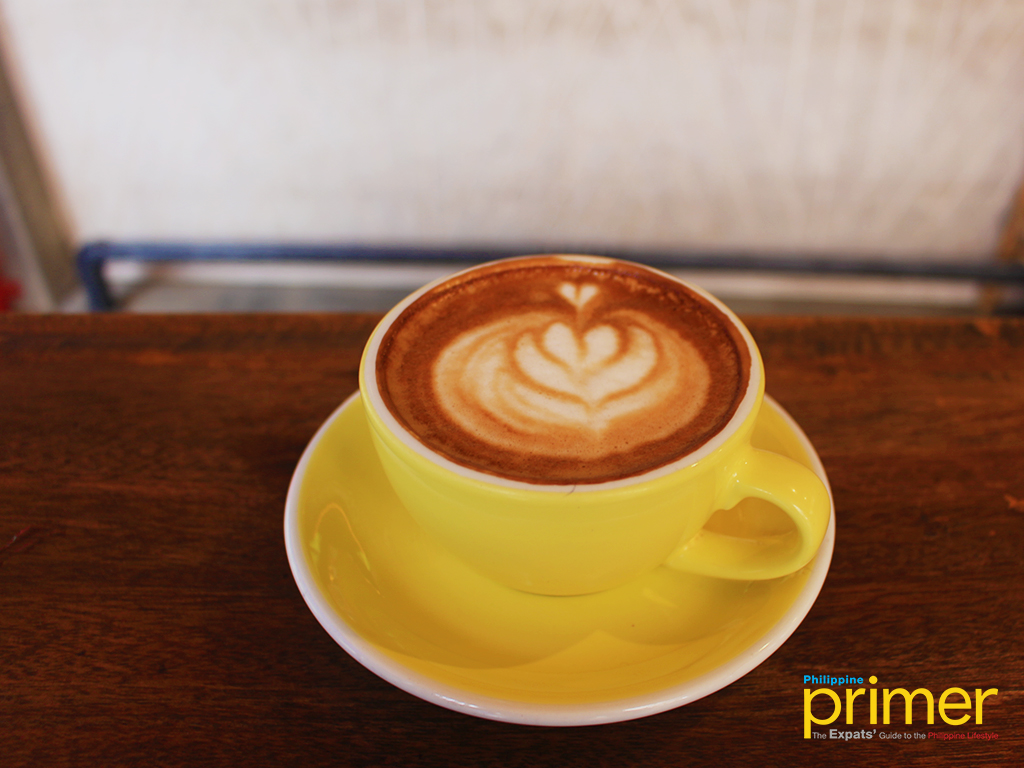 Flat White (Php 120)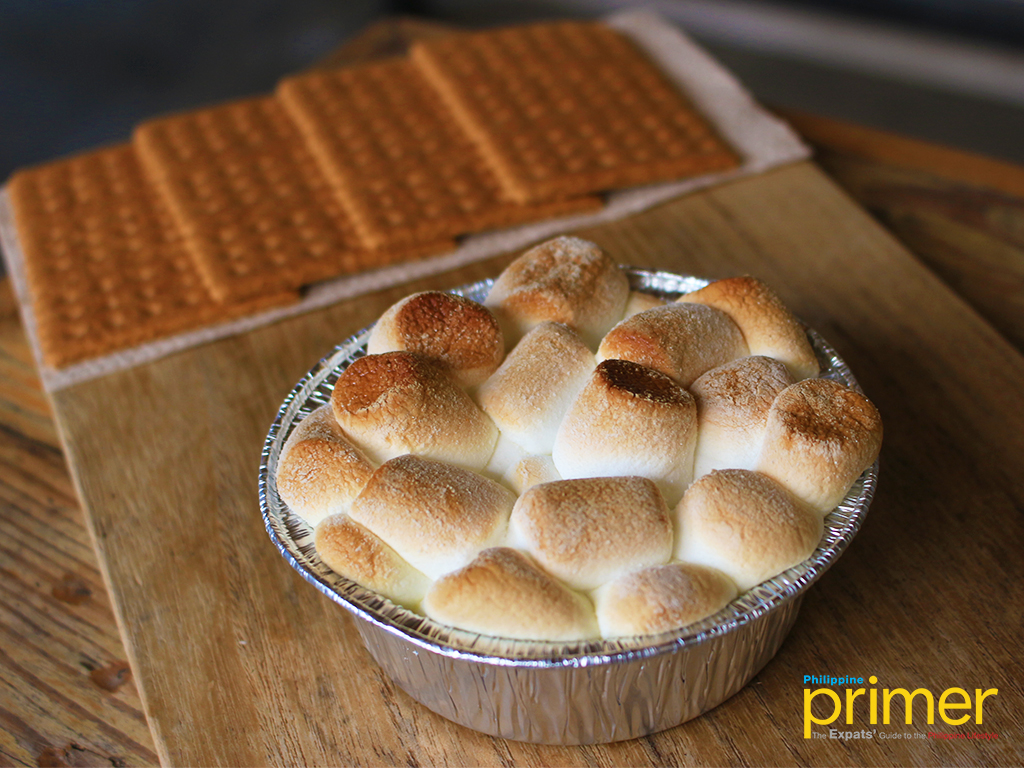 Indoor S'mores (small, serves 1-2) at Php 160
El Union Coffee offers only select drinks on their menu, which are all farm-to-cup, meaning these are high-quality and only made from specialty grade coffee beans. One of the favorites would be their iced Dirty White, a coffee blend that's made from farm fresh milk and espresso. Pair it up with their Indoor S'mores composed of graham crackers and a great combination of melted marshmallows and chocolates and there goes your after surf snack. If you want something hot to start your day, then get a cup of their Flat White best for long-time coffee lovers.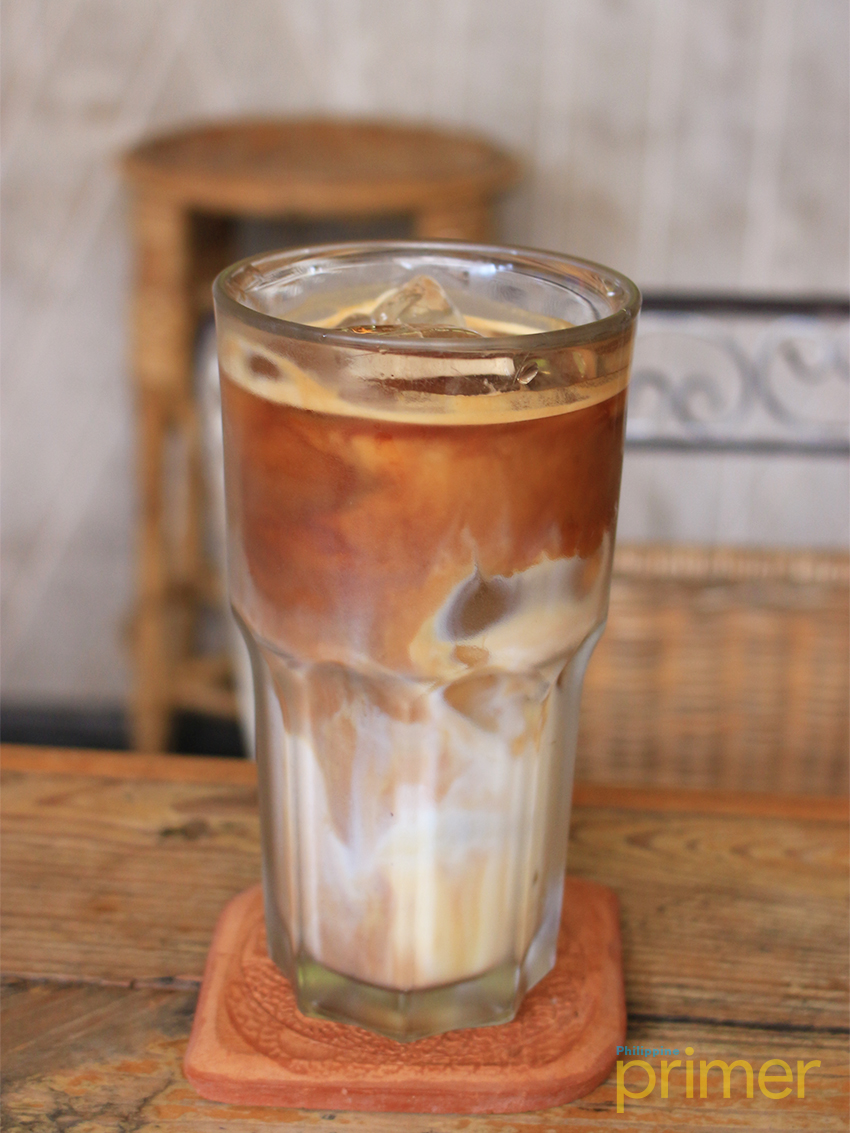 The Dirty White (Php 120)
Visit El Union Coffee and get your dose of the best specialty coffee found in La Union!

MacArthur Highway, Brgy. Urbiztondo, San Juan, La Union

9 am to 9 pm (Mon. to Fri.); 7 am to 10 pm (Sat. Sun.)