Eight Coffee Bar by UCC launches at 8 Rockwell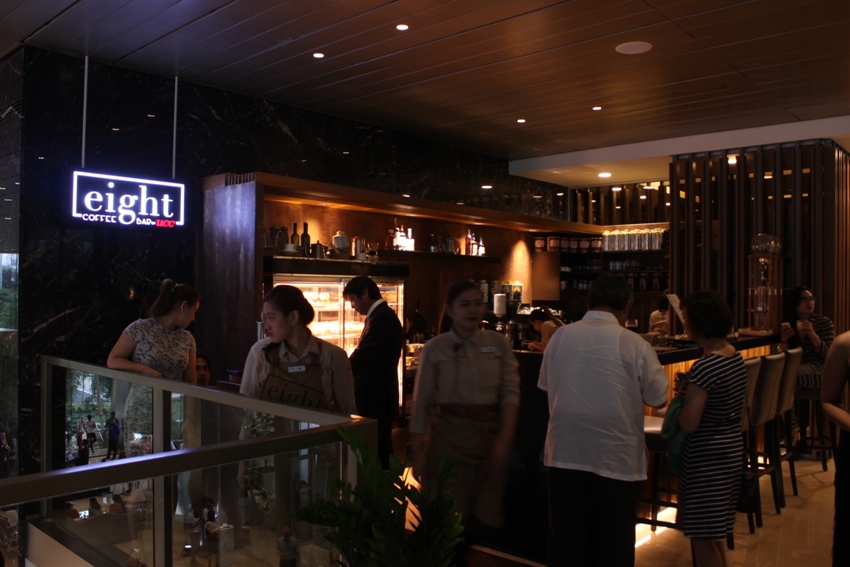 Eight Coffee Bar by UCC at 8 Rockwell
A triple celebration happened yesterday as Rockwell Land's new office headquarters 8 Rockwell, opening of the new Edades Suites Design Studio, and Eight Coffee Bar by UCC had their grand launch on July 28 at Rockwell in Makati City.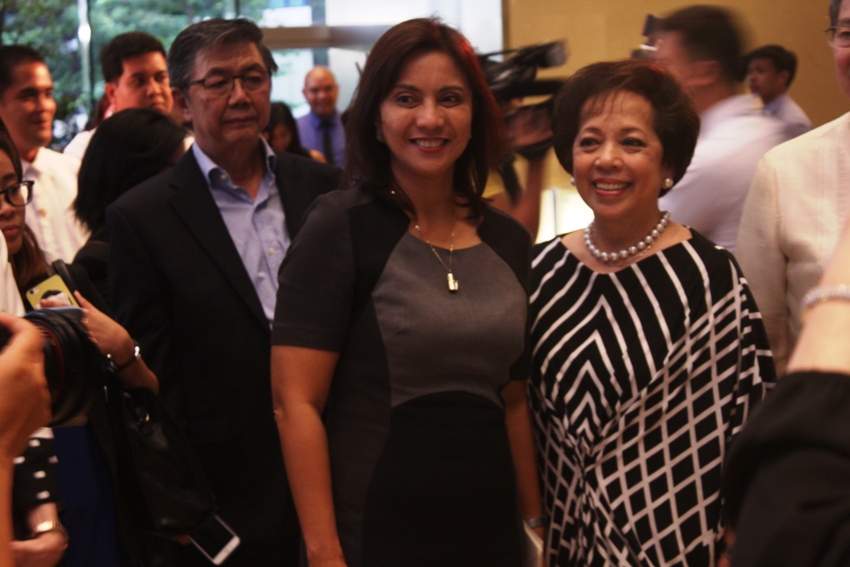 Vice President Leni Robredo attended the grand launch of 8 Rockwell

A look at Eight Coffee Bar by UCC
As the newest venture of UCC Coffee Shops Philippines, Eight Coffee Bar was launched as the in-house restaurant of the new Rockwell Land office headquarters, which caters to professionals and millennials working and residing around Rockwell. According to Janna Arceo, UCC Marketing Executive, this new branch offers new and exciting dishes such as the Adlai menu. The Adlai is a "locally-grown and cultivated Asiatic grass that produces white bead-like grains which is a healthier substitute for rice and corn." It has a healthy content that UCC wants to promote for a healthier lifestyle among individuals.
Food served at the UCC launch
Eight Coffee Bar by UCC is located at the second floor of 8 Rockwell, which can seat 30 people inside and they have an al fresco dining area where you can dine as well.
Guests dine in at the hall
Furthermore, Eight Coffee Bar would like to promote its breakfast menu, along with their Asian and Western cuisine fusion from their offerings. Watch out for their cocktails promos such as the buy one take one beer and unlimited sangria soon! They will also be offering the popular Nitro Draft Coffee at Eight Coffee Bar that's definitely one to try.
UCC's Nitro Draft Coffee
What are you waiting for? Check out UCC's newest concept store and have a taste of their best-tasting drinks and delectable dishes!
Details
Address: 2/F, 8 Rockwell, Rockwell Drive, Makati City, Metro Manila
Contact: 02-771-2718