Your nightly hangout place in Davao: Stre3ts Urban Lifestyle Pub
What's a travel without a night out? Check out Str3ets for happy hours!
As the first one to introduce the pub concept in Davao City, Stre3ts is definitely your go-to place for all things fun and in style.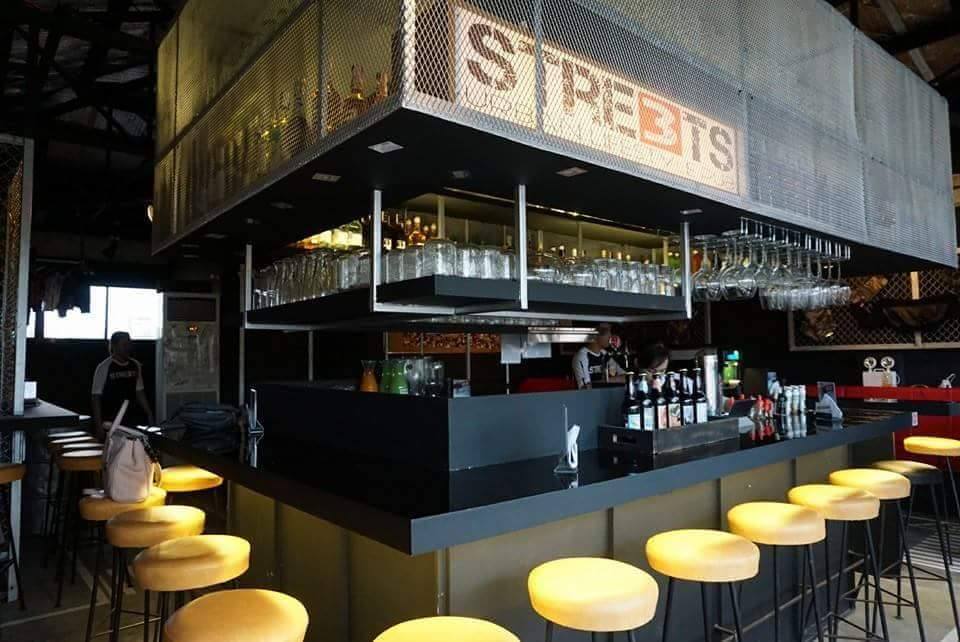 Inside Stre3ts
Stre3ts is an Irish-Western kind of pub that seeks to introduce the pub life in the city where anyone can just be casual. Known for being a prime nightlife destination, Stre3ts also takes pride for introducing draft beer in Davao. Their flavored draft beers make their loyal customers come back for more, as they always create new flavors every month. Stre3ts' very own bartender concocts its own cocktail mixes thus making it a place to be when it comes to booze.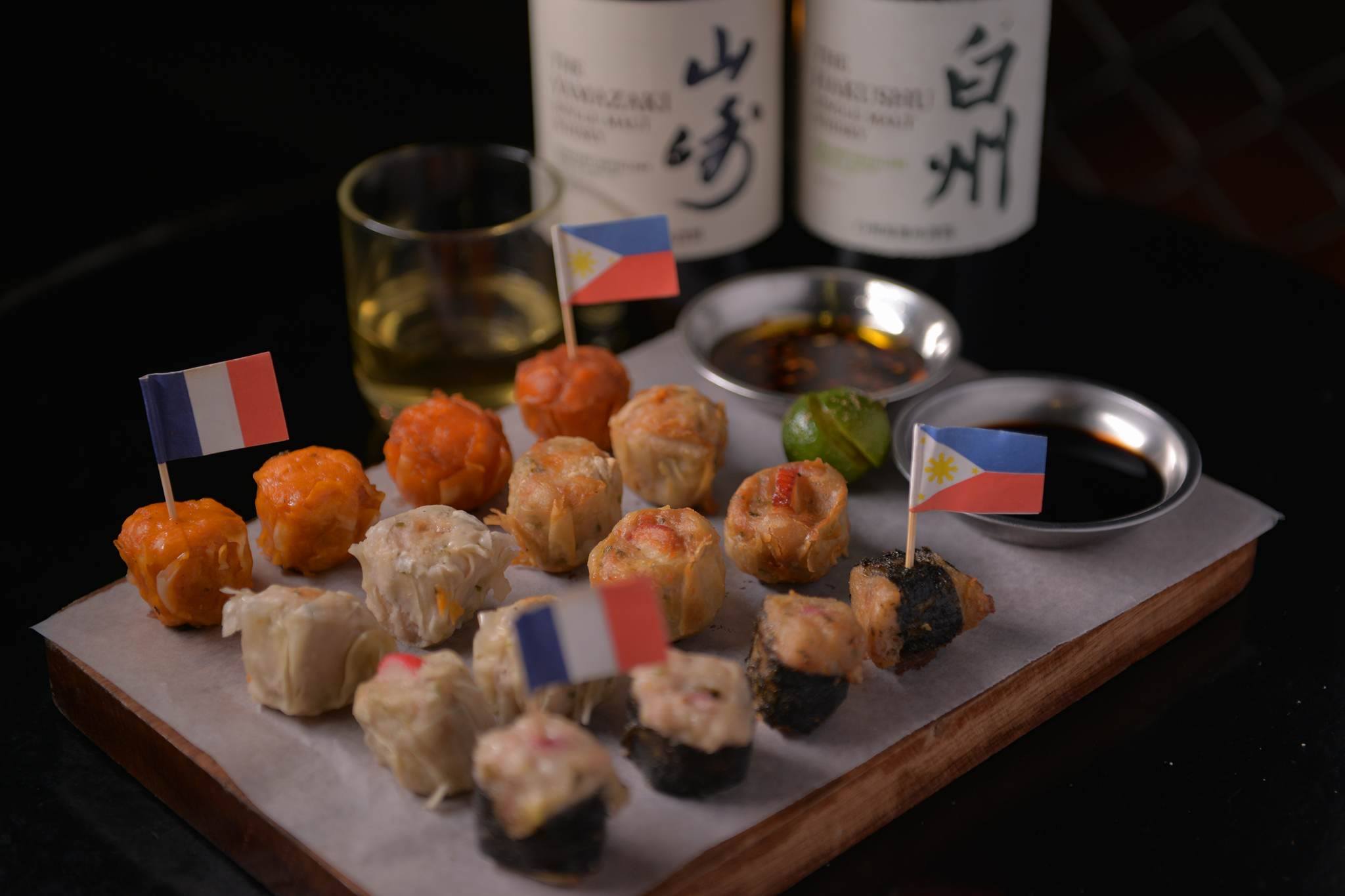 SIOMAI GOSH (P230) Assorted fried siomai-chili sauce
Aside from beer-lovers, foodie and non-drinkers will also love their creative dishes they themselves crafted. Check out their unique dishes which are best paired with their selection of mocktails and cocktails at the bar. If you want your usual bottle of beer to cap off the night, they also serve these in the resto.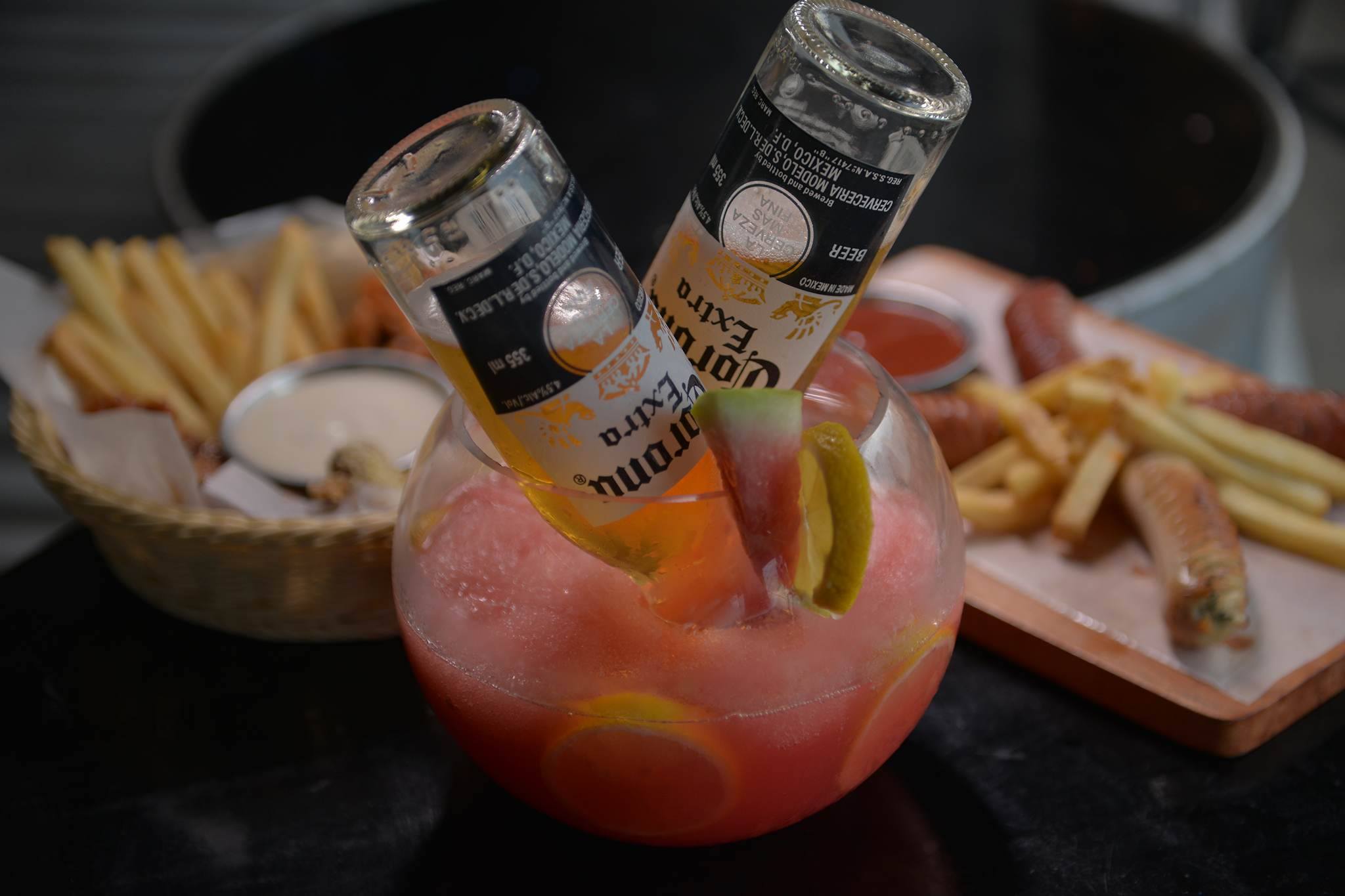 SQUAD BOWL BEERGARITA (P450)
The place has become a favorite spot for nightly hangouts especially that it has this chill atmosphere that just makes you want to enjoy the night with great food and drinks. The theme of the pub is urban and modern, living up to its name "street" which is definitely a notch above the rest of the bars in Davao City.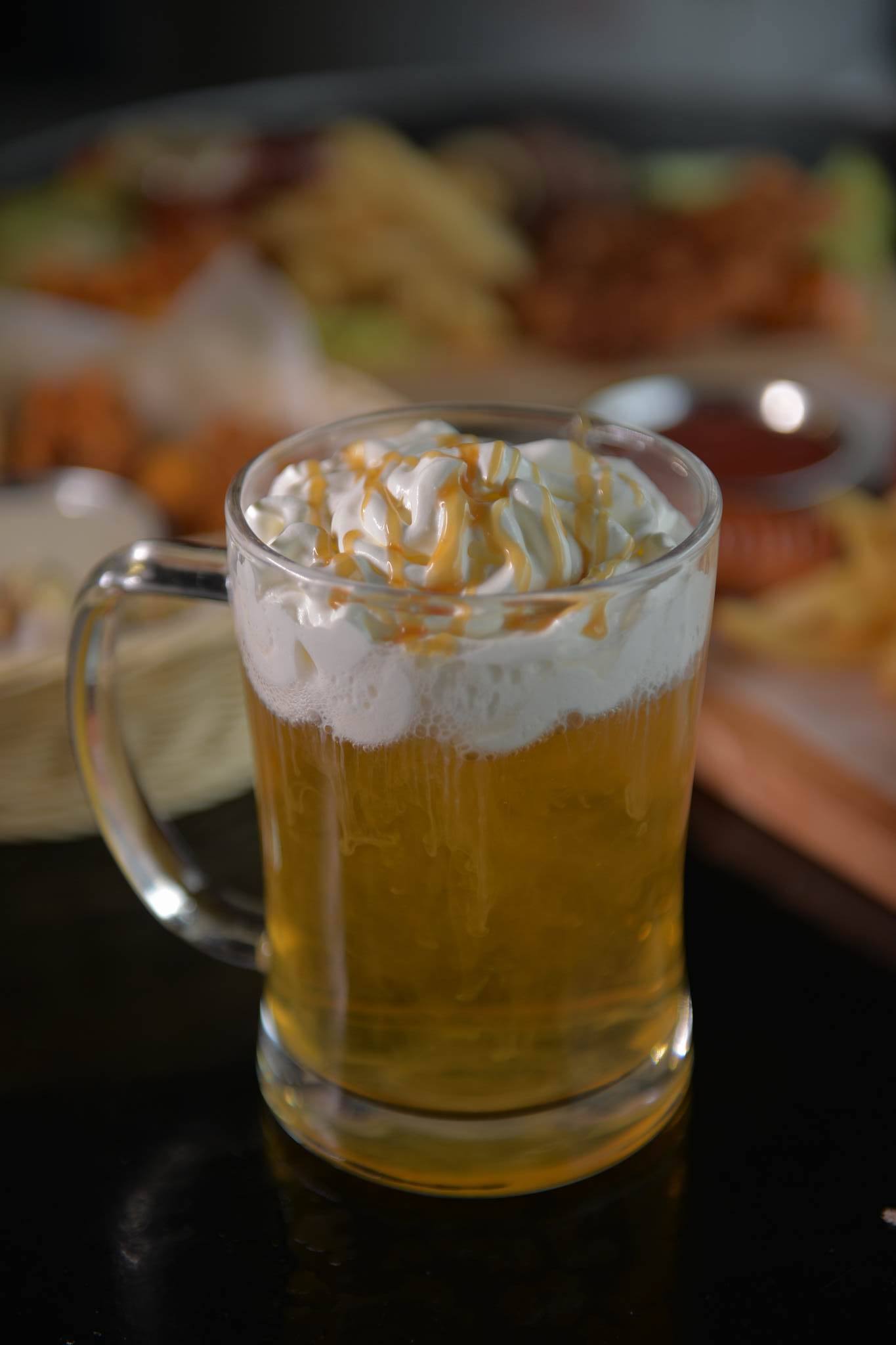 BUTTERBEER (P200)
When in here, be sure to try their mugs of flavored draft beers which are their selling point in the place. Bestsellers include caramel, salted caramel, and green apple. If you're a butter beer lover, then you're at the right place! Be sure to bring your friends with you and devour their food platters as you enjoy the nightlife—the Davaoeño way.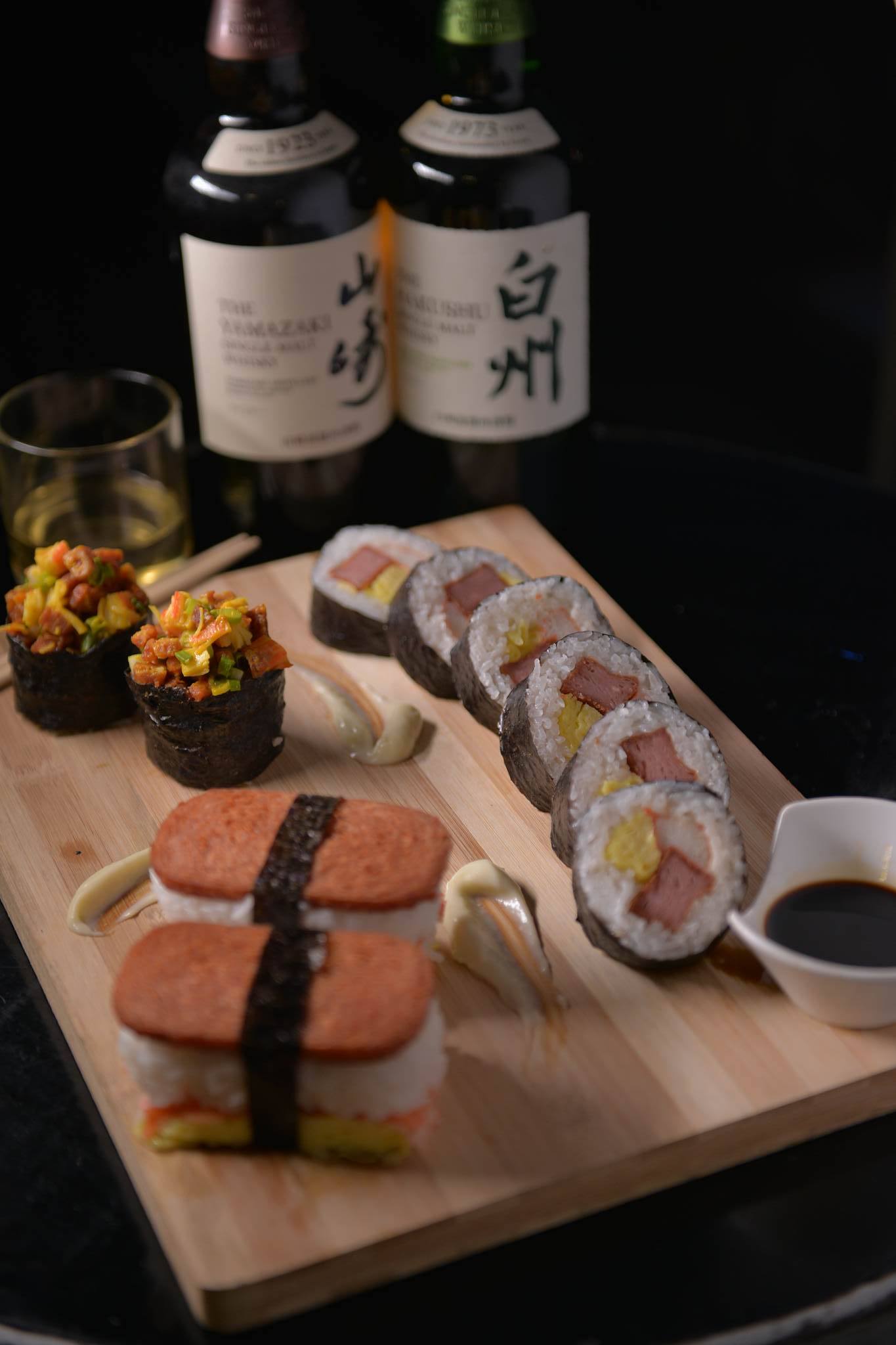 JASPAM PLATTER (P380). A combination of Japanese-style dished Span maki and sushi
Aside from being a pub, Stre3ts is popular with their urban clothing line as well. Inside the place you can see merchandise of elite street wear, from shirt, to pants, and other trendy clothes that speak "urban."
To make the night more memorable, DJs mix music for a great nightlife at Stre3ts. What are you waiting for? Go meet friends, drink drafts, and have fun at Stre3ts!
---
Images by Stre3ts
JJ's Commune, Door 10, Loyola St., Obrero, Davao City
0939-658-8471
4:00 pm onwards, 12:45 am last call (Monday to Sunday)