Verde in Poblacion: The First Heineken Concept Bar in the Metro
You'll definitely hear the place Poblacion, Makati when someone asks for a late night out—all because of its line-up of bars that offer different vibes. Adding to the long list is the first Heineken concept bar in the metro: Verde. 
Verde redefines the concept of nightlife, boasting good food, diverse music, and of course, the most iconic beer in the world, Heineken.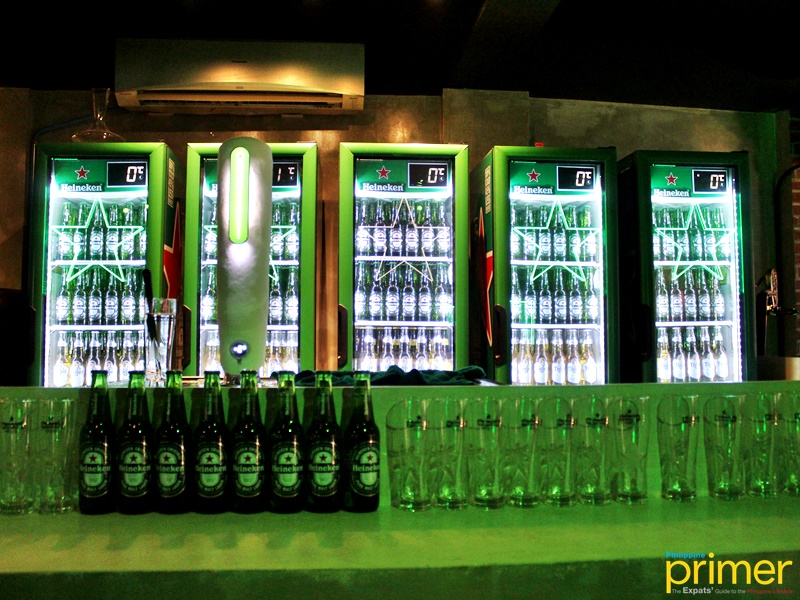 Verde's Heineken beverages
Verde highlights Heineken products including the Heineken Magnum Bottle and Heineken bottles with flag designs.
The Heineken Magnum bottles, in particular, are ideal for long holiday celebrations.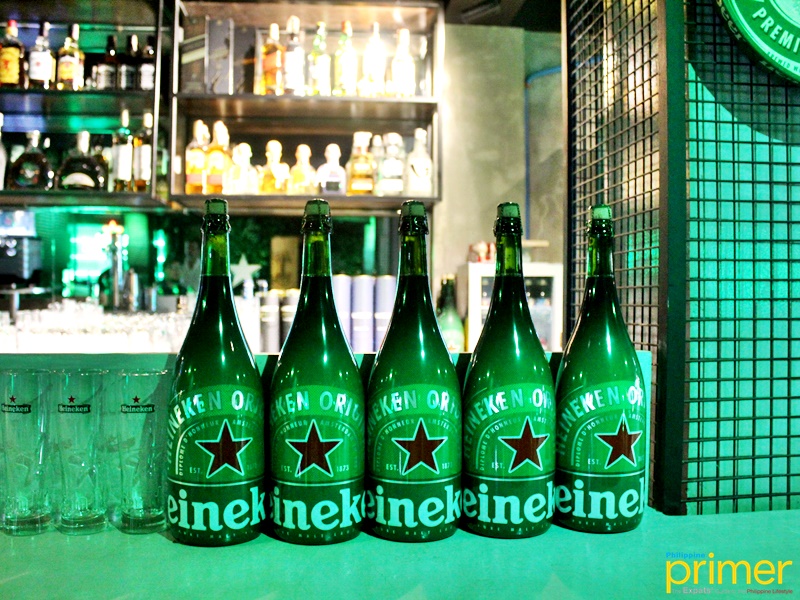 Heineken Magnum Bottle
Meanwhile, the Heineken bottles with flag designs are labeled with the word "cheers" translated in different languages. For the Philippine bottle, it says tagay.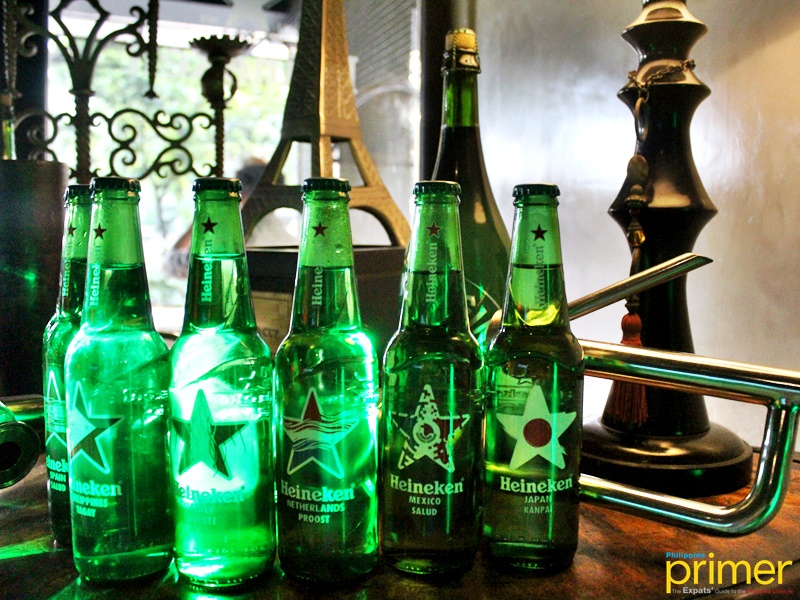 Heineken bottles with flag design
Most importantly, the bar features the Heineken draught machine, which allows guests to have a taste of brewery-fresh Heineken.
Once you enter the concept bar, you'll be astonished by the unique interior that is decorated with green lights. Along with that is a great selection of fine liquors and Heineken products that you can choose from.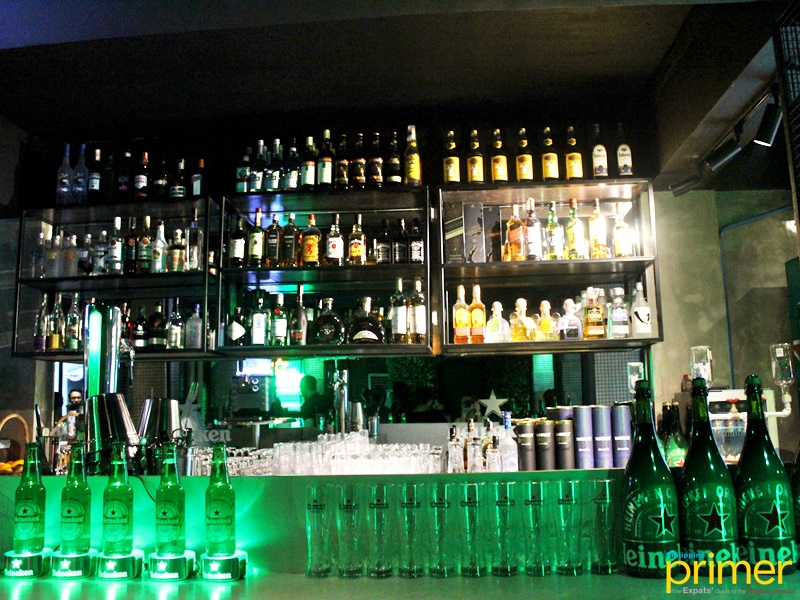 Verde's wide variety of liquor
Nicole Thorp, owner of Verde, said: "In Verde, I want people to not just enjoy good food and good music, but also have a good conversation with each other."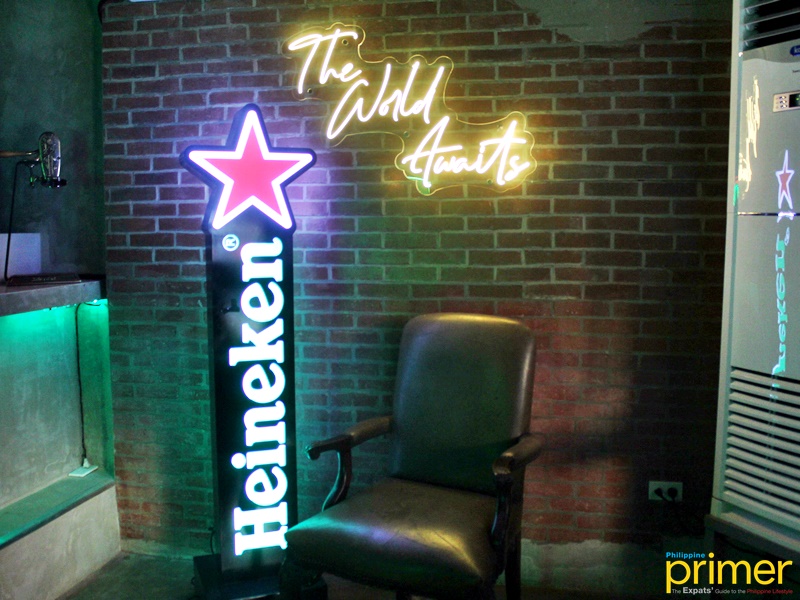 She also added that Verde is a cultural hub and a creative space for artists, exhibits, and fashion shows. The concept bar has so much to offer, assuring that guests will look forward to more fun experiences.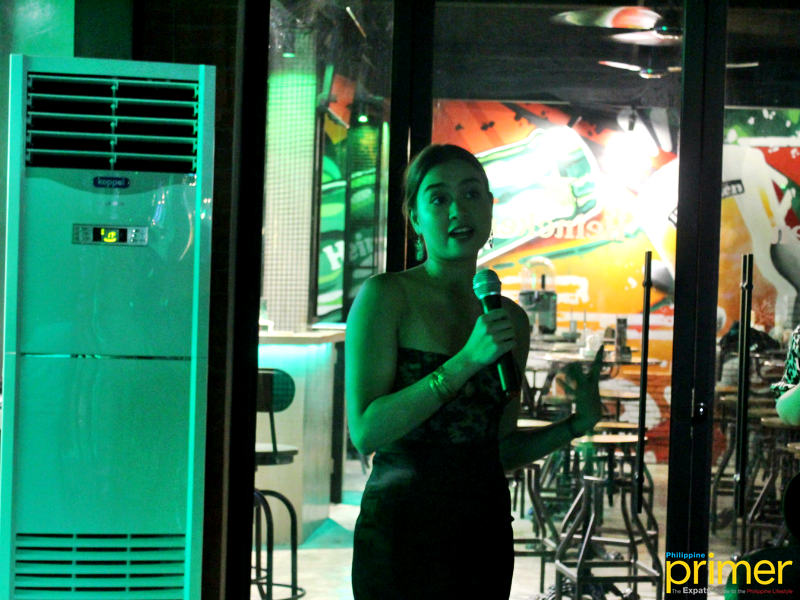 Verde Owner Nicole Thorp

In fact, Verde has an open space for guests who want to have a nice chat. The creative space hopes to provide an experience where you can express yourself and meet new acquaintances as well.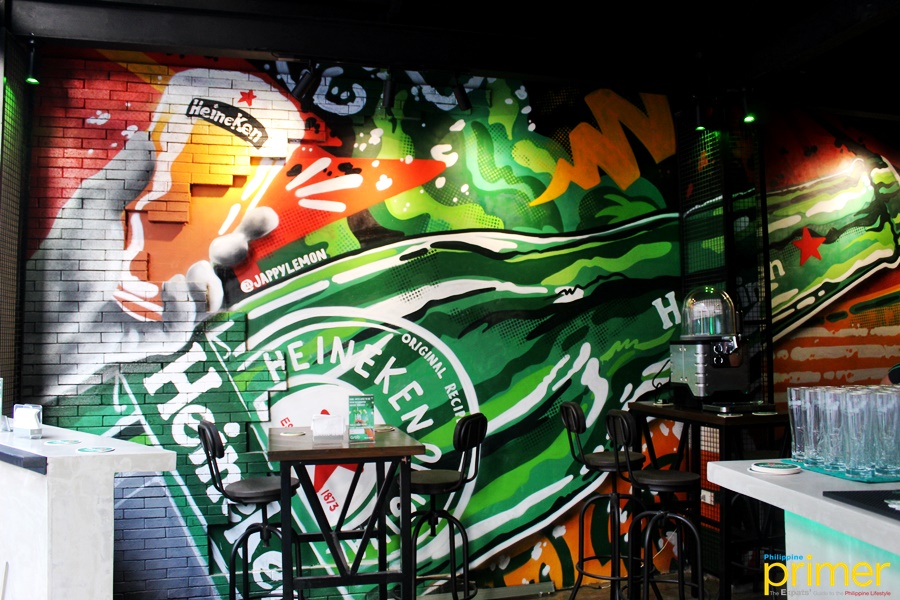 So if you're looking for a place to unwind and have fun, visit Verde at Poblacion and have a bottle of the world's iconic beer!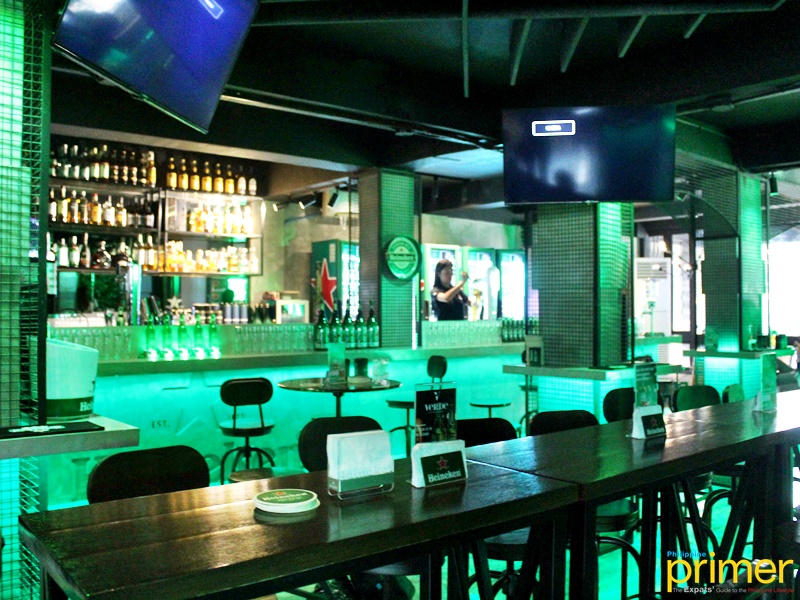 How to get here
Verde is located at Kalayaan Ave. corner Fermina.
By car: From Ayala Avenue, take Paseo de Roxas and Makati Avenue towards Kalayaan Avenue.
By public transportation: Ride the Ayala-Pateros jeepney from Landmark Makati. Get off at Gil Puyat Avenue Paseo de Roxas intersection. Finally, take a tricycle to Kalayaan Avenue corner Fermina.

8479 St., Kalayaan Ave. Cor. Fermina, Poblacion Makati City