Toko's Bar and Restaurant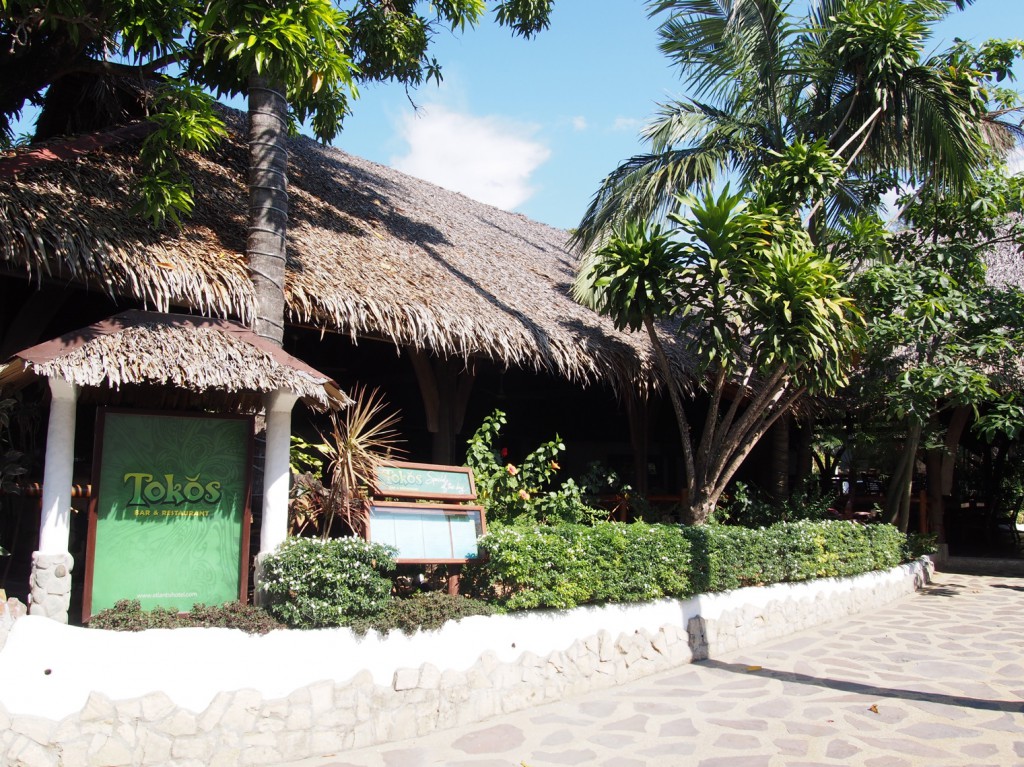 Housed in a nipa hut perfect to the all-year round weather of Puerto Galera, Toko's Bar and Restaurant is an unassuming hub perfect for a snatch of peace and quiet
–
Named after the tokay gecko, a nocturnal lizard found in various part of Asia, Toko's Bar and Restaurant is located at the heart of Puerto Galera specializing in cuisine with an international flair. Their menu is available in a la carte, one can choose how the rice is cooked. However, the Mongolian fried rice style is a recommended option. Available in the daily menu, it is an original chef recipe.
–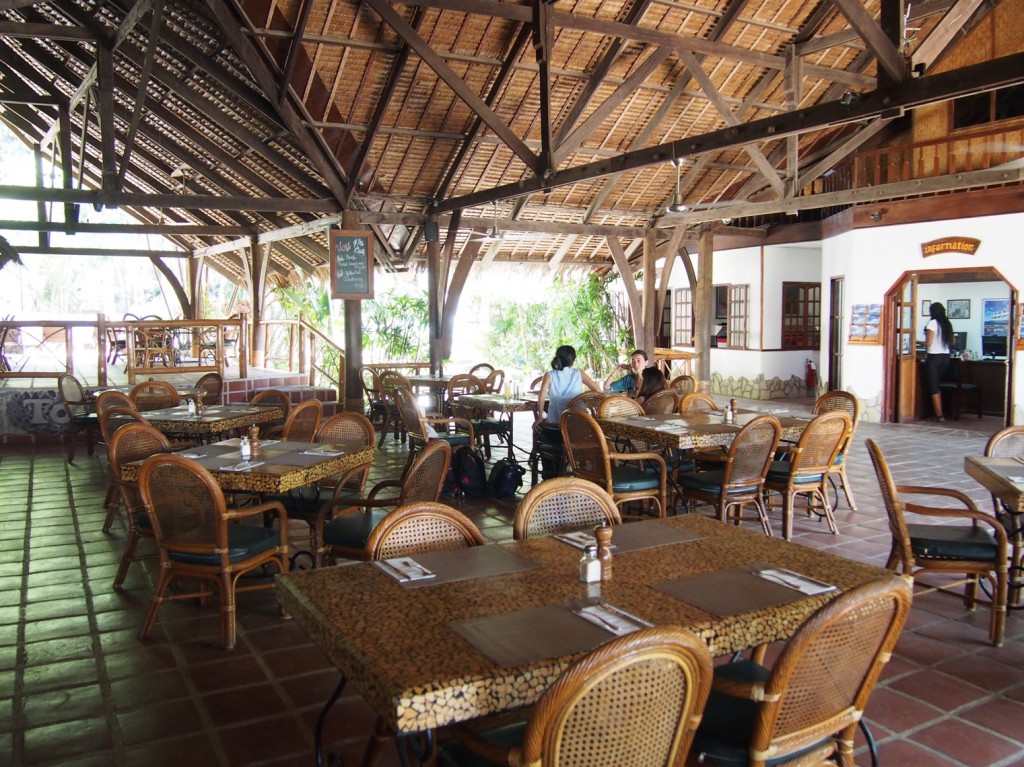 A warm, rustic interior too inviting to resist.
–
The daily menu offers soup, salad, main course and dessert in a set menu. Breakfast costs P600, Lunch (P700) and Dinner (P1,200). Beef Teriyaki consists of chips and meat, that creates a harmonious texture and flavor. The Parmesan Crusted Chicken is exquisite in demi-glace.
–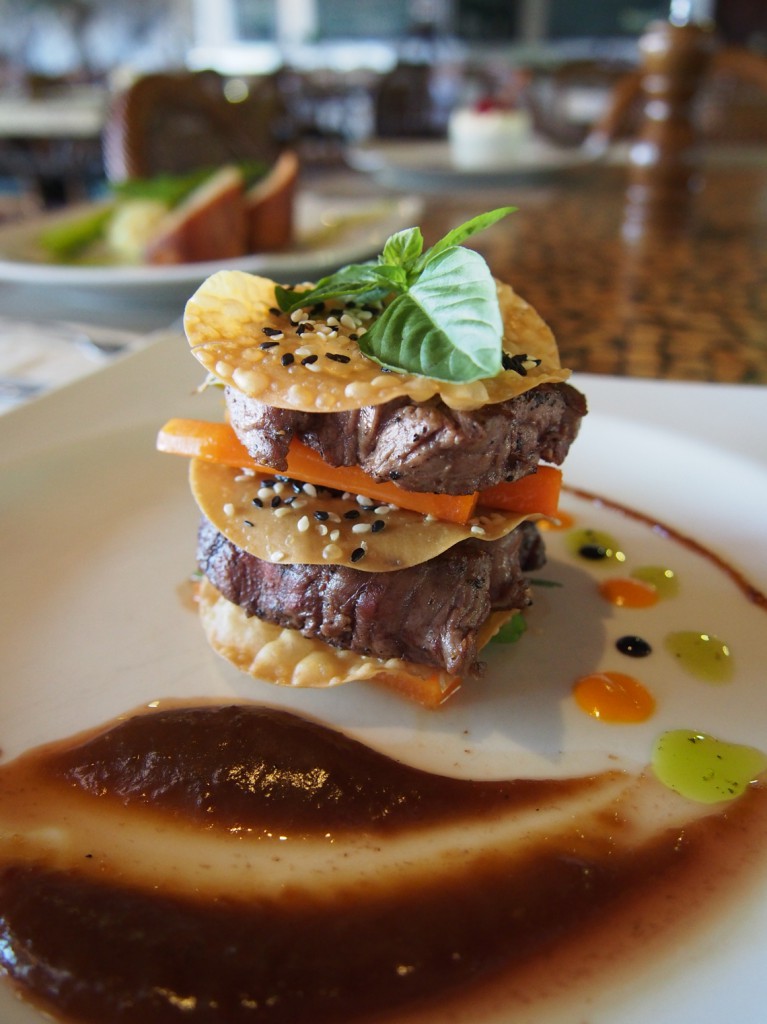 Beef Teriyaki.
–
Their Classic Club Dessert, the Chilled Cheese Cake Souffle is a combination of fluffy, moist texture and sweet-sour aftertaste. Every now and then, they introduce new dishes in their menu.
–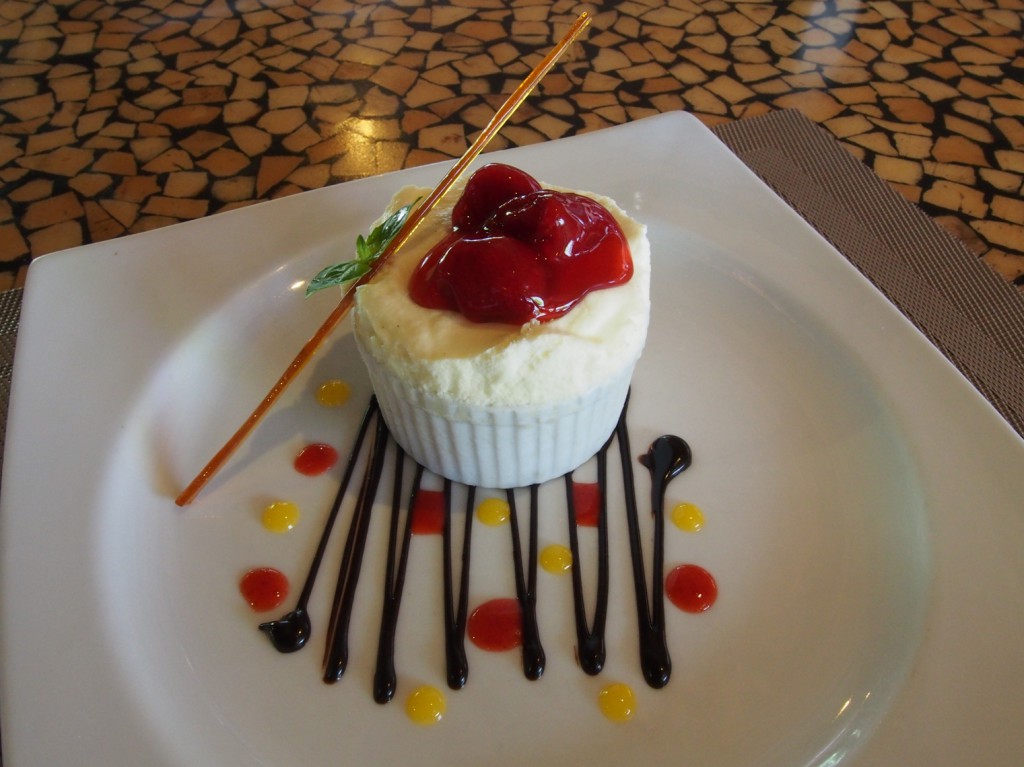 Chilled Cheese Cake Souffle.
–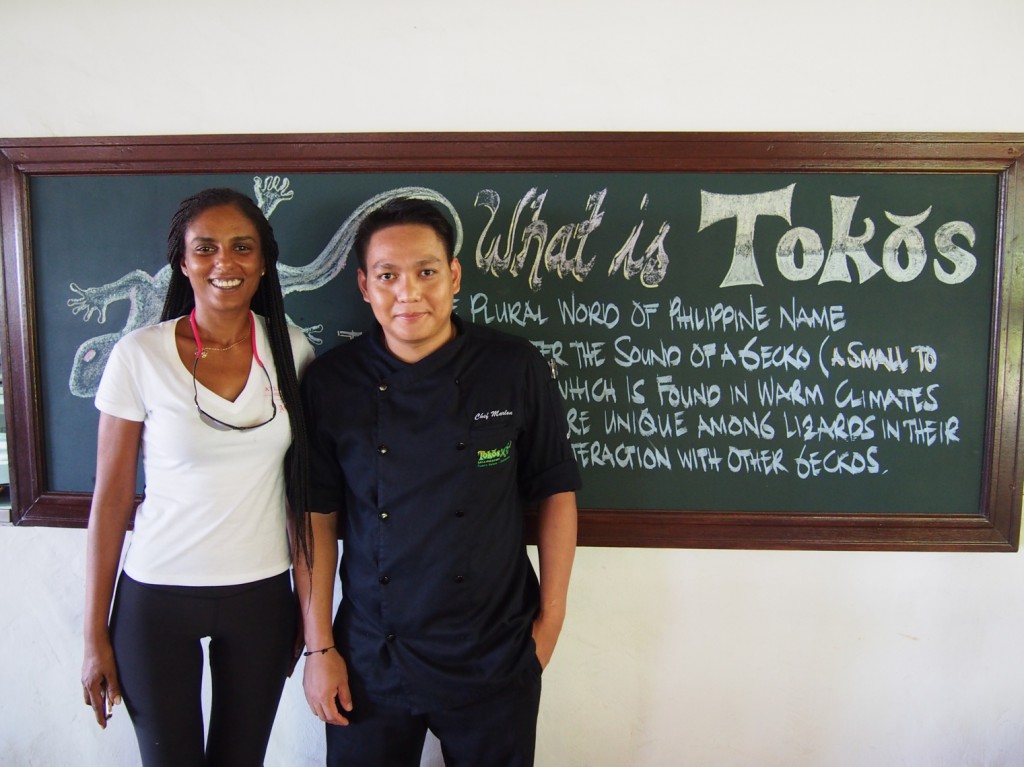 NAME CALL. Toko has been a familiar place to hang out in Sabang as the name mimics the cry of a gecko.
–

Sabang Beach, Puerto Galera