Tíabuela Spanish Bar and Club in Makati, Poblacion Wants You to Come for the Food, Stay for the Party
Tíabuela Spanish Bar and Club in Makati, Poblacion Wants You to Come for the Food, Stay for the Party
Get ready to rave, my amigo, because Tíabuela in Poblacion, Makati is an absolute sensation that will leave you shouting from the rooftops! This lively resto bar has everything you need for an unforgettable time.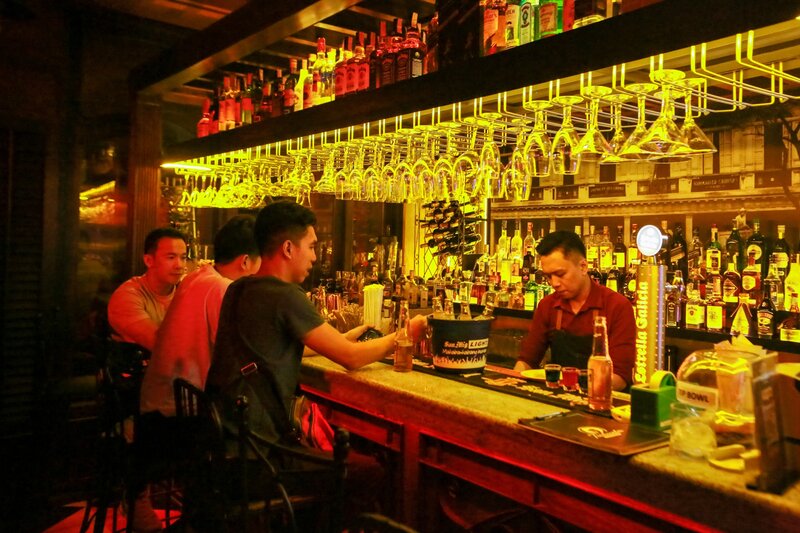 IMAGE from Tíabuela Facebook page
Let's start with the food, because that's where Tíabuela truly shines. The resto takes pride in serving up authentic Spanish dishes that will make your taste buds dance with joy. From pintxos to paellas and everything in between, its menu is a treasure trove of Spanish culinary delights.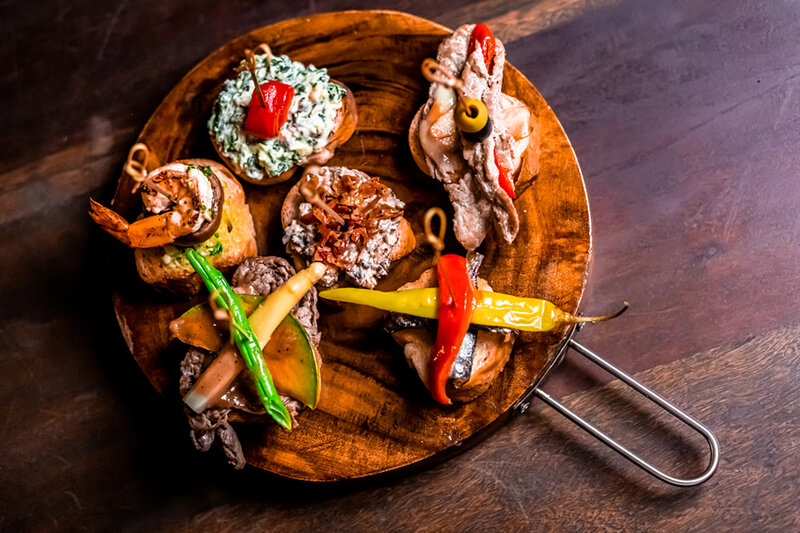 IMAGE from Tíabuela Facebook page
Start your culinary journey with a plate of Tíabuela's delectable pintxos, mouthwatering Gambas al Ajillo or some crispy Patatas Bravas. These classic tapas will tantalize your taste buds and give you a true taste of Spain. If you're in the mood for some seafood, don't miss out on its fantastic take on Paella Valenciana. This traditional Spanish rice dish is packed with a medley of sausage and fresh seafood, cooked to perfection with flavorful saffron-infused rice. One bite and you'll be transported to the sunny shores of the Valencian region.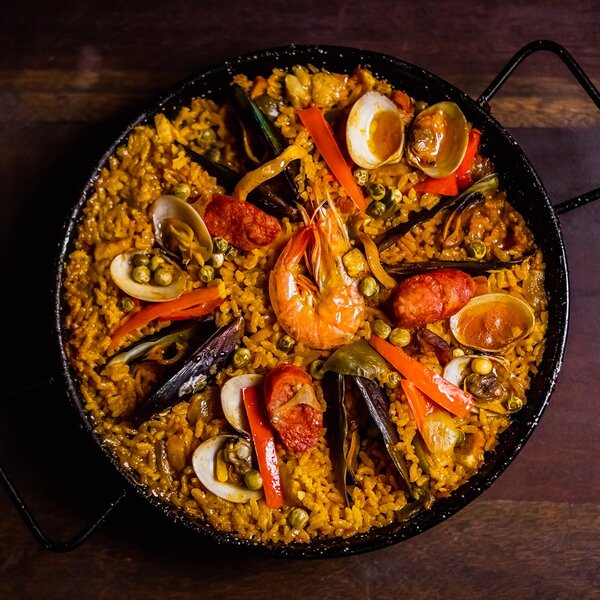 IMAGE from Tíabuela Facebook page
But it's not just about the food; Tíabuela knows how to create an atmosphere that will get you in the party mood. The lively and vibrant ambiance will have you unleash your inner party animal as you tap your feet to the rhythm of the music by some of the best DJs this side of Pob.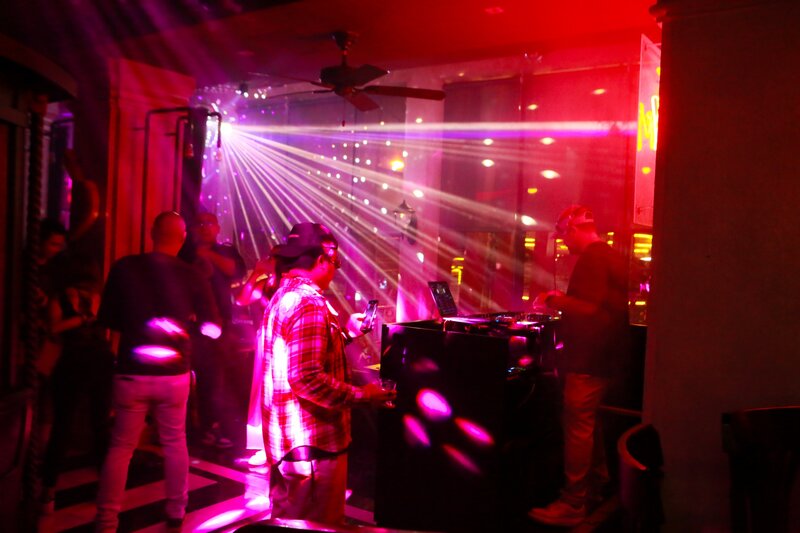 IMAGE from Tíabuela Facebook page
Speaking of celebration, Tíabuela is the perfect place to gather your amigos and let loose. Whether it's a night out with friends, a birthday bash, or just a spontaneous get-together, Tíabuela will provide the perfect backdrop for your festivities. Soak in the energetic vibes, clink glasses filled with sangria, and dance the night away to the beats and sounds playing in the background.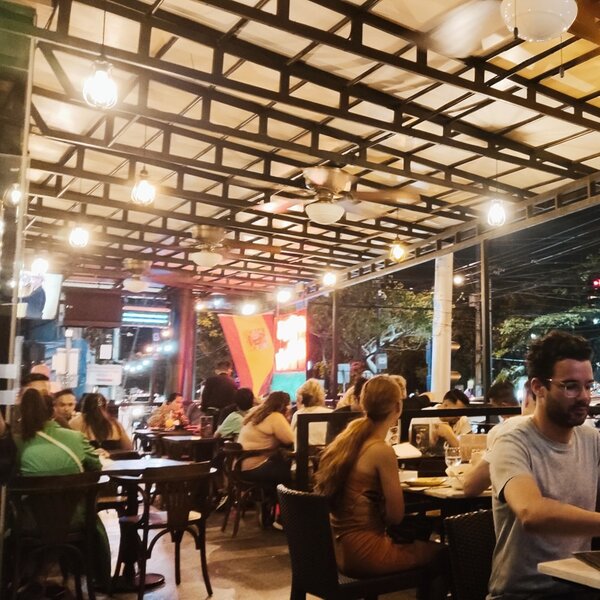 IMAGE from Tíabuela Facebook page
So, my friend, if you're looking for a place to rave and have the time of your life, Tíabuela in Poblacion, Makati is the spot to be. Prepare for a culinary fiesta, an energetic atmosphere, and a celebration of flavors that will have you raving about this fantastic spot for days to come. Let the good times roll at Tíabuela!
GENERAL INFORMATION
Address: 5030 P. Burgos, Cor Kalayaan Ave, Brgy. Poblacion, Makati
Operating Hours: 6:00 a.m. – 12:00 a.m. (Sun-Thu) / 6:00 a.m. – 2:00 a.m.. (Fri-Sat)
Contact Number: 0917-714-6893
Facebook: tiabuelamanila
Instagram: tiabuelamanila
General Information
Restaurant Menu
You can scroll the image left and right.