The Spirits Library in Poblacion, Makati: Curator of Rare Bottles and Cocktails in Manila
The Spirits Library in Poblacion, Makati is undeniably one of the top-notch bars in Manila that can make you feel like stepping into a movie set. With its vintage atmosphere of bottles and glasses lined up on floor-to-ceiling shelves and its spiral staircase that leads to the atrium, this bar in Poblacion gives off elegant retro vibes that can transport you to a bygone era!
IMAGE from The Spirits Library
Beyond its remarkable aesthetics, The Spirits Library is also known for its attention to detail, thanks to its owner, who also co-owns popular bars in Poblacion such as Nokal and Kampai. With the team's careful thought of the bar, it houses the world's first cocktail book published over 100 years ago! This ultimately adds a touch of grandeur and drama to the overall atmosphere.
While elegance is at the forefront of The Spirits Library, relaxation is also another feature of the bar, with its strategically placed sofa in the corner that adds an appealing touch of comfort to the overall ambiance.
IMAGE from The Spirits Library
If you would also prefer a quieter or more intimate atmosphere, you might also like to go upstairs where bar tables and chairs are placed whether you want a solo moment or a time to relax with a friend.
IMAGE from The Spirits Library
The Spirits Library also does not disappoint with its impressive selection of spirits and expertly crafted cocktails. The knowledgeable and skilled bartenders are passionate about their craft and take pride in serving unique and innovative drinks that cater to all tastes. Sake or Japanese rice wine is also available at The Spirits Library for seekers of authentic Japanese spirits.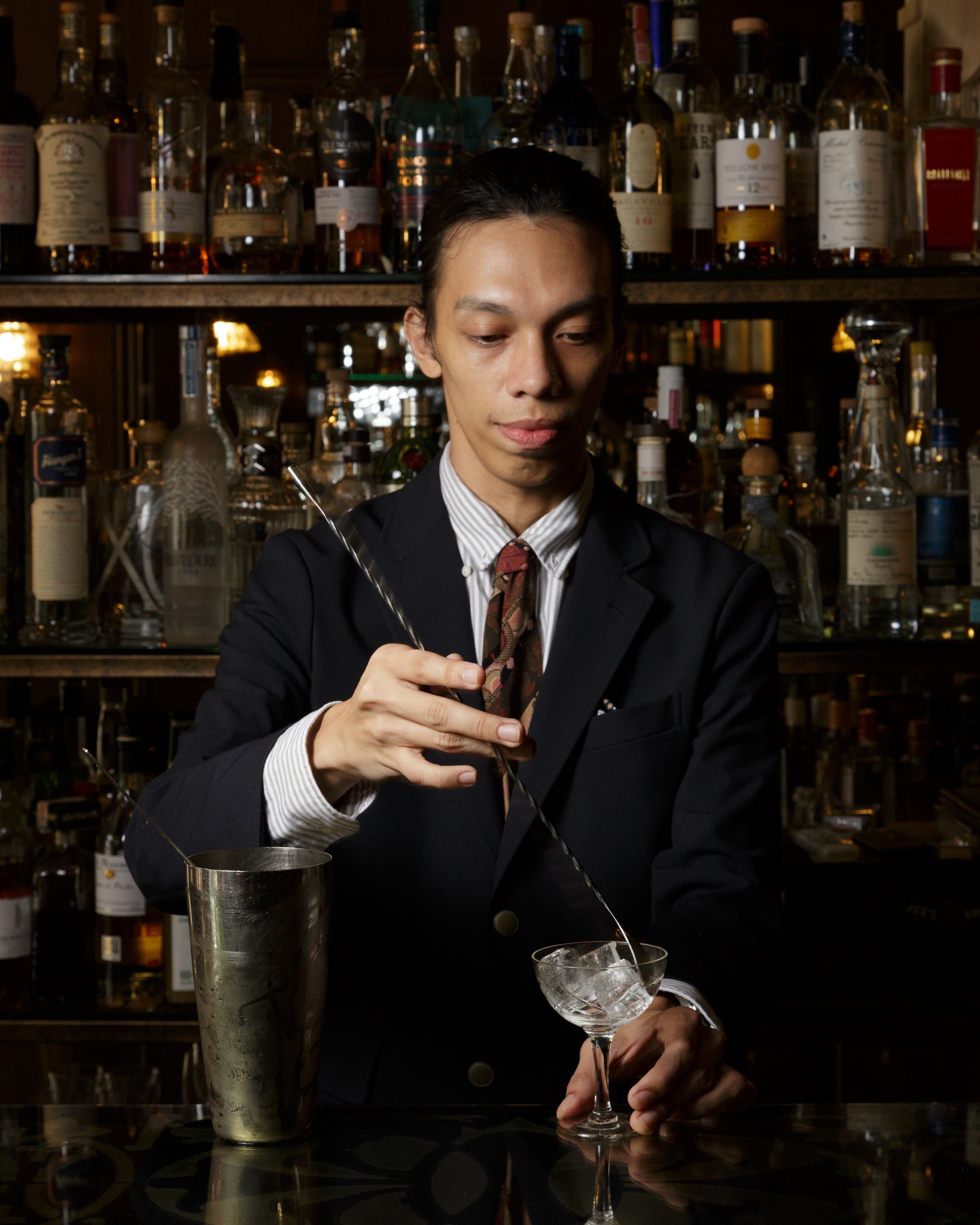 IMAGE from The Spirits Library
So, whether you're a whiskey connoisseur, a fan of classic cocktails, or eager to try something new, The Spirits Library in Poblacion is your best bet for experiencing true nightlife in Manila!
GENERAL INFORMATION
Address: 4963 Guerrero St., Poblacion, Makati City
Operating Hours: 6:00 p.m. to 3:00 a.m.
Contact Number: 0917-160-1162
Facebook: The Spirits Library
Instagram: @thespiritslibrary
---
Featured images from The Spirits Library
General Information