OTO in Poblacion, Makati: A Coffee Place, Cocktail Bar, and Listening Room in One
There is definitely something special when you mix music, coffee, and cocktails together—it creates this amazing harmony of sounds and flavors that makes it an exciting combination for anyone who is present to experience.
This is what OTO in Poblacion, Makati City is all about! Taking inspiration from the Japanese word for "sound," OTO is the go-to spot for anyone who wants to groove, have an incredible time, and sip on a delicious cocktail. Or two.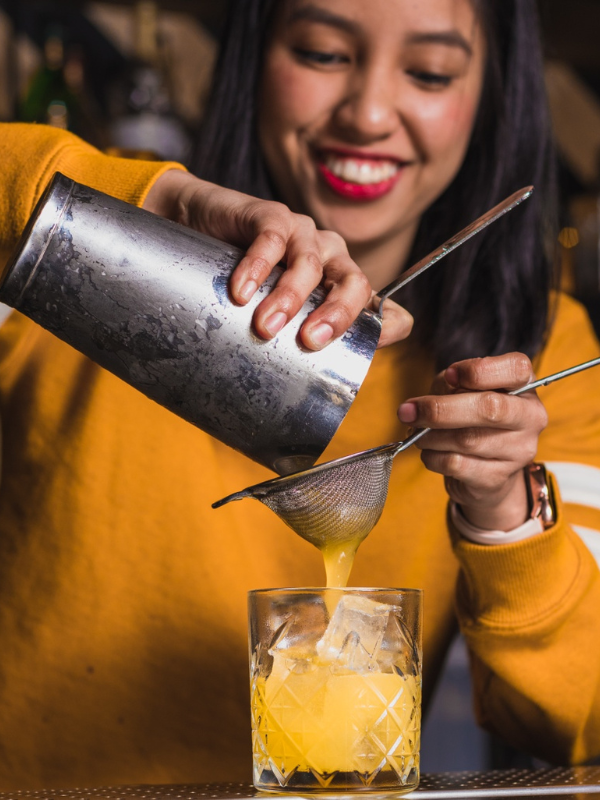 IMAGE from OTO's Facebook page
Ranked 61st on Asia's Best Bars of 2021, OTO is a specialty coffee shop, craft cocktail bar, and a listening room in one place. You'll be amazed at the sophisticated ambiance of OTO, featuring an extensive vinyl record collection displayed behind the DJ booth.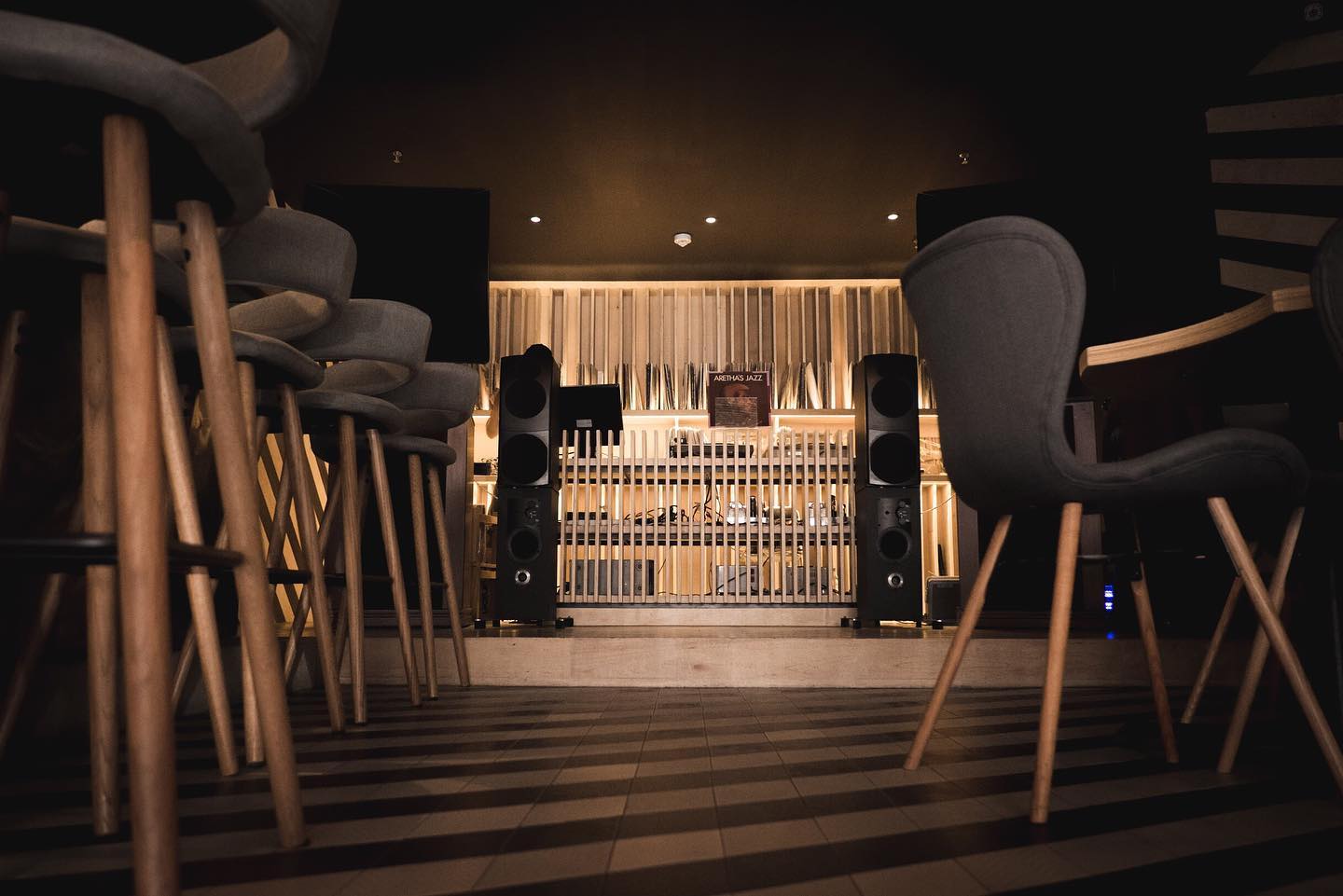 IMAGE from OTO's Facebook page
Complemented by an array of special brews and booze concocted through the years, OTO is indeed the place to go for a night of fun with friends or colleagues. What's more, OTO also has a range of cool, sumptuous dishes and bar food on their menu that you may pair with the collection of coffee or cocktails that they have.
From pasta dishes to Teriyaki Chicken Veggie Bowls, OTO allows you to savor hearty and healthy dishes that you will absolutely enjoy either with iced coffee or a glass of iced cocktails.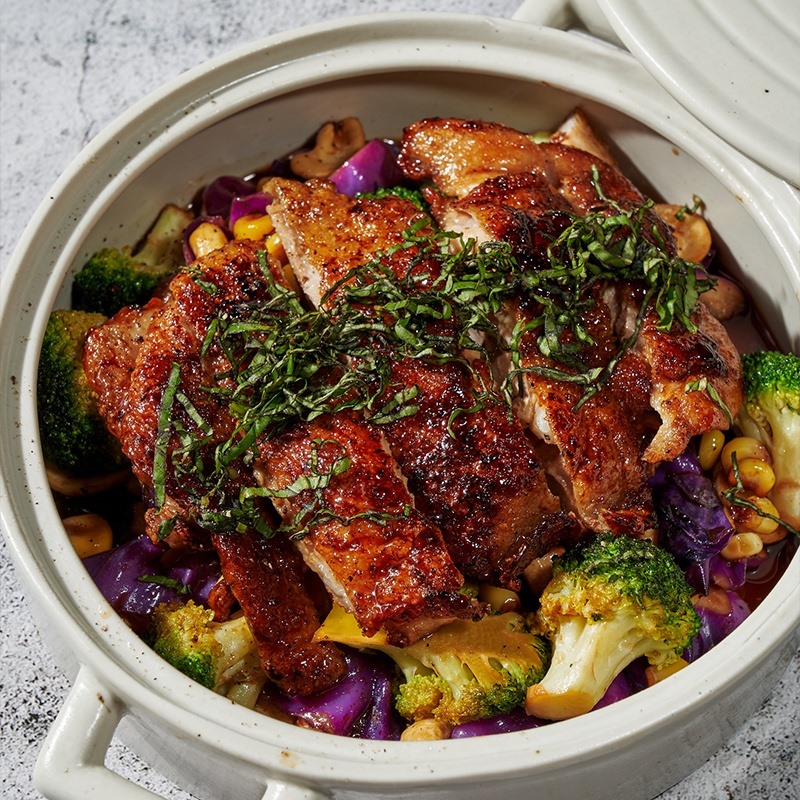 Teriyaki Chicken Veggie Bowl / IMAGE from OTO's Facebook page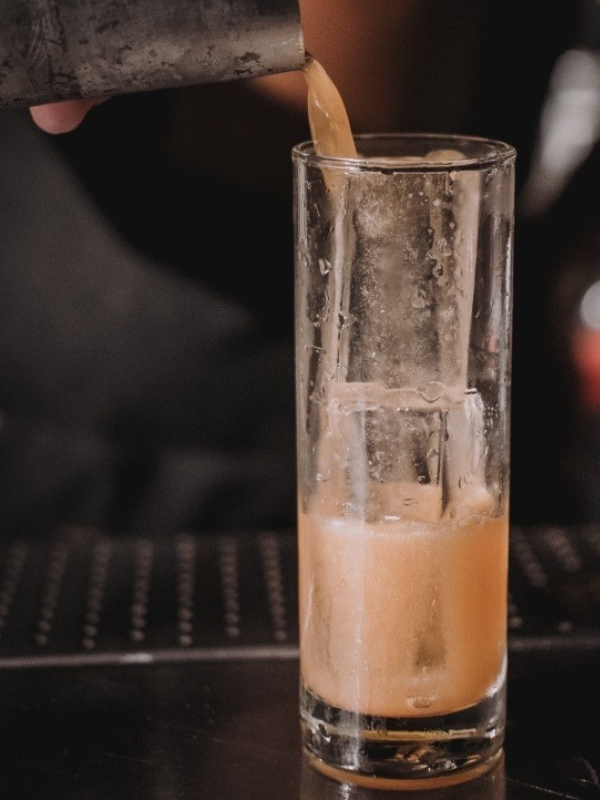 IMAGE from OTO's Facebook page
So, if you're up for a night out with your friends and in search of a great place to drink, you definitely need to check out OTO on Enriquez Street in the lively Poblacion. It's where you can experience firsthand the mesmerizing blend of music, cocktails, and an overall vibrant atmosphere.
GENERAL INFORMATION
Address: 5883 Enriquez Street, Poblacion, Makati City
Operating Hours: 11:00 a.m. to 1:00 a.m. (Tuesday to Thursday); 11:00 a.m. to 2:00 a.m. (Friday & Saturday)
Contact Number: 0976-004-3564
Facebook: OTO
Instagram: @oto.ph
---
Featured images from OTO's Facebook page
General Information