Liberty Sports Bar and Grill: Experience the Subic Nightlife
Hungry sailors, cruise guests, and even locals will definitely appreciate the homey and friendly environment of Liberty Sports Bar & Grill. Located at a very advantageous location (right at the gate of the port of Subic Bay Freeport Zone), Liberty is open from breakfast all the way to 2 a.m. the next day!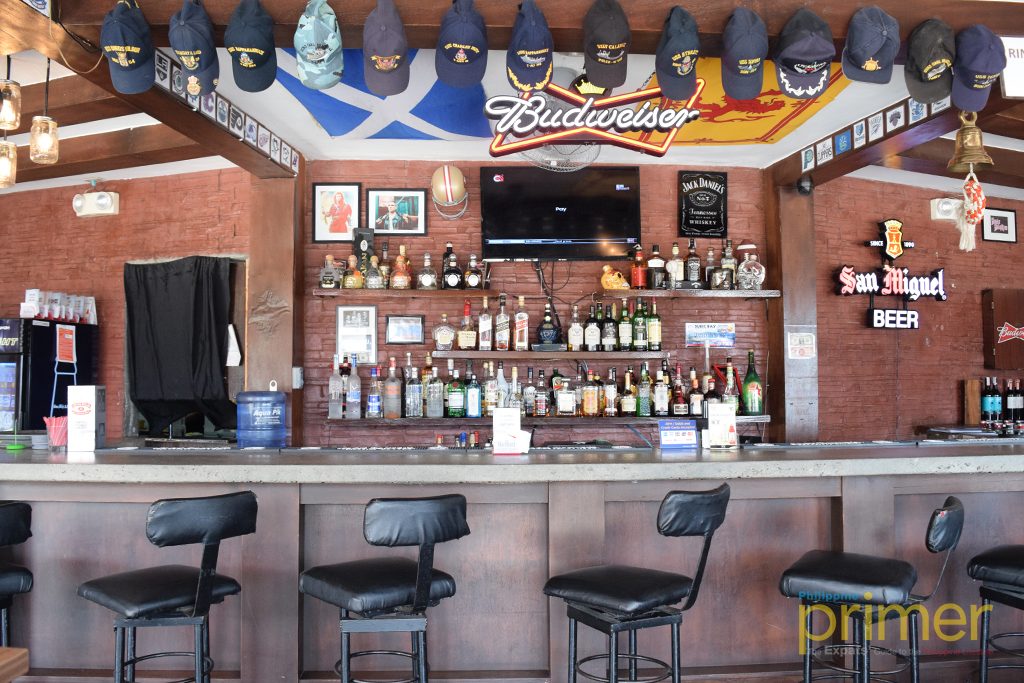 Sit by the bar and watch a good game!
A sports bar and a restaurant right at the pier, Liberty's interior is decorated with framed jersey shirts and naval hats. There are portraits of athletes, sports merchandise, teams, and a TV showing various games. There are also military flags and hats of international naval ships that have docked in Subic Bay.
No game showing on the TV? No problem! They also have a billiard table, darts, and console games available for use. Customers will not get tired at the bar at all with these available entertainment activities. Liberty resembles American bars in movies where everyone knows everyone. Newcomers are warmly welcomed and introduced to this bar.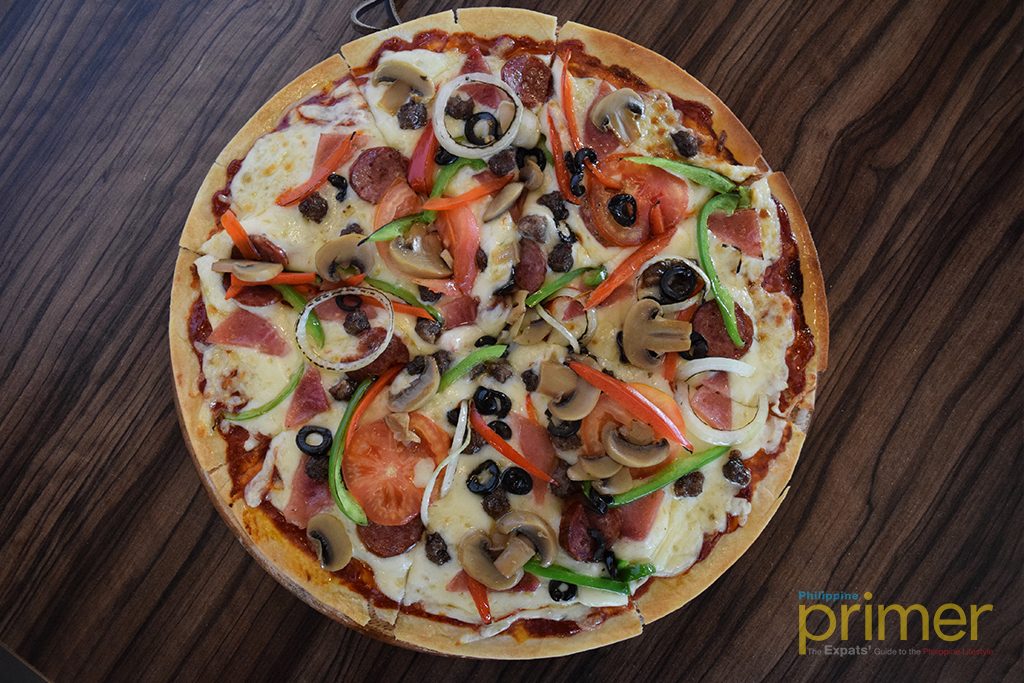 Try their Liberty Pizza (Php 528), topped with pepperoni, beef, onions, tomato, bell peppers, olives, mushrooms, and cheese that could also serve as your bar chow later at night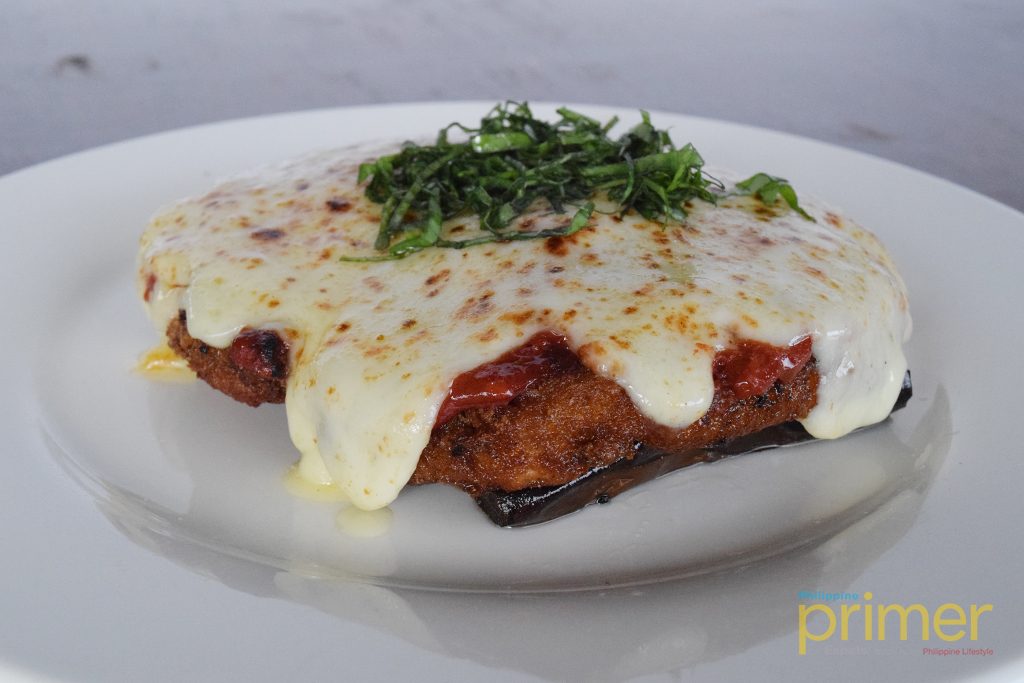 Chicken Parmigiana (Php 318) breaded chicken breast with tomato sauce and oozing mozzarella
Despite being a bar, the restaurant serves filling food and family-friendly meals. Their dishes are mostly American-inspired, with a menu that offers breakfast meals, pizzas, burgers, sandwiches, and bar chows. They have dishes that cater to hungry sailors, sports fan, athletes, and the weary ones looking for good food and drinks.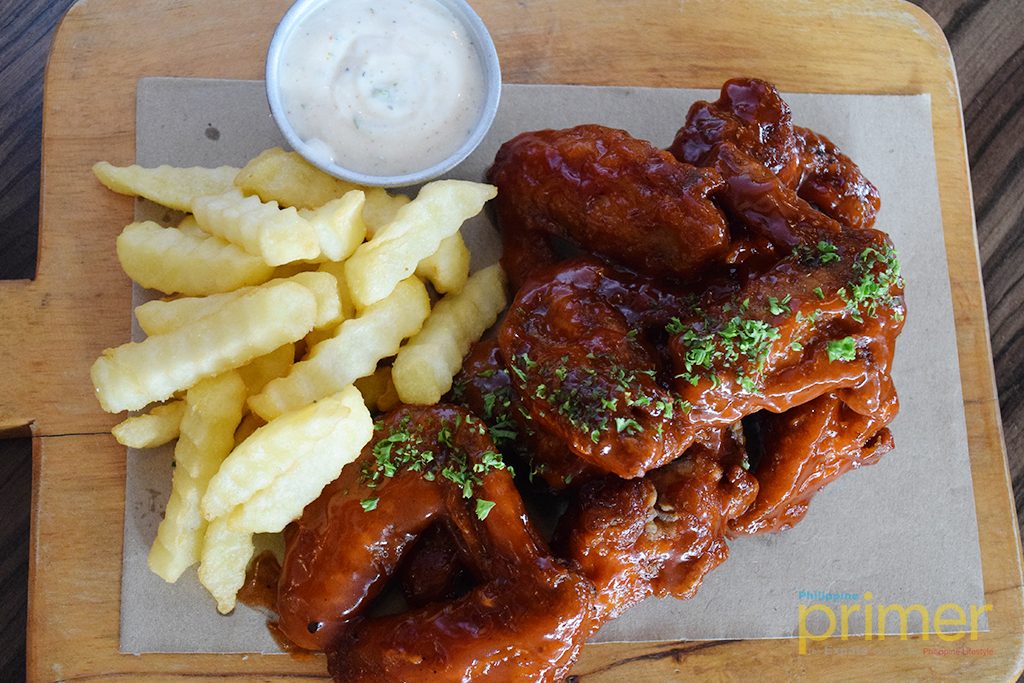 Their BBQ Buffalo Wings (Php 368) recipe coats the wings evenly with a bright red-orange color that will no doubt make you go hungry just by the sight of it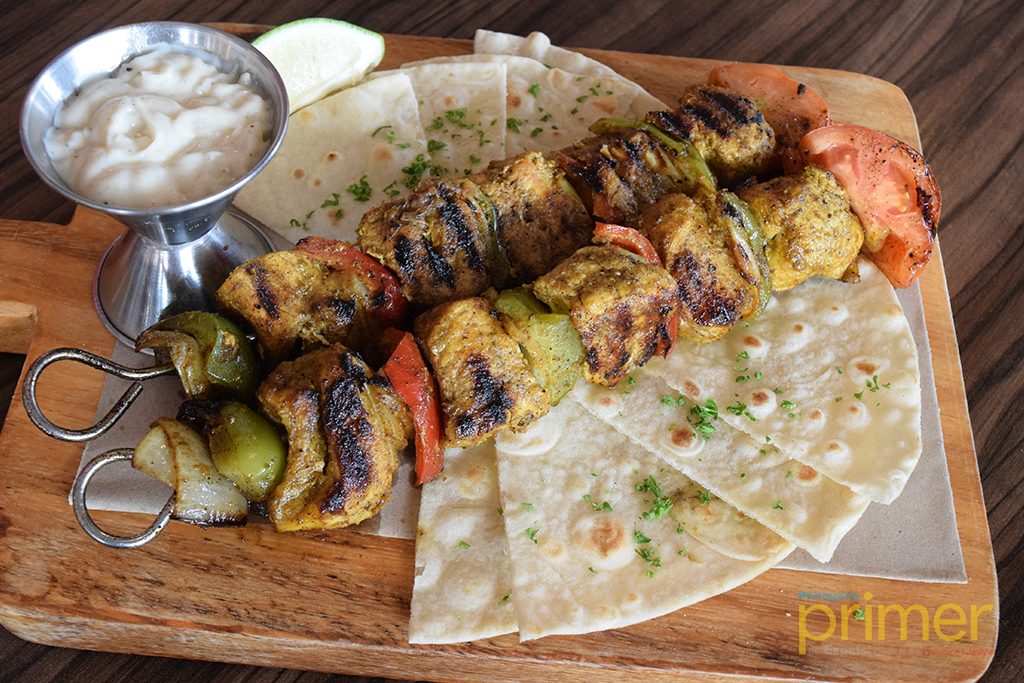 Don't forget to order the Chicken Kebab (Php 248). Squeeze the lime as much as you'd like to get that good amount of spice and tang
They also have a talented bartender who creates signature Liberty drinks that you can order by nighttime. Before the sun sets, the bar is a restaurant with a relaxing spot to watch sports, eat breakfast, and meet new friends with.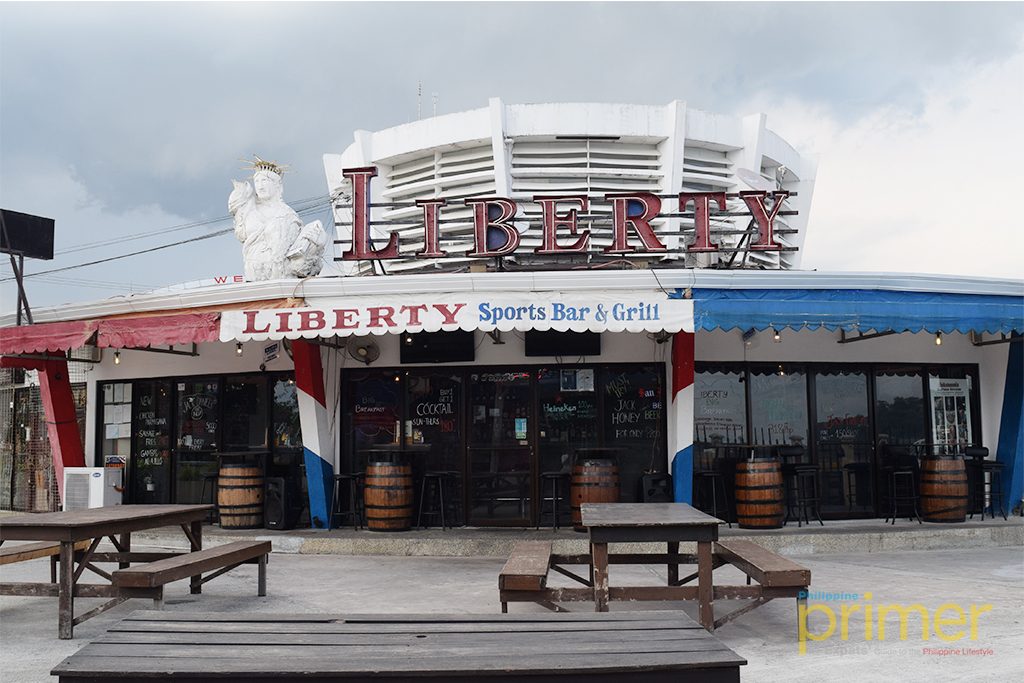 The bar is so popular that they extend to the open area overlooking Subic Bay. Everyone is welcome at Liberty Sports Bar and Grill
The bar has a happy hour daily but the rules, promotions, and time slot change periodically so that they could offer new things to their guests. Head to the docks of Subic Bay Freeport Zone and experience Liberty Sports Bar and Grill. 
---
This also appears in Philippine Primer Japanese Magazine's July 2018 issue.

Unit 6, Alava Pier Global Commercial Building, Waterfront Road, Subic Bay Freeport Zone

047-251-3330 or 047-251-3236