Hard Rock Cafe MAKATI
The only branch of the famous Hilltop Streetin the Philippines lies in the busy city of Makati. Inside the café, music fans will surely be amazed upon seeing the guitars of famous rock stars Keith Richards and Bon Jovi.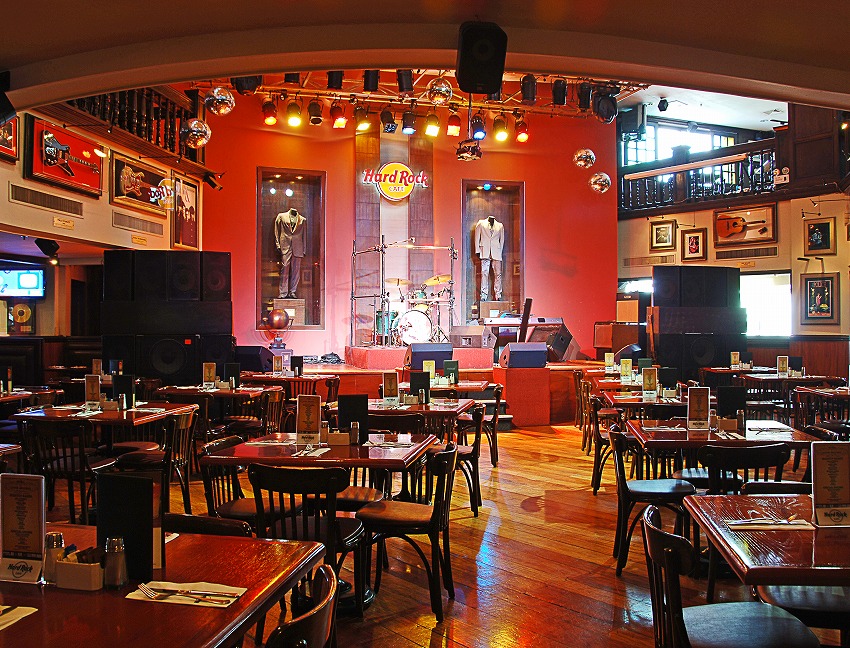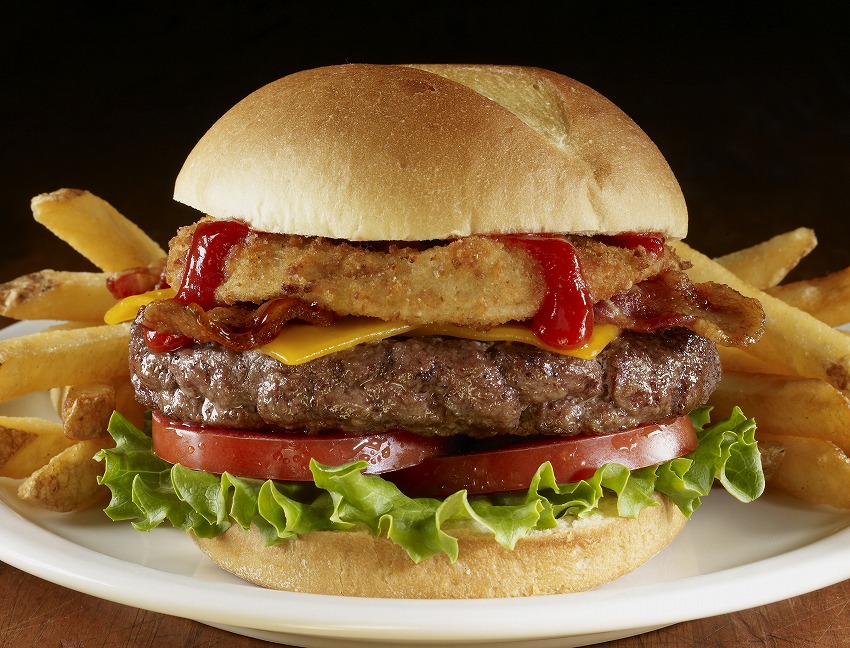 The Hard Rock Café has 3 kinds of bars namely the Guitar, the Piano and the Sax Bar that can accommodate 800 people. Live performances are held in here every night!
The 'Hurricane' (P360) is the signature drink of the Hard Rock Café that you can find in its every branch. This is  a must try! Last 2013, it is said that Steven Tyler, the famous vocalist of the band Aerosmith, visited this bar before his concert.

11:30 am – 1:00 am (Sundays –Thursdays) / 11:30 am – 2:00 am (Fridays-Saturdays)