XX XX at Pasong Tamo: Going old school (CLOSED)
Luxe has been the name of the game in recent years, but one club decided to break the mold: XX XX, located along Chino Roces Avenue.
Bars and clubs have been booming in the Philippines as of late. Places like BGC, Makati, and Quezon Pasay are staples in the world of clubbing, with a lot of millennials being spotted in the city's hottest clubs.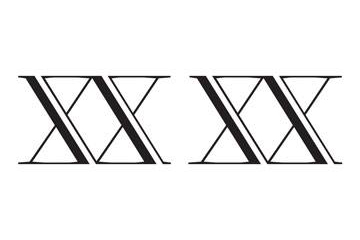 IMAGE XX XX Facebok page
XX XX (pronounced 20 20) is a club at heart, but not like the ones you see in BGC or Pasay. Owned and operated by the same people behind B-Side, Black Market, and Finders Keepers, this is the bar for people who aren't into high-end bars and clubs the twenty-somethings flock to.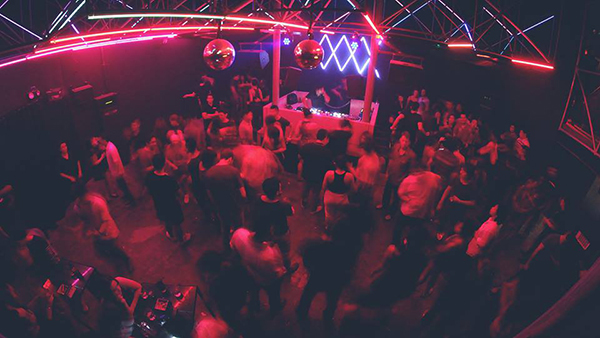 XX XX is the place to be if you're one of the many thirty-somethings who's looking for a cool place to chill on a Friday night. You'll feel like you're being transported back in time with the bare warehouse floor, bar and club essentials, as well as electro house and techno music spun by the likes of Samantha Nicole, Bruder, and Mikail.
Bar chow and drinks at XX XX is, however, an entirely different story. It's upscale thanks to the mind of Livestock's Chef Mico Uy and have been tailor-made to match the mixes of Russian mixologist Alyona Vinogradova.
Want to find out more about XX XX? Then head for Warehouse 20b, La Fuerza Plaza 1, 2241 Chino Roches Ave., Makati City. For reservations, send them an email at info@20-20.asia.
---
Source: Esquire Magazine, Kami.com.ph
General Information
Warehouse 20b, La Fuerza Plaza 1, 2241 Chino Roches Ave., Makati City
10:00 pm – 5:00 am, Wednesday – Saturday
info@20-20.asia