Crossroads in Makati: A Premium Sports Bar Serving Indian Food Near Poblacion
Like coffee shops on every corner of the town, sports lounges in Manila have gained popularity as social hubs for sports enthusiasts and fans through the years.
Aside from giving their guests a venue to get together to watch live sports, sports lounges often feature a wide range of food and beverages, creating a lively and interactive setting for socializing while watching games!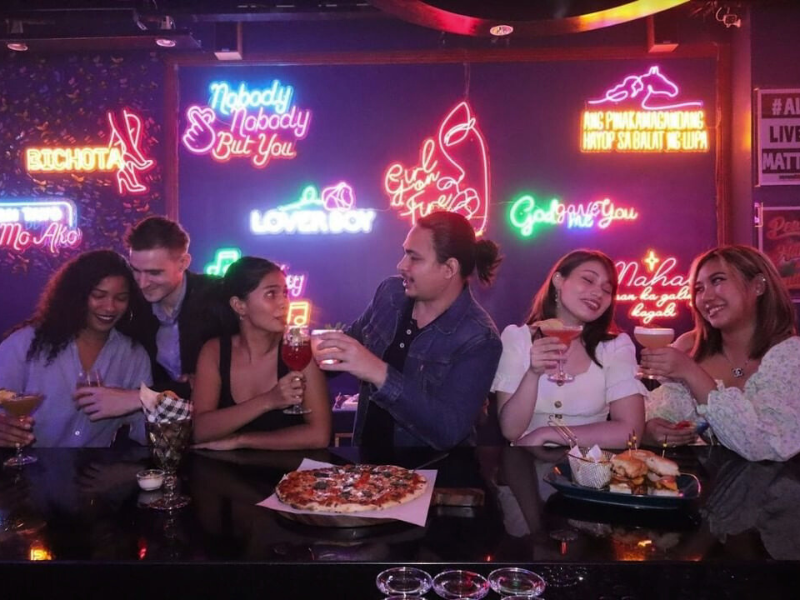 IMAGE from Crossroads' Instagram
If you are looking for such a place in Manila, Crossroads in Makati is the place to go! Located along Polaris Street in Bel-Air, Crossroads sports a vibrant atmosphere with its neon signs that give a picture of what is to welcome you at the sports lounge: fun, food, and friends!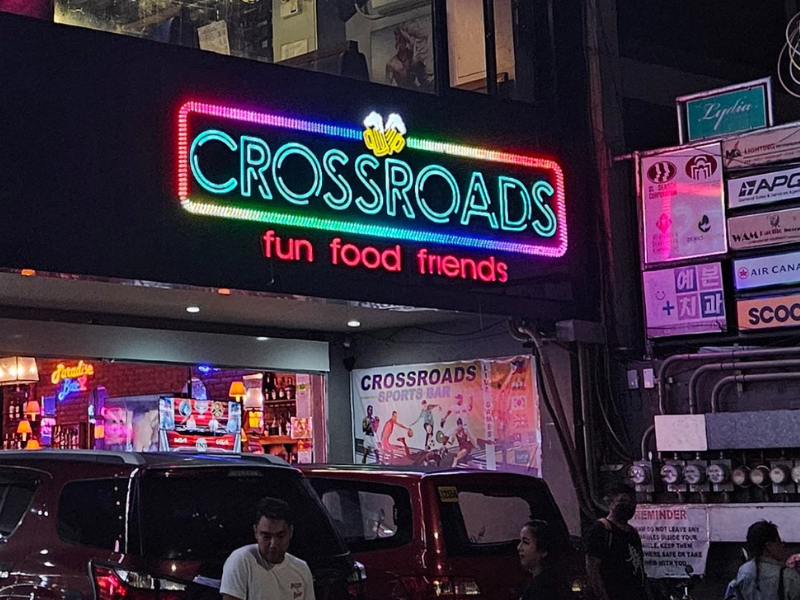 IMAGE from Philippine Primer
Once inside, you'll be amazed at the collection of vibrant neon signs that adorn the walls, showcasing several lyrics of popular local and international songs and famous sayings from different parts of the world, making Crossroads a fun and familiar venue for everyone.
Aside from these funky signages, several TV screens are also strategically placed on the walls to let guests enjoy a fun viewing moment anywhere they are seated.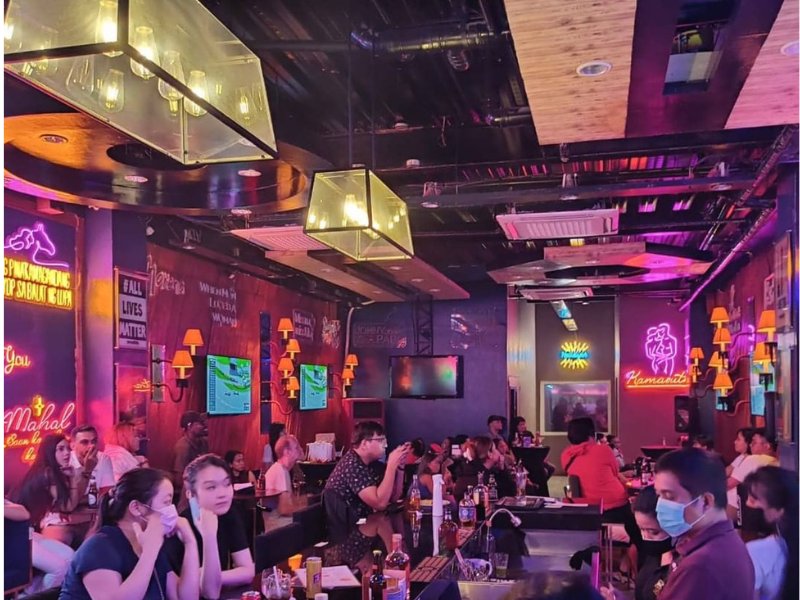 IMAGE from Crossroads' Instagram
What's more, patrons of the premium sports lounge can also chow down on some amazing food and sip on refreshing drinks that will surely quench their thirst while immersing themselves in the exhilarating sports atmosphere.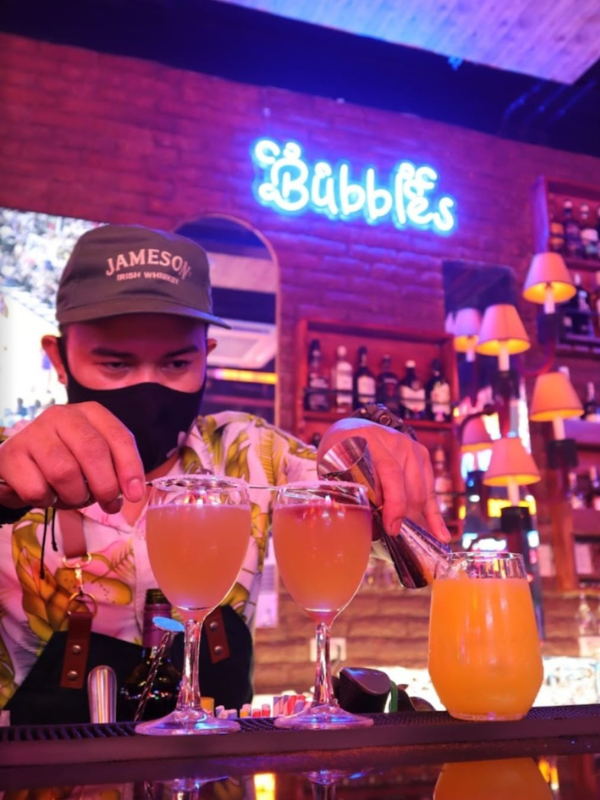 IMAGE from Crossroads' Instagram
Coming from Mother India Bistro, some of the must-tries at Crossroads include a variety of delights, including the flavorful Paneer Tikka Skewers, and classic Biryani, as well as pizza, wraps, and sliders that will satisfy your cravings for rich Indian cuisine!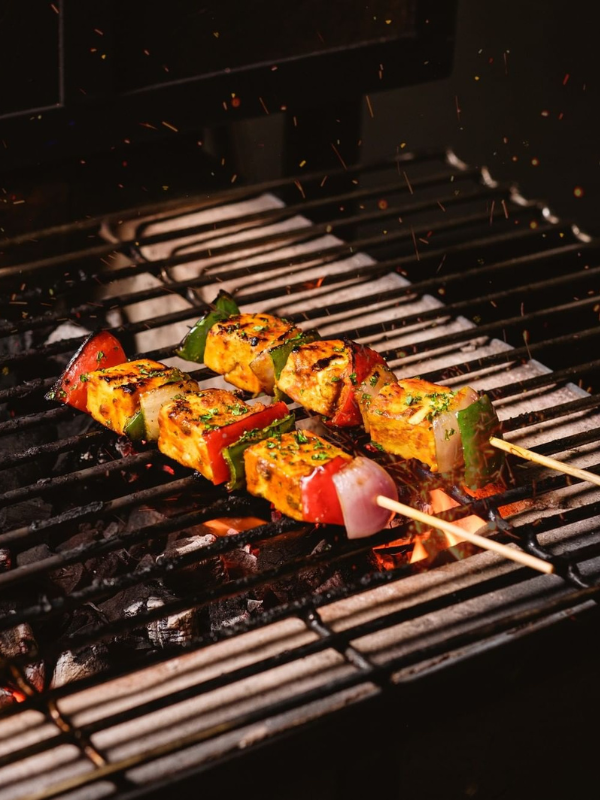 Paneer Tikka Skewers / IMAGE from Crossroads' Instagram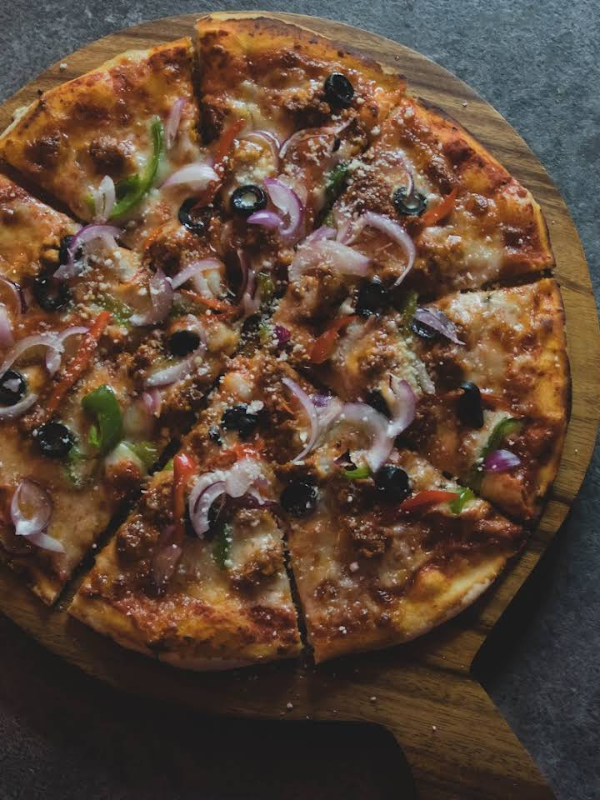 IMAGE from Crossroads' Website
With its laid-back and inviting vibe, awesome selection of drinks, and passion for sports, Crossroads is one of the best places to unwind and have a good time this side of Makati!
GENERAL INFORMATION
Address: 37 Polaris Street, BelAir, Makati City
Operating Hours: 12:00 p.m. to 3:00 a.m.
Contact Numbers: 0945-6525-300 / 02-8743-3963
Website: www.mother-india-crossroads.business.site
Instagram: @crossroads_makati
---
Featured image from Crossroads Makati
General Information
Restaurant Menu
You can scroll the image left and right.