A new dimension for Boracay bars: Prisma
BORACAY, Philippines—Prisma, a modern tropical bar, welcomes guests to paradise this year at Hue Hotels & Resorts Boracay, the island's newest boutique resort. The project is the latest concept from Pylon Partners Inc., the team behind Manila's premier speakeasy, ABV—voted #14 Best Bar in Asia 2016, the top-ranking establishment in the country.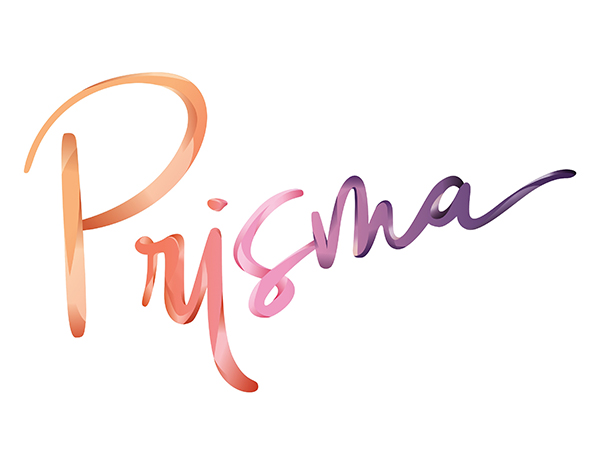 With live entertainment, vibrant design, natural foliage, rushing waterfalls, and a laid-back ambience day and night, Prisma offers a full spectrum of experience. Stocked with the largest rum collection in the Philippines, the bar features a ripe assortment of signature cocktails and classic recipes, showcasing a variety of refreshing flavors, textures, and techniques. Visitors can enjoy the expertly crafted drinks poolside or tableside, along with the oasis-like environment's cordial service.
Helmed by General Manager Andrei Campian, a Romanian expatriate living in Iloilo, Prisma caters to Boracay's internationally diverse set, at the same time elevating the local cocktail culture. A seasoned, multi-faceted professional, Campian has tended and managed bars in Vietnam, California, Romania, and Dubai, where he was a semi-finalist at the Bacardi Legacy competition and placed second at the UAE National Jameson Competition in 2015.
Prisma will be on soft launch in March 2017. It will be fully operational, including the pool lounge area, beginning May 2017—together with the grand opening of the hotel. 
Prisma is at Station X, Hue Hotels & Resorts Boracay, Station 2, Main Road, Boracay Island.
This is a press release.
Details:
Prisma
Station X, Hue Hotels & Resorts Boracay, Station 2, Main Road, Boracay Island
Station X, Hue Hotels & Resorts Boracay, Station 2, Main Road, Boracay Island