The Hungry Hound + Niner Ichi Nana (CLOSED)
UPDATED as of January 15, 2019: This restaurant is CLOSED.
Hungry Hound + Niner Ichi Nana has been the talk of the town lately. Hungry Hound, a gastropub famed for their draft beer, a selection of craft beers, and gourmet grubs. While Niner Ichi Nana, is a haven for cocktails in which they can also craft a bespoke cocktail of your choice.
–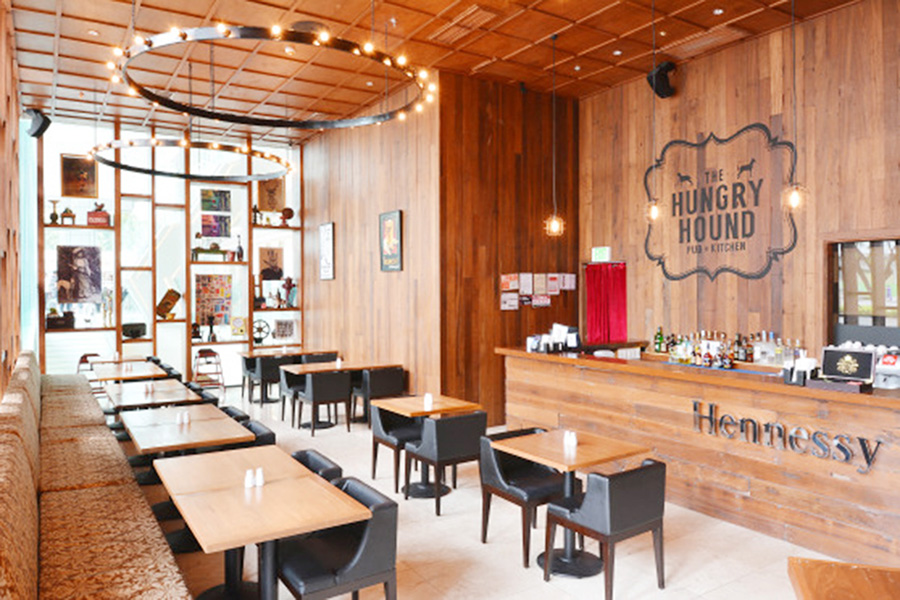 The Hungry Hound
–
Hungry Hound is has a hip-and-chic ambiance where you can munch on their hearty grub and your throat with a pint of beer, as you share laughs and stories with your buddies.
–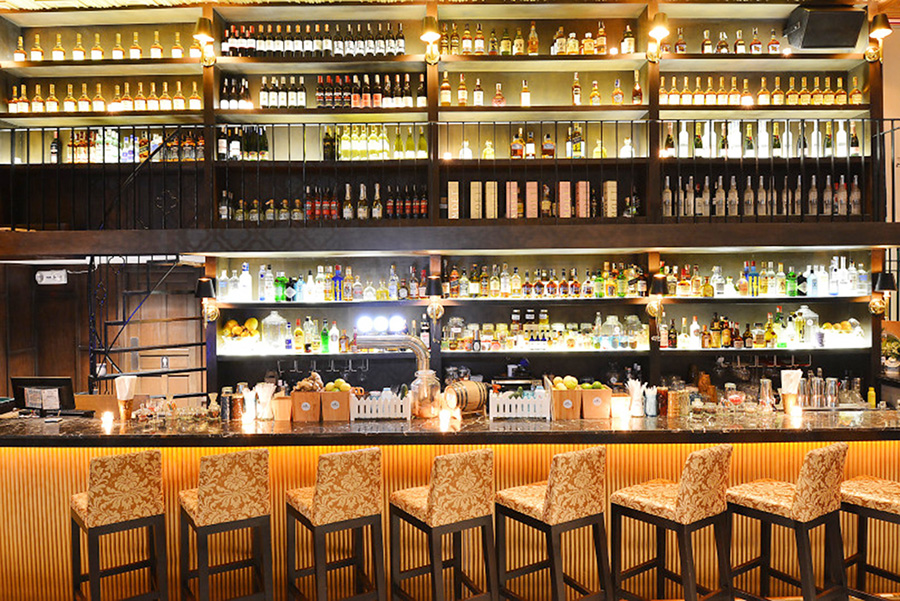 –
Niner Ichi Nana takes a sleeker persona where you can enjoy the world of cocktails in many different ways. The bar is best enjoyed when you choose the right drink at the right time, and so Niner Ichi Nana presents their bespoke cocktails by filling out a tick-list that assesses your mood and preference, after which they'll interpret it in the form of a bespoke cocktail.
The neighboring gastropub and bar are a total contrast of one another, but as they say opposite attracts, and that's the appeal which makes Hungry Hound + Niner Ichi Nana a place to be.

1/F The Globe Tower, 32nd St. cor. 7th Ave., Bonifacio Global City, Taguig

10:00 am to 1:30 am (Monday-Thursday), 10:00 am to 3:00 am (Friday), 11:00 am to 2:00 am (Saturday)