Tendon Kohaku: Singapore's viral tendon is now in the Philippines!
There's a restaurant in Singapore that recently went viral for having hour-long queues thanks to its delicious tempura and donburi or rice bowls. That very same restaurant just branched out into the Philippines and is already a hit: Tendon Kohaku.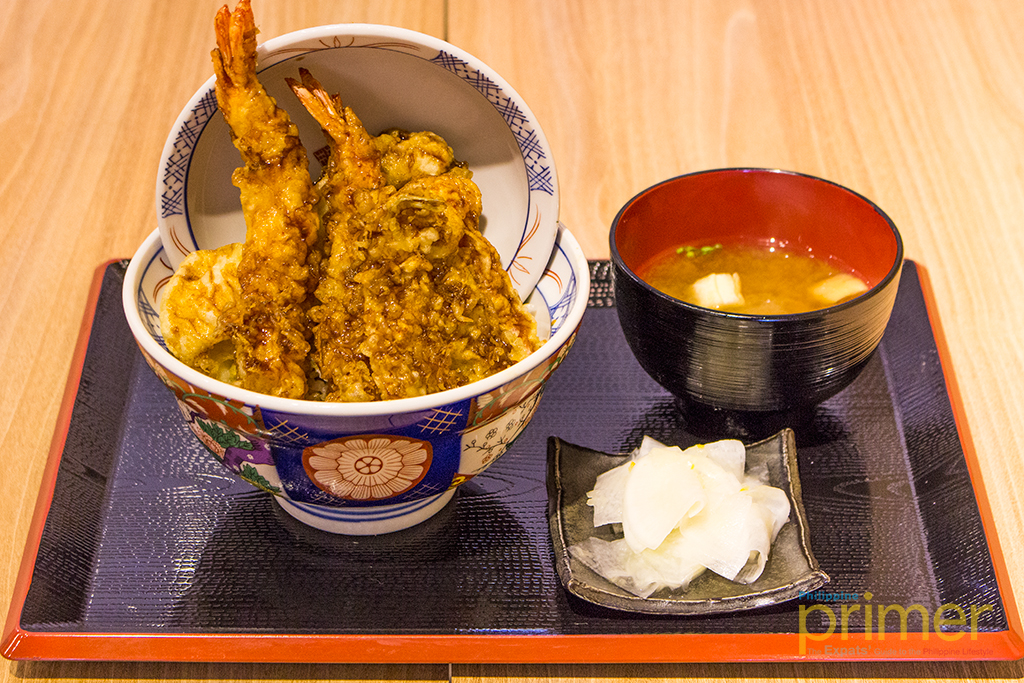 KOHAKU TENDON. Tendon Kohaku's signature tendon. People line up for an hour for these!
Tendon Kohaku's secret lies in the combination of what goes into their tempura: fresh ingredients, including the best Black Tiger Prawns coated in a light, flavorful tempura batter that's cooked to a crispy amber. Combined with their in-house secret sauce, it gives their tempura a flavor profile unlike any you've ever tasted.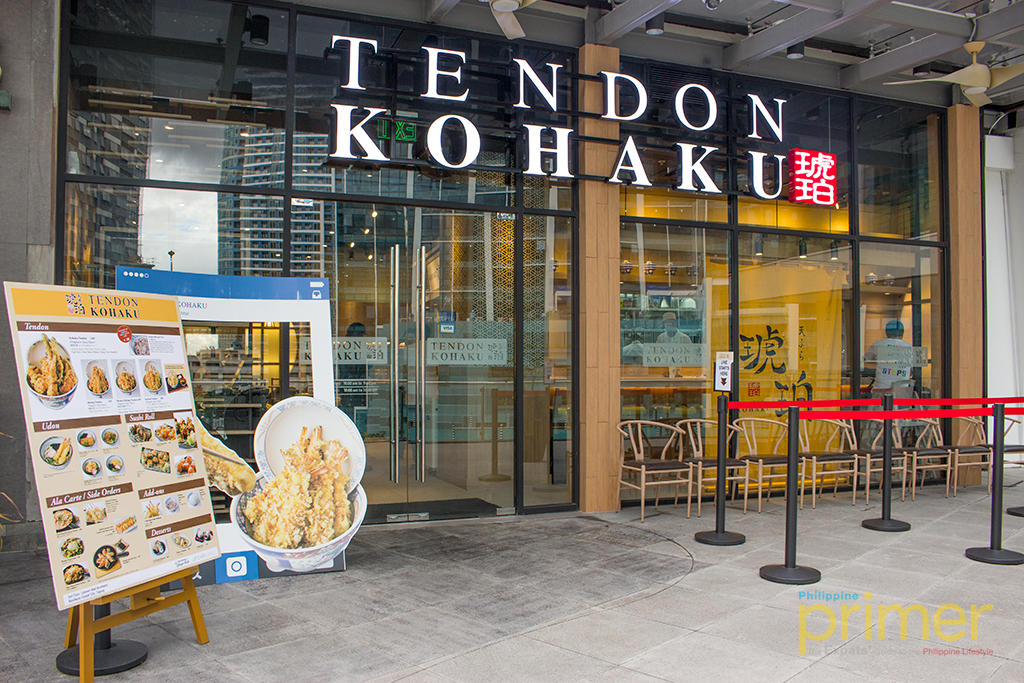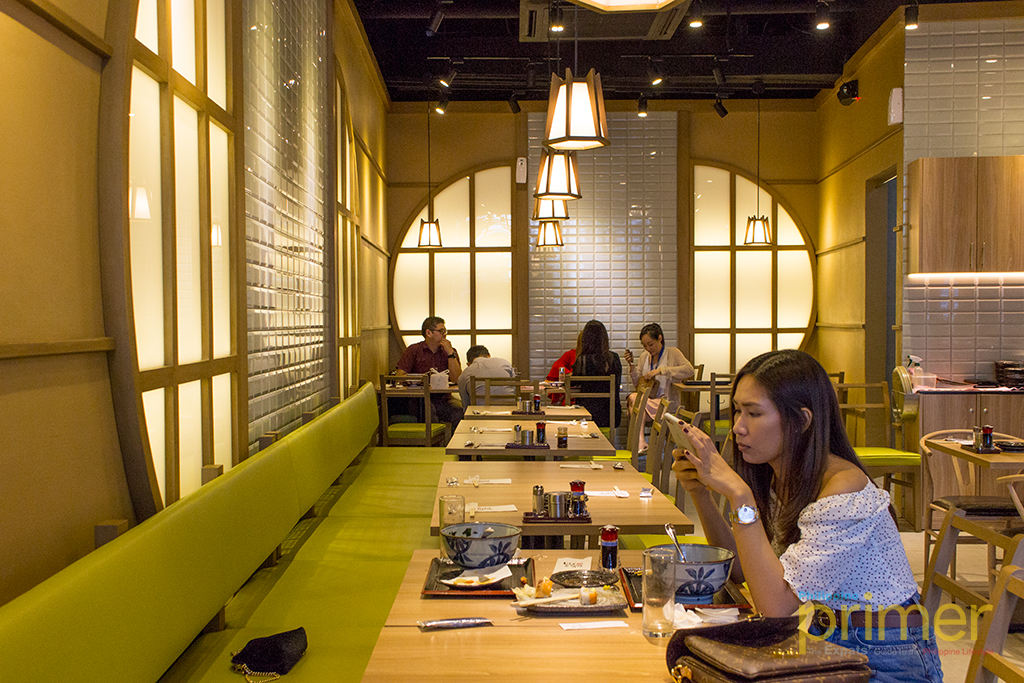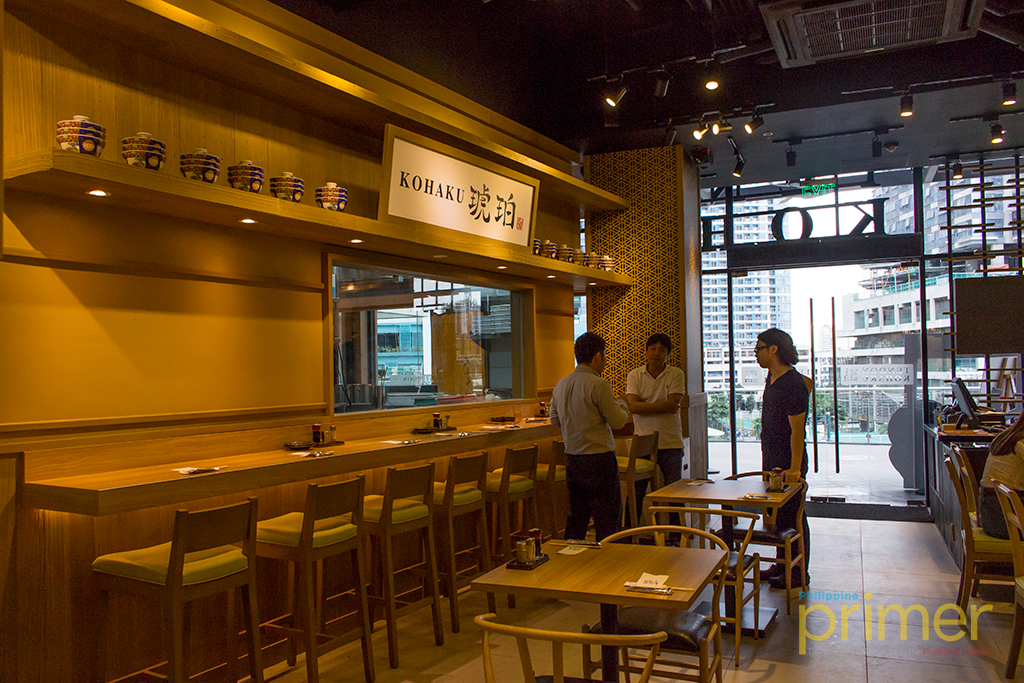 They take that delicious tempura and match it up with perfectly-cooked rice to give you a full meal without breaking the bank.
Try their signature Kohaku Tendon (Php 340), a bowl of delicious rice topped with chicken breast, squid, crab sticks, green beans, shiitake mushrooms, young corn, pumpkin, and two pieces of Black Tiger prawns.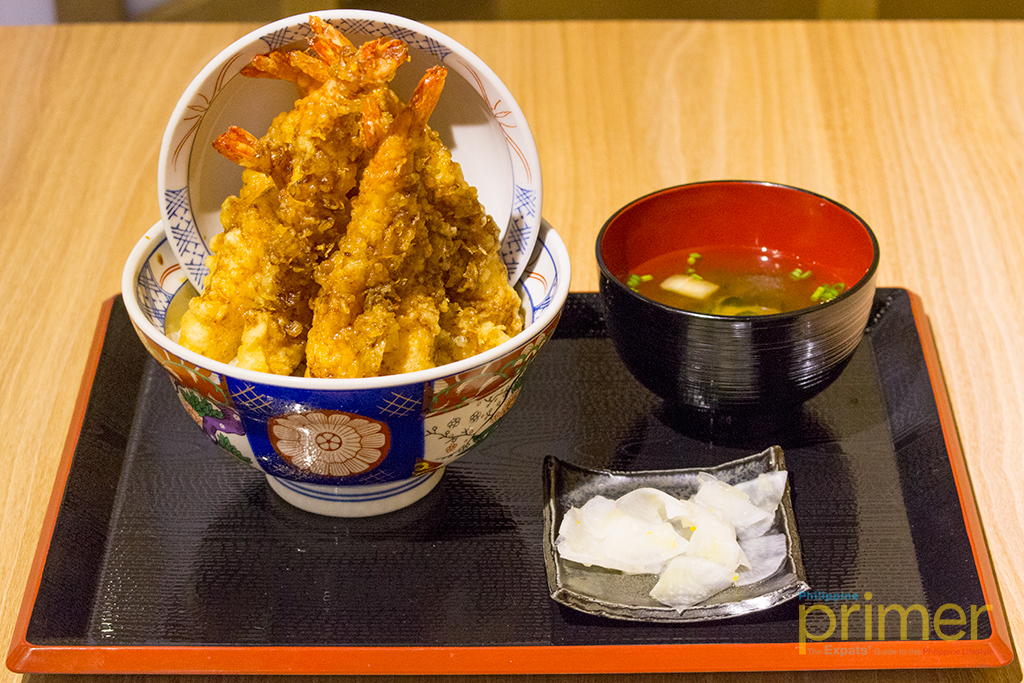 SHRIMP TENDON. Addicted to shrimp? Get this. We promise you won't regret it.
There's also the Shrimp Tendon (Php 450) for those who can't seem to get enough of their Black Tiger prawns.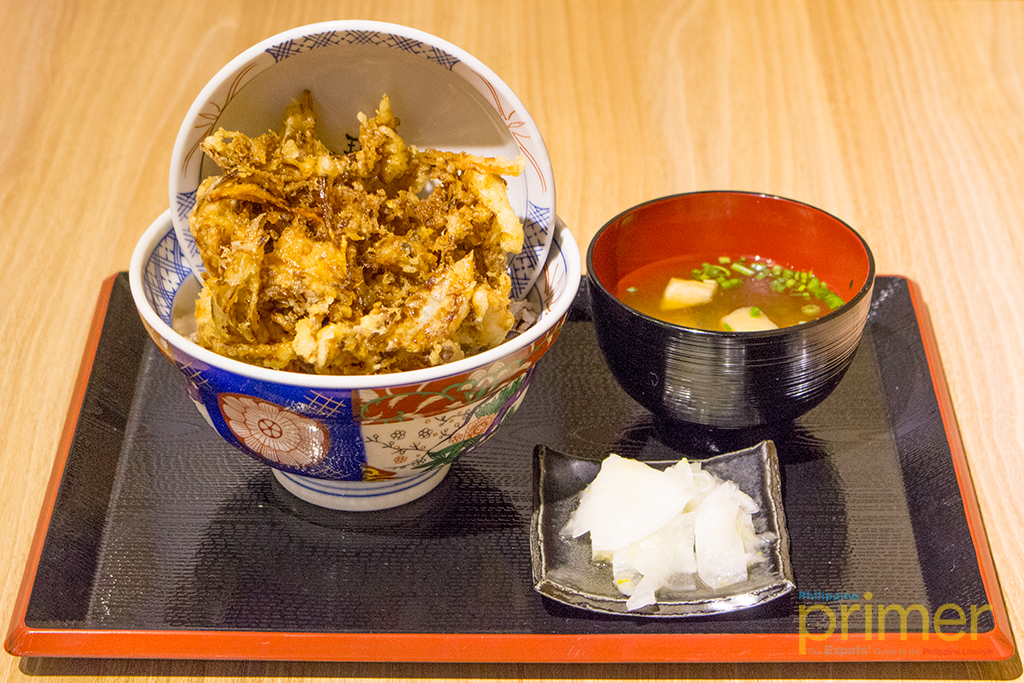 SHRIMP KAKIAGE TENDON. It's not exactly vegetarian, but it is quite healthy.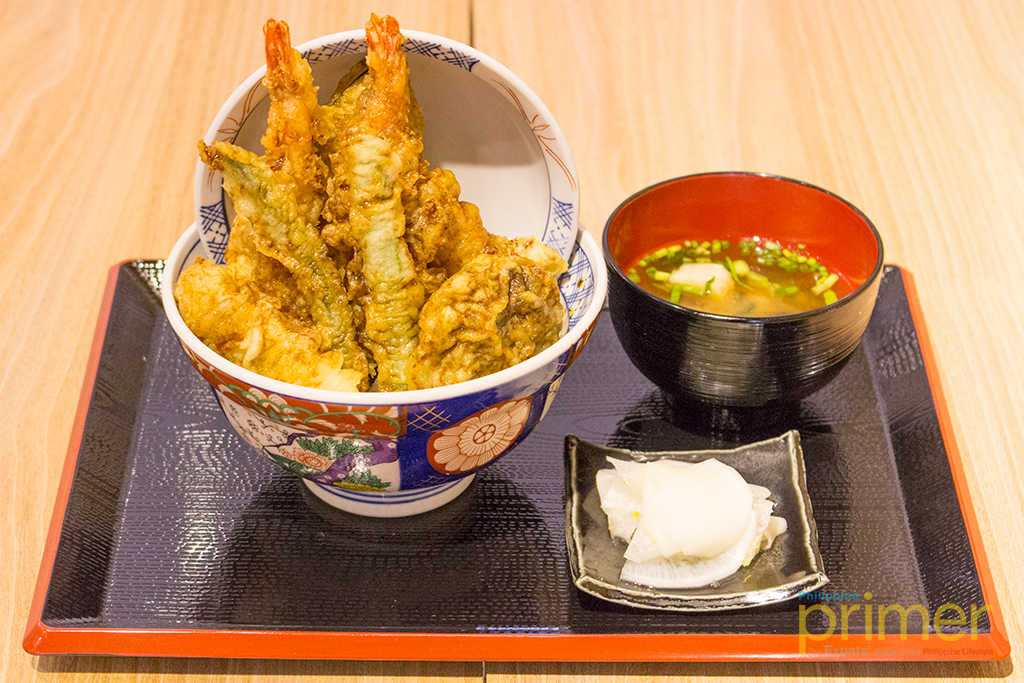 SEAFOOD TENDON. For those who want nothing but the best seafood.
Want to go down the healthy route? Try their Shrimp Kakiage Tendon (Php 280), which has Sakura shrimp, prawns, onions, and carrots. You can also go full seafood with their Seafood Tendon (Php 480), which has scallops, oyster, kisu or Japanese whiting, tuna, and squid in addition to their Black Tiger prawns.
All their tendon bowls come with miso soup and pickled yuzu radish to complete your dining experience. Looking to go healthy? Swap out the white rice for their Kohaku Multi-grain rice for only Php 30!
Tendon Kohaku focuses on their tendon, a play between the words tenpura (tempura) and donburi, but don't think for a second that that's all you're going to get at their first-ever Philippine store (yes, we said first because there will be more).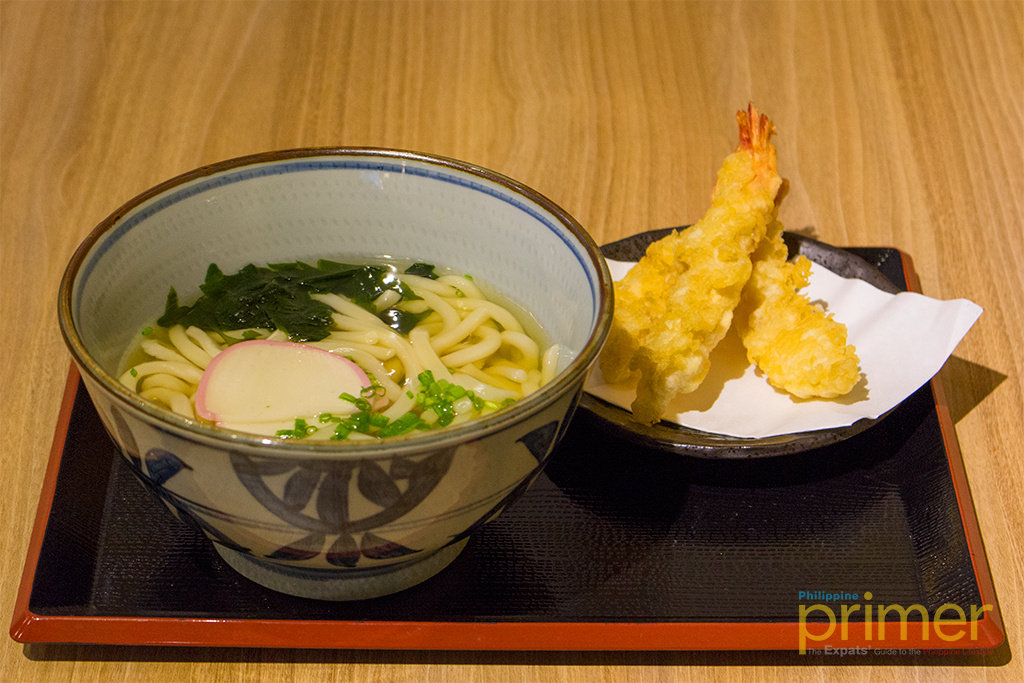 They've also got a good selection of udon, something you won't find outside the Philippines. Their Black Tiger Prawn Tempura Udon (Php 320) is a treat for those who love black tiger prawns but still want their udon.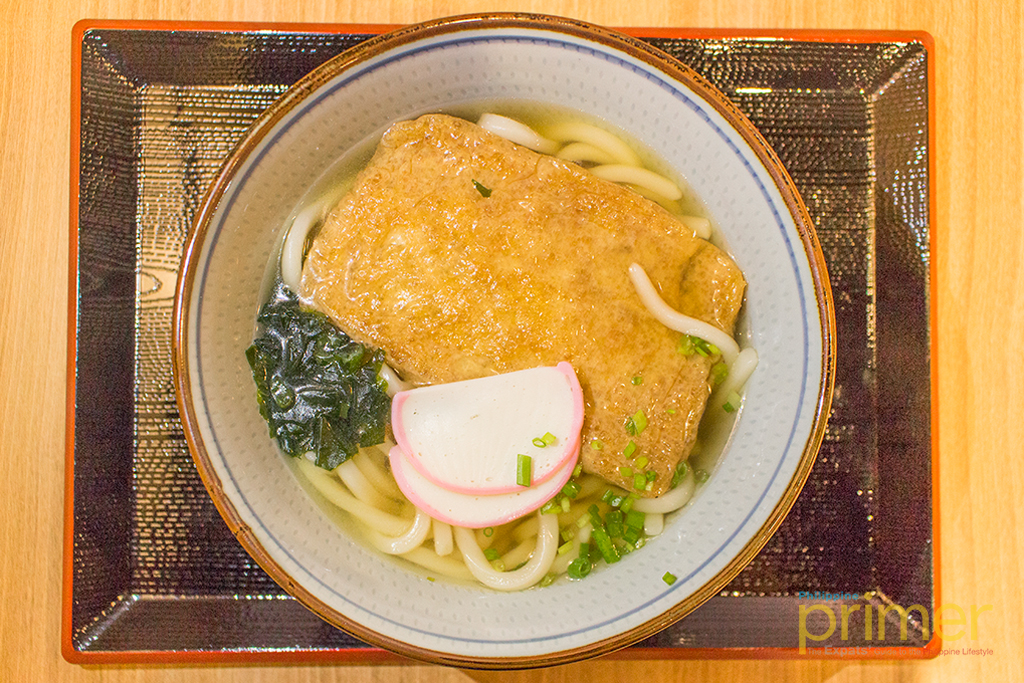 Kitsune Udon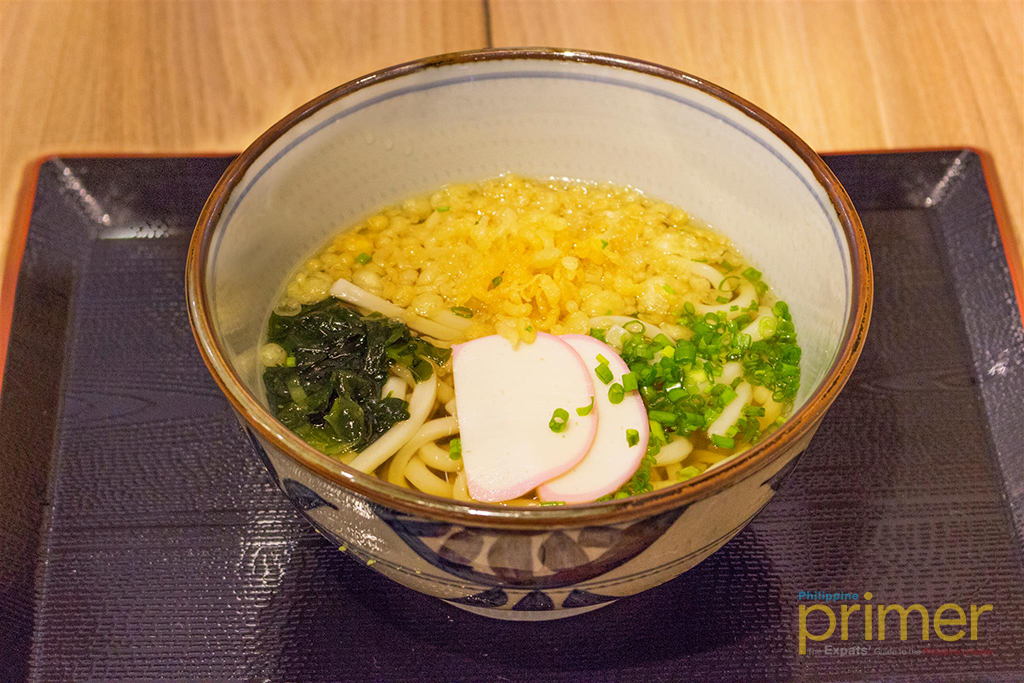 Tanuki Udon
Looking for something healthy? Try their Kitsune Udon (Php 280), which has a slice of deep-fried tofu instead of prawn. If, however, you're too attached to their tempura batter, there's the Tanuki Udon (Php 250), which has bits of tempura batter included in the udon.
The best part about their udon? You can go hot or cold! No need to struggle between finding that right mix of temperature and flavor!
Tendon Kohaku looks to be a promising addition to Uptown Mall and its wide array of food choices, but don't think for a second that it will be an Uptown exclusive. UCC Group, the team that brought in Tendon Kohaku, is planning to up the ante in 2018 with four (yes, FOUR) more branches!
Tendon Kohaku is located at 3/F Uptown Mall, 36th St., cor. 9th Ave., Fort Bonifacio, Taguig City. They're open from Sundays to Thursdays, 11 am – 10 pm, and from 10 am to 11 pm on Fridays and Saturdays.
---
Written by Andronico Del Rosario
General Information
3/F Uptown Mall, 36th St., cor. 9th Ave., Fort Bonifacio, Taguig City
02-838-2476
11 am - 10 pm, Sun to Thur; 10 am to 11 pm, Fri to Sat