Ogawa in BGC: Authentic Japanese Flavors at its Finest
Updated as of July 18, 2023.
Renowned as one of the most raved-about traditional Japanese restaurants in Bonifacio Global City (BGC), Ogawa delights diners–Filipinos and tourists alike–with an unwavering commitment to showcasing the essence of Japanese gastronomy.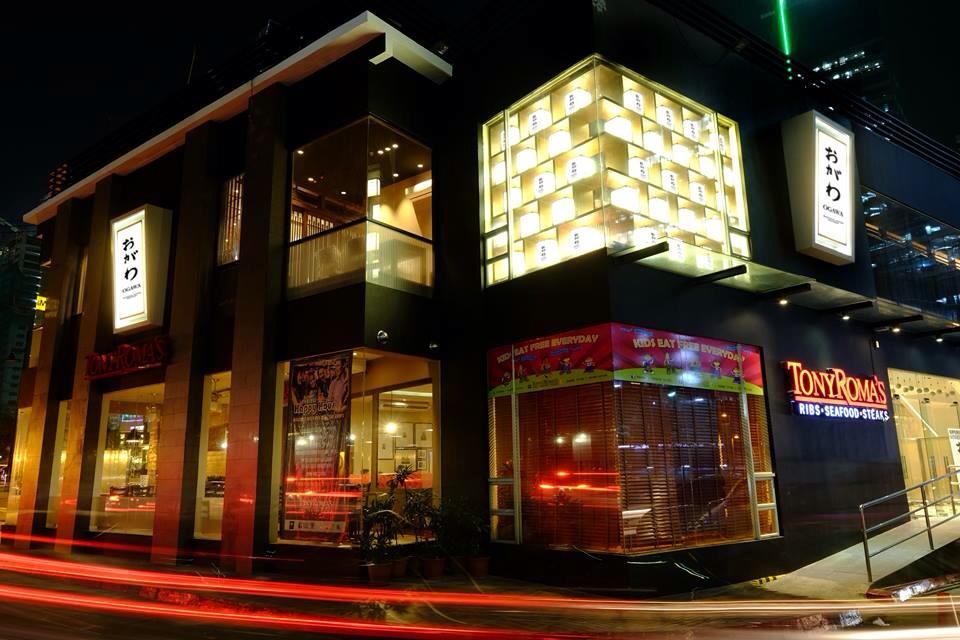 IMAGE from Philippine Primer
Located in The Fort Entertainment Center in BGC, every detail at Ogawa is meticulously crafted to create an immersive dining experience. The minimalistic yet refined decor, accompanied by Japanese accents, sets the stage for an intimate and tranquil ambiance. The amber glow of warm lighting adds a touch of tranquility, enhancing the overall mood of the place.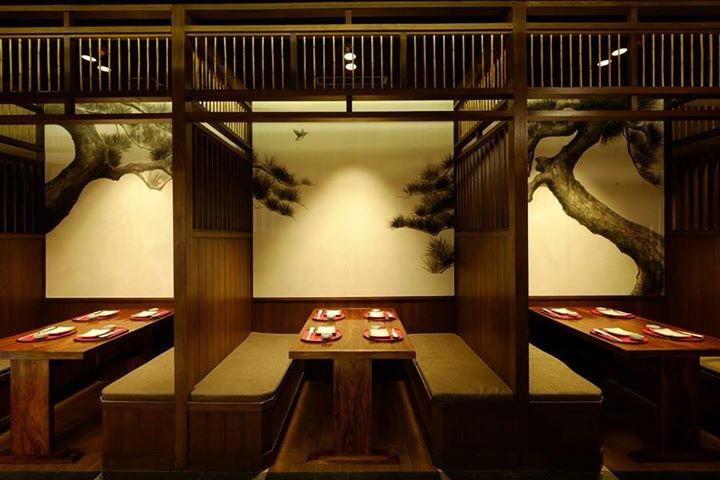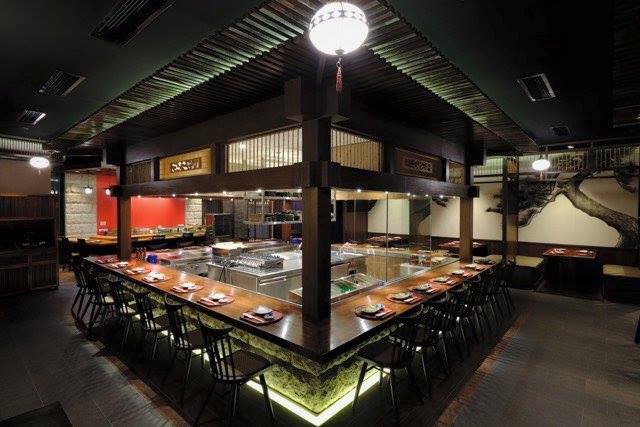 IMAGES from Philippine Primer
Owners George Pua and Chef Kiyosi Ogawa combine their passion and expertise to ensure that the restaurant offers only the finest that the most discriminating diners and lover of Japanese food deserve. For this reason, the restaurant showcases the finest ingredients sourced both locally and from Japan, ensuring an unparalleled culinary adventure.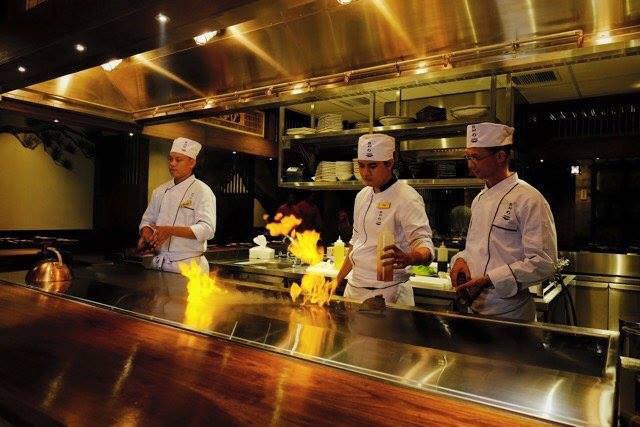 IMAGE from Philippine Primer
The menu is steeped in tradition and showcases the time-honored techniques and flavors that made Japanese cuisine one of most popular cuisines in the world. With masterful sushi craftsmanship, expertly prepared dishes, and a commitment to impeccable service, Ogawa embodies the spirit of traditional Japanese dining. From flavorful rice bowls to hearty ramen and udon offerings, every item is a work of art that delights both the palate and the eyes.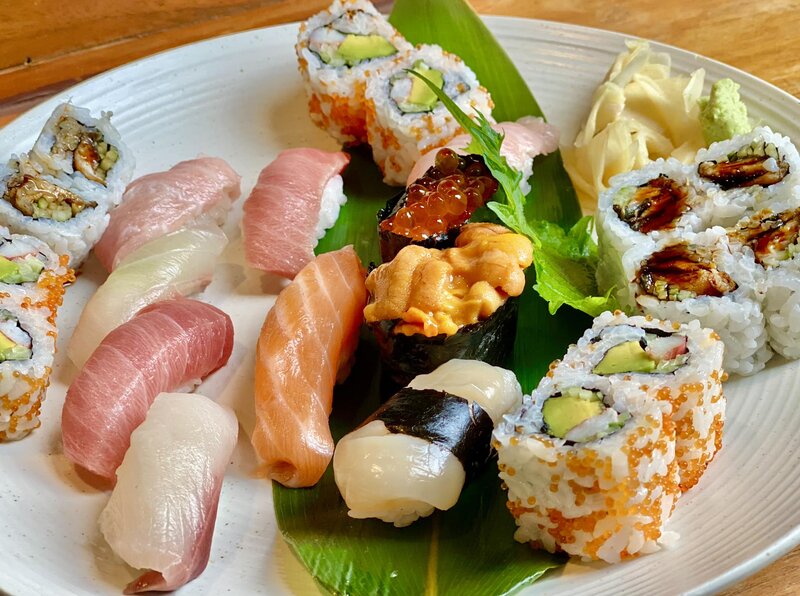 Assorted sushi, sashimi, and maki / IMAGE from Ogawa Traditional Japanese Restaurant Facebook page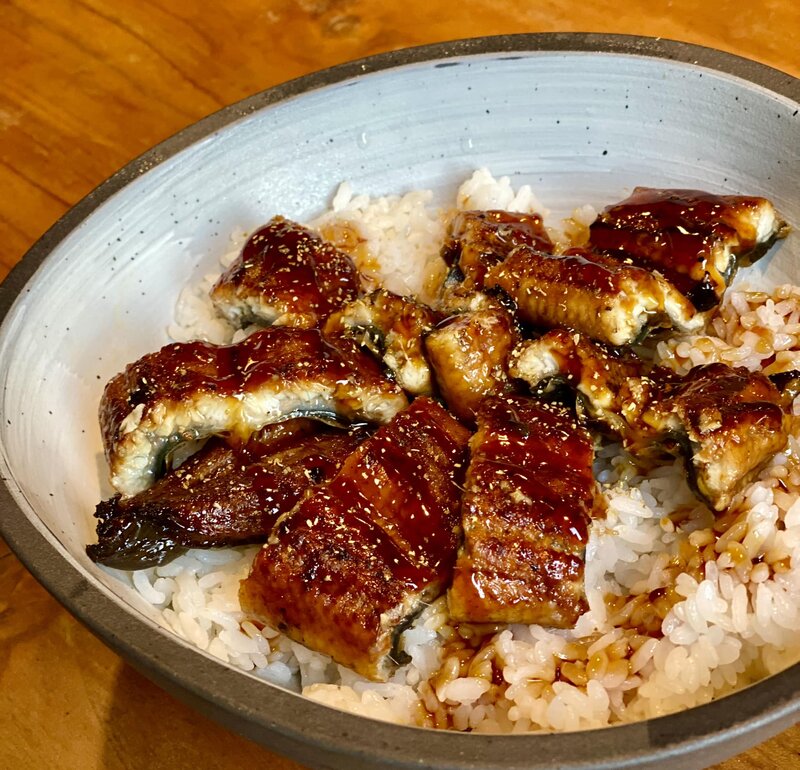 Unagi don / IMAGE from Ogawa Traditional Japanese Restaurant Facebook page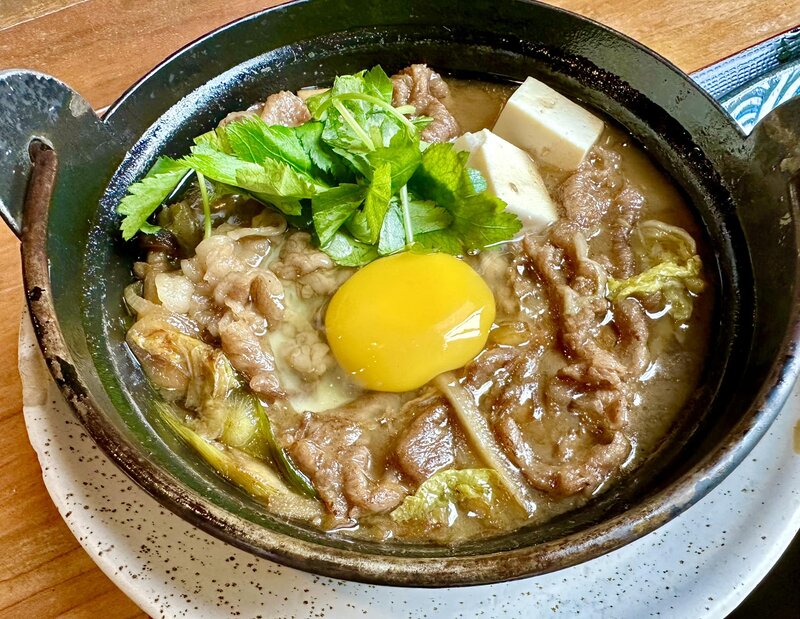 Sukiyaki / IMAGE from Ogawa Traditional Japanese Restaurant Facebook page
The dedication to authenticity and attention to detail extend beyond the food at Ogawa. The service is attentive and gracious, with knowledgeable staff who are eager to guide you through the menu and offer recommendations.
With its serene ambiance, meticulous attention to detail, and exceptional culinary offerings, Ogawa invites you to savor the artistry and soul of traditional Japanese cuisine. Immerse yourself in the flavors, textures, and traditions that have delighted palates for centuries, and let Ogawa be your gateway to a truly unforgettable dining experience.
General Information
2/F The Fort Entertainment Complex, 5th Ave. cor. 28th St., BGC, Taguig City
8886-4994
0917-856-4292
12:00 p.m. - 10:00 pm
Monday
banquets@nolimitsfood.com