Luna Specialty Coffee in BGC: A Cafe That Offers Hearty Breakfast
A cup of joe is something every coffee-drinker extremely needs to jumpstart his day. At Luna Specialty Coffee in BGC, perhaps, a mouthful of coffee and some hearty breakfast might even appease the usual morning demands.
Luna Specialty Coffee 
A lot of people skip breakfast and just go by with coffee. However, with Luna's well-liked Luna's Crispy Tapa (P295), this mouthwatering meal can help anyone convert to a morning person.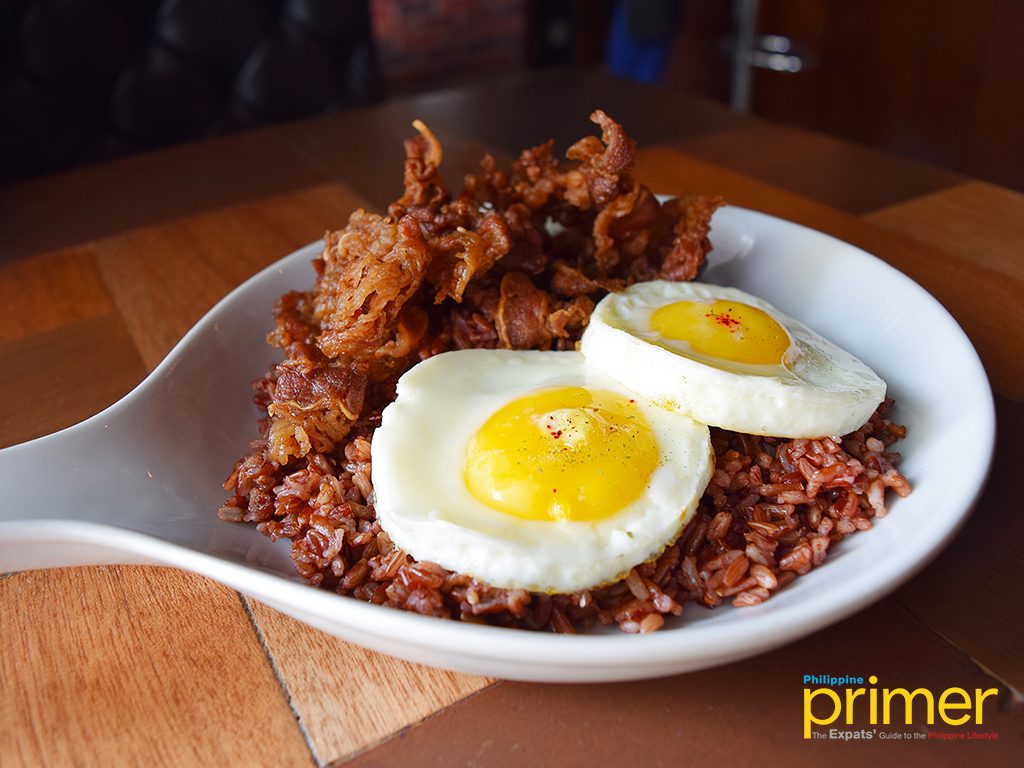 Crispy Tapa (P295)
The classic Filipino breakfast "tapa" in Luna is satisfyingly crispy unlike ordinary tapas in Manila. The meal is served with a generous serving of brown rice and sunny side up eggs, enough to completely fill your appetite.
Drop by for the second time to try its Penne Longganisa Bolognese Pasta (Php 170). The pasta goes well with its perfectly toasted slices of bread. It's the perfect meal for a quick break from your busy schedule!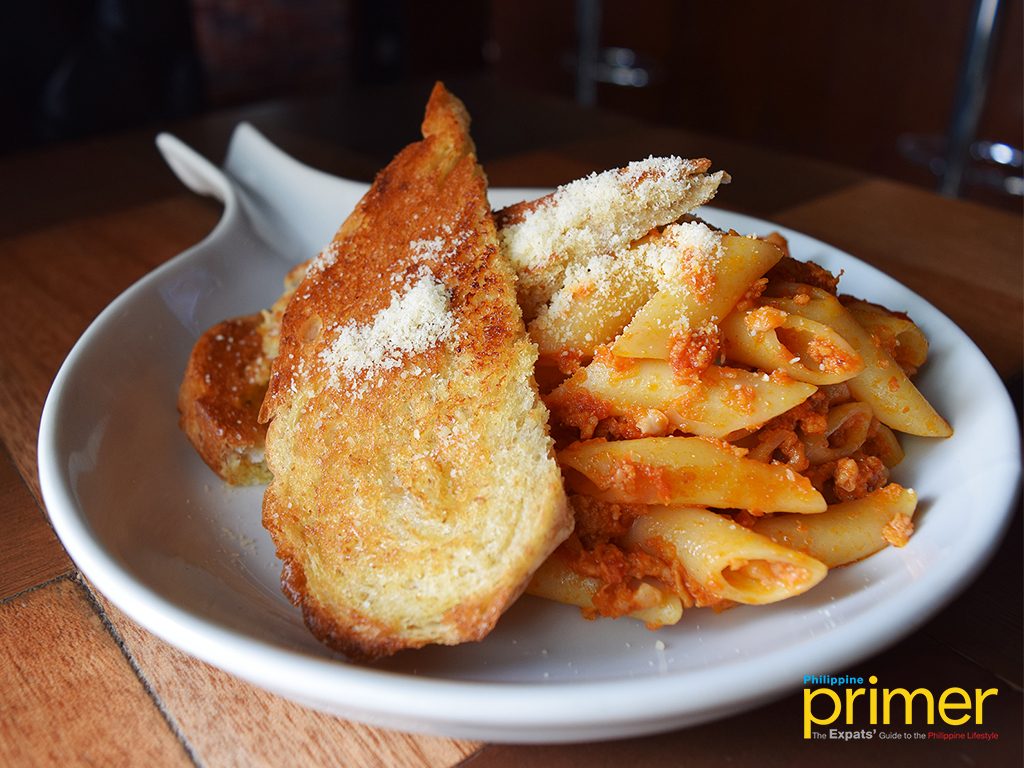 Penne Longganisa Bolognese Pasta (Php 170)
Meanwhile, when it comes to coffee, Luna Specialty Coffee uses the Philippine-made Barako coffee known for its rich flavor. They also offer a cold brew with muscovado sugar which is known as a special product of Negros Island. They also offer imported coffee such as those coming from Costa Rica and Ethiopia.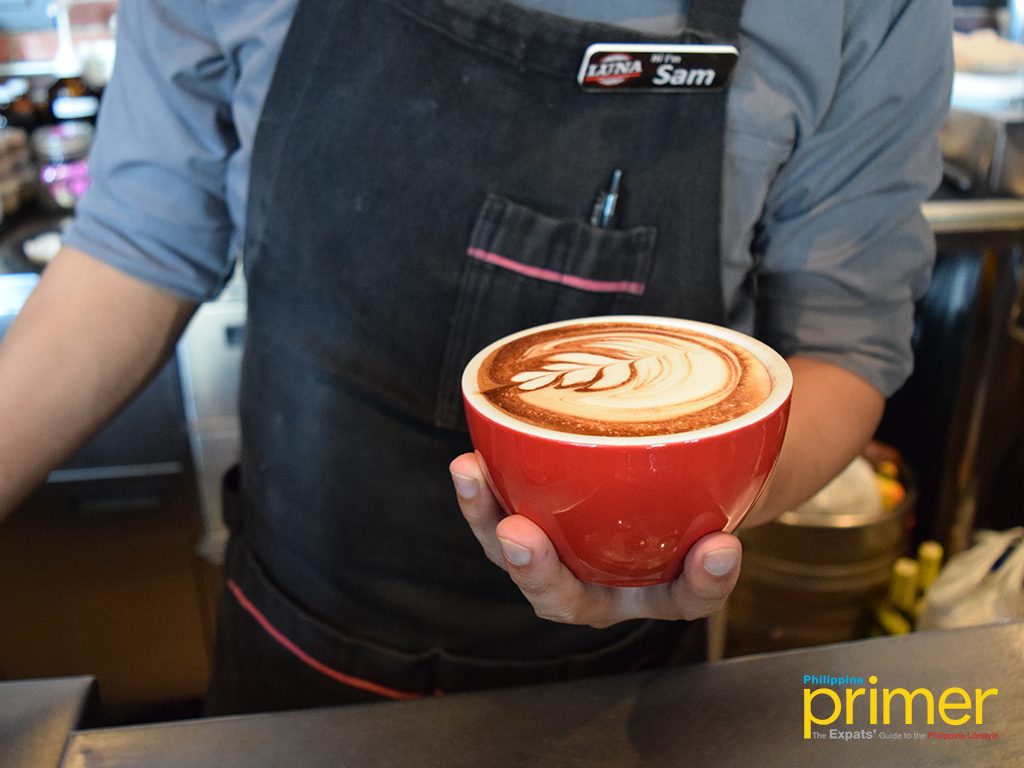 Perfectly brewed Espresso by Luna's well-trained barista
If you want your usuals, you can order a cup of one of their Espressos. Try the Piccolo Latte (Php 120) which is ideally brewed by all their well-trained baristas.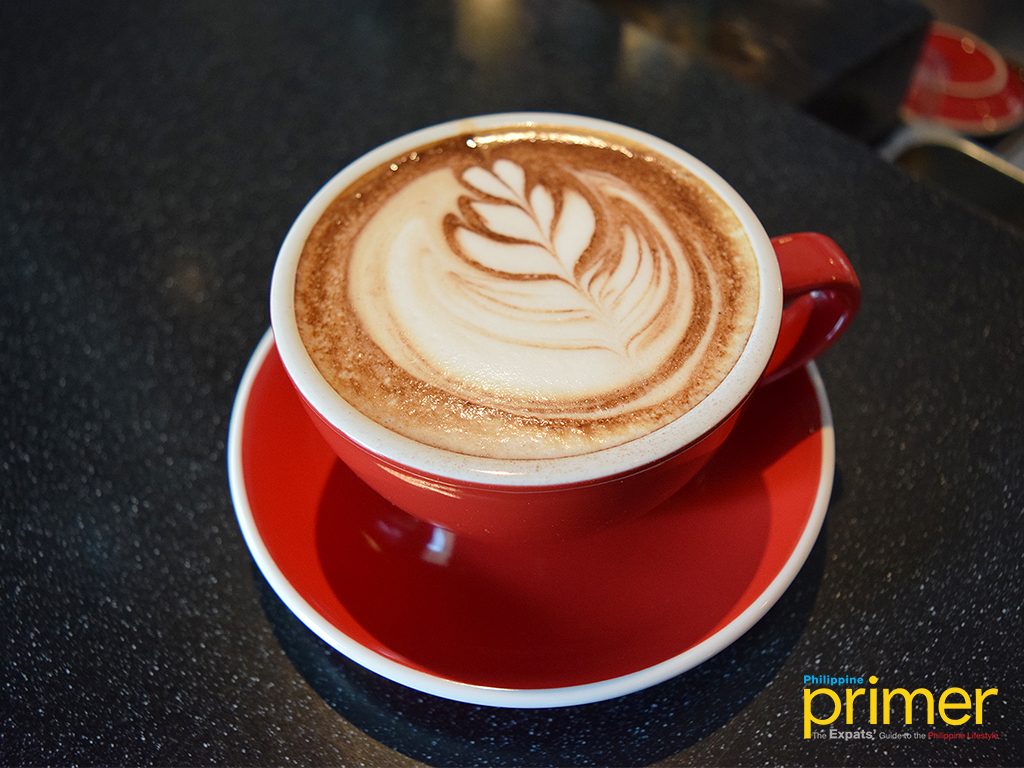 Piccolo Latte (Php 120)
The entire cafe has an eclectic look that makes it visually appealing. With its tiled and glass facade, curious coffee lovers will surely look forward to how modish the cafe looks inside.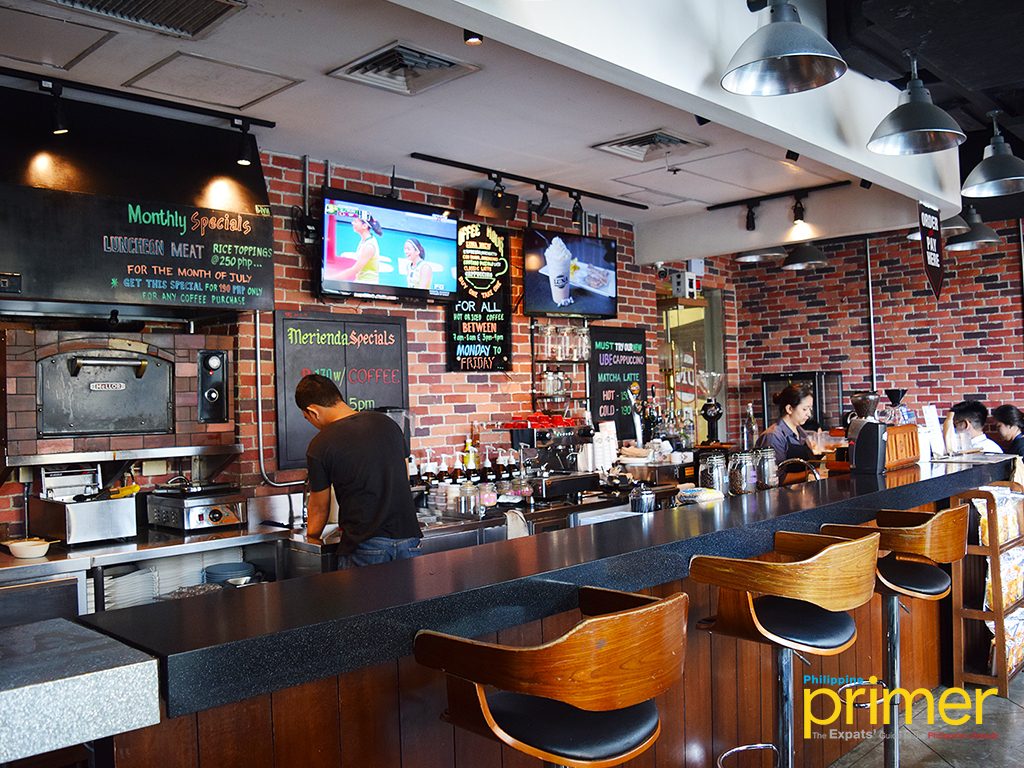 Luna Specialty Coffee's eclectic interior design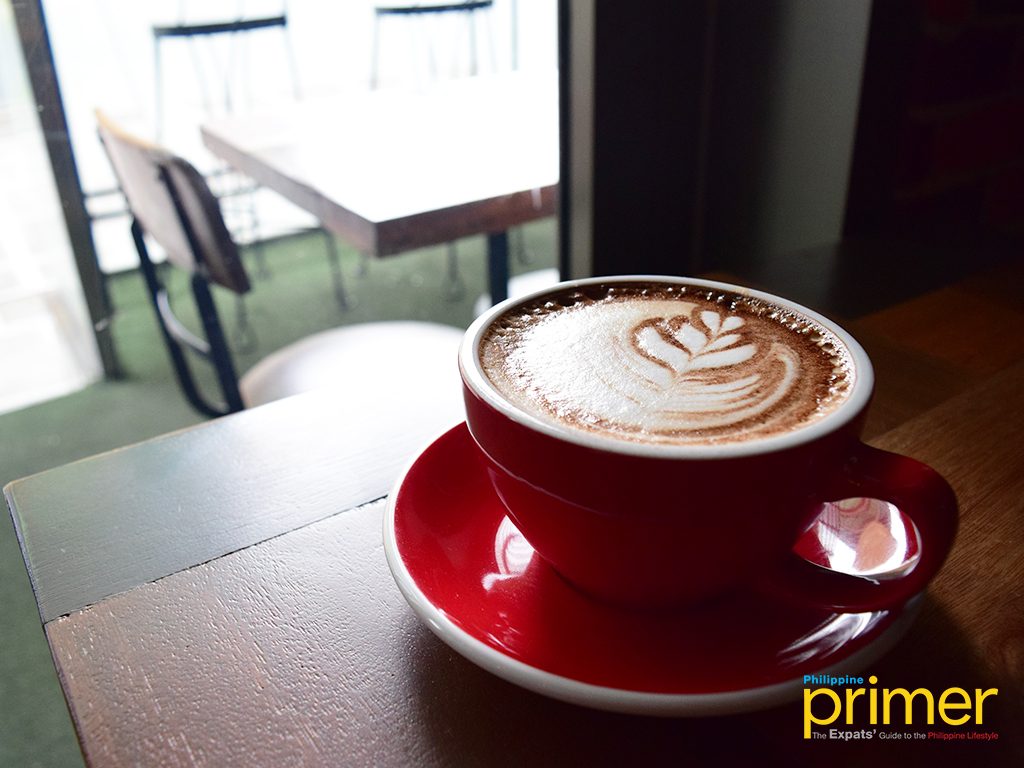 Drop by for some Instagram-worthy photos
Visit Luna Specialty Coffee at the ground floor of NAC Tower, along 32nd Street, Bonifacio Global City, Taguig City. It is open from Monday to Saturday from 7:00 a.m. to 12:00 a.m. 
---
This also appears in Philippine Primer Japanese Magazine's September 2018 issue.
Store Information
Ground Floor, NAC Tower, 32nd Street, Bonifacio Global City, Taguig City
02-403-3449
7:00 a.m. to 12:00 a.m. (Monday-Saturday)
Sunday