Keizo in Burgos Circle: Unparalleled Authentic and Traditional Japanese Food
Looking for a place to taste and experience traditional Japanese food? Look no farther than Keizo in Burgos Circle, Bonifacio Global City. This restaurant serves straightforward and authentic Japanese food that will surely make for a one of a kind visit.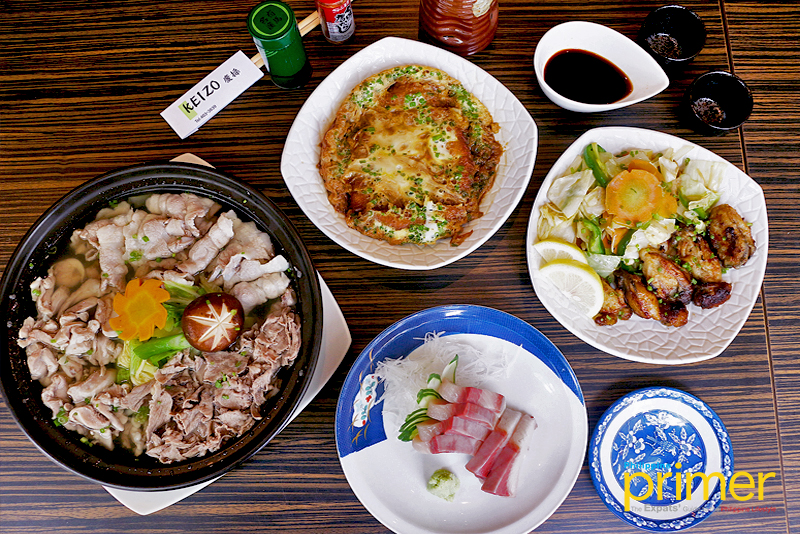 Keizo provides their guests with only the best and authentic Japanese cuisine
Opened in 2009, Keizo is a hole-in-the-wall restaurant in BGC that promises traditional and authentic Japanese food. The restaurant got its name from the owner, Keizo Muto, who is very passionate about Japanese dishes.
Keizo first started as a small eatery that served their dishes at a reasonably cheap price but was later turned into an upscale restaurant due to the demand of their diners – mainly the Japanese and Chinese expats in the area.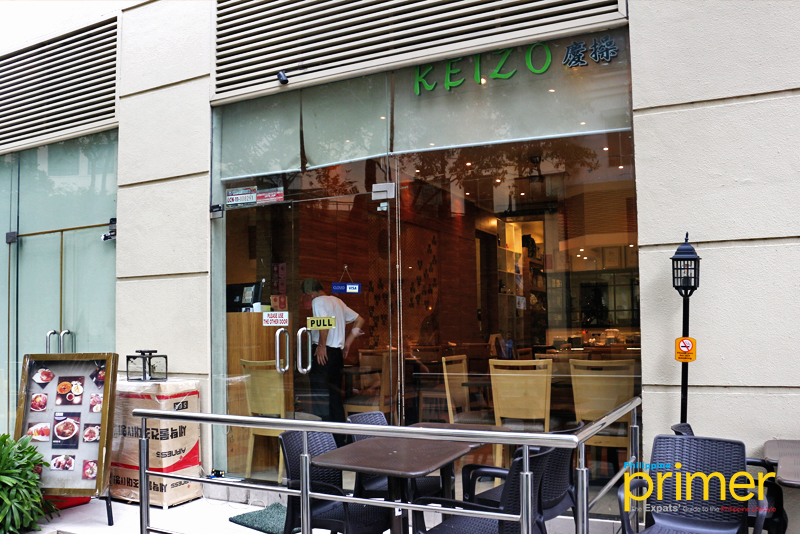 Keizo is a hole-in-the-wall restaurant that will let you experience Japanese cuisine like no other
The restaurant is the brainchild of Keizo Muto and his friend, the restaurant's chef, Yoshikatsu Yasuda who used to present the former with his favorite dishes, which later gave birth to the idea of opening the restaurant. Chef Yoshikatsu's presence at the restaurant makes for a bonafide experience as you can see him prepare the dishes on the spot. The proprietors of Keizo are also the minds behind the Keizo Gastropub, which is just a stone's throw away from Keizo itself.
The restaurant sports the Kumiko, an intricate wooden artwork that originated from Japan. Keizo is relatively small but it gives their visitors a sense of intimacy that makes for a perfect place to spend with friends, family, and colleagues.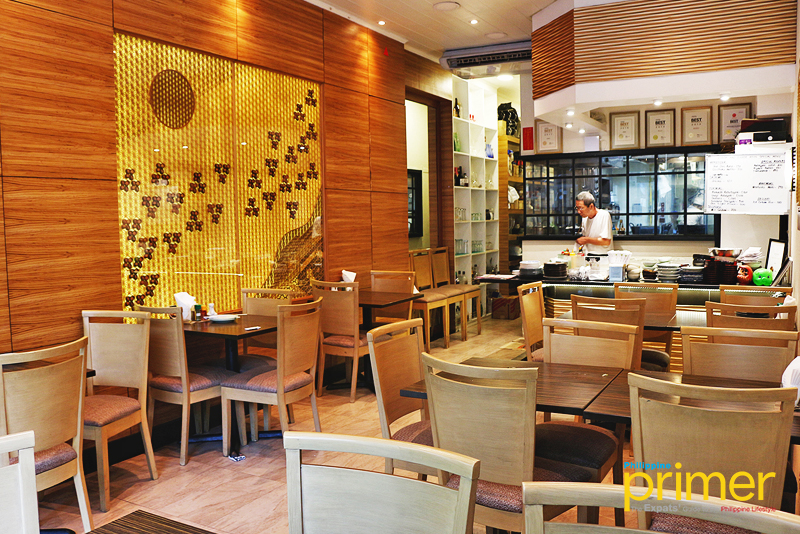 The Kumiko, a Japanese woodwork adorns the wall of the restaurant
Keizo is home to a wide variety of dishes ranging from sashimi, Teppanyaki, and rice dishes. They also have an assortment of liquor that will go perfectly with that plate of sushi!
Sample their Oyster Teppan (Php 500), one of their Teppanyaki Specials, which is fried Oyster served with vegetables. The oysters have a nice crunch when you bite into them, and their taste is the perfect combination of salt and oyster fat. It's undoubtedly a dish that you would want to try again and again.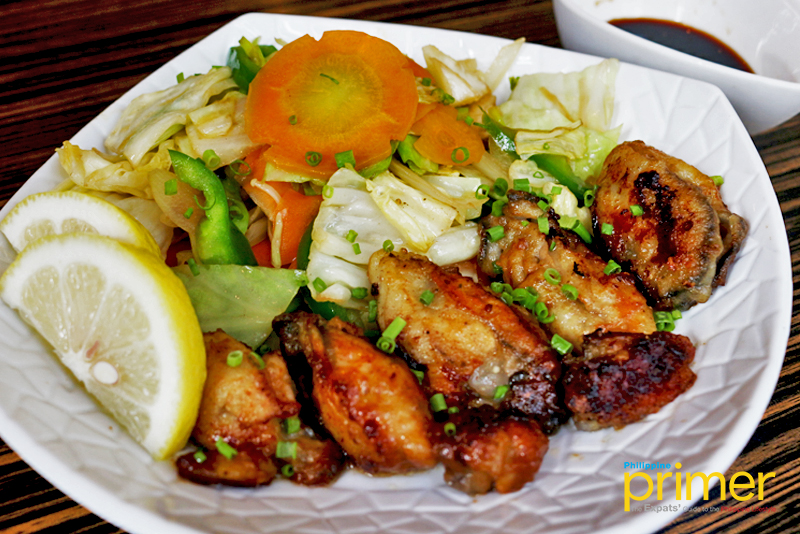 Keizo's Oyster Teppan (Php 500)
Another dish that is a part of Keizo's recommended dishes is their Hamachi sashimi (Php 630). The sashimi possesses a rather bold flavor but despite this, the taste is still desirable. It also has a tangy finish that will linger in your mouth, leaving you crave for more! Dipped in the sauce and a little bit of wasabi, this sashimi makes for a dish that's well paired with a bottle of beer on the side.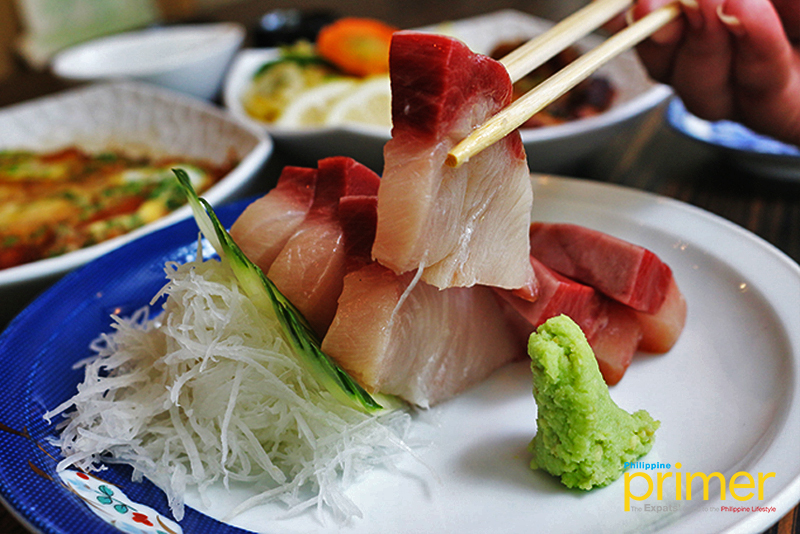 The Hamachi Sashimi (Php 630)
Also in Keizo's most recommended dishes is their Katsu-Ni (Php 350). It's a new take on the Japanese classic, Katsudon which is usually served with rice. Katsu-Ni takes you on a different trip as it is Katsudon served without the rice. It proves to be a savory meal with the perfect balance of flavor between the pork and the eggs.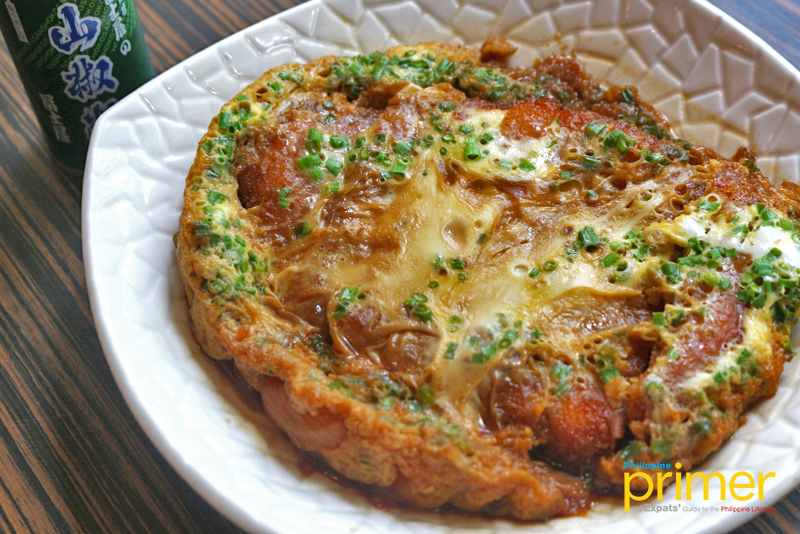 Keizo's Katsu-Ni (Php 350)

Providing only the best of Japanese cuisine, paired with the coziness of their interiors – Keizo is the perfect place to sit back and dine with your friends and family.
Want to experience authentic Japanese cuisine without having to go anywhere fancy? Keizo is the place for you!
For more information, you may call 02-403-3839 / 02-856-2067. You may also contact them via e-mail at keizoresto@gmail.com. You can also visit their Instagram. 
General Information
Unit 1-1 Kensington Place 1st Ave. Crescent Park West Bonifacio Global City, Taguig City
02-403-3839; 02-856-2067
11:30 a.m. to 3:00 p.m.; 6:30 p.m. to 11:30 p.m.
keizoresto@gmail.com