Izakaya Sensu & Chotto Matte in Taguig: An Izakaya Restaurant With A Twist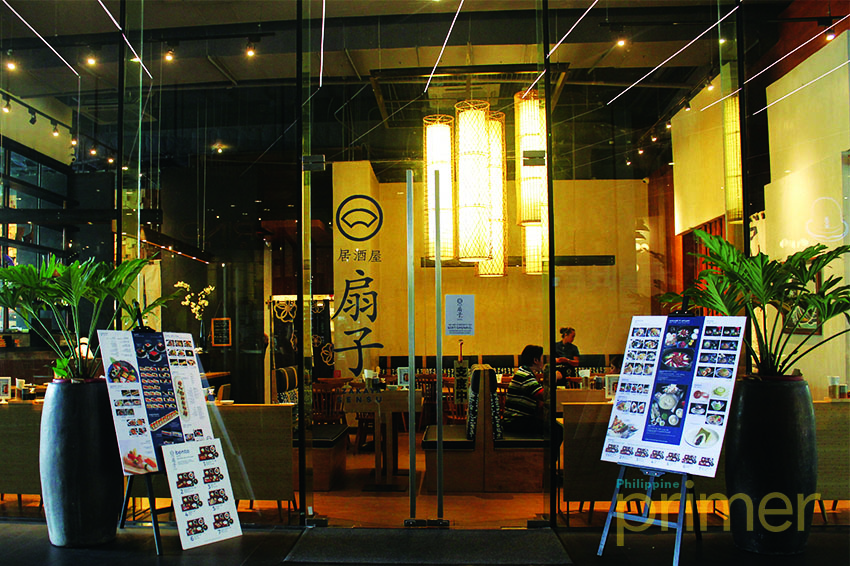 The exterior of the restaurant boasts a very sleek and clean look that catches the eye of those who pass by them
Izakaya Sensu and Chotto Matte, the newest innovative concept of Raintree Restaurants in partnership with Piglet, Tokyo, is finally here! Opened last July 8 at Netpark, BGC, the new izakaya restaurant is made especially for Japanese gastropub aficionados in the Philippines.
Chotto Matte and Izakaya Sensu are two different restaurants under one excellent crown of a Japanese inspired interior. Chotto Matte is a Japanese phrase which means "Please wait a second." It is a Highball and Liquor Bar which exemplifies the high energy back alleys of Golden Gai District of Tokyo. They got an impressive selection of liquors, from the best highball kakubin, artisanal sake, beer, wine to their cool signature cocktails.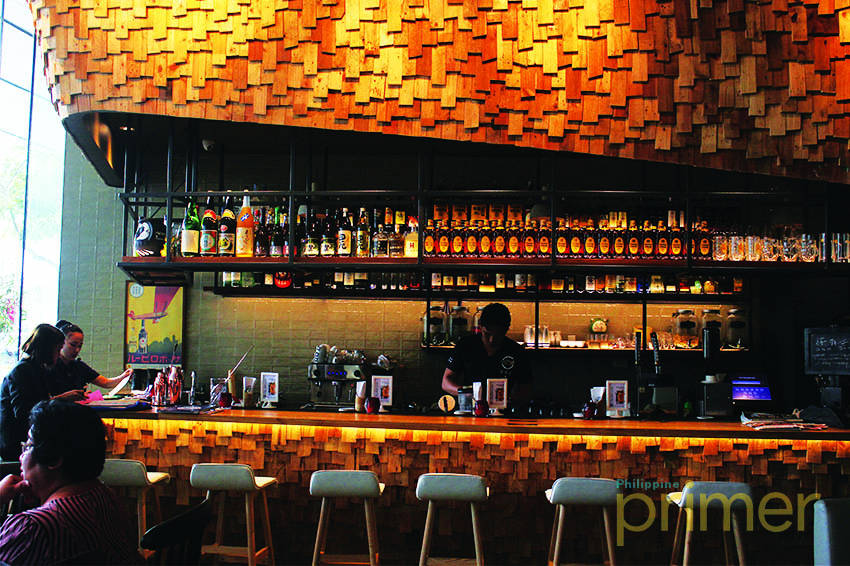 CHOTTO MATTE. The bar area is quite a place for some good time with friends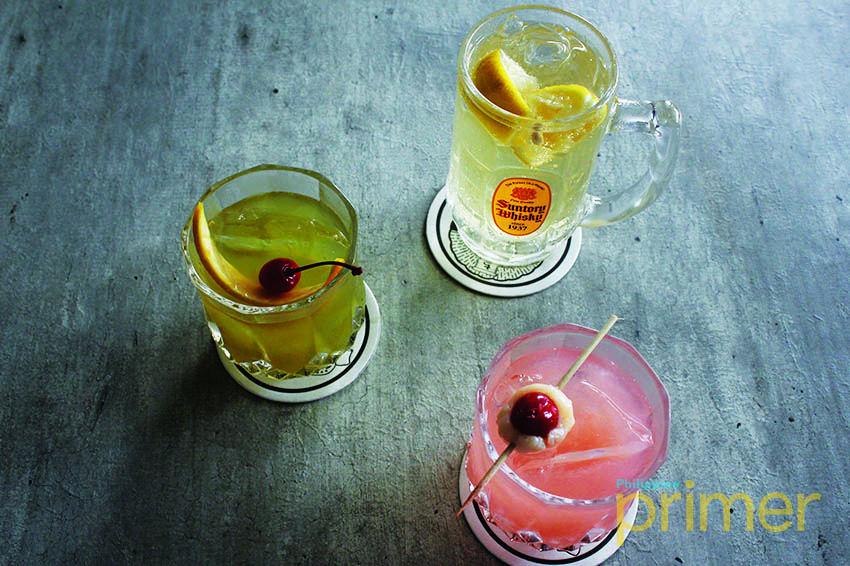 Clockwise: The Classic Suntory "Kakubin"(P250), Izakaya Old Fashioned (P320), and Sakura Smile (P250)
Izakaya Sensu, on the other hand, is a compound word consisting of " i" (to stay) and "sakaya" (sake shop). It is known as a type of casual drinking establishment in Japan. Izakaya Sensu is just a few jostles away from the Chotto Matte bar area. It is where you can experience non- traditional Izakaya with a new sense and style, serving modern twists on the Izakaya classic cuisine and culture that is always authentically Japanese. The two restaurants are separated with intricate wooden dividing walls and fabric drapes printed with Japanese insignias.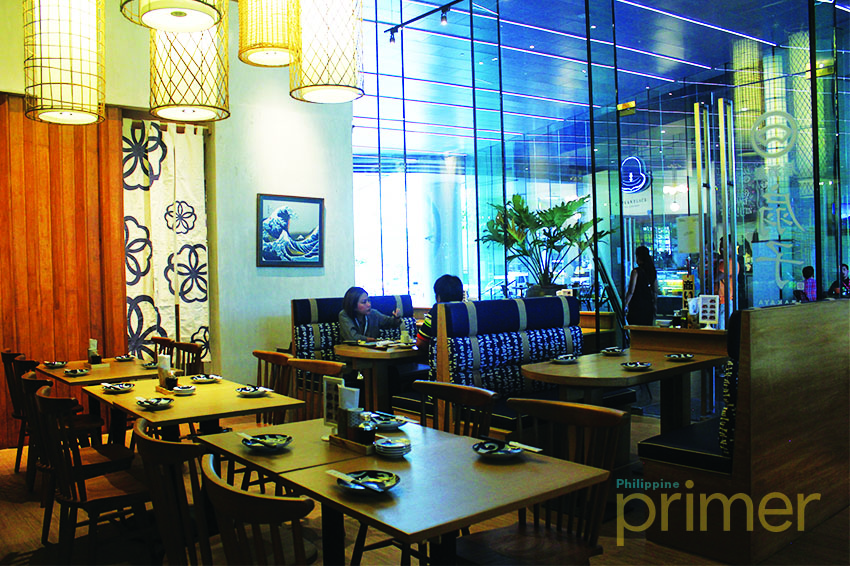 IZAKAYA SENSU. The place highly speaks for the most beautiful casual and comfort
The menu is no different to excellence! Izakaya Sensu serves the best Japanese style lunch boxes every day from 11:30AM to 2:00PM. Every order is served with miso soup, and daily changing side dishes and desserts.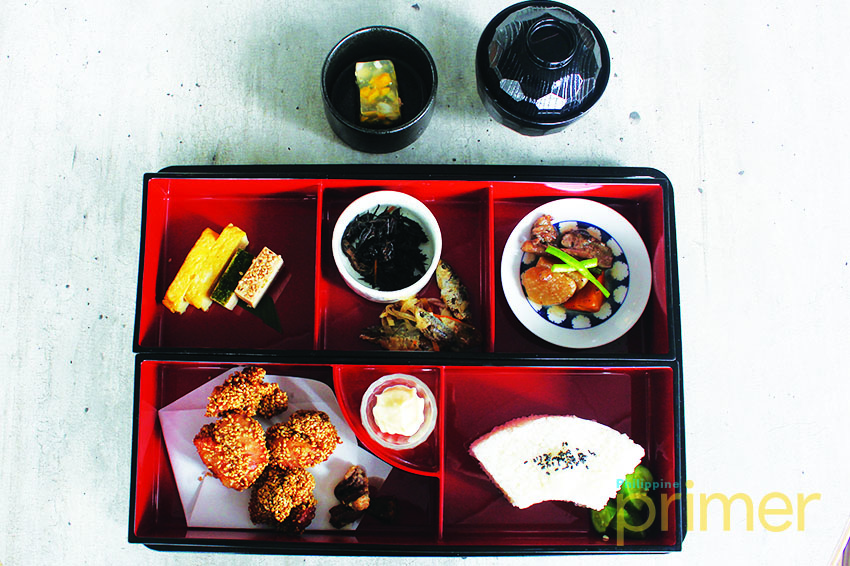 KARA–AGE BENTO BOX. Fried Chicken with Sesame Seed coating (P375)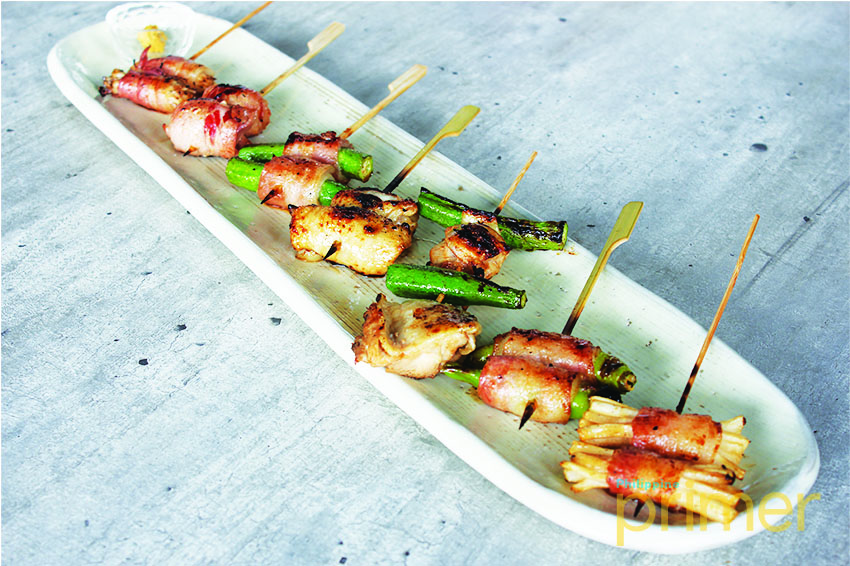 YAKITORI OMASAKE. The daily Chef's selection (P275)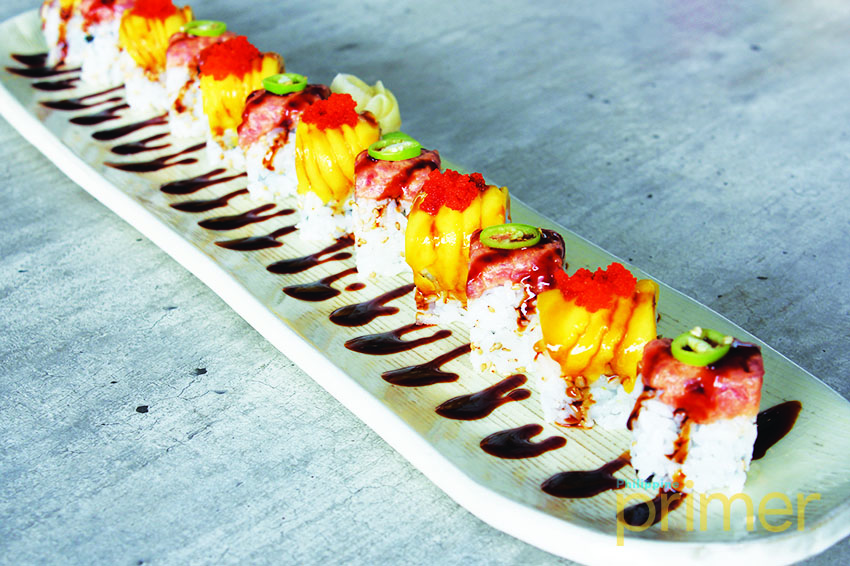 THE SENSU ROLL. Two rolls in one. Tempura Asparagus & Spicy Tuna (P575)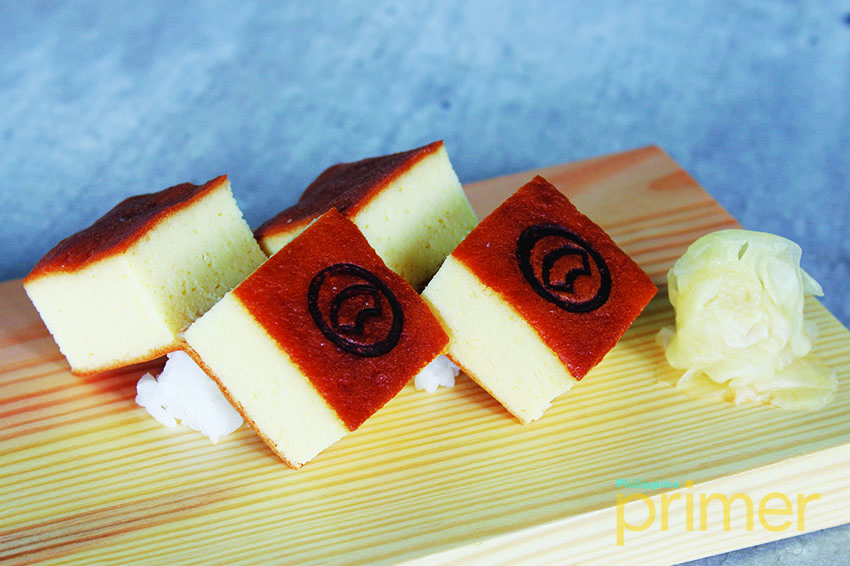 SENSU TAMAGO. (P100)
Izakaya Sensu and Chotto Matte can accommodate 140 seating. Also, you might want to take note on their daily Happy Hour, Chotto Yotte. They generously offer their selected signature cocktails, highballs, beer and wine for buy one take one promo!

Ground Floor, Net Park Building, 5th Avenue, Bonifacio Global City, Taguig City

Bento Boxes: 11:30 – 2:00 / Dinner Service: 5:30 – 10:30 / 5:30 to 12:00 for drinks