Gaudi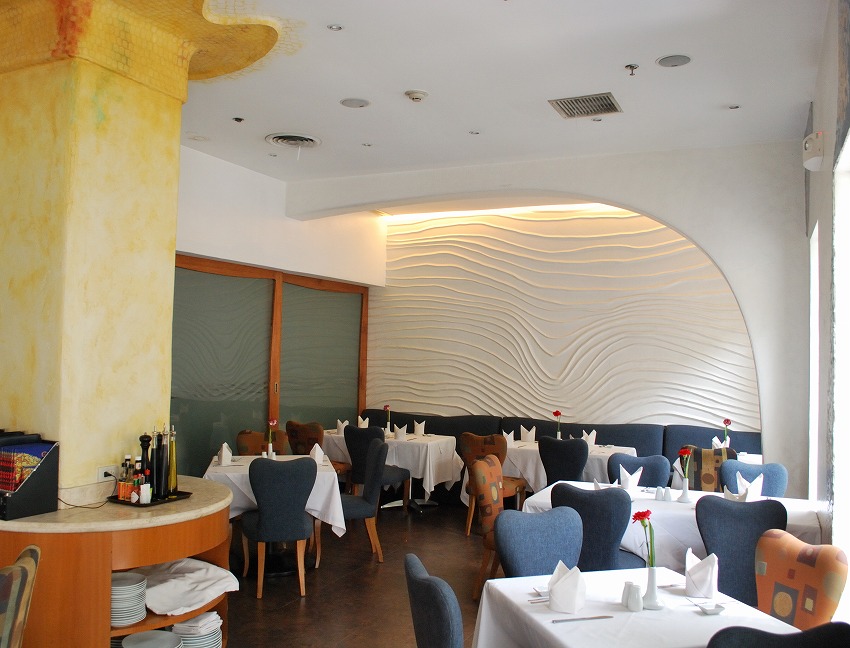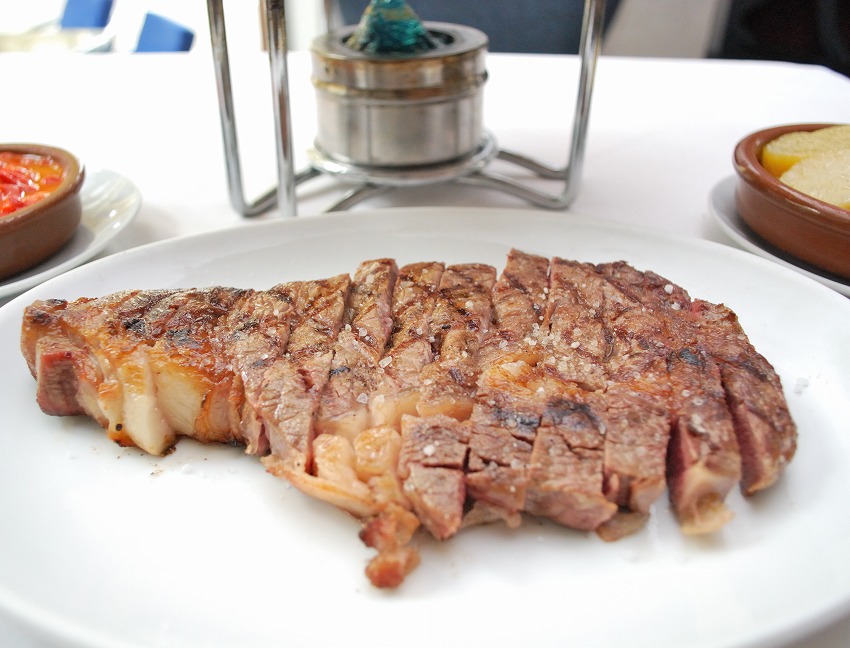 Gaudi is a well-established Spanish restaurant located on the 4th floor of Greenbelt 3 and at Serendra in Fort Bonifacio. This restaurant offers Spanish cuisine that is deeply rooted in tradition.
The name of this restaurant is actually from the famous Spanish architect, Antoni Gaudi. This establishment does not only bear an artistic name but also a creative ambiance, which will enchant you.
In Gaudi, it offers food that is good for 2-3 people so it is advisable to come into groups.
One of its dishes that have a bountiful volume is its 'salad.' In addition, this restaurant also serves 'Paella,' which has a mouth-watering fragrance that will excite you to eat. Moreover Gaudi's 'Angus Beef Steak' is also a popular item, but, you need to be very hungry to eat it, because it's about 500 grams of succulent meat.
Lastly is the desert. Gaudi has many kinds of small treats that you will surely enjoy sharing with your friends or special someone.
***
Suggestions:
Stylish dinner
Atmosphere:
Mosaic-like, an artistic building
Budget:
around P1,000
Recommended Menu:
Surtido de 8 Pintxos Friou (P250)
Surtido de 8 Pinxos Calientes (P260)
Ensalada Gaudi (P220)
Lomo de Mero Dos Salsas (P885)
Angus beef steak Chuleton Villagodio (P2, 750/kg)
Defodunpoco-mini dessert sampler (P336)
GF Serendra, Bonifacio Mckinley Pkwy Global City, Taguig
02-856-0473 / Phone 02-856-0474
11:00 am- 3:00 pm/ 5:00 pm- 11:00 pm