Experience the best of South America at Naxional
Have you ever wondered what kind of food they have in South America? One look at their models and athletes and you'd think they're getting the best grub, right? Well, you won't have to worry much longer as Naxional South American Diner brings you the best of South American cuisine.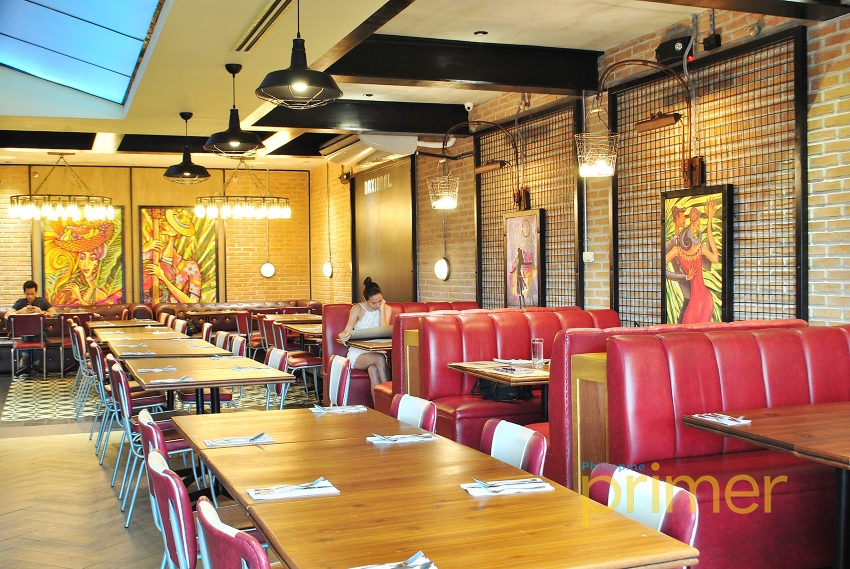 SOUTH AMERICAN GOODNESS. Get your South American fix at Naxional South American Diner.
The now well-loved South American restaurant was born from the minds of Raymond Magdaluyo, Jun Sunga, Vanessa and Daniel Matsunaga. They serve food that's "born out of our collective passion for its different countries, and heavily inspired by home cooking and traditional family recipes," with the menu developed by Geralda Matsunaga, Daniel and Vanessa's mother. The kitchen is helmed by Venezuelan celebrity Chef Cynthia Patos, who makes sure everything is as South American as can be.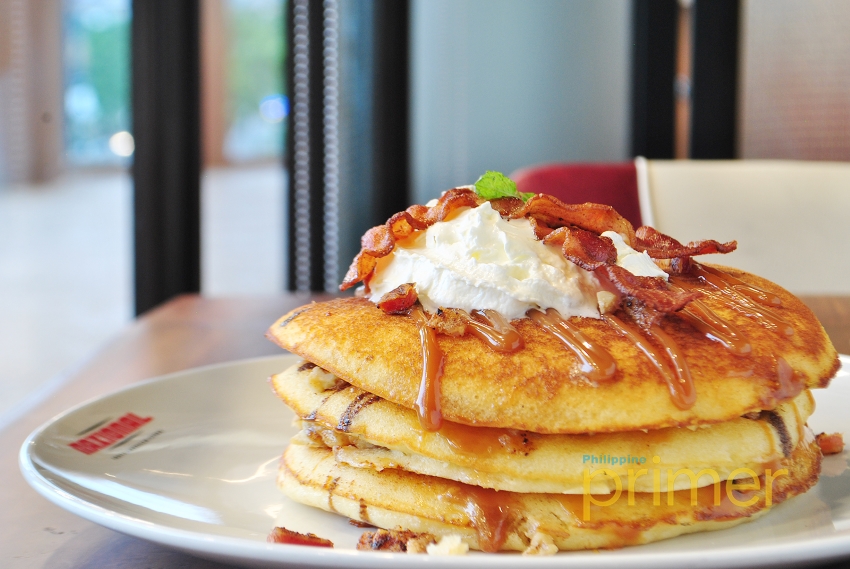 AND A GOOD MORNING TO YOU, TOO! Start your day with Naxional's Buenos Dias Pancakes (P245).
 Breakfast is the most important meal of the day. Start your day right with Naxional's Buenos Dias Pancakes, a three-stack serving of pineapple upside down pancakes topped with sugar cane maple syrup, caramelized pineapples, and whipped cream.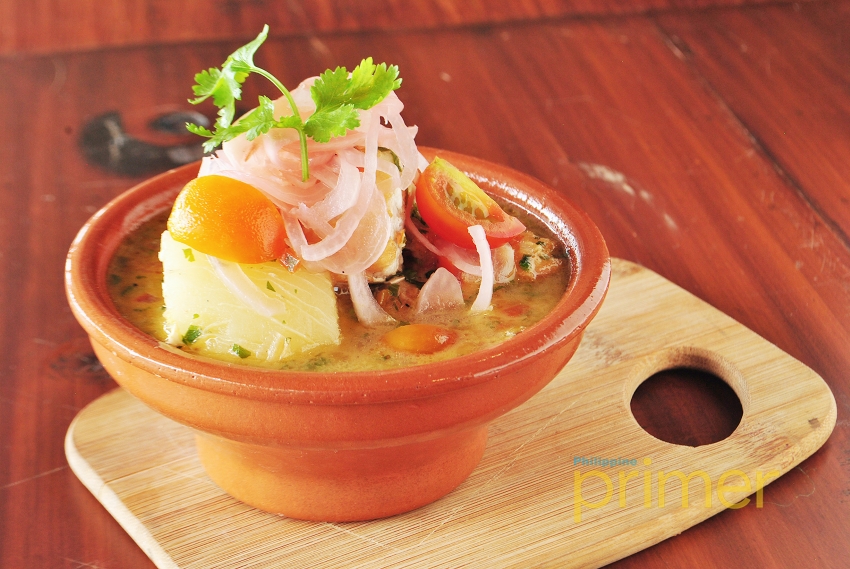 AN ECUADORIAN CLASSIC. Looking for something different? Try an Ecuadorian dish: Encebollado (P355).
 Ecuador, like most countries in South America, has had a traditional three-course meal: soup, main dish with rice, and dessert with coffee. Ecuadorian cuisine varies from place to place, like the Encebollado. It's a hangover fish stew with root vegetables, cassava, tomato salsa, and pickled onions that's sure to warm your tummy.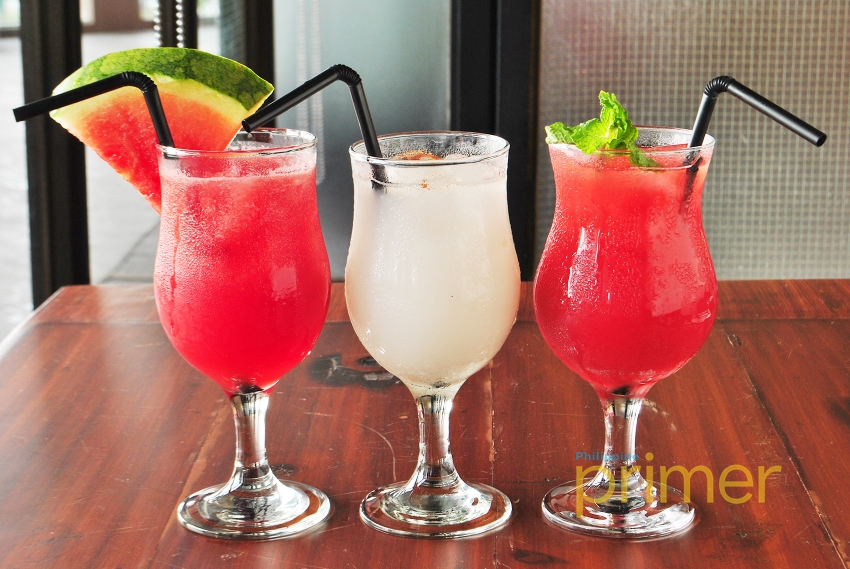 WASH EVERYTHING DOWN. Don't finish your meal with a glass of water at Naxional. Instead, go for one of these: (from left to right) Agua Fresca (P80), Horchata (P80), or Strawberry Water (P80) if you really can't drink anything else.
Want to experience Naxional's South American goodness? Then head for the second floor of Uptown Parade, 9th Ave. cor. 38th St., Bonifacio Global City, Taguig. For reservations, please call 02-946-3419. For all the latest news and updates on Naxional, give their Facebook page (Naxional South American Diner) a like or follow them on Instagram (@naxionaldiner).

2/F, Uptown Parade, 9th Ave. cor. 38th St., Bonifacio Global City, Taguig City