Desiderata Lounge
A combination of gastronomical prowess, good taste in music and mid-century interiors are the essential things that make Desiderata Lounge a desirable place to dine and drink while reveling the good things in life.
It is located at a rather quiet area of BGC, perhaps an intentional choice as to reflect the desire for a chic and cozy lounge experience where you might expect Fitzgerald, Bill Evans or even Hemingway to hang out in the evenings if they were still alive.
Mindful of both external and internal aspect, the cozy lounge also has a well-curated music playlist ranging from blues, jazz, soul, and funk while the volume is tempered accordingly to allow a fruitful exchange of thoughts. The love and care for music extends to the lounge having a dedicated vinyl music library with a selection of jazz and blues standards that guests can cruise through and listen.
And of course, the tipping point of the Desiderata experience is their succulent food (which is best described as an "upgraded pulutan") and invigorating drinks. The ingredients used by Desiderata are locally sourced except for wagyu, which is sourced from the US (sticking to the local roots whenever they can).
–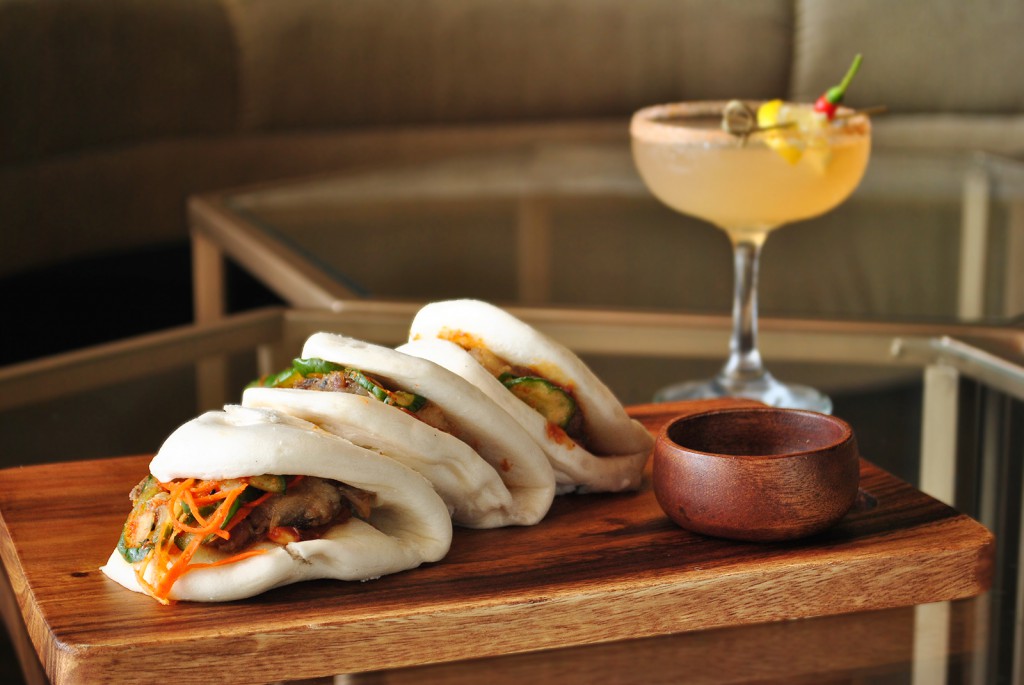 Pork Buns (P390) A best-seller bar chow described as "sisig in a patty", definitely a must-bite!
–
Sea foods are also locally sourced; not only does Desiderata stick to local products, but they also support sustainable fishing ARTESMAR.
–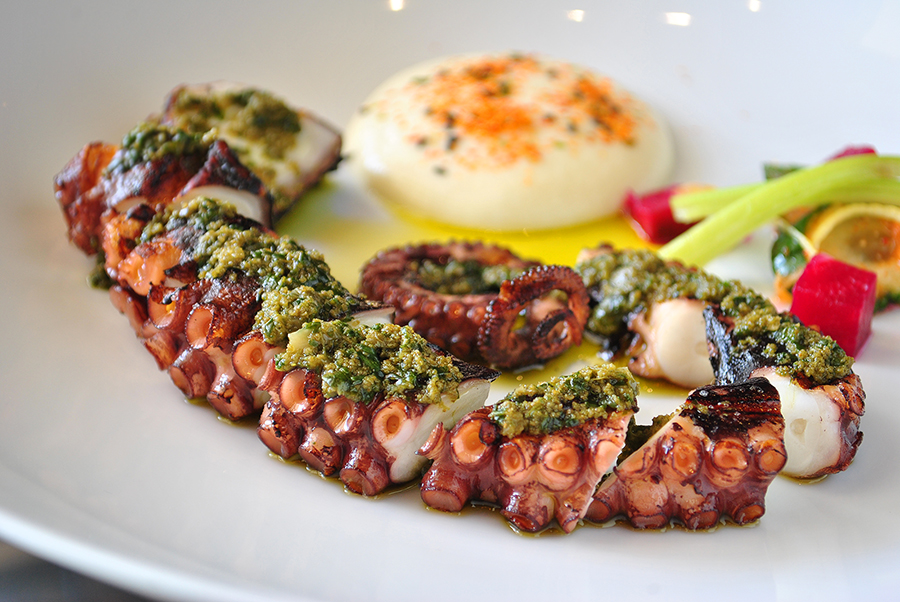 Octopus Mojo Verde (P790) A sumptuous octopus cooked and garnished to perfection that flirts the palate.
–
Their concoction of spirits created by renowned mixologist Tim Walters oozes the glamour and sophistication that Desiderata is.
–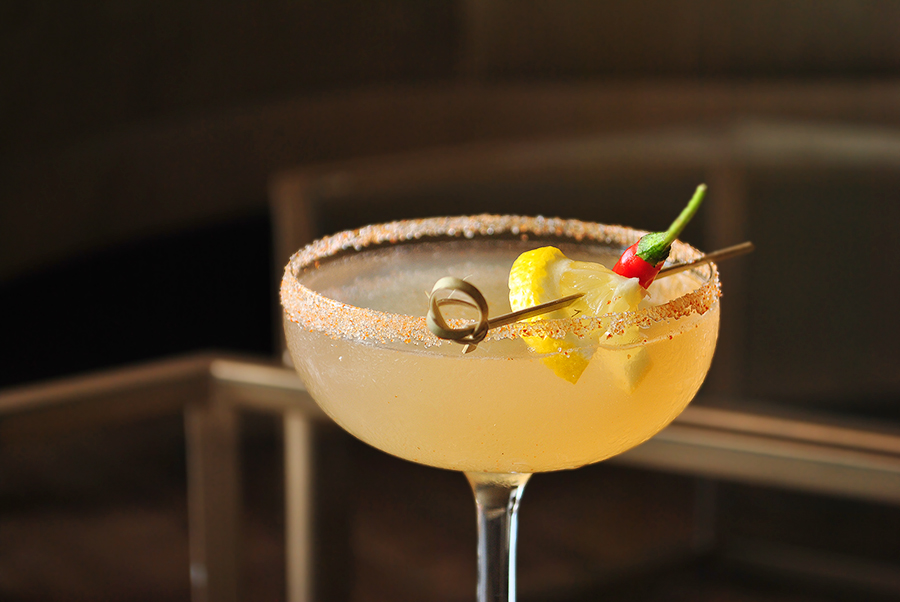 Mid-winter Margarita (P320) A spiced up drink composed of squeezed lemon, grapefruit juice, tequila white, and tri-sec.
–
Bring your friends, family or lover, and take part in the magical evening that Desiderata offers.

Unit 106, The Infinity Tower, 26th St., Bonifacio Global City, Taguig