Burgos Eats: A Community for Foodies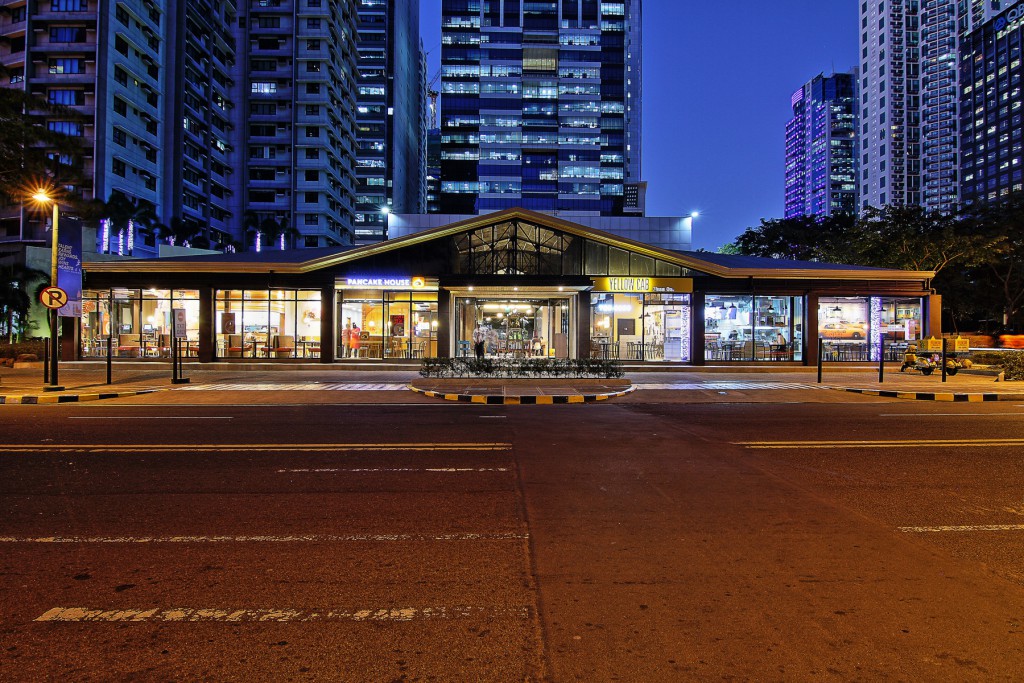 They said that you can have everything, but not all at once, although Max's Group, Inc (MGi) believes that you can with their newly launched dining concept Burgos Eats. Their prominent brands such as Yellow Cab, Pancake House, Teriyaki Boy, Krispy Kreme and Jamba Juice have been all gathered together in a shared space where diners can have the best of five brands all in one sitting.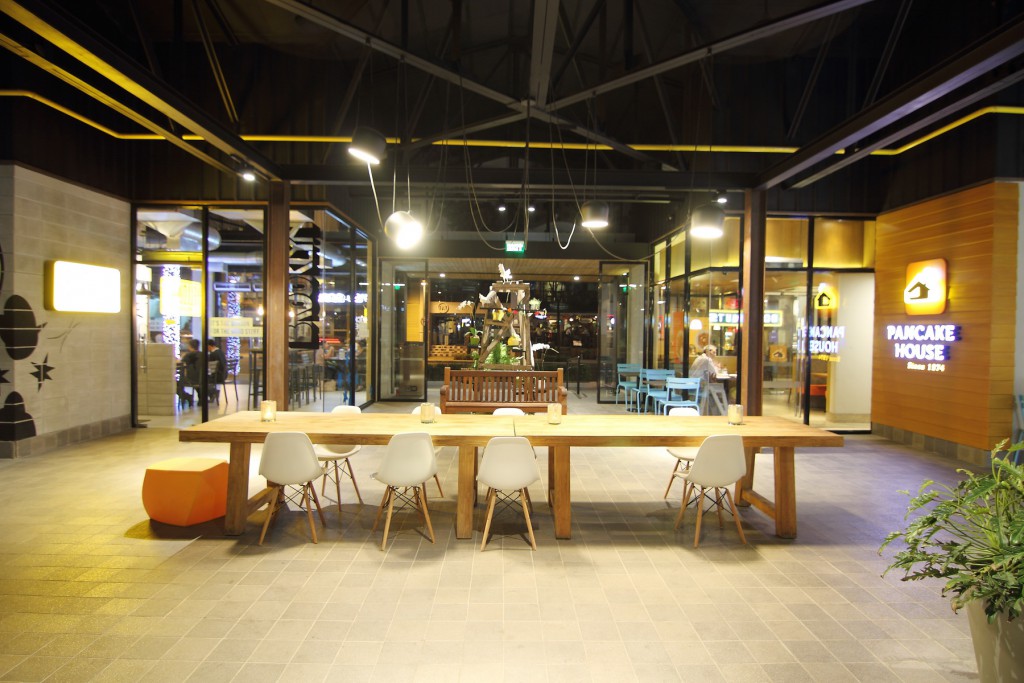 The multi-format dining concept of MGi allows diners to order items on the menu from the five restaurants within the shared space. There's no need to worry anymore if you're getting your Japanese fix at Teriyaki Boy but at the same time craving for a smoothie at Jamba Juice— because it's totally possible at Burgos Eats!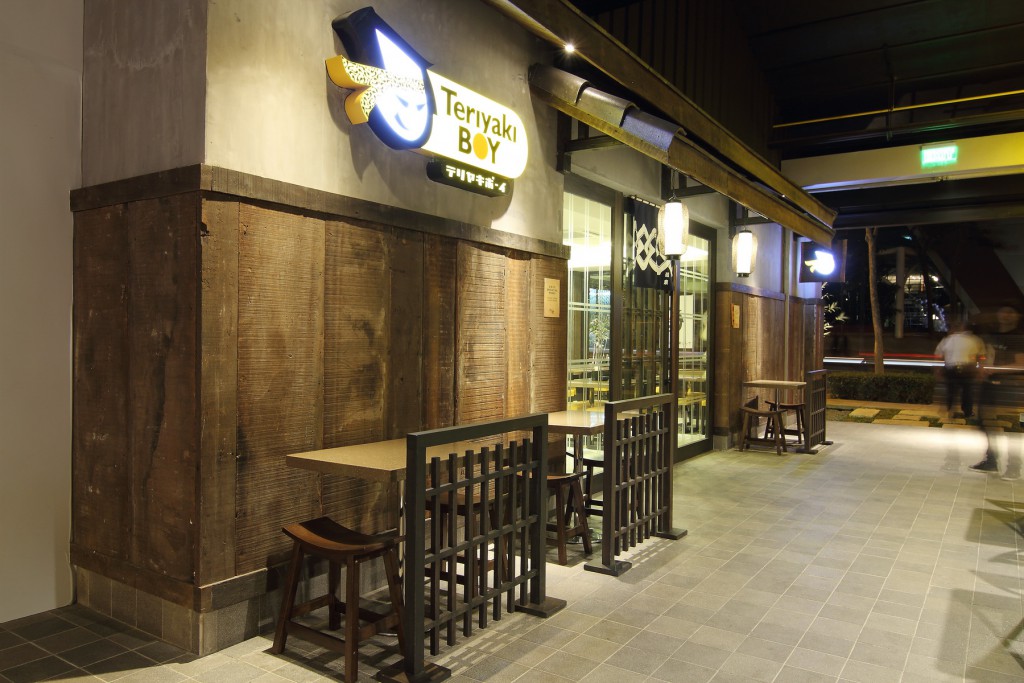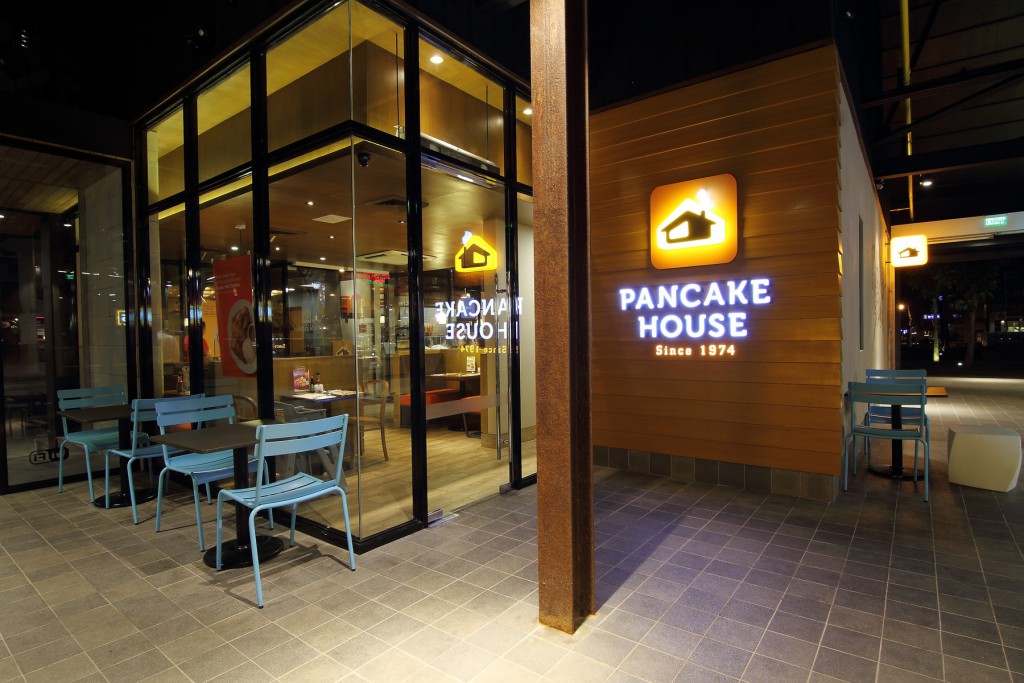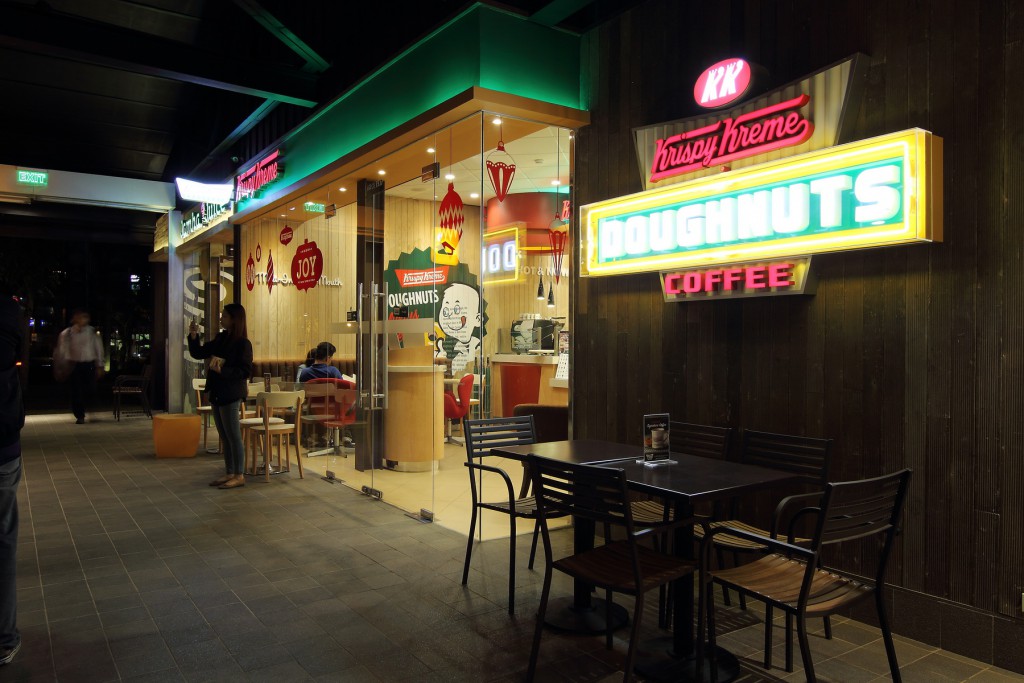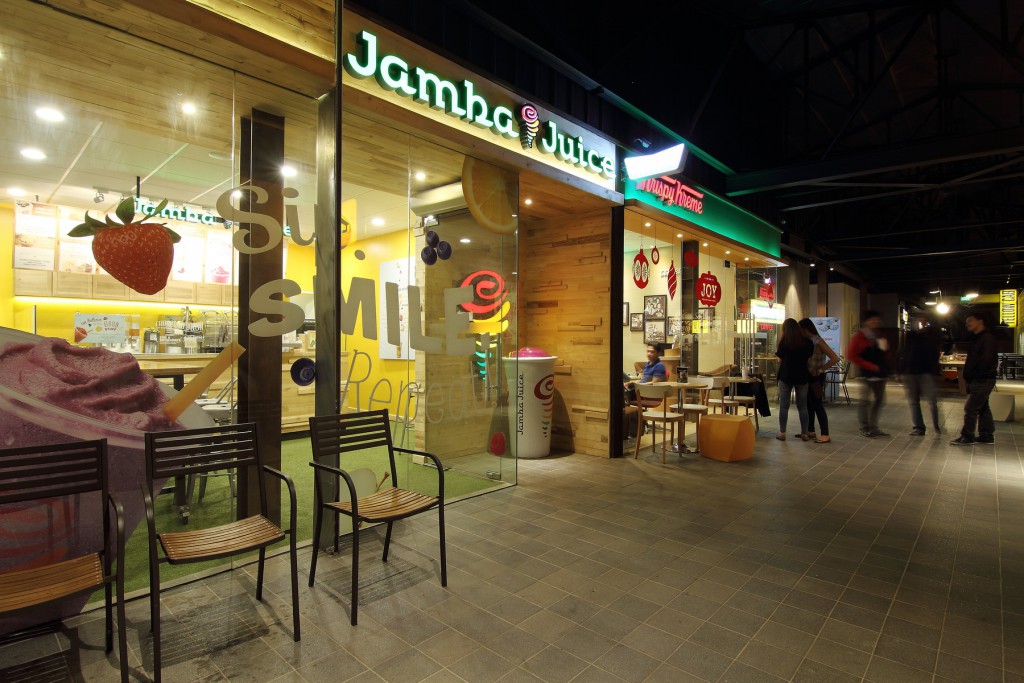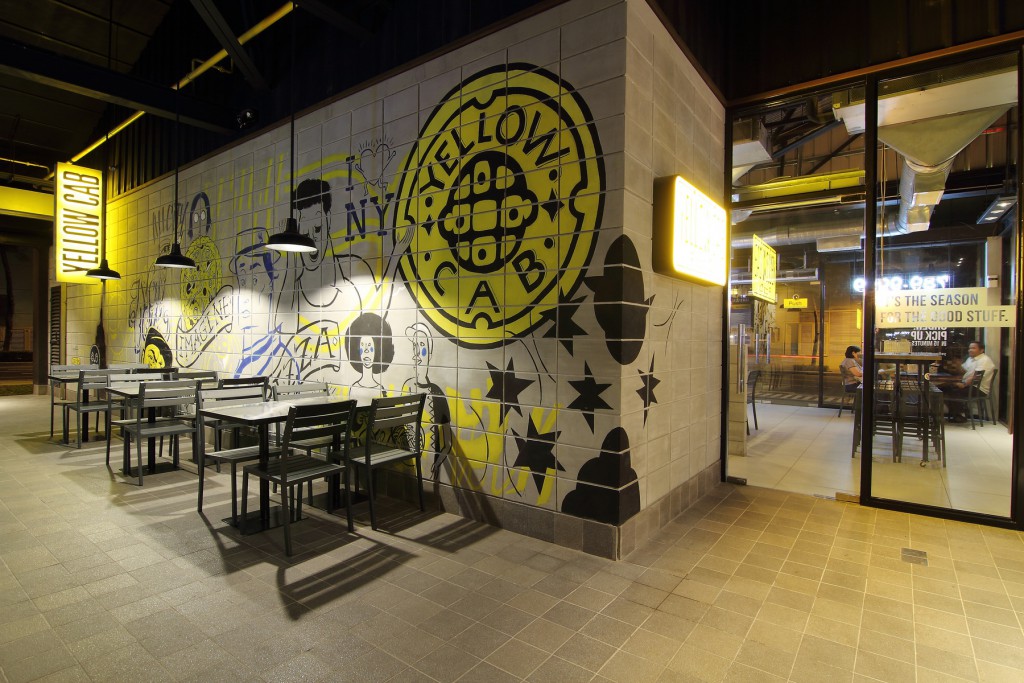 One notable feature of this newly opened shared dining space lies in the drive-through facility of Krispy Kreme which will finally allow hungry drivers get their doughnut cravings without getting off their cars.
Truly, what MGi has created is a pioneering shared space concept that allows diners to interact not only with themselves, but also with the five brands all at the same time. A mini-community by foodies for foodies is one of the best things that happened at Burgos Circle, simply perfect for a bunch of diners with diverse tastes! And now, enjoying your Yellow Cab Pizza and your Jamba Juice without having to leave your seat is possible.


Article by RJ Firmeza

Burgos Eats, Rizal Drive corner 29th Street, Burgos Circle, Bonifacio Global City, Taguig​ (near Mind Museum)​