Shake Shack Philippines Serves Manila-Exclusive Menu
You've probably heard about Shake Shack from the romance movie Something Borrowed, and have since drooled all over the screen for it. Yes, it's available in other countries like in London, Hong Kong, Shanghai, Istanbul, Dubai, Tokyo, Moscow, Seoul, and of course, the USA, but what happens when the sudden craving hits?
Thank the universe as Shake Shack has heard your plead—it's finally coming to the Philippines this May 10, 2019, at the Central Square Mall, Bonifacio High Street, Bonifacio Global City.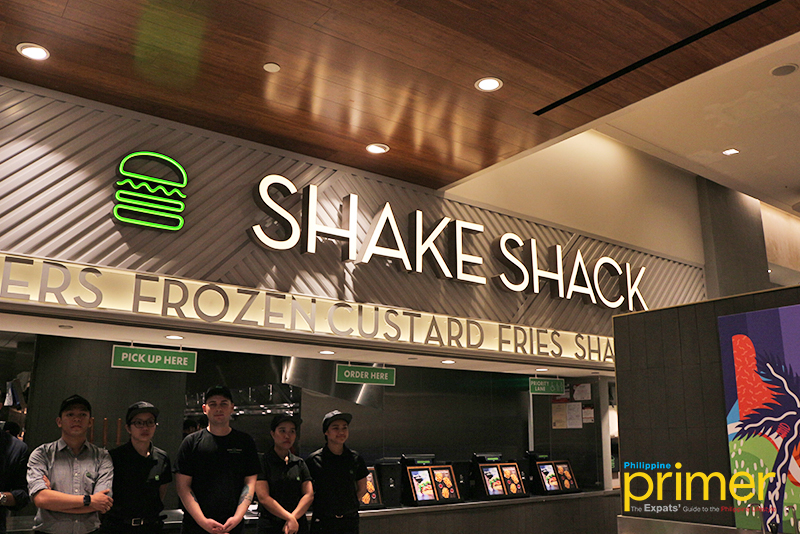 We got the first dibs on its mouthwatering dishes, and here are some of the must-try, especially if it's your first time!
Shack-cago Dog (Php 250), is comprised of Shack relish, onion, cucumber, pickle, tomato, sport pepper, celery salt, and mustard. It's not your ordinary hotdog as it has this distinct taste that will take you straight to the city that never sleeps.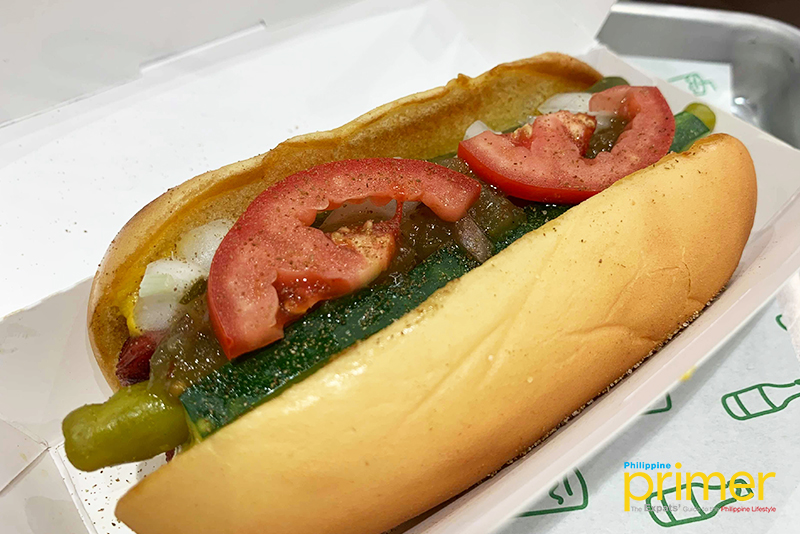 Shack-cago Dog (Php 250)
Of course, Shake Shack wouldn't be complete without their oh-so-yummy, honest-to-goodness burgers. Try their classic cheeseburger, ShackBurger (Php 250/single; Php 410/double). It's made with the special ShackSauce so you know it's not going to be easy to look for something comparable to it.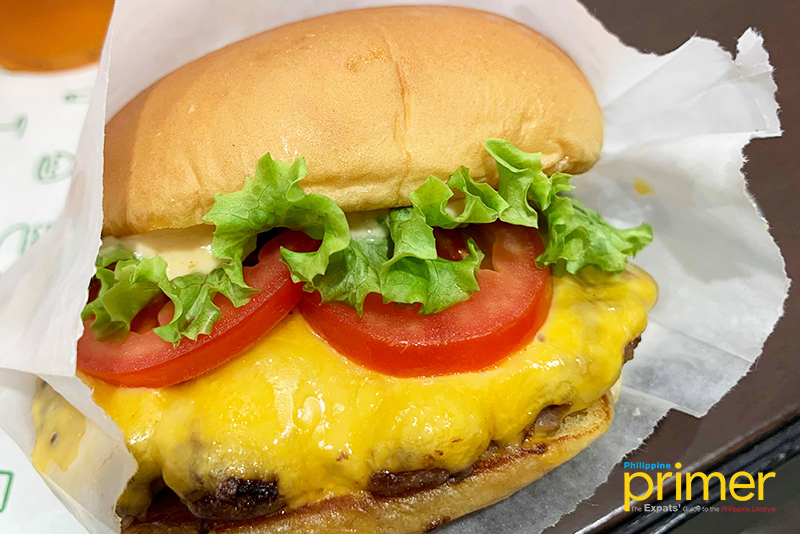 ShackBurger (Php 250/single; Php 410/double)
Vegetarians may opt for the 'Shroom Burger (Php 445), which is made with crispy-fried Portobello mushroom, filled with melted muenster and cheddar cheese. You'll actually notice the gooey finish it gives once you slice it and the cheese just pours down like lava.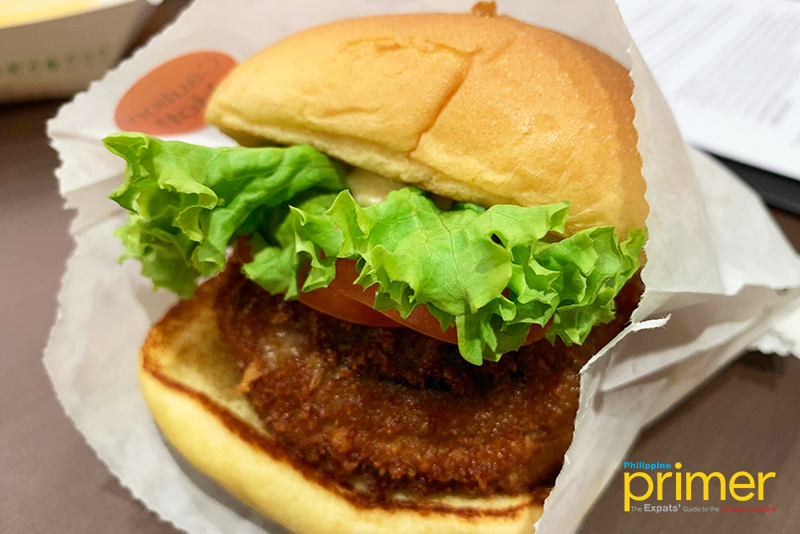 'Shroom Burger (Php 445)
One should never miss the Crinkle-Cut Cheese Fries (Php 180) because it's among the top-sellers of Shake Shack all over the world. The cheesy flavor will melt in your mouth that would make it hard to go back to your regular fast food fries.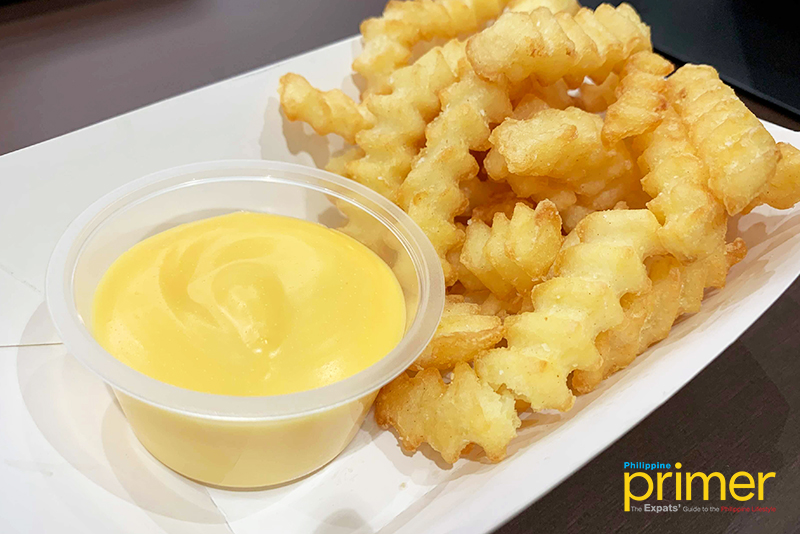 Crinkle-Cut Cheese Fries (Php 180)
And have we mentioned that Shake Shack also has beer and wine? One must sample their signature drink, ShackMeister Ale (Php 210/16 oz.; Php 300/24 oz). It's honestly refreshing, with just the right hint of citrus and slight bitterness aftertaste—really a perfect match with the cheeseburger and fries.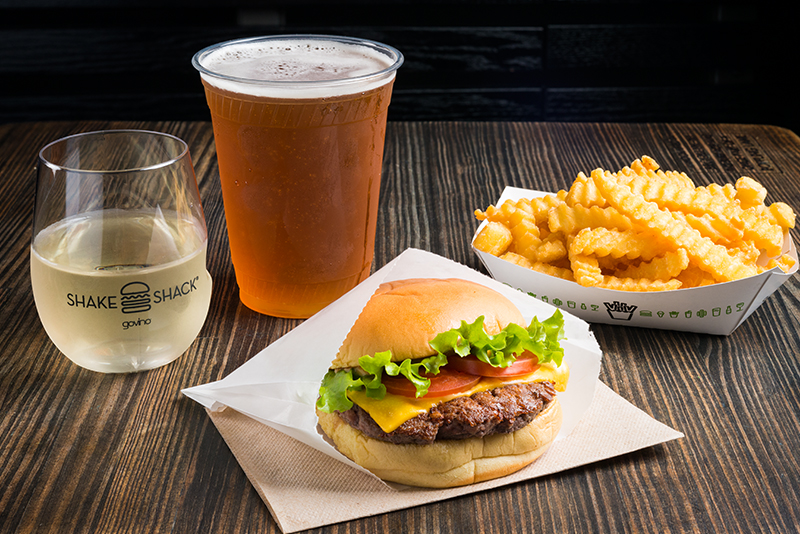 ShackMeister Ale (Php 210/16 oz.; Php 300/24 oz) IMAGE Shake Shack Philippines
Moving on to the desserts, we recommend their exquisite Vanilla or Chocolate Frozen Custard (Php 150/single; Php 180/double). These two are the base of their Concretes offerings, so if you want to eat them in their purest form (that is, without any mix-ins), they're highly recommended.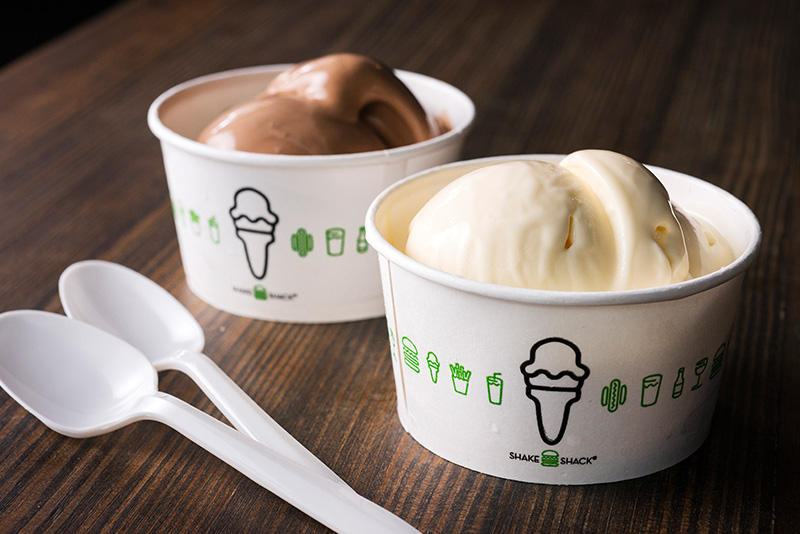 Vanilla or Chocolate Frozen Custard (Php 150/single; Php 180/double) IMAGE Shake Shack Philippines
As mentioned, Shake Shack is currently offering three Concretes (Php 250/single; Php 350/double each) for its Manila Branch: Shake Attack, Calamansi Pie Oh My, and Uube-by baby (see what they did there?).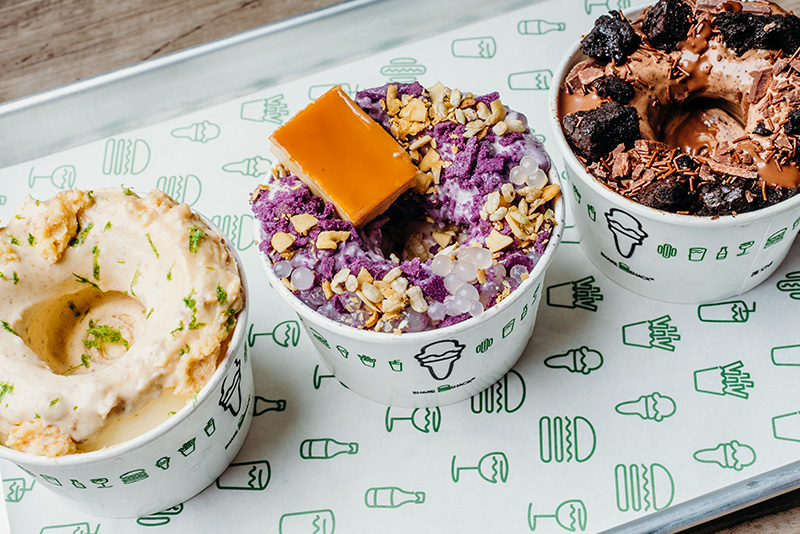 Calamansi Pie Oh My, Uube-by baby, and Shake Attack (Php 250/single; Php 350/double each)
Shake Attack is made with chocolate custard, Bucky's original brownie, fudge sauce, and of course, popular local brand Auro's chocolate chunks.
Their Calamansi Pie Oh My, meanwhile, is made with vanilla custard with a slice of Wildflour calamansi pie. It's a very refreshing dessert, trust us.
The Uuube-by baby is particularly interesting because it somehow tastes like halo-halo, except that the ube taste is more dominant. It's also made with vanilla custard, but this time it comes with ube and ube cookie, coconut marshmallow, toasted coconut, and crispy pinipig. It's topped with leche flan to somehow recreate the local summer dessert.
Another ube-flavored refresher that you need to try is the Ube Shake (Php 190). Again, it's made with vanilla frozen custard blended with ube.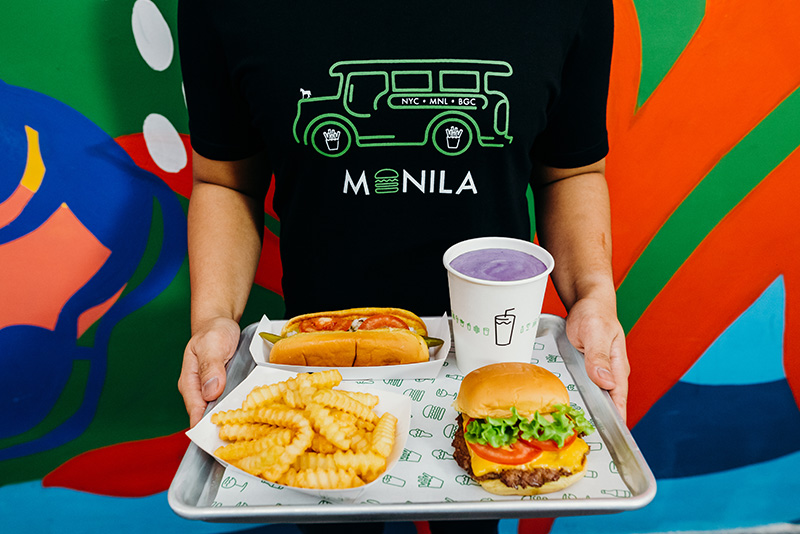 IMAGE Shake Shack Philippines
That's not all of it as Shake Shack also stays true to its promise to "stand for something good". Hence, 5 percent of their sales from Pie Oh My dessert goes to Children's Hour, which is an organization that supports projects on education, health & nutrition, and child welfare & development for Filipino children in need.
Further, Shake Shack has also partnered with Hope in a Bottle for their bottled water. All HOPE profits will go to building public school classrooms.
"We're thrilled to bring the NYC Shake Shack experience to the Filipino community, and are proud of the company's mission to Stand for Something Good; our burgers and hot dogs use 100% all-natural beef, free of hormones and antibiotics, non-GMO potato buns, and custard is made from real sugar, no corn syrup, and milk from dairy farmers who pledge not to use artificial growth hormones," says Anton Huang, SSI Group President.
So mark your calendars on May 10, 2019—the first 100 guests in line will get some cool Shack swags. Plus, activities will be held at 9 a.m. before it officially opens at 11 a.m!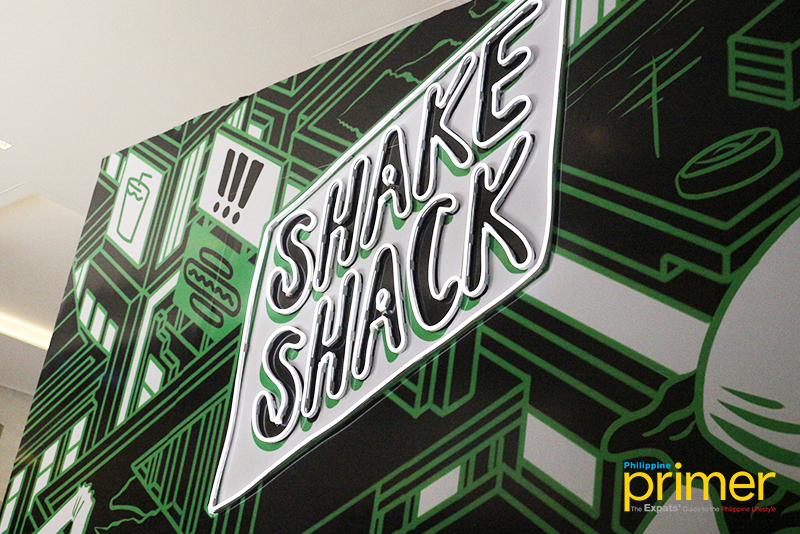 Specialty Food Retailers, Inc. (SFRI) is the exclusive franchise holder of Shake Shack in the Philippines. SFRI is a member of the SSI Group. For more information, you may follow @shakeshackph or @ssilifeph on Instagram and Facebook.
---
Written by Yana Bautista
Featured image courtesy of Shake Shack Philippines

Central Square, Bonifacio High Street, Bonifacio Global City, Taguig